Top-Quality Sports Backpacks from a Reliable China Manufacturer - Shop Now!
Introducing the perfect sports backpack from our company, a leading manufacturer and supplier of bags in China. Our sports backpack features ample space for all your essential sports gear, including a dedicated compartment for your shoes, water bottle holder, and multiple zippered pockets for your everyday essentials.

Crafted from durable and lightweight materials, our backpack is perfect for various types of sports activities, such as basketball, soccer, and running. The adjustable shoulder straps and padded back panel provide comfort and support during long hours of training or competition.

Our factory uses high-quality materials and innovative techniques to produce bags that are not only functional but also stylish. Whether you're a professional athlete or a fitness enthusiast, our sports backpack is the perfect choice to keep you organized and ready for any challenge. Order now and take your sports gear to the next level!
Quanzhou Keenfield Enterprises Co., Ltd.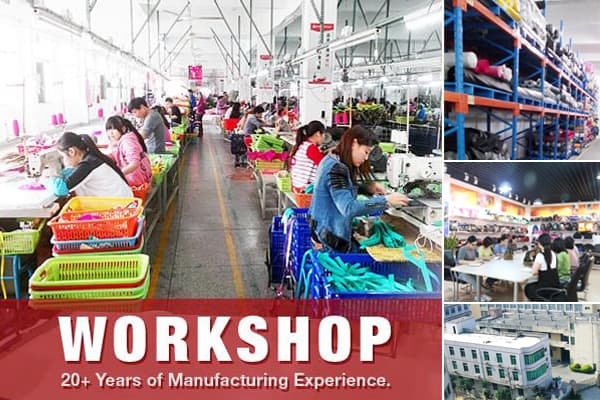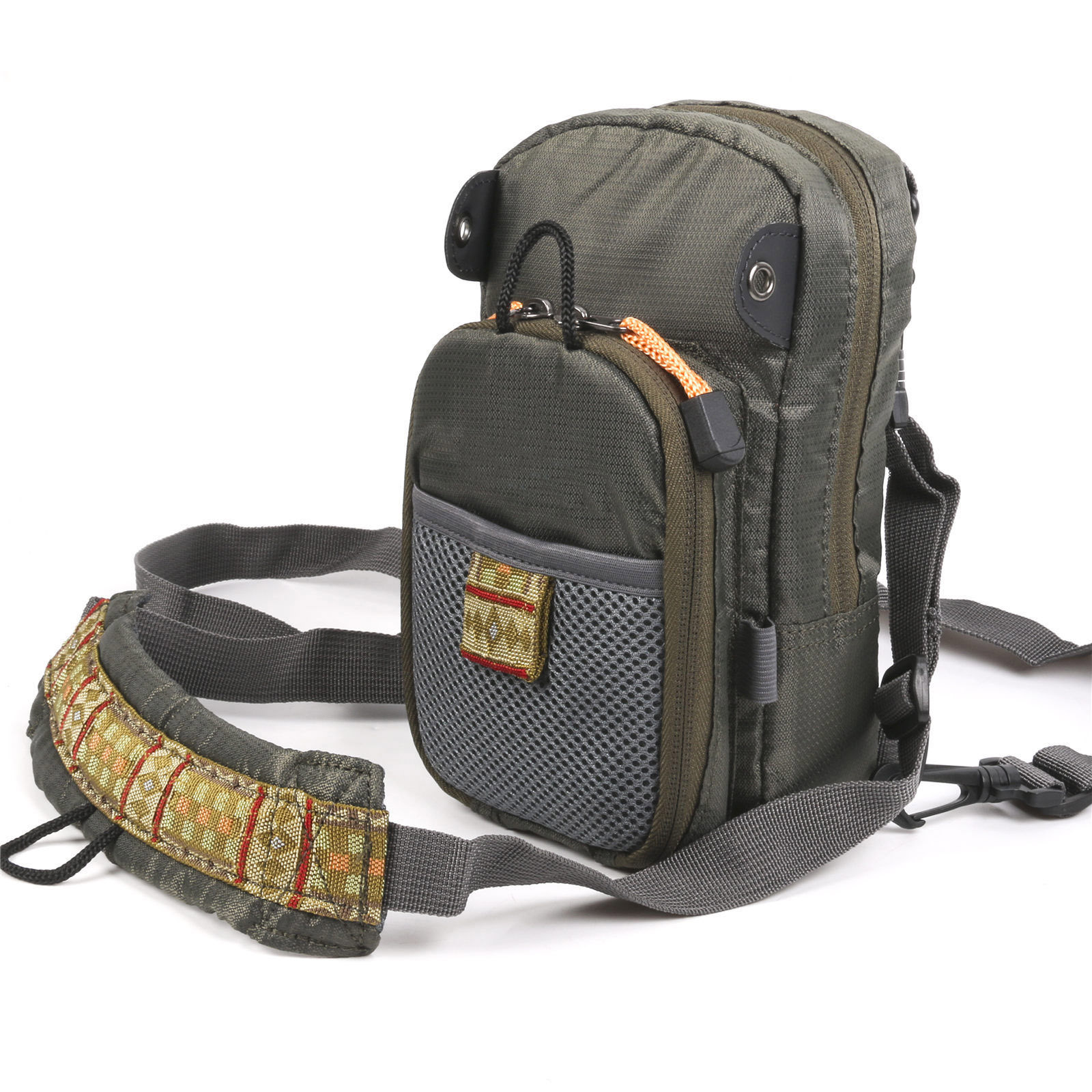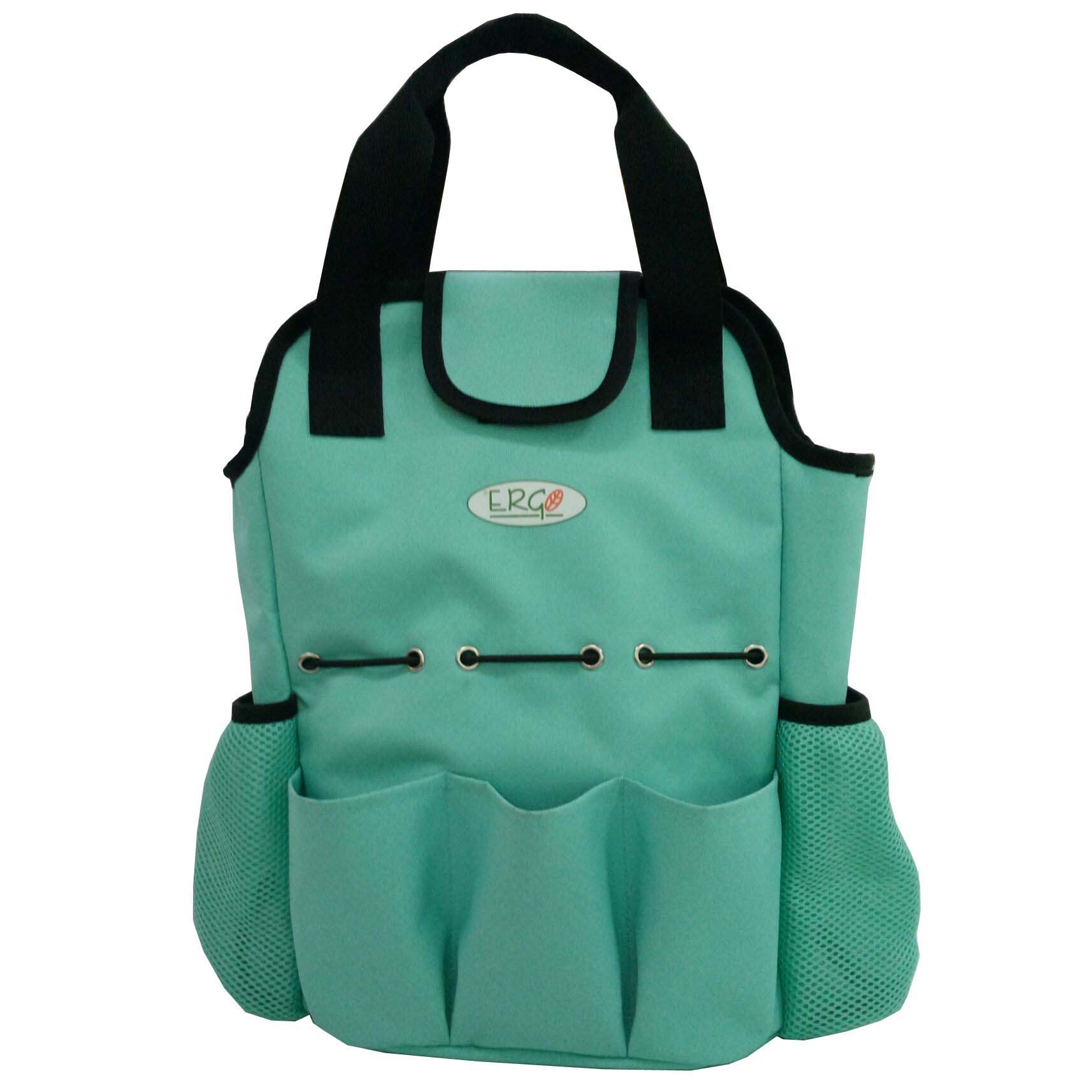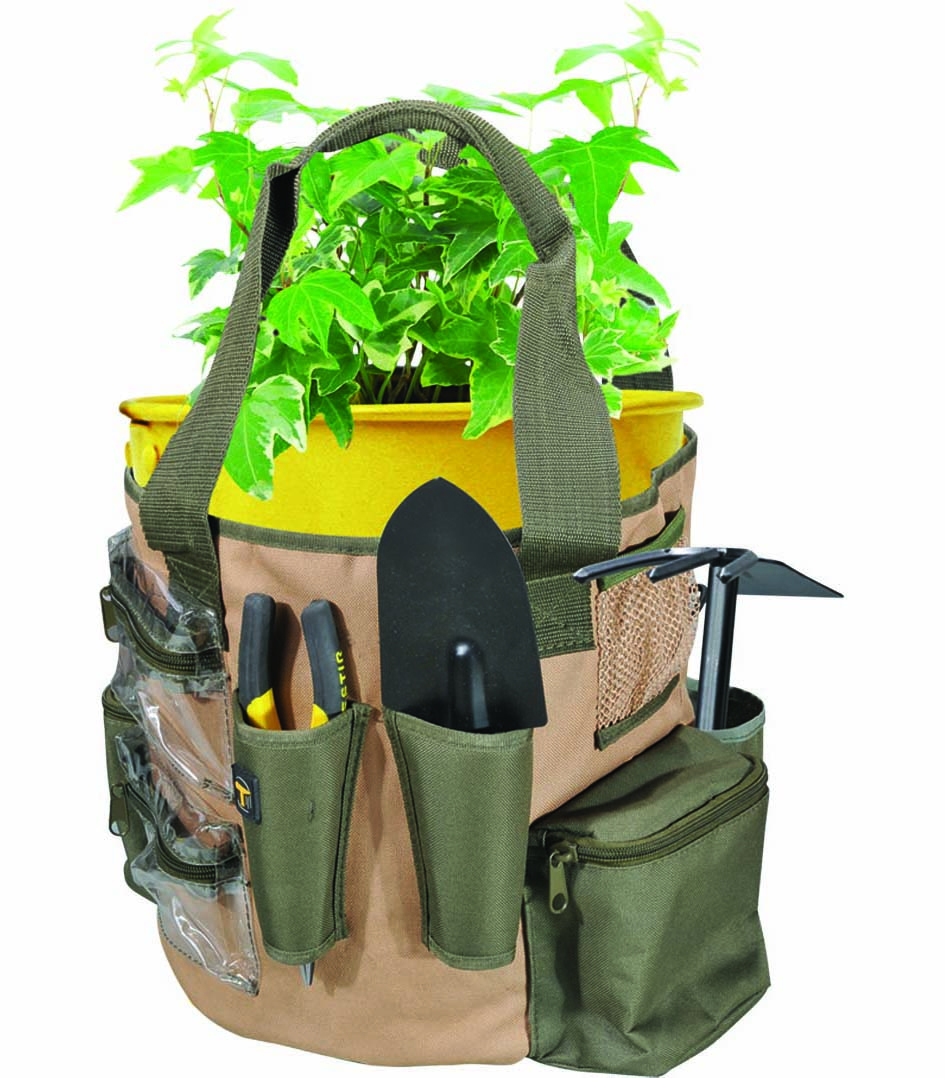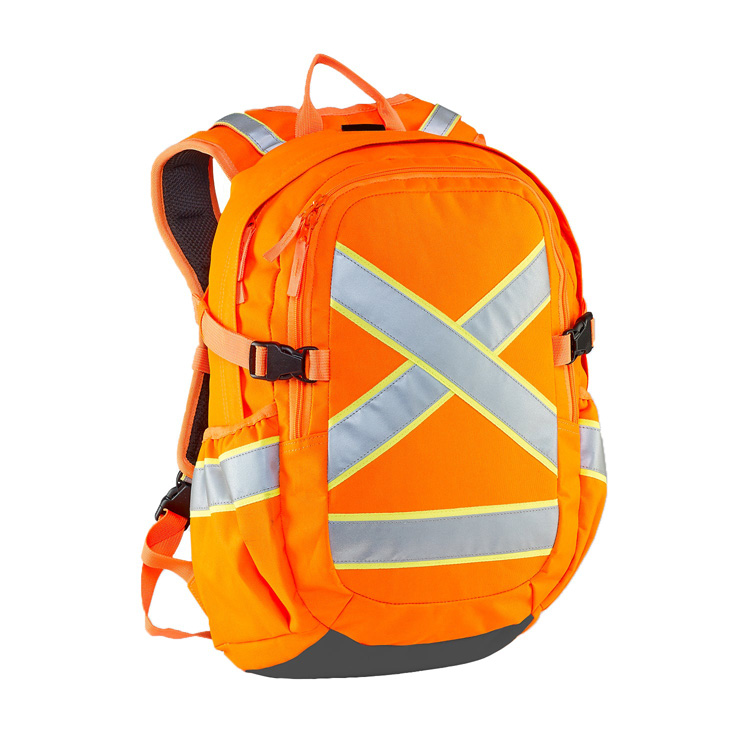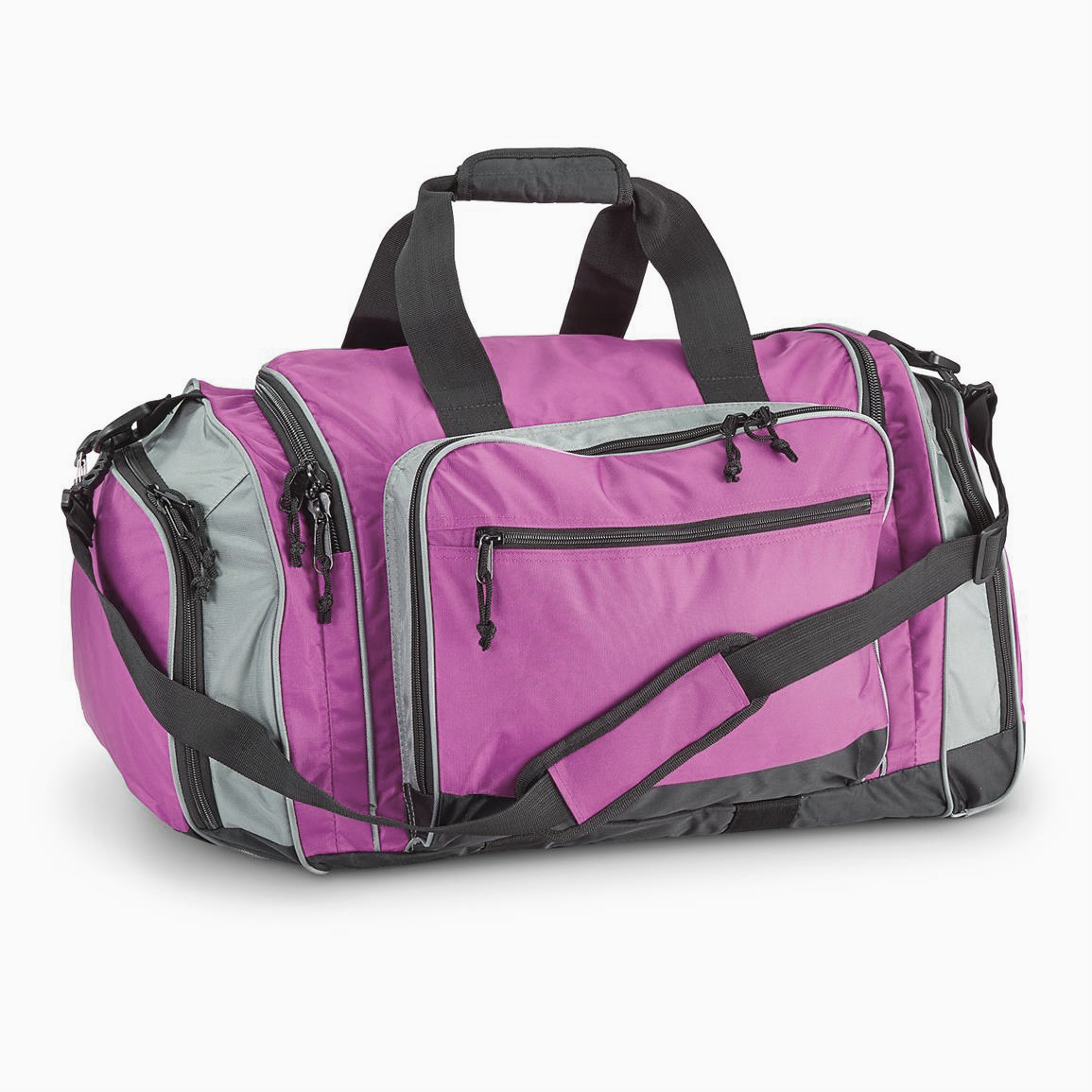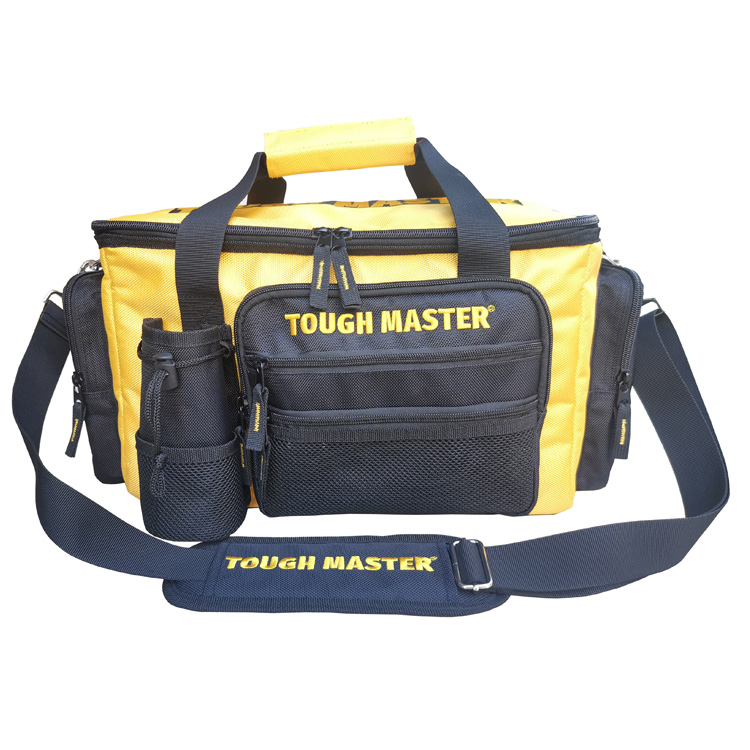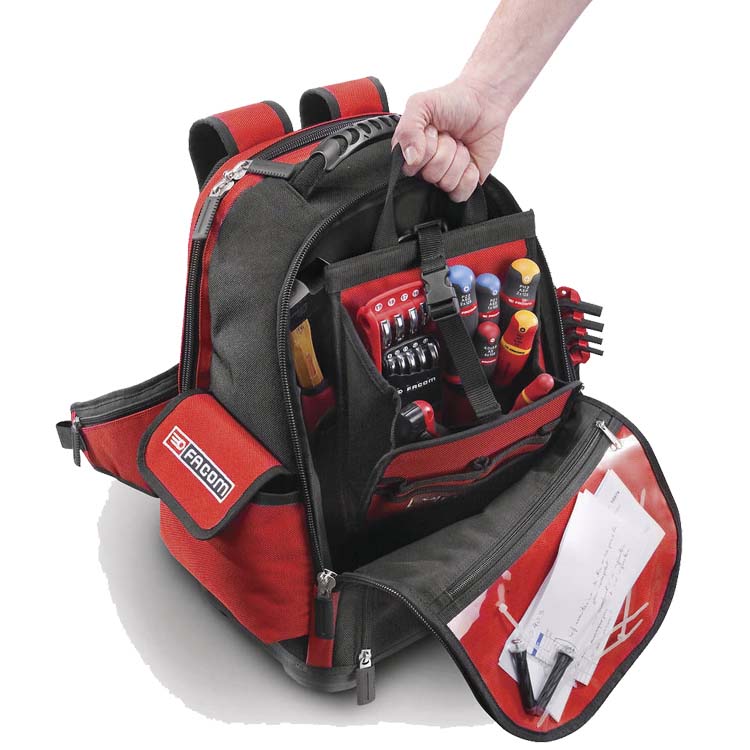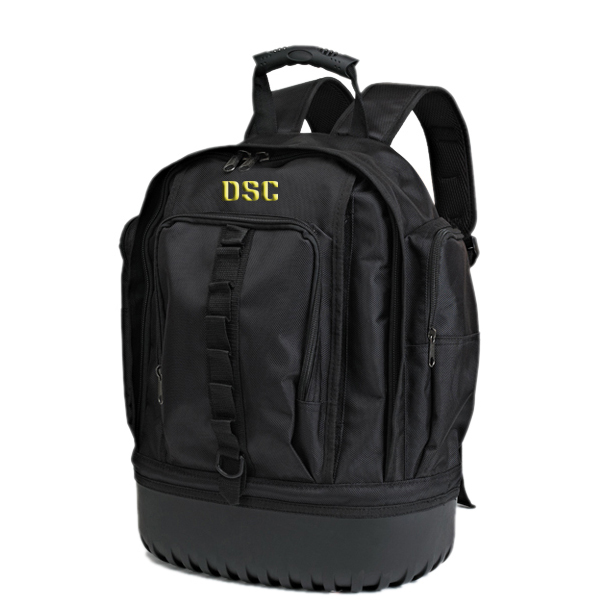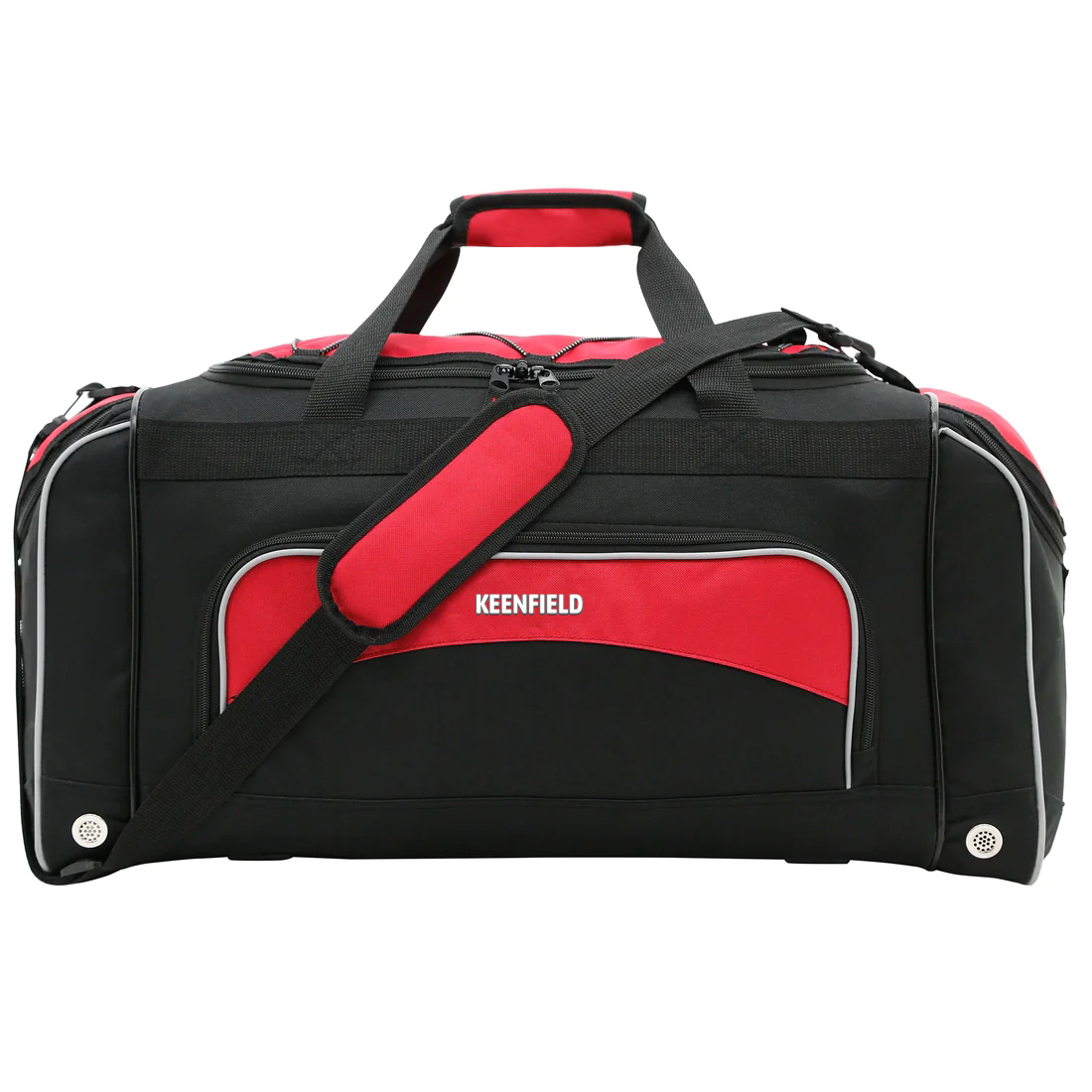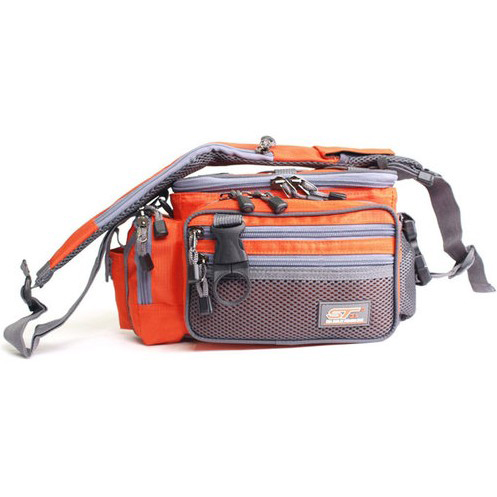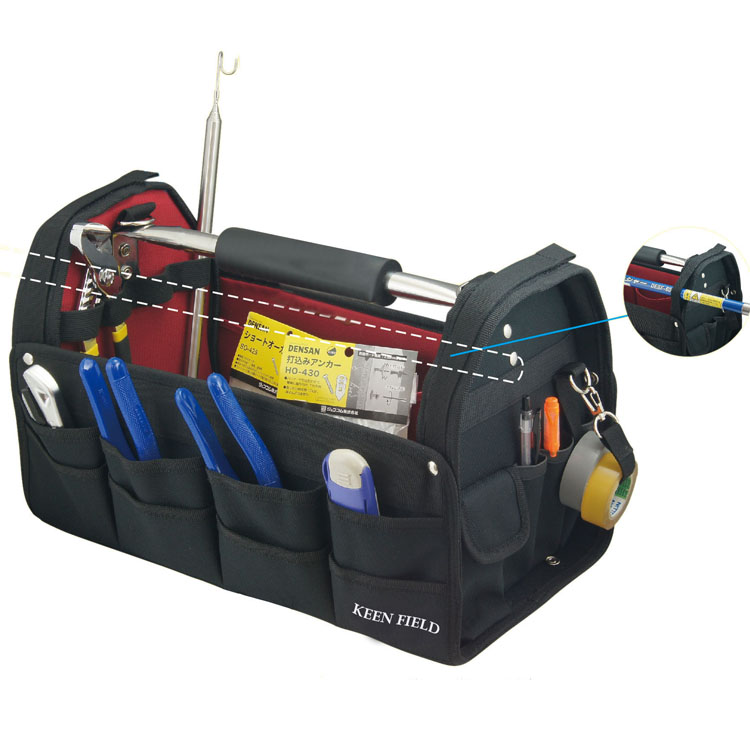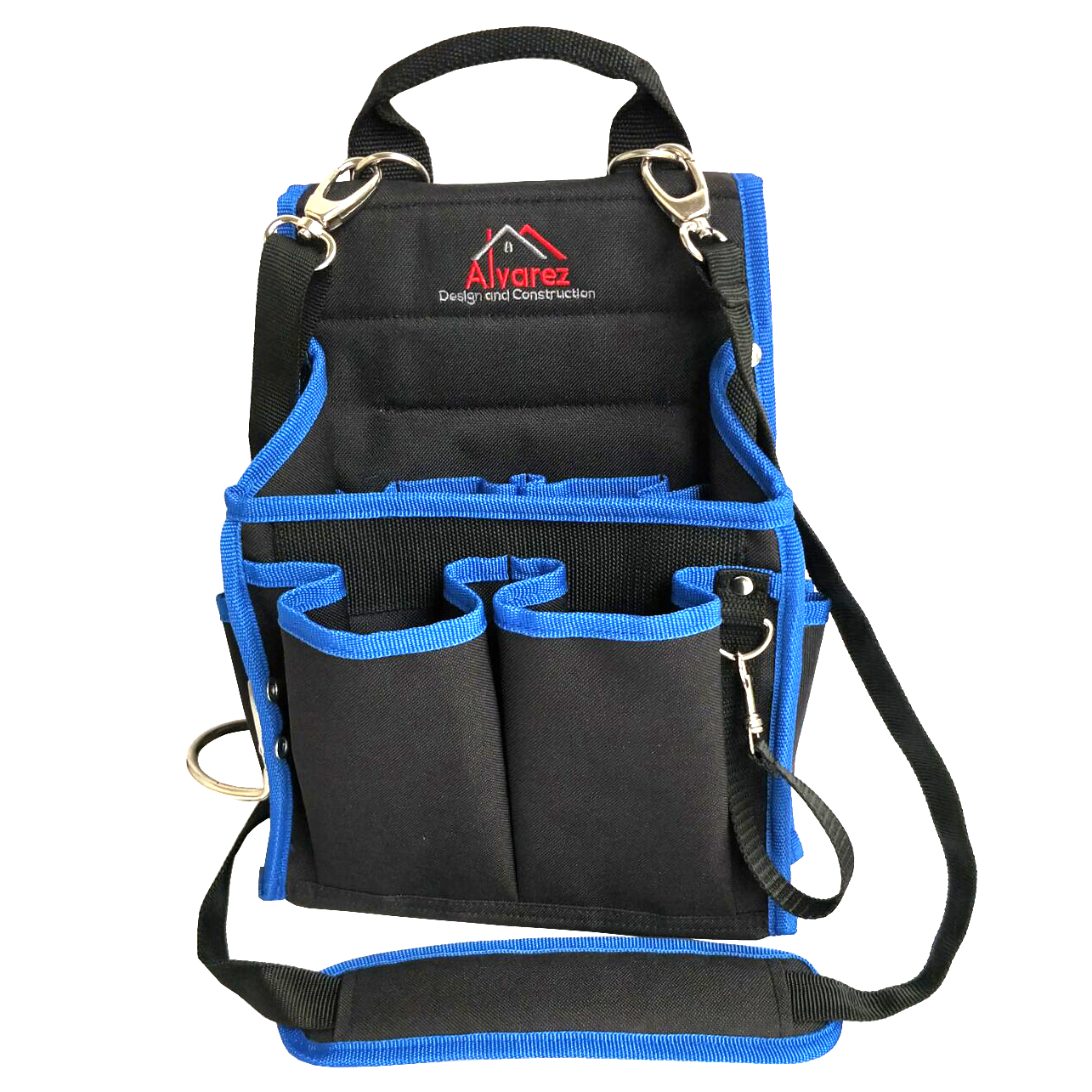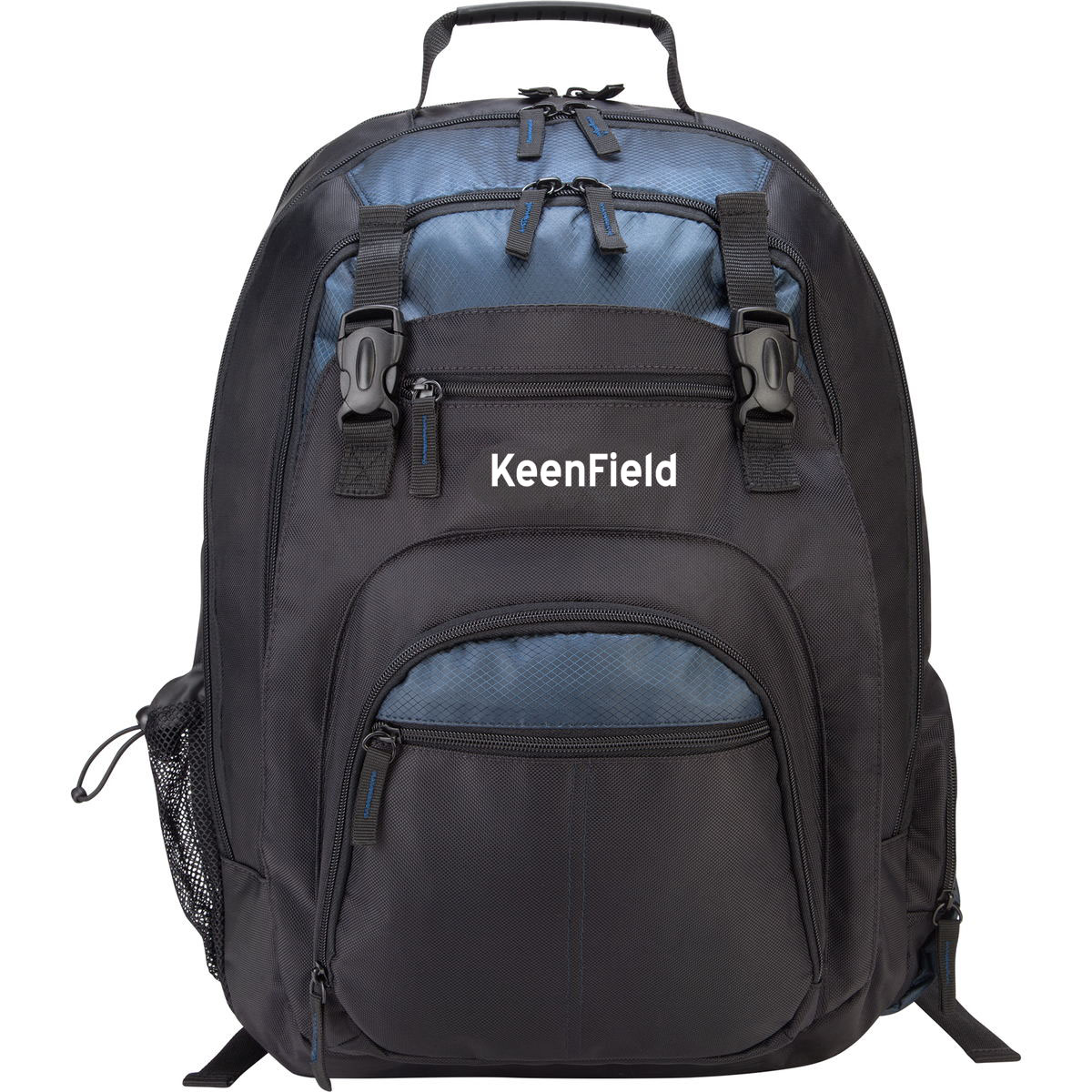 Sports Backpack Manufacturer: Get Top-Quality Bags at Wholesale Prices
Reviews
Introducing the ultimate travel companion for fitness enthusiasts, the Sports Backpack! Designed with durability and convenience in mind, this backpack is the perfect partner for all your outdoor adventures. Whether you're hiking through the mountains or hitting the gym after work, the Sports Backpack has got your back. Crafted from high-quality materials, this backpack boasts multiple compartments to keep your gear organized. The spacious main compartment is perfect for storing bulky items like shoes, clothing, and towels, while the front pocket is ideal for smaller items like keys, phones, and wallets. There is even a side pocket designed specifically for water bottles, so you can stay hydrated on the go. The Sports Backpack is built to withstand even the toughest of conditions. The rugged exterior provides protection against the elements, while the adjustable straps offer a comfortable fit for all body types. Plus, the added padding on the back ensures maximum comfort during long hikes or intense training sessions. So why settle for a regular backpack when you can have the Sports Backpack? With its superior design and unbeatable functionality, this backpack is the go-to choice for sports enthusiasts everywhere. Get ready to take on the great outdoors in style with the Sports Backpack!
If you are someone who loves sports and always on the go, then you need a high quality sports backpack like this! It's the perfect size to carry all your important equipment for your workout or game, but also lightweight and comfortable enough to wear all day. The multiple compartments make it easy to organize your things, and the durable material ensures it will last for years to come. Plus, the sleek design looks nice and will match with any sports outfit. This sports backpack is an excellent investment for anyone who wants to make their active lifestyle more convenient and enjoyable.
Ms. carlen shu
If you're looking for a backpack to carry all your sports gear, look no further than the Sports Backpack. This backpack is the perfect size to fit all your equipment, from your shoes to your water bottle. It's also made with durable materials that can withstand the wear and tear of daily use. The backpack has multiple compartments, making it easy to organize your gear. The shoulder straps are padded and adjustable, ensuring a comfortable fit. It's also lightweight, so you won't feel weighed down while on the go. Overall, the Sports Backpack is a great choice for any athlete looking for a reliable and functional backpack.
Ms. Angela Her
Contact us
Please feel free to give your inquiry in the form below We will reply you in 24 hours