Practical and Versatile Tool Bucket: Your Essential Organizer for Projects
By:admin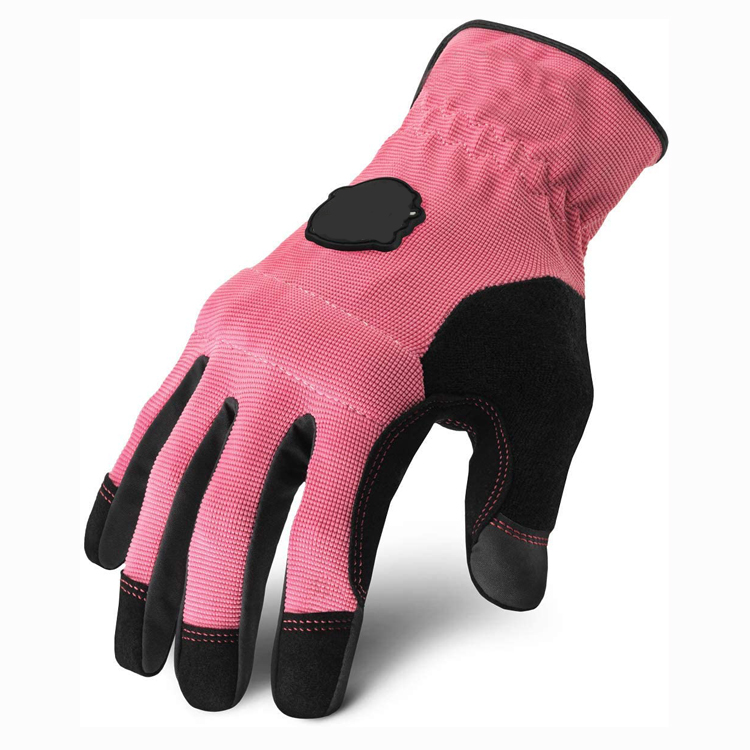 Innovative
Tool Organizer
and Solution Company Streamlines Workflow for Professionals
In the fast-paced and demanding world of construction and maintenance work, time efficiency and organization are essential for maximizing productivity. Responding to this increasing need, an innovative company has developed a groundbreaking tool organizer, the Canvas
Tool Bucket
, revolutionizing the industry and simplifying the daily workflow for professionals.
The Canvas Tool Bucket, created by a company at the forefront of tool organization solutions, offers a practical and efficient way for tradespeople to organize, carry, and access their tools. Combining durability, functionality, and versatility, this tool organizer has quickly become an indispensable companion on job sites across the country.
Constructed from high-quality canvas material, the Canvas Tool Bucket is designed to withstand the rigors of demanding work environments. Reinforced with heavy-duty stitching and equipped with a rugged plastic bottom, it offers durability that surpasses many traditional tool bags or carriers. This ensures long-lasting performance and provides professionals with peace of mind knowing their tools are protected.
With a spacious interior, the Canvas Tool Bucket can accommodate a wide array of tools and equipment. Its large main compartment provides ample space for hand tools, power tools, and accessories. Additionally, several external pockets and loops enable easy access to frequently used items, such as screwdrivers, pliers, and tape measures. This convenient organization system eliminates the time-consuming search for misplaced tools, allowing for uninterrupted work and increased efficiency.
The tool organizer's versatility is another feature that sets it apart from competitors. Equipped with a comfortable padded shoulder strap, the Canvas Tool Bucket can be easily carried from one location to another, even when filled to capacity. Professionals can also convert it into a portable work station by utilizing the sturdy and detachable metal handle. This adaptability ensures that the tool bucket appropriately suits the ever-changing demands of various projects.
Safety is of paramount importance, and the creators of the Canvas Tool Bucket took this crucial factor into consideration during its design. In addition to its durable construction, the tool organizer incorporates reflective strips, enhancing visibility in low light situations. Furthermore, a reinforced polypropylene rim prevents the bucket from collapsing on itself, significantly reducing the risk of injuries caused by falling tools.
The Canvas Tool Bucket is not only beneficial to the tradespeople who use it but also to companies seeking to enhance their efficiency and productivity. By providing a simple and effective tool organization solution, this innovative product reduces the time wasted searching for tools, thereby increasing the overall efficiency of the workforce. This improved workflow contributes to timely project completion, resulting in satisfied customers and potentially even attracting new business opportunities.
The company responsible for the creation of the Canvas Tool Bucket, known for its dedication to developing inventive tool organization solutions, prides itself on understanding the unique challenges faced by professionals in the construction and maintenance industry. With a commitment to excellence and a focus on providing products that streamline workflow and enhance productivity, the company continues to be a driving force in the field.
With the Canvas Tool Bucket leading the way in tool organization, professionals in various industries can take advantage of the benefits it offers. This innovative and versatile tool organizer represents a game-changer for professionals, enabling them to work smarter, more efficiently, and ultimately, bringing them one step closer to success.