Premium Knee Pads - Top Manufacturer & Wholesale Supplier in China
Introducing the ultimate Knee Pads from Quanzhou Keenfield Enterprises Co., Ltd., a leading manufacturer, supplier, and factory based in China. Our knee pads are designed to provide optimal protection and comfort during various activities, ensuring your knees stay safe and supported.

Crafted with precision and using high-quality materials, our knee pads are built to withstand the toughest conditions. Whether you're engaging in sports, construction work, or any other demanding tasks, our knee pads are your perfect companion.

Featuring innovative technology, our knee pads offer superior impact resistance, reducing the risk of injuries. The ergonomic design ensures a secure fit and unparalleled flexibility, allowing for unrestricted movement. The breathable fabric keeps your knees cool and dry, even during intense activities.

Our Knee Pads are not only functional but also incredibly stylish. With a sleek design, they can be worn over or under clothing, seamlessly blending in with your wardrobe.

Trust Quanzhou Keenfield Enterprises Co., Ltd. to provide you with the highest quality knee pads that meet all your needs. Join countless satisfied customers who have chosen our reliable products. Don't compromise on safety – choose our Knee Pads for the ultimate protection and peace of mind.
Quanzhou Keenfield Enterprises Co., Ltd.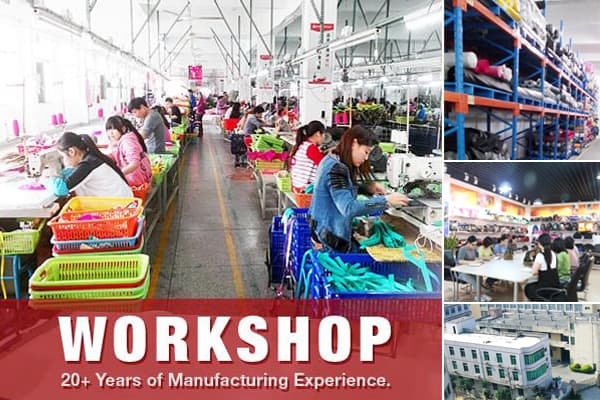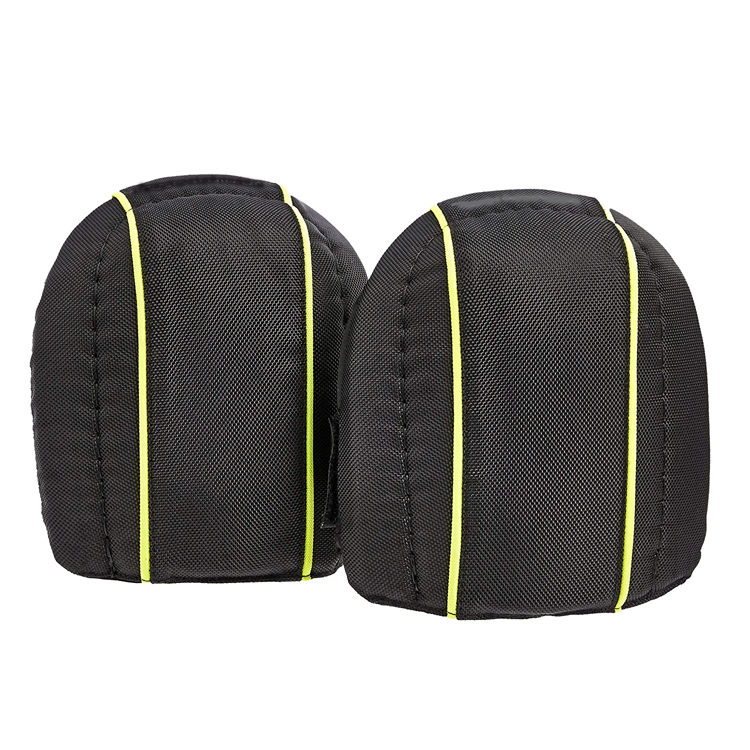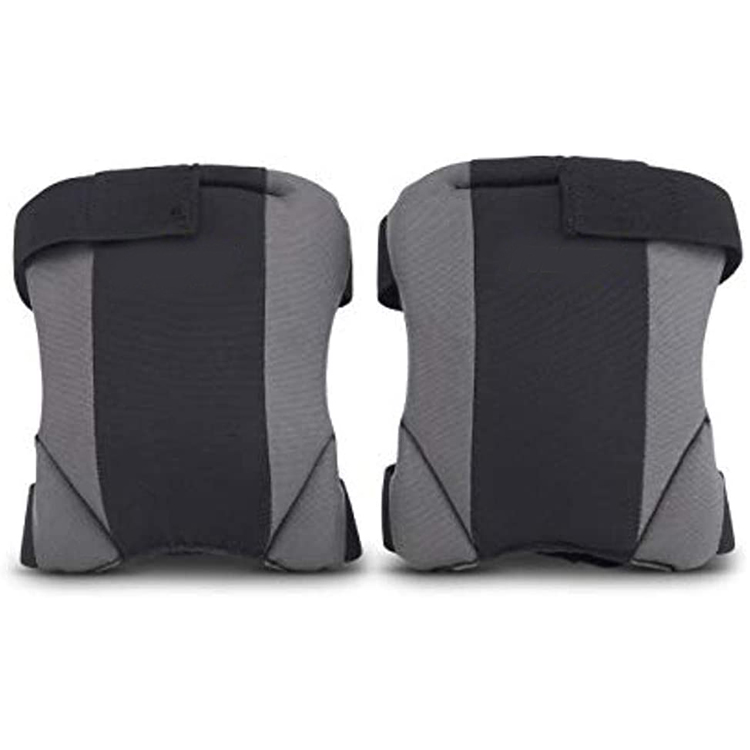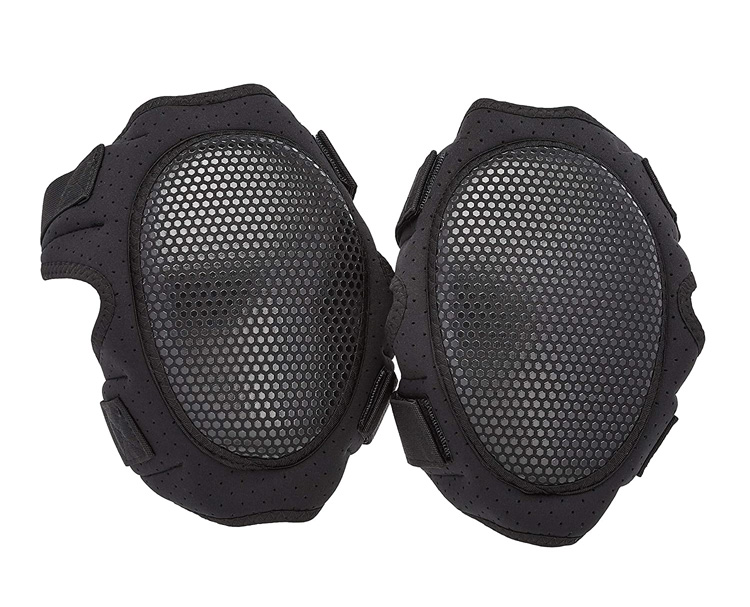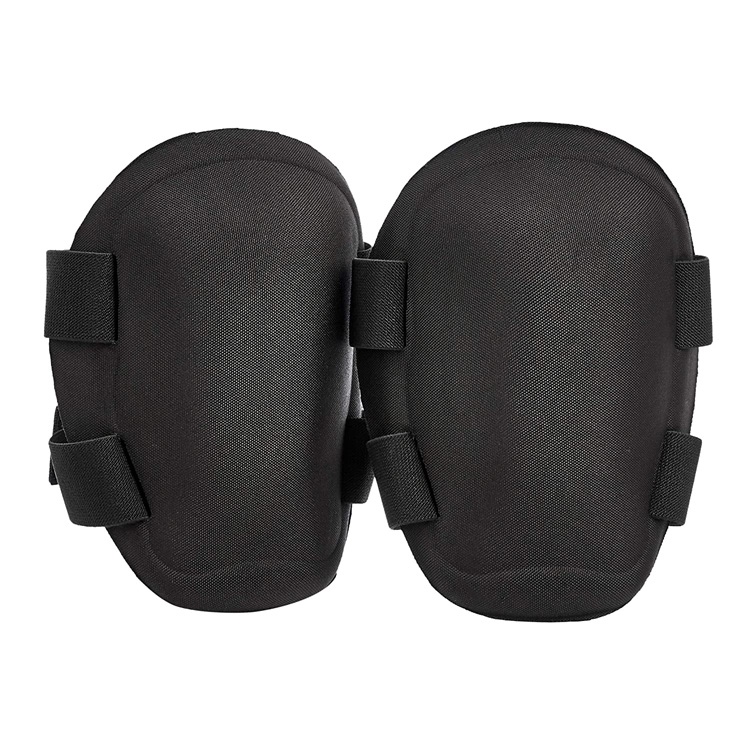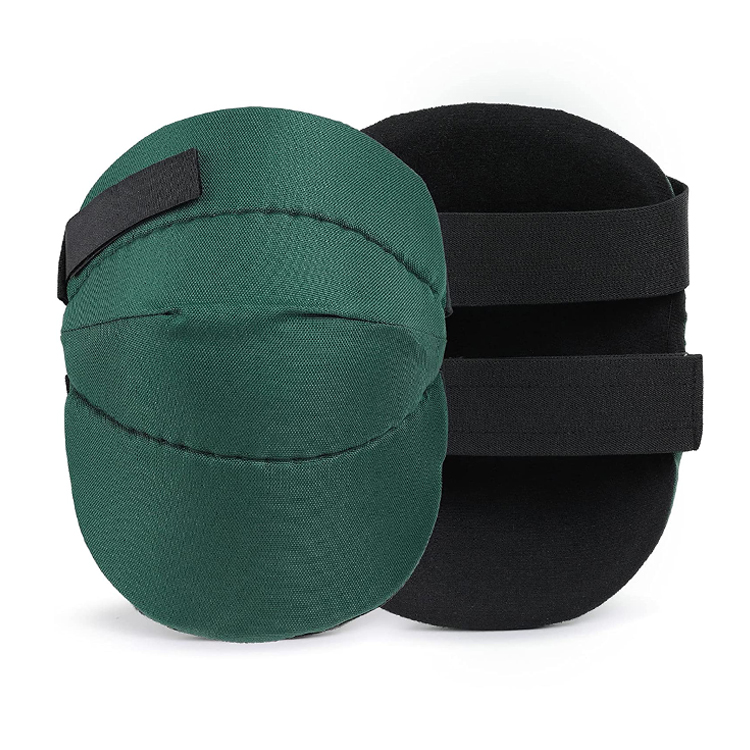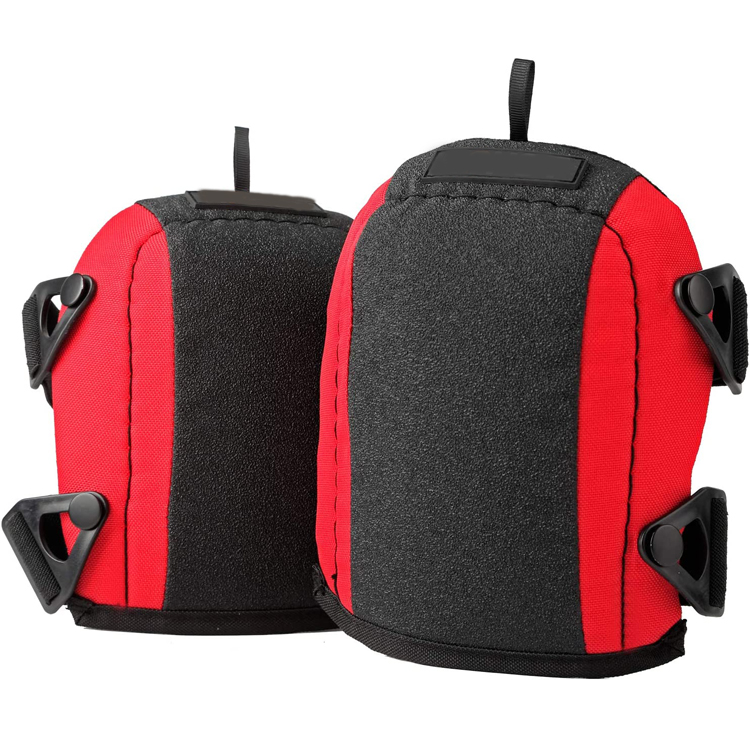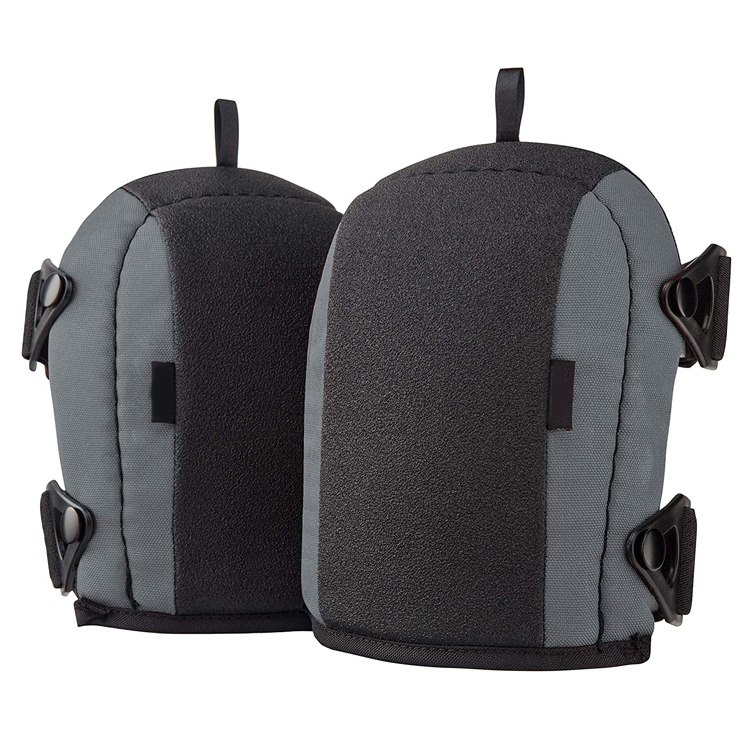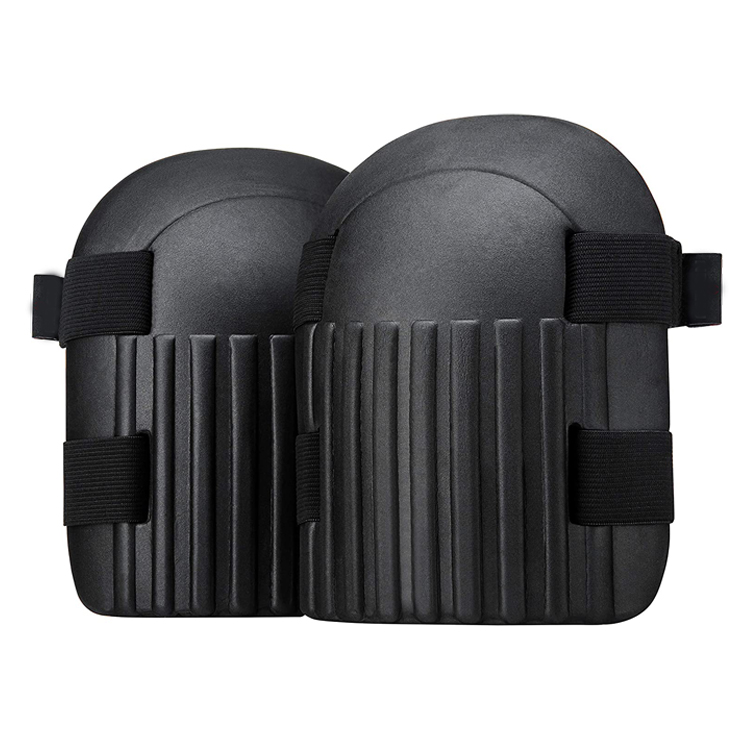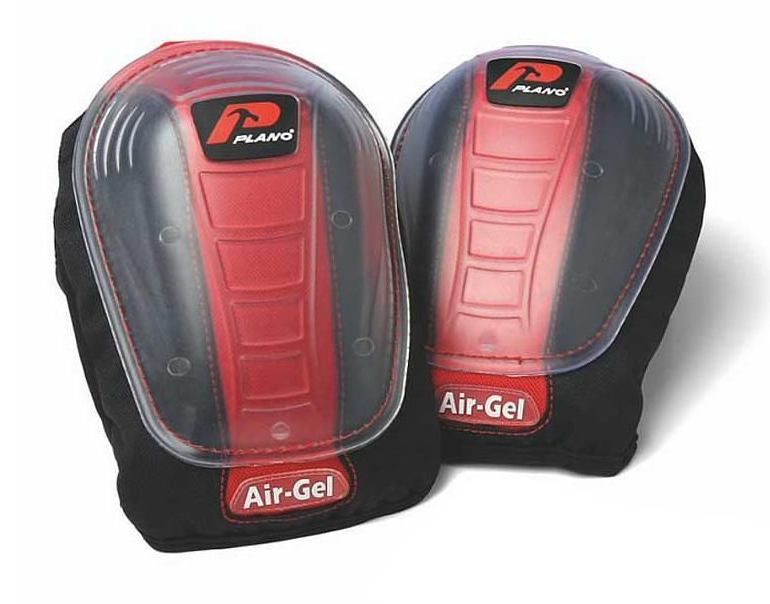 Top-Quality Knee Pads: Wholesale Supplier in China
Reviews
Introducing our brand new Knee Pads, the ultimate solution to protect your knees during various activities! Whether you are a professional athlete or a do-it-yourself enthusiast, our Knee Pads are designed to provide unparalleled comfort and safety. Our Knee Pads are made from high-quality, durable materials that ensure long-lasting performance. The soft interior padding ensures a snug fit, while the tough exterior shell provides maximum protection against impacts and abrasions. No matter the intensity of your activity, our Knee Pads will keep your knees safe and secure. Designed for versatility, our Knee Pads are suitable for a wide range of activities. From basketball and volleyball to skateboarding and gardening, our Knee Pads have got you covered. The ergonomic design allows for complete freedom of movement, ensuring that your performance is never compromised. With our Knee Pads, you can confidently push your limits and take on new challenges without worrying about knee injuries. Comfort is our priority, which is why our Knee Pads feature adjustable straps that allow you to find the perfect fit. The breathable fabric wicks away moisture, keeping your knees cool and dry even during the most intense workouts. Say goodbye to discomfort and hello to uninterrupted performance. Invest in your knee health and choose our Knee Pads. With their exceptional quality, durability, and versatility, they are the perfect companion for anyone seeking knee protection. Don't let knee injuries hold you back; get your pair of Knee Pads today and elevate your performance to new heights!
I recently purchased a pair of knee pads and they have been a game-changer! These knee pads provide excellent protection and comfort. The padding is thick and absorbs impact effectively, which is perfect for my active lifestyle. The adjustable straps ensure a secure fit and prevent them from sliding down during intense activities like skateboarding or cycling. The durability of these knee pads is remarkable; they show no signs of wear and tear even after frequent use. Additionally, they are lightweight and breathable, allowing me to move freely without feeling restricted. Overall, these knee pads are a must-have for anyone in need of reliable knee protection. Highly recommended!
Ms. Lucky Tong
I recently purchased knee pads for my workouts, and I am extremely impressed with the quality and performance. These knee pads have been a game-changer for me during my high-impact exercises. The padding is thick and provides excellent cushioning, ensuring maximum protection for my knees. The adjustable straps help in achieving a secure and snug fit, preventing any slippage during intense movements. The durable material used in the construction of these knee pads assures me that they will last a long time. I highly recommend these knee pads to anyone looking for reliable and comfortable protection during their workouts.
Ms. Joa Huang
Contact us
Please feel free to give your inquiry in the form below We will reply you in 24 hours