Garden Tool Bags: Premium Quality OEM Manufacturer in China
Introducing the newest innovation in gardening essentials - our Garden Tool Bags! Designed to enhance your gardening experience, our tool bags are a must-have for every passionate gardener. Made with the utmost precision and quality by Quanzhou Keenfield Enterprises Co., Ltd., a leading manufacturer, supplier, and factory based in China, these bags ensure both functionality and durability.

With our Garden Tool Bags, you can bid farewell to the hassle of rummaging through the shed for your gardening tools. These bags feature multiple compartments and pockets, providing efficient storage for all your gardening necessities like shears, trowels, gloves, and more. The sturdy construction guarantees that your tools will remain secure and organized, saving you valuable time and energy.

Crafted with comfort in mind, our tool bags boast adjustable padded shoulder straps, making them convenient to carry around during lengthy gardening sessions. The water-resistant material further protects your tools from the elements, ensuring their longevity.

Invest in our Garden Tool Bags and elevate your gardening game to the next level. Experience the convenience, quality, and functionality that our products deliver. Don't settle for anything less than the best - choose Quanzhou Keenfield Enterprises Co., Ltd. for all your gardening needs.
Quanzhou Keenfield Enterprises Co., Ltd.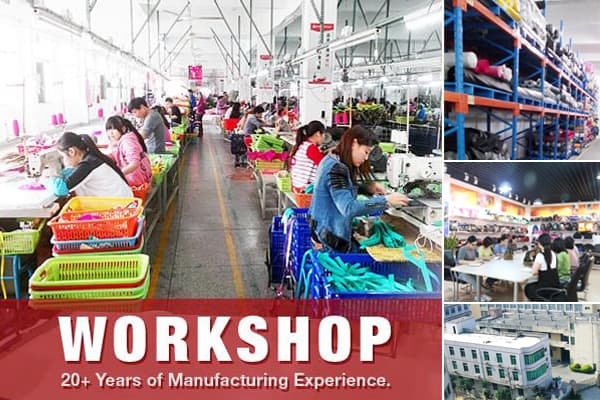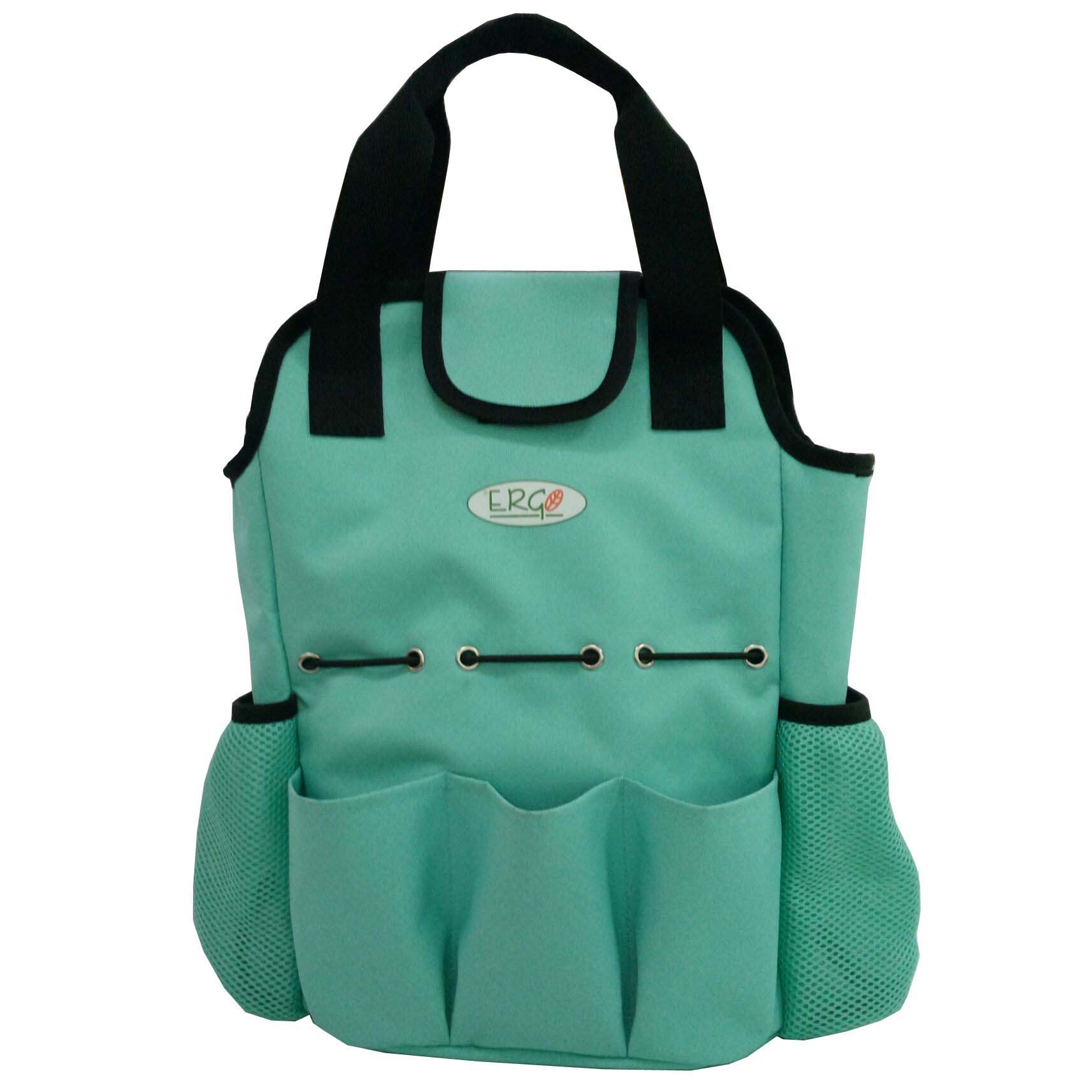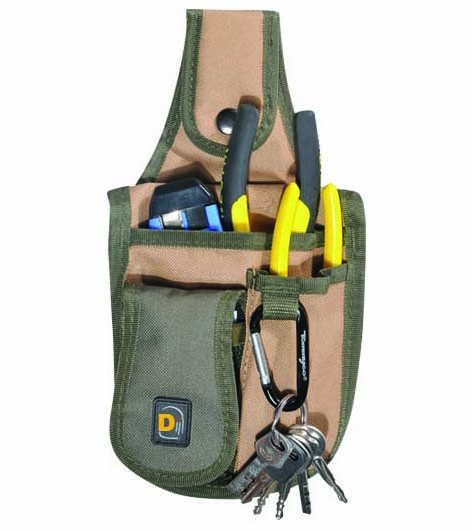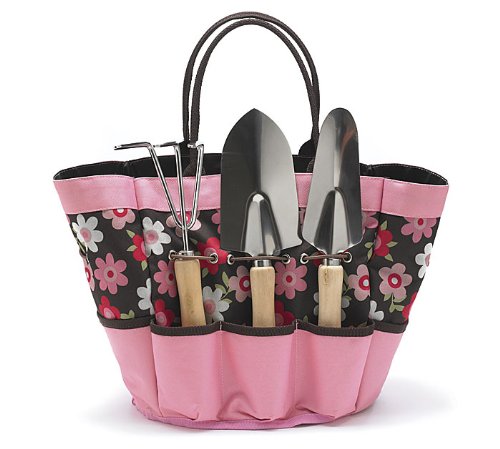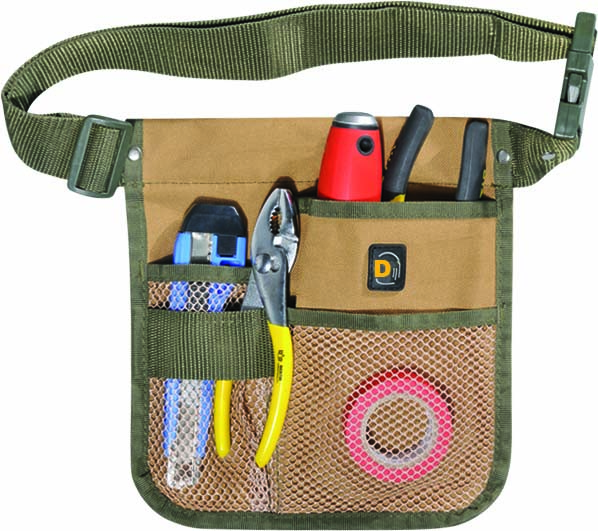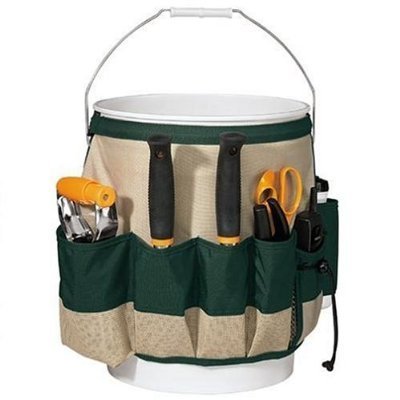 Garden Tool Bags: Top-Quality Wholesale Options from a Reliable Manufacturer
Reviews
Introducing our brand-new range of Garden Tool Bags, designed to make your gardening tasks easier and more organized than ever before. Whether you are a professional landscaper or a gardening enthusiast, you understand the importance of having all your essential tools readily available when working outdoors. Our Garden Tool Bags are meticulously crafted to provide you with the ultimate convenience and efficiency while tending to your garden. Our tool bags feature a durable and lightweight construction, ensuring they can withstand even the toughest weather conditions. The high-quality materials used guarantee longevity and will protect your tools from rusting or damage. With multiple storage compartments and pockets, these bags offer ample space to accommodate a wide variety of gardening tools. No more searching for misplaced tools or carrying them around separately. Our Garden Tool Bags allow you to conveniently access everything you need in one place, saving you valuable time and effort. Designed with functionality in mind, these tool bags are equipped with sturdy handles and adjustable straps, ensuring comfortable and secure transportation. You can easily carry them around your garden, indoors, or even to a client's location if you are a landscaper. Whether you need to store your shovels, rakes, pruners, or gloves, our Garden Tool Bags are the perfect solution. They are practical, stylish, and will streamline your gardening routine. Invest in our Garden Tool Bags today and experience the difference they will make in your gardening experience. Order now and transform your garden into a well-organized and efficient space.
The Garden Tool Bags have been an absolute game-changer for my gardening sessions! These bags are made of high-quality, sturdy material that ensures longevity. They are spacious enough to carry all my essential tools conveniently. The multiple pockets and compartments allow me to organize everything neatly, so I don't waste time searching for tools anymore. The adjustable straps make it comfortable to carry even when fully loaded. The waterproof feature is an added bonus, as I no longer worry about damaging my tools due to wet weather conditions. These Garden Tool Bags have truly simplified my gardening routine and are a must-have for all gardening enthusiasts!
Ms. Lucky Tong
The Garden Tool Bags are an essential addition for any gardening enthusiast. These bags make carrying and organizing your tools a breeze. With multiple pockets and compartments, they provide ample space for all your gardening essentials. The durable material ensures that the bags can withstand rugged outdoor conditions. The adjustable straps offer comfortable carrying options, allowing you to easily transport your tools from one spot to another. The bags are also lightweight, making them convenient for on-the-go gardening. The Garden Tool Bags are a must-have for gardeners who want to keep their tools organized and easily accessible.
Ms. Joa Huang
Contact us
Please feel free to give your inquiry in the form below We will reply you in 24 hours