Top Glove Manufacturer in China: Wholesale & OEM Supplier
Introducing the highest quality gloves to keep your hands protected and comfortable in any task – Quanzhou Keenfield Enterprises Co., Ltd. is your trusted manufacturer, supplier, and factory based in China.

Our gloves are meticulously designed and crafted to offer unparalleled performance and durability. Whether you need gloves for industrial work, construction, gardening, or any other purpose, our wide range of options ensures that you find the perfect fit for your needs.

Made from premium materials, our gloves provide a strong grip, excellent dexterity, and exceptional resistance to abrasions and cuts. With the utmost attention to detail, we prioritize your safety and ensure that our gloves meet the highest quality standards.

No matter the weather conditions or the complexity of the task at hand, our gloves guarantee optimum protection and comfort all day long. Each pair is carefully stitched and designed to provide a snug fit, allowing you to maintain excellent control and agility.

Choose Quanzhou Keenfield Enterprises Co., Ltd. for gloves that offer uncompromised quality, exceptional performance, and unbeatable value. Experience the difference that our gloves can make in enhancing your productivity and ensuring your safety. Don't settle for anything less than the best – choose Keenfield gloves for all your hand protection needs.
Quanzhou Keenfield Enterprises Co., Ltd.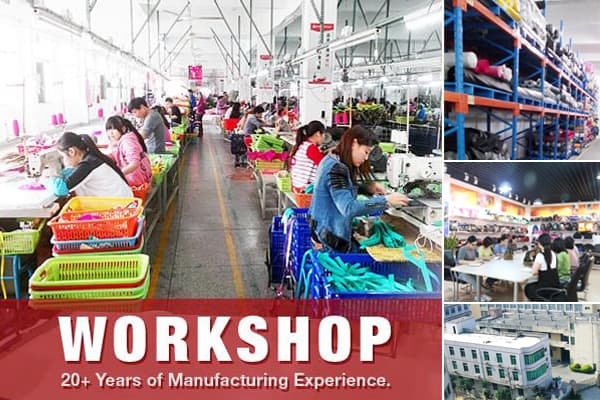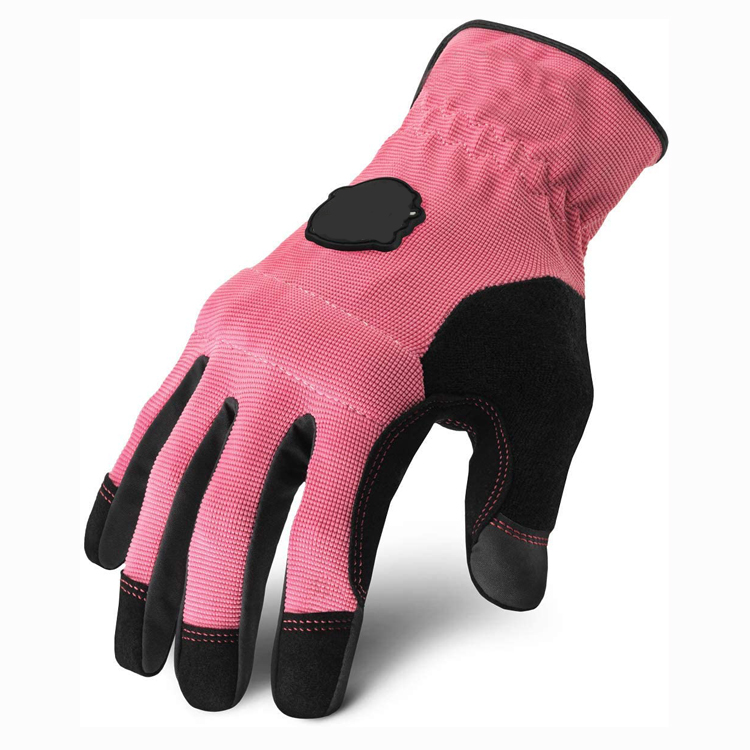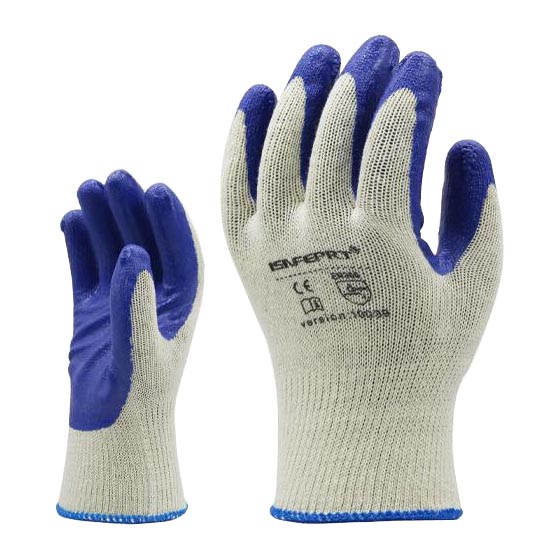 Top Manufacturer of Gloves: Wholesale Supplier from China
Reviews
Introducing our latest line of gloves that is designed to provide optimum protection and comfort in any situation. Whether you are a professional athlete, outdoor enthusiast, or simply looking for reliable hand protection, our gloves are the perfect choice. Crafted with superior quality materials, our gloves are durable and built to last. The specially engineered fabric is designed to withstand various weather conditions, making them ideal for any outdoor activity. From hiking and camping to skiing and cycling, our gloves offer excellent grip and flexibility to ensure enhanced performance and a secure hold. Not only do our gloves offer exceptional functionality, but they also prioritize comfort. The soft interior lining provides a cozy and snug fit, while the adjustable wrist strap ensures a customized fit for every individual. Additionally, the breathable construction prevents excessive sweating, keeping your hands dry and comfortable during prolonged wear. Safety is a paramount concern for us, and our gloves incorporate advanced features to protect your hands from potential injuries. The reinforced palm and fingers offer superior resistance against abrasions and impacts, providing an extra layer of security during intense physical activities. Moreover, the extended cuff design adds an additional safeguard to your wrists, minimizing the risk of strains or sprains. Whether you need gloves for sports, work, or everyday use, our product guarantees exceptional performance and reliability. With a wide range of sizes and styles available, finding the perfect fit for your hands is effortless. Invest in our gloves today and experience the ultimate combination of protection, comfort, and durability.
I recently purchased a pair of gloves and I am extremely satisfied with my purchase. These gloves are amazing! They are made with high-quality materials that provide exceptional durability. The fit is perfect and they feel incredibly comfortable on my hands. They offer outstanding protection against the cold weather, keeping my hands warm and cozy. The stitching is impeccable, ensuring that the gloves will last for a long time. I also love the stylish design, which adds a trendy touch to my outfit. Overall, these gloves are a great investment and I highly recommend them to anyone in need of reliable and fashionable hand protection.
Ms. Lucky Tong
I recently purchased a pair of gloves and I am extremely satisfied with my purchase. These gloves are fantastic and serve their purpose perfectly. The material used is of high quality and feels very durable. They fit snugly on my hands, providing a secure grip and excellent flexibility. Whether I use them for outdoor activities or simple household chores, these gloves give me the confidence to handle any task. Additionally, they are very comfortable to wear for long periods without causing any discomfort or irritation. Overall, these gloves are a must-have for anyone in need of reliable hand protection.
Ms. Joa Huang
Contact us
Please feel free to give your inquiry in the form below We will reply you in 24 hours