Top-rated travel bags for your next adventure
By:admin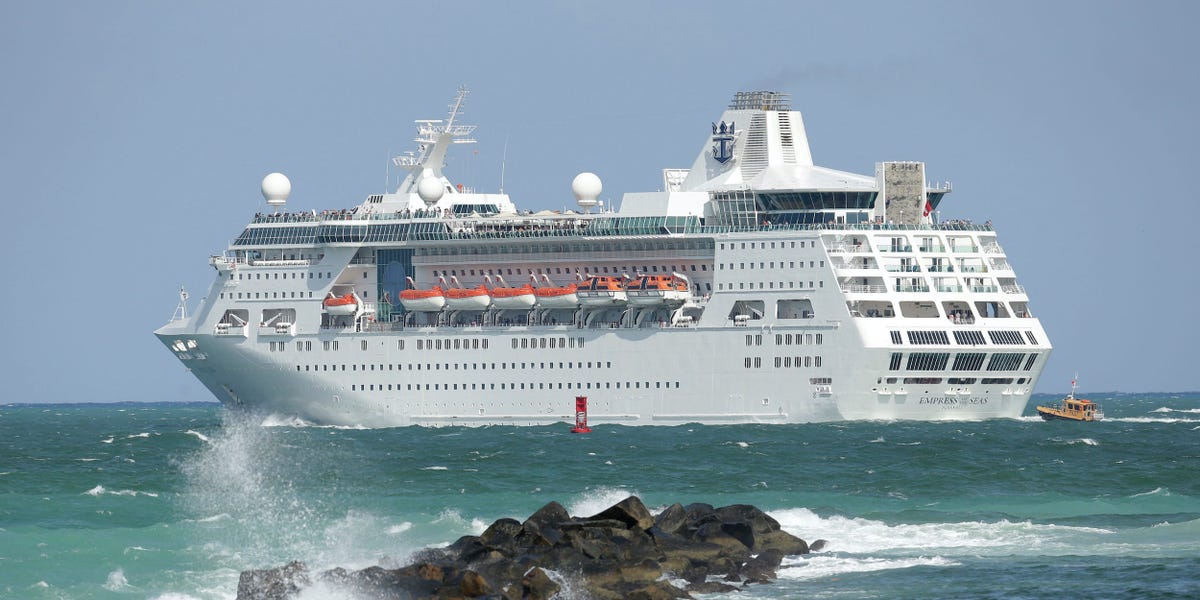 Travel Bags: A Must-Have for Your Next Adventure

Traveling to new destinations can be a thrilling experience, but the task of packing for the journey can be daunting. A good travel bag can make all the difference in streamlining your packing process and keeping your belongings safe and secure throughout your trip. In this article, we'll discuss the different types of travel bags available and why an Army backpack should be on your must-have list.

Types of Travel Bags

There are many types of travel bags on the market, but each serves a different purpose. Some of the most popular travel bags include:

1. Suitcase: A hard-sided or soft-sided case with wheels, typically used for longer trips or when more formal clothing is required.

2. Duffel Bag: A cylindrical bag with a top closure, ideal for carrying items like clothing, toiletries, and small electronic devices.

3. Backpack: A bag worn on the back that evenly distributes the weight of its contents, making it ideal for long hikes or urban exploration.

4. Tote Bag: A large and spacious bag that can hold many items, typically used for day trips or as a carry-on bag.

Army Backpack: A Must-Have for Adventure Travel

While all of the above travel bags have their benefits, an Army backpack should be considered for adventure travel. Here are a few reasons why:

1. Durability: Army backpacks are designed to withstand harsh conditions and heavy use. They're made with tough, water-resistant materials and reinforced with sturdy stitching. This makes them ideal for travel to remote destinations or backpacking trips.

2. Organization: Army backpacks typically have many pockets and compartments to help keep your belongings in order. This feature makes it easy to access the items you need quickly. Additionally, some models have MOLLE (modular lightweight load-carrying equipment) webbing, which allows you to attach additional items to your backpack.

3. Comfort: As mentioned earlier, Army backpacks have been designed to evenly distribute the weight of their contents. This, in turn, reduces stress on your back and shoulders, making them comfortable to wear for extended periods.

4. Style: Army backpacks have a rugged and adventurous style that sets them apart from other travel bags. They're the perfect accessory for those who want to stand out from the crowd.

Conclusion

No matter where your next adventure takes you, a good travel bag is essential. It can make the difference between a smooth and stress-free trip and a chaotic and frustrating one. The versatility, durability, and style of an Army backpack make it a must-have for any adventure traveler. So, the next time you're packing for a trip, consider adding an Army backpack to your list of essential items.