Premium Tool Storage Tote for Wholesale and OEM - High-Quality Supplies from China Manufacturer
Introducing the latest tool storage solution manufactured by a leading supplier in China, our Tool Storage Tote offers exceptional convenience and efficiency for professionals and DIY enthusiasts alike. This versatile tote is designed to store and transport all your essential tools easily, thanks to its sturdy construction and ample storage compartments.

Crafted from premium quality materials, the Tool Storage Tote is tough enough to withstand heavy-duty use, ensuring that your tools are always well-protected. It features a spacious main compartment that can accommodate various-sized tools and equipment, while the numerous pockets and pouches provide additional space for small parts and accessories.

Carrying the tote is never a hassle, as it comes fitted with a comfortable handle for effortless transportation to any job site. The Tool Storage Tote is also lightweight and compact, making it easy to store in your car trunk or on a shelf.

Invest in our Tool Storage Tote as your go-to organization and transportation solution, crafted by a reliable factory in China—perfectly suited for all your professional and DIY projects.
Quanzhou Keenfield Enterprises Co., Ltd.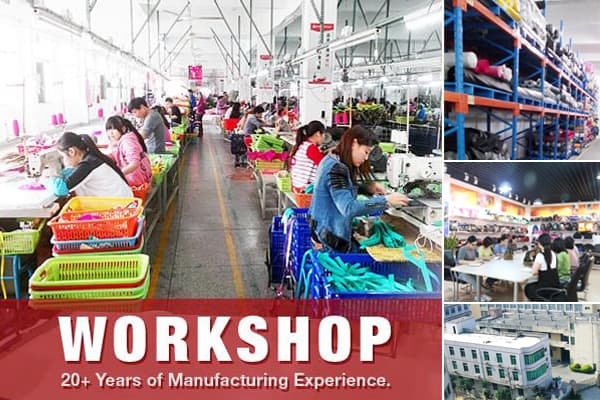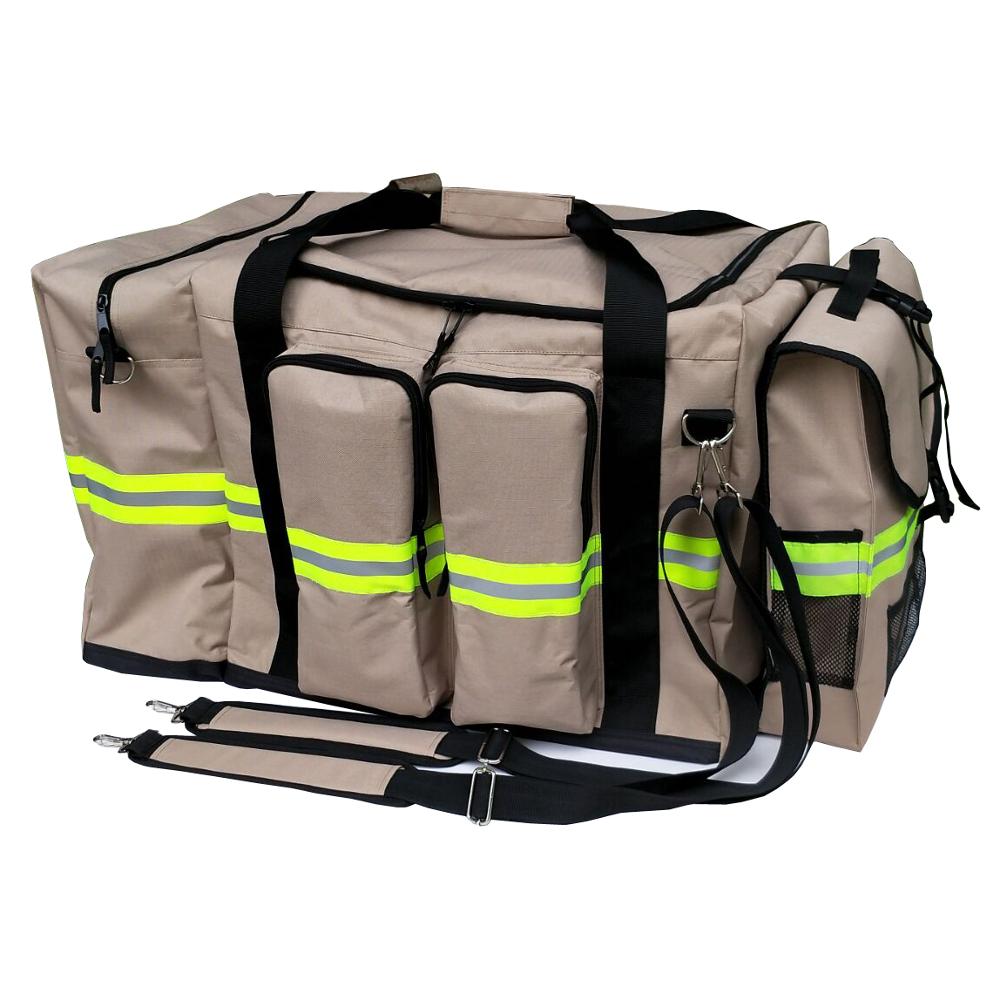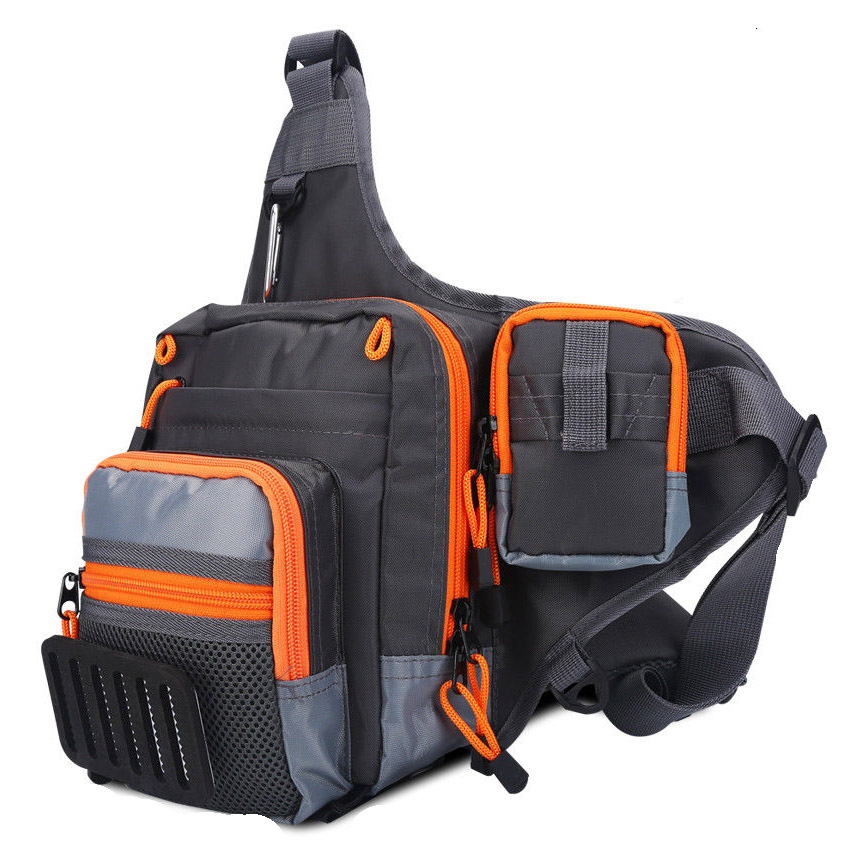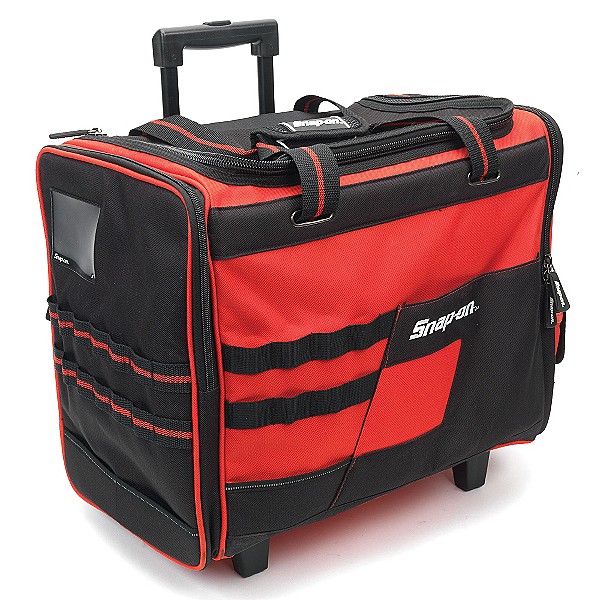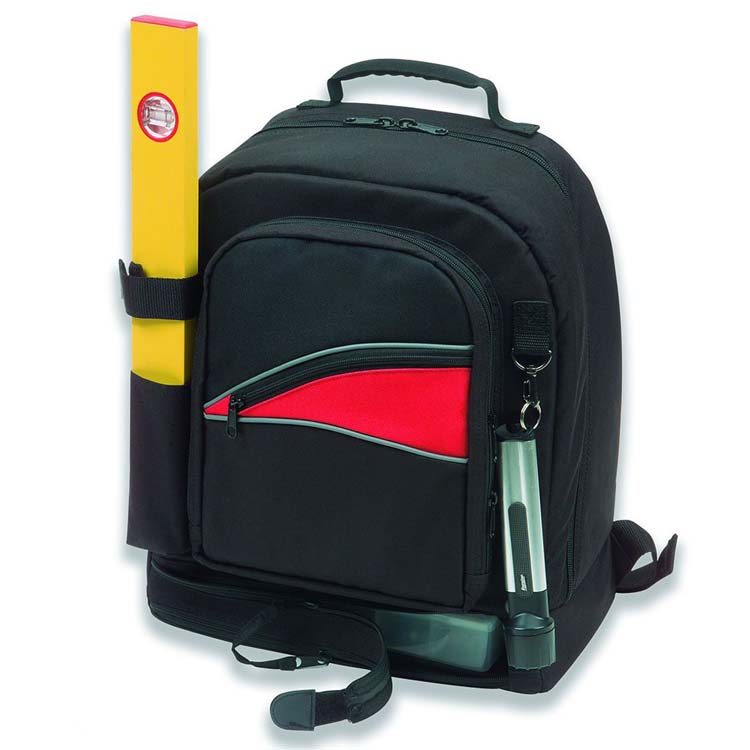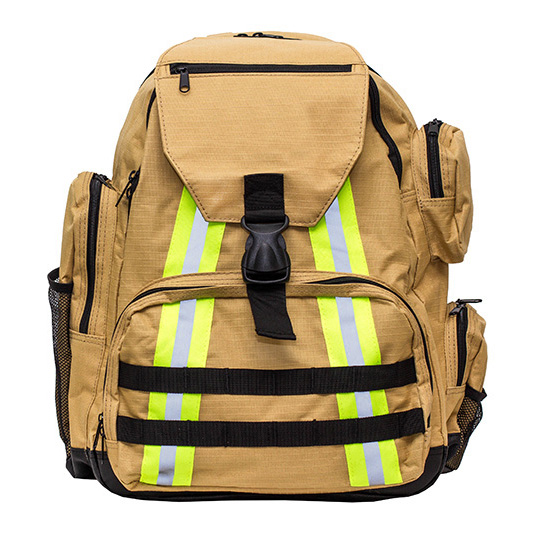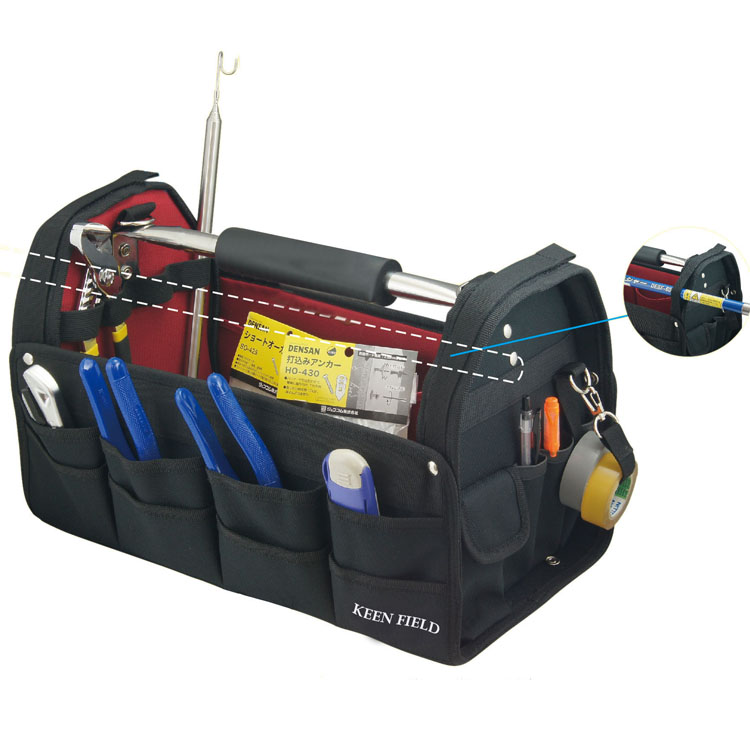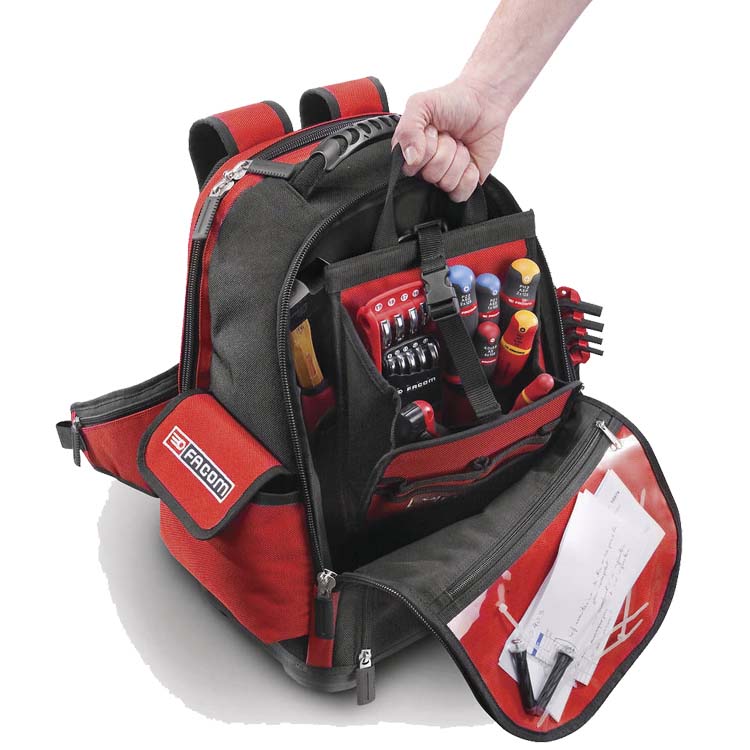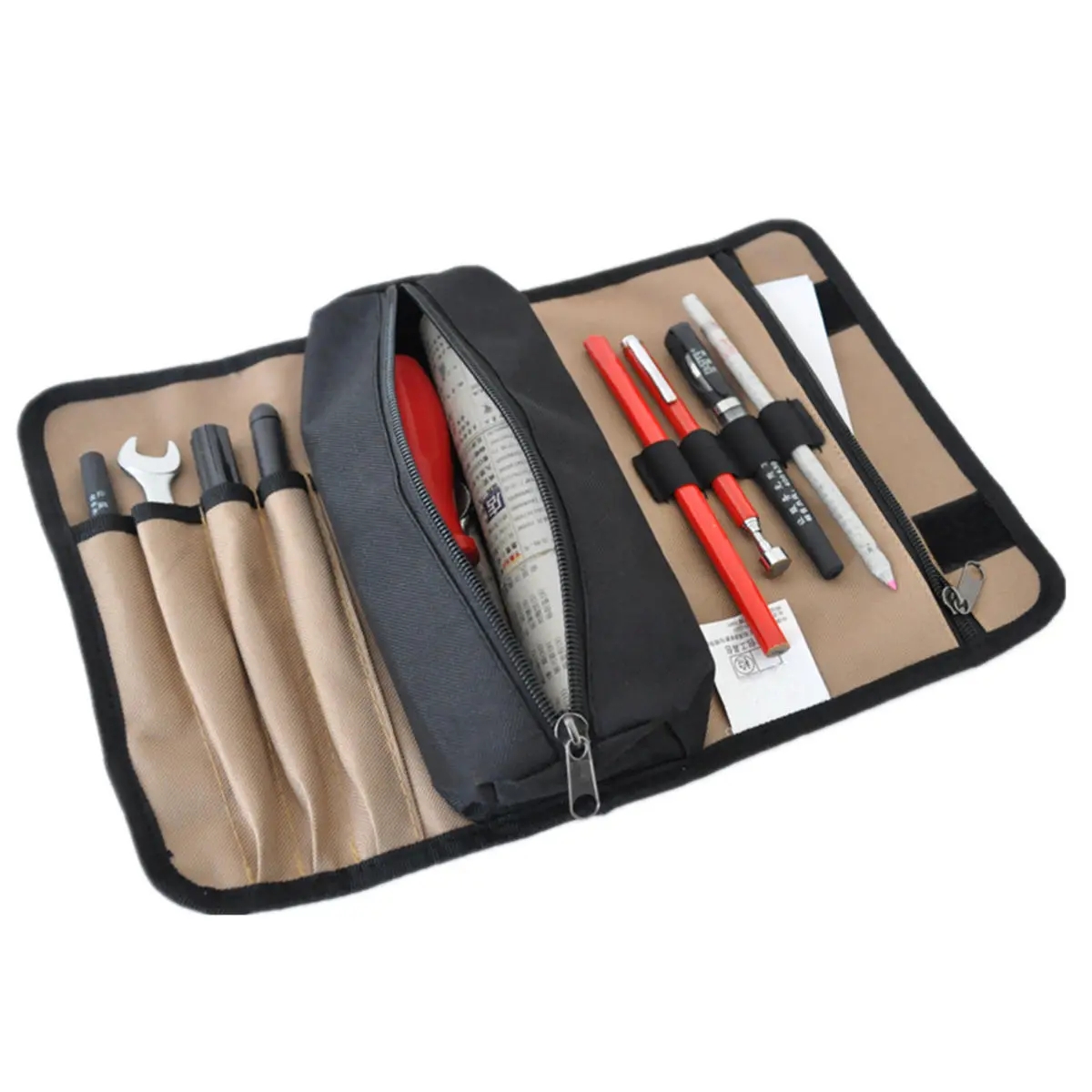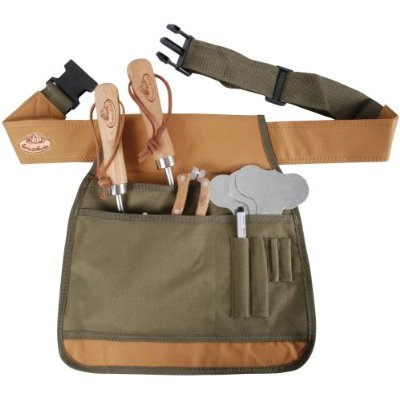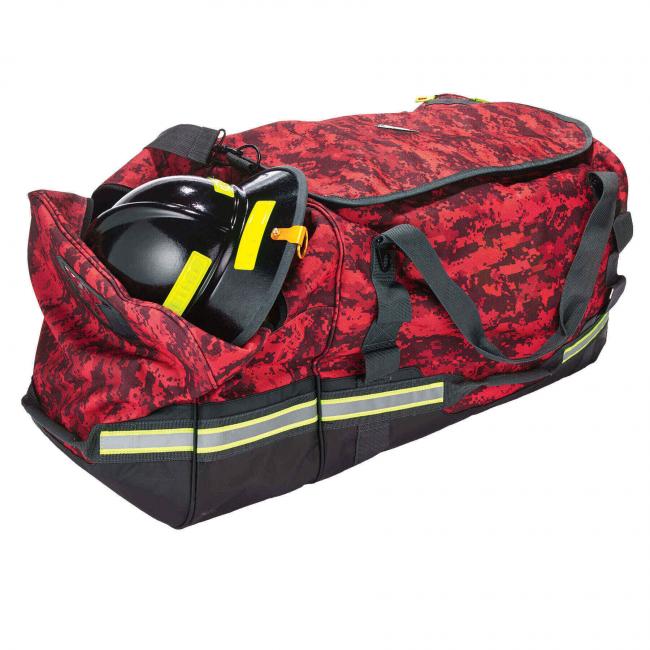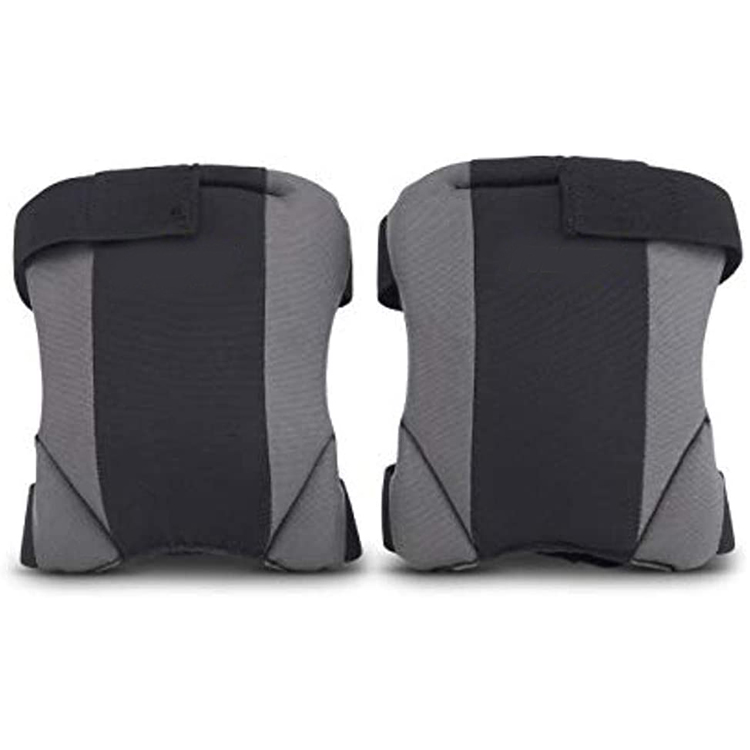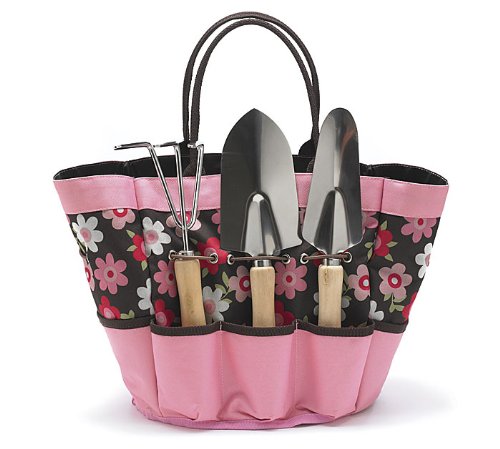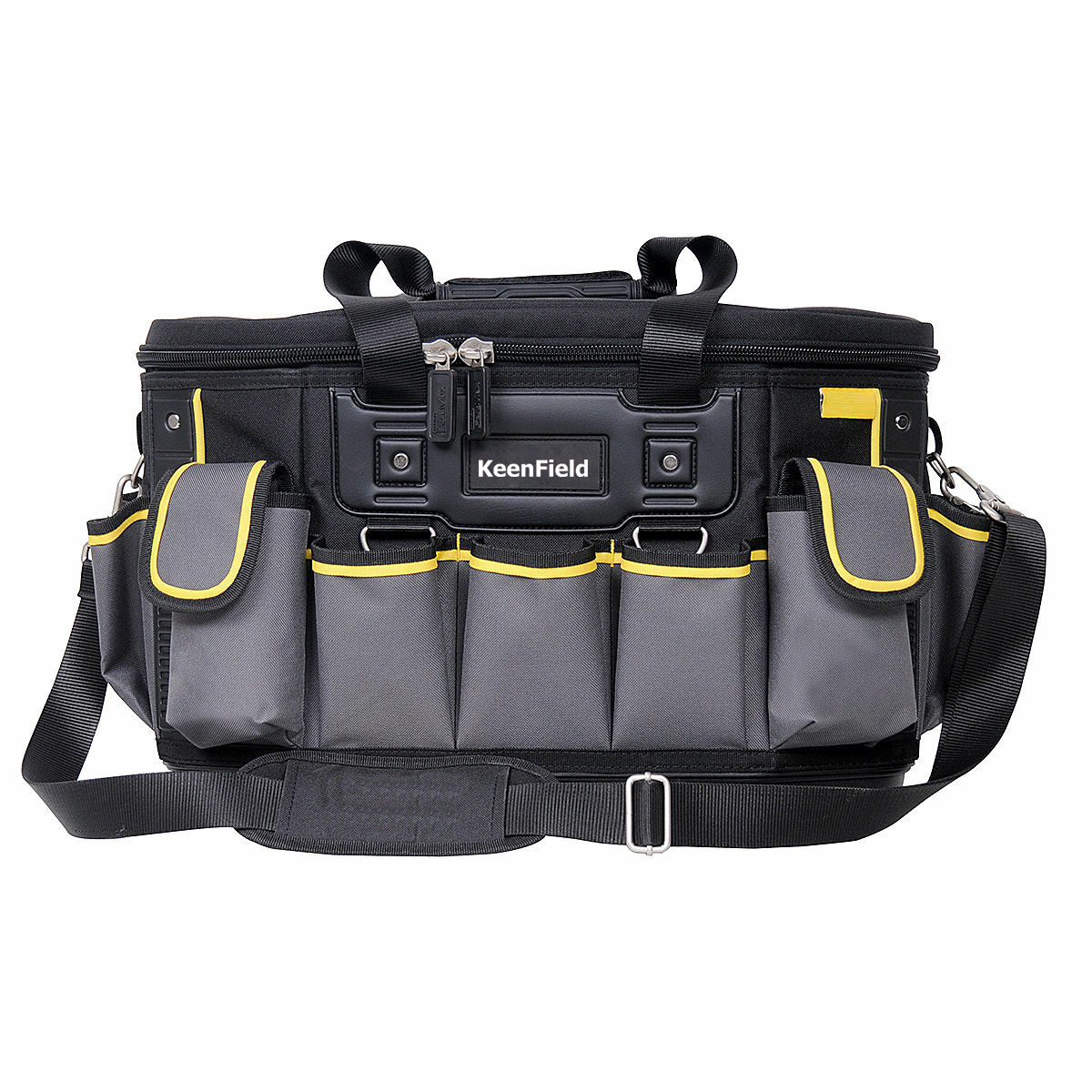 Buy Tool Storage Tote from Top Manufacturer in China - Your Best Wholesale Supplier
Reviews
Introducing our brand new Tool Storage Tote! This innovative and versatile storage solution is the perfect solution for anyone who needs to organize and carry their tools in an efficient and easy-to-use manner. Crafted from high-quality materials and designed with practicality in mind, our Tool Storage Tote features multiple compartments for storing different sizes and types of tools. It also has a sturdy handle that makes it easy to transport, making it ideal for professionals and DIY enthusiasts alike. Thanks to its durable construction and ample storage capacity, the Tool Storage Tote is sure to become an essential part of your toolkit. Whether you're heading to a job site or simply need to keep your tools organized in your workshop or garage, this tote is perfect for the task. So why wait? Get your Tool Storage Tote today and start enjoying the many benefits of having your tools neatly organized and easy to transport. With its practical design, durable construction, and exceptional quality, you won't find a better tool tote anywhere else!
I recently purchased the tool storage tote and I am extremely satisfied with my purchase. This tote is the perfect solution for organizing and storing all my tools. It is very durable and has plenty of pockets and compartments to keep everything in place. The tote is also very lightweight and easy to carry around, making it great for on-the-go jobs. The handle is comfortable and the overall construction is of high quality, making it a great investment for any handyman or DIY enthusiast. I highly recommend this tool storage tote to anyone looking for a reliable and functional way to store their tools.
Ms. carlen shu
The Tool Storage Tote is an excellent solution for those who own and work with tools frequently. The tote is spacious enough to store all sorts of tools, yet compact enough to be carried around with ease. The tote is also designed to be sturdy and durable, which means it will last a long time. The handles are comfortable to hold and do not dig into the user's hands, even when the tote is fully loaded. Moreover, the tote is compact enough to fit into small spaces, making it perfect for those who have limited storage space. All in all, a great product that does the job perfectly.
Ms. Angela Her
Contact us
Please feel free to give your inquiry in the form below We will reply you in 24 hours