Latest Collection of Men's Backpacks Available Online and In Store
By:admin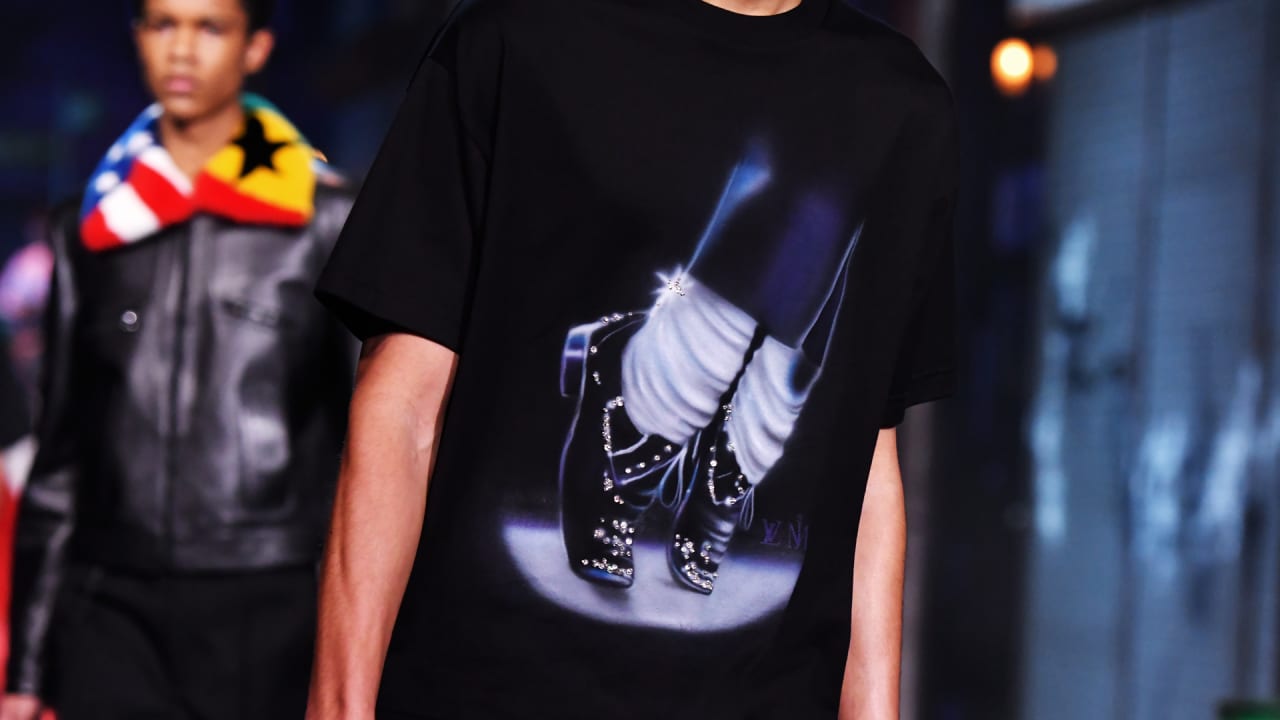 Backpacks have always been an essential part of traveling, especially for those looking for a comfortable and hassle-free experience. When it comes to backpacks for men, Louis Vuitton is known for its luxurious and stylish designs that cater to all kinds of needs. In this blog, we will take a closer look at the latest backpack collection for men by Louis Vuitton.

The backpack collection for men by Louis Vuitton offers a wide variety of designs to choose from. From minimalist and sleek to bold and extravagant, there is something for everyone. The backpacks are made of high-quality materials that ensure durability and longevity. The collection features leather and canvas backpacks that are perfect for everyday use as well as for traveling.

One of the signature designs in the collection is the Monogram Eclipse backpack. It features black and grey Monogram which gives a modern touch to the classic LV Monogram pattern. The backpack has a spacious interior with a large zipped pocket at the front and two side pockets that can store small essentials. The adjustable shoulder straps ensure comfort and ease of use.

For those who prefer a more rugged look, the Damier Graphite 3D backpack is the perfect choice. It has a unique three-dimensional texture and is made of technical materials that are both lightweight and durable. The backpack has a large main compartment and a front zipped pocket to keep essentials like a phone, wallet, and keys handy.

The Explorer backpack is another popular design that is perfect for both everyday use and traveling. It has a spacious main compartment that can hold a laptop along with other essentials. The backpack also features two side pockets that can store water bottles or an umbrella. The adjustable shoulder straps and padded back provide comfort during long hours of use.

For those who prefer a more sophisticated look, the Christopher PM backpack is an excellent choice. It is made of notable Taiga leather that makes it both durable as well as luxurious. The spacious main compartment and the front pocket can accommodate all the daily essentials, and the backpack comes with adjustable, padded, and leather-trimmed straps for comfortable wearing.

In conclusion, Louis Vuitton's backpack collection for men offers a range of designs that cater to all needs and preferences. Whether you need a backpack for everyday use or for traveling, there is a backpack that suits every occasion. The collection includes signature designs like the Monogram Eclipse and the Explorer backpack, as well as luxurious designs like the Christopher PM backpack. The collection is now available exclusively on the Louis Vuitton website and at their stores. So, if you're looking for a backpack that is both stylish and functional, the Louis Vuitton backpack collection for men is definitely worth checking out.