Tool Storage Backpack - Quality OEM Manufacturer
Introducing our versatile Tool Storage Backpack, designed to meet the needs of professional tradespeople and DIY enthusiasts. Featuring a rugged construction, it provides exceptional durability and long-lasting performance. With multiple compartments and pockets, this backpack can easily accommodate a wide range of tools, making it a convenient way to store and transport your essential equipment.

Our company, a leading manufacturer and supplier of high-quality tool storage solutions in China, has designed this backpack with user convenience in mind. A comfortable ergonomic design ensures that carrying this backpack is not a burden. The strong zippers ensure that your tools remain secure, and the waterproof material ensures that your tools stay dry in all weather conditions.

With a capacity of over 30L, this backpack offers ample space for a variety of tools. Thanks to its exceptional versatility and durability, it is perfect for electricians, plumbers, carpenters, and other tradesmen who need to transport their tools from one site to another. Don't settle for anything less than the best tool storage solution – order your Tool Storage Backpack today!
Quanzhou Keenfield Enterprises Co., Ltd.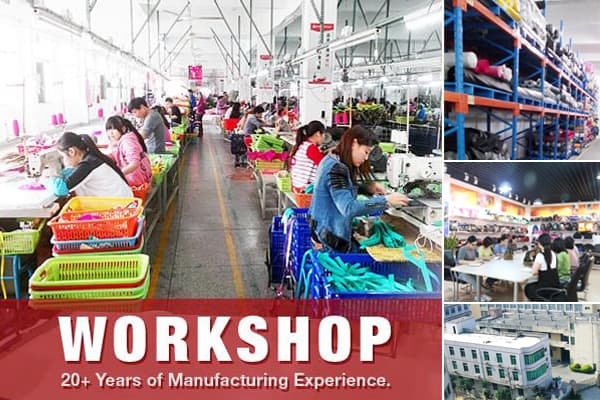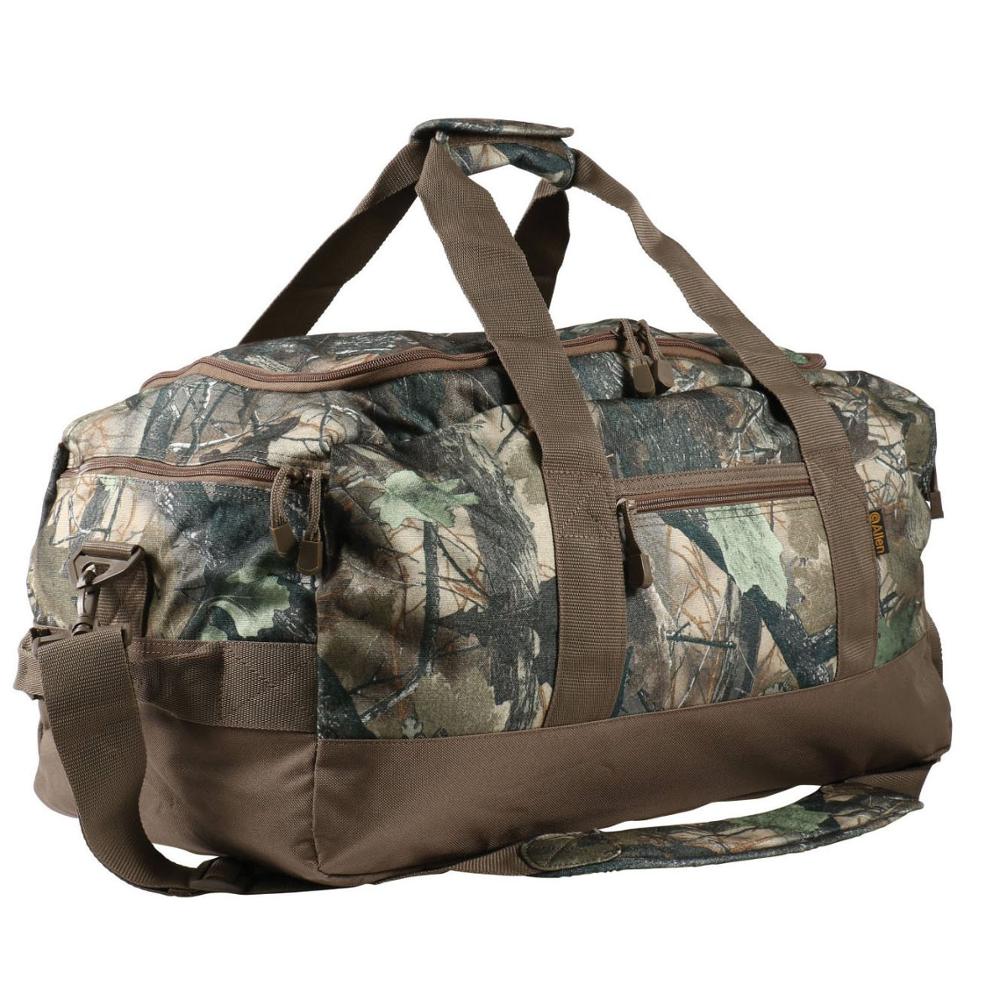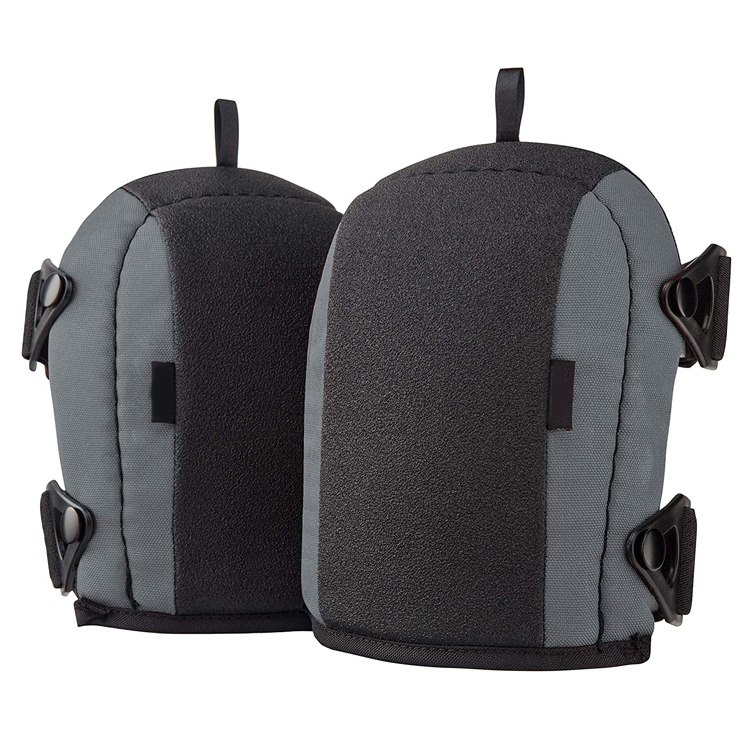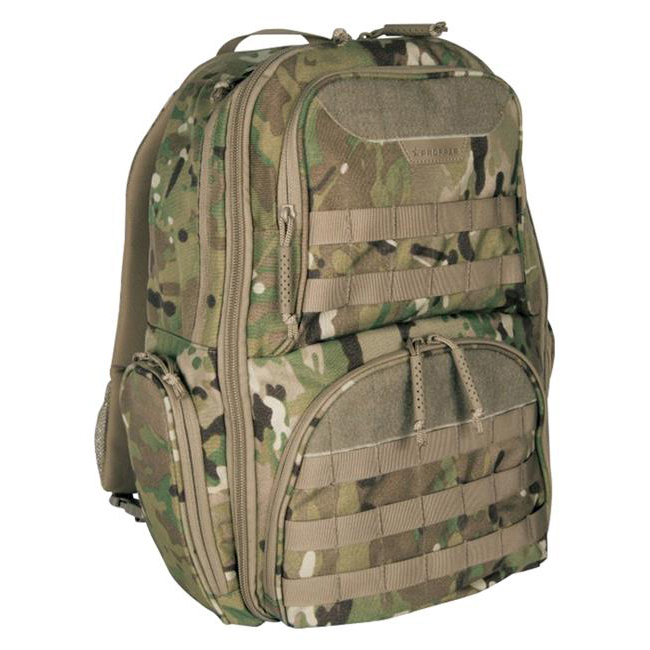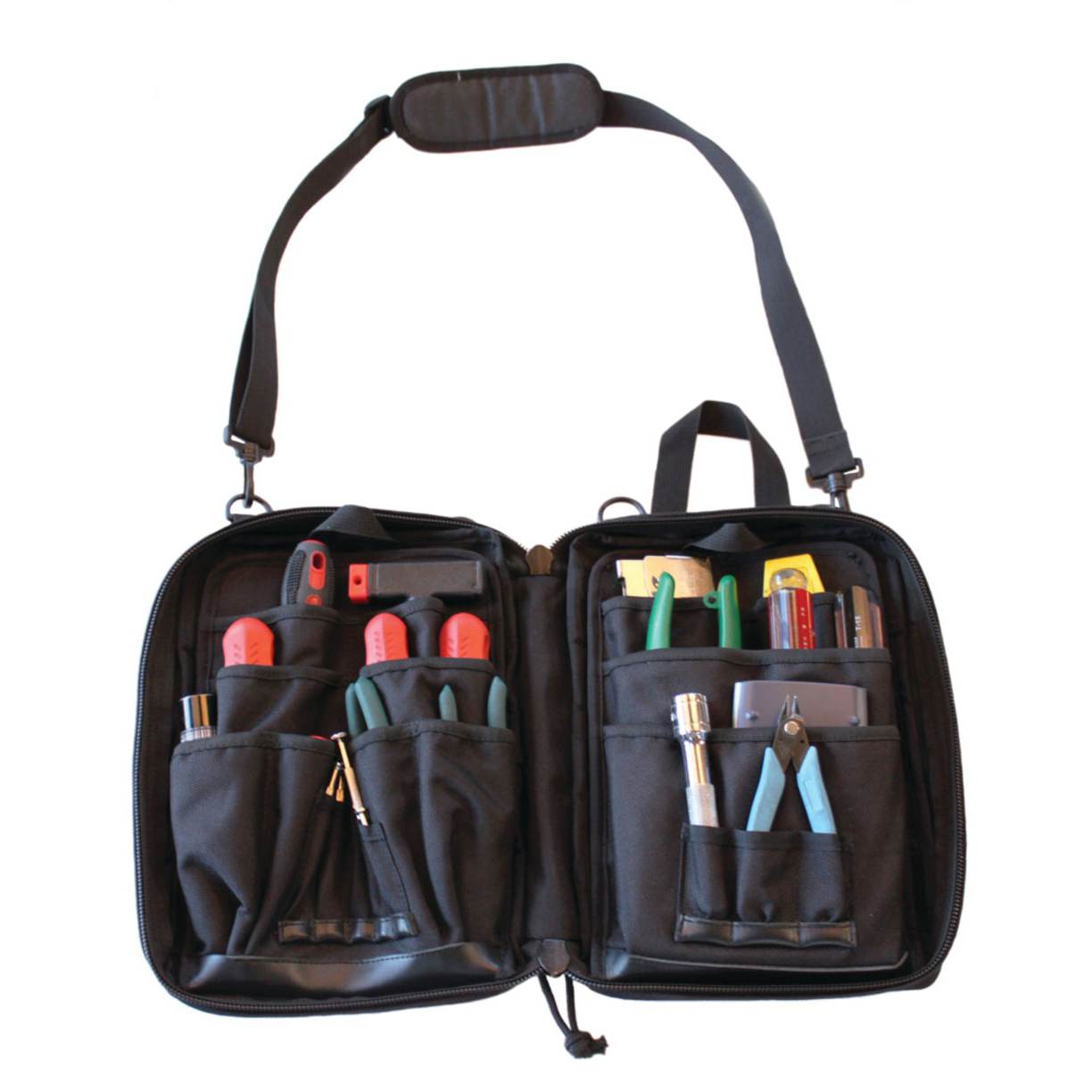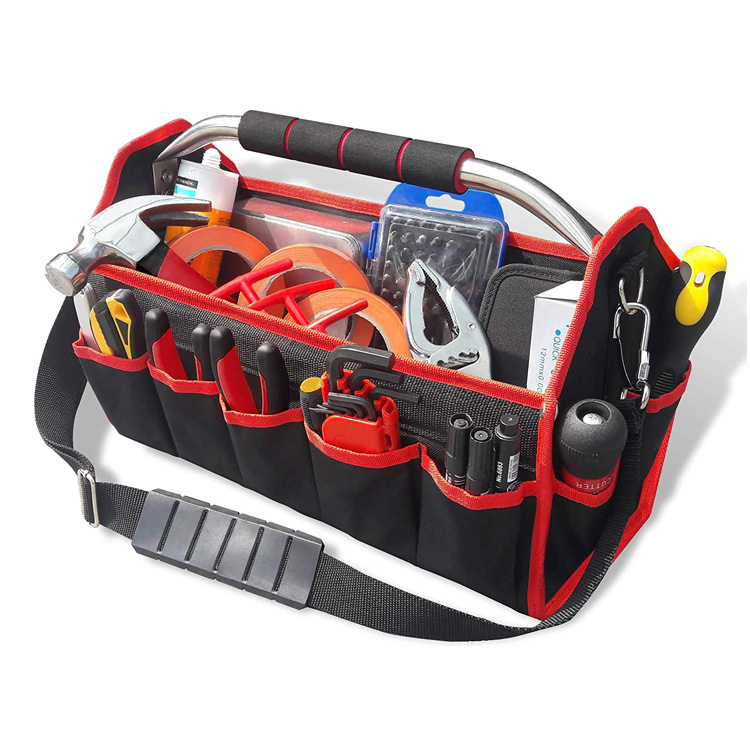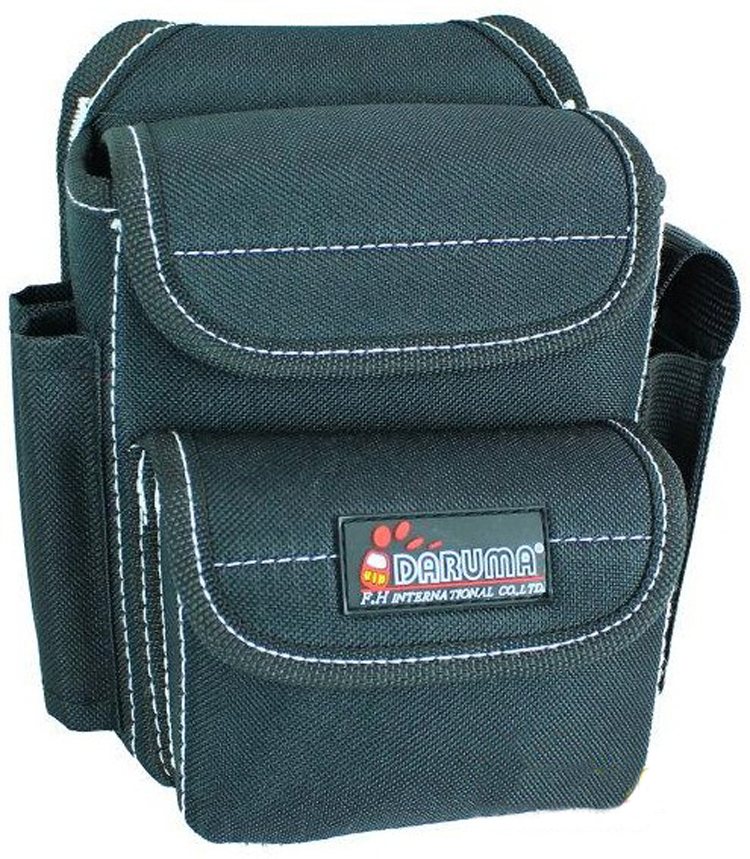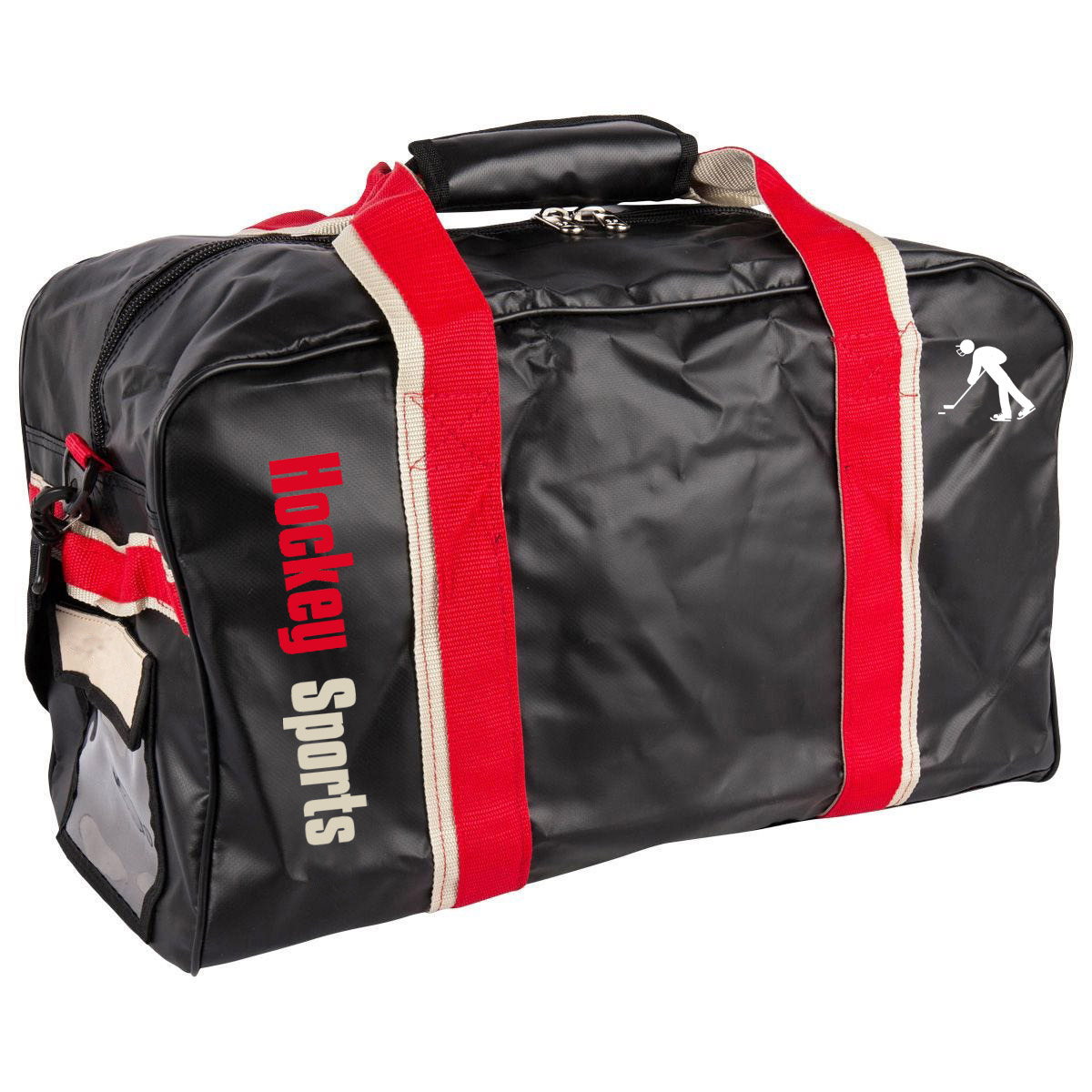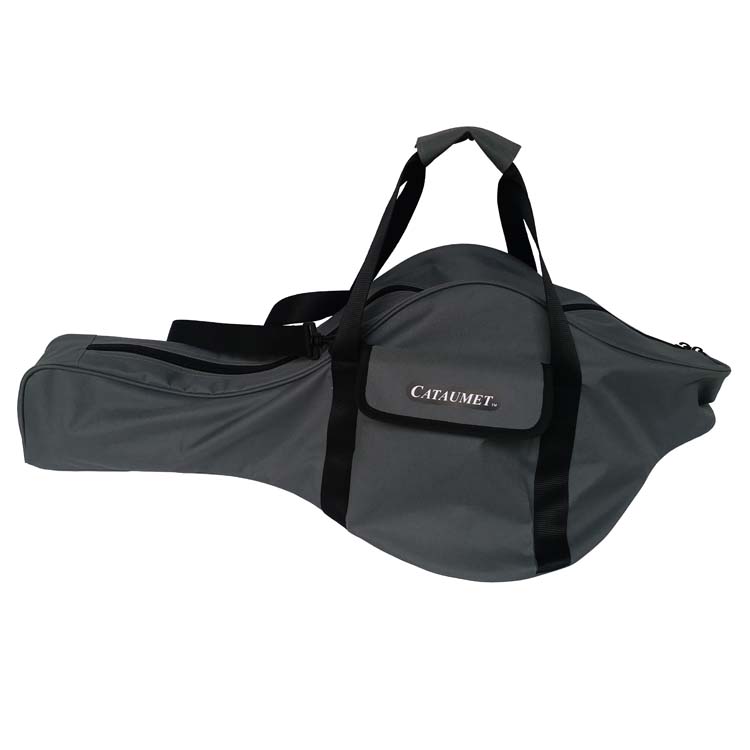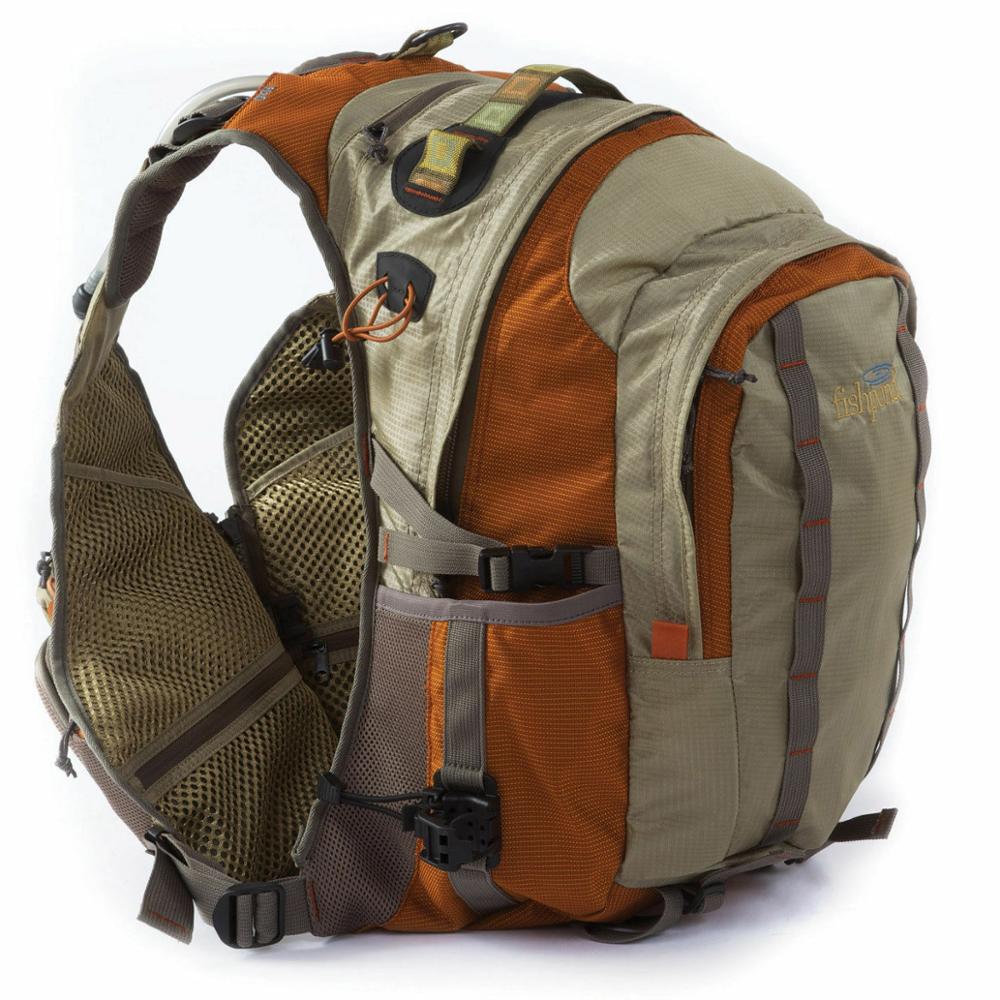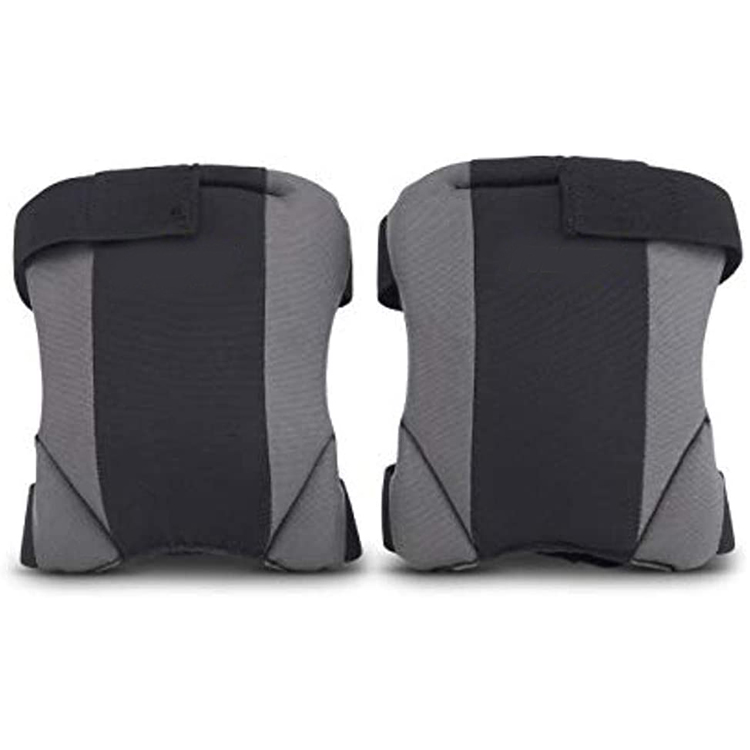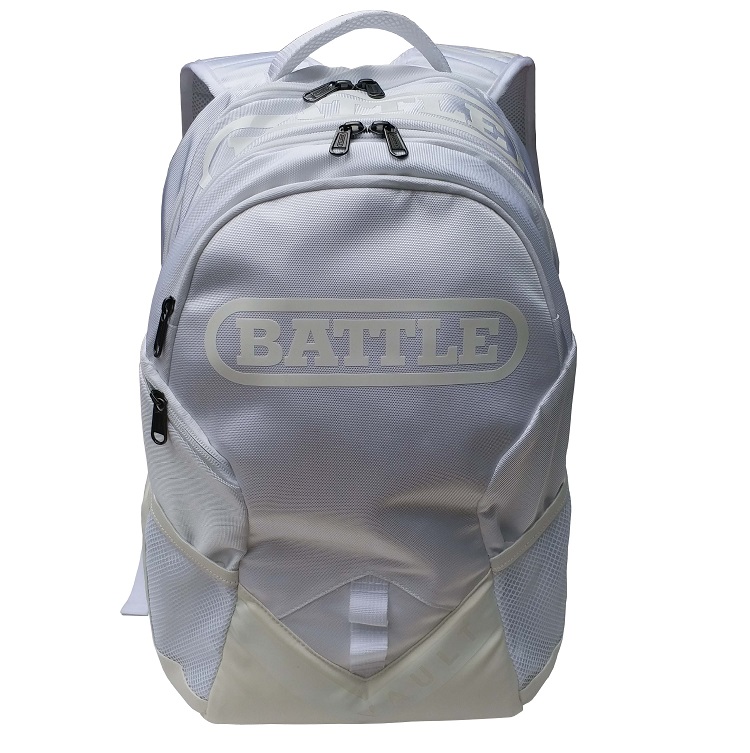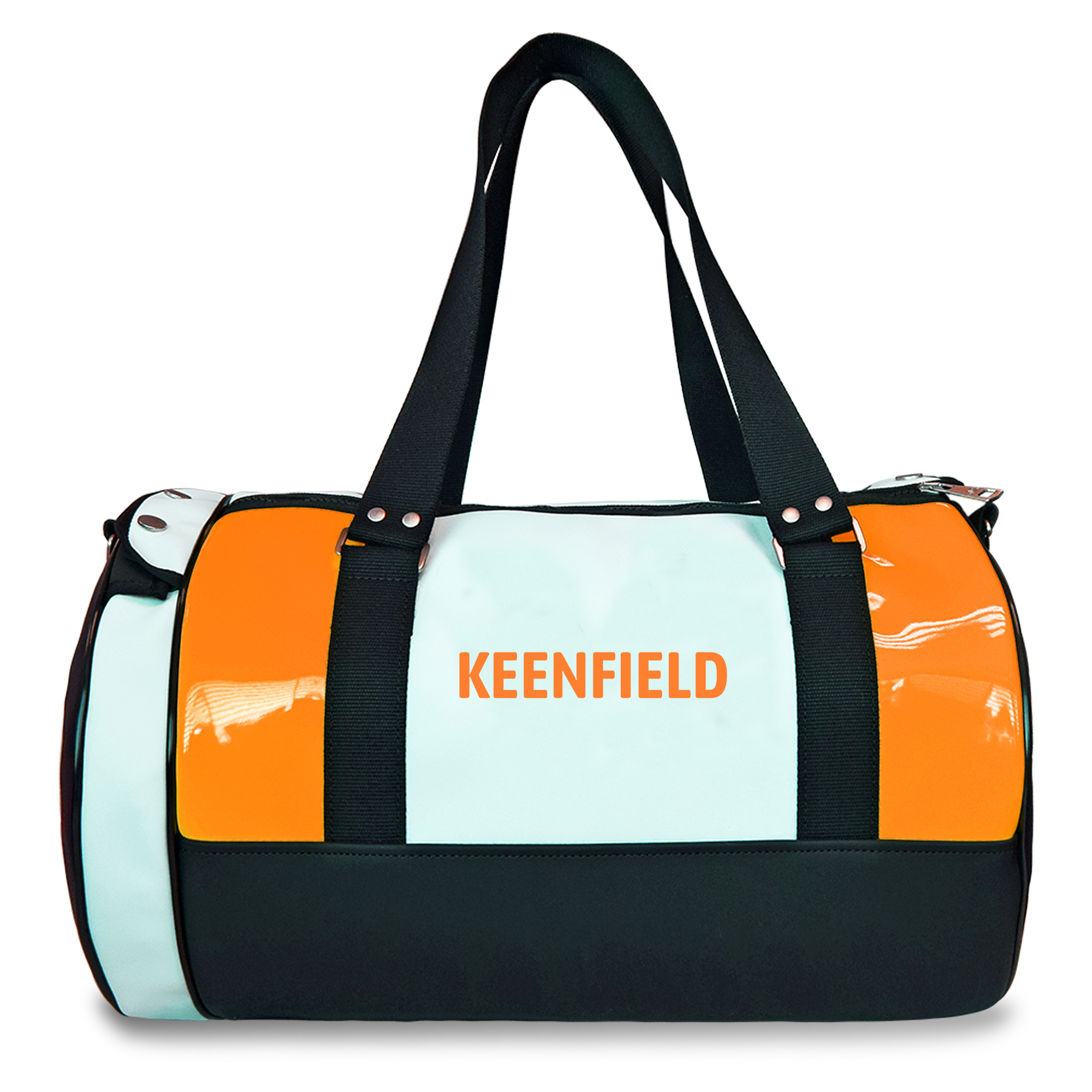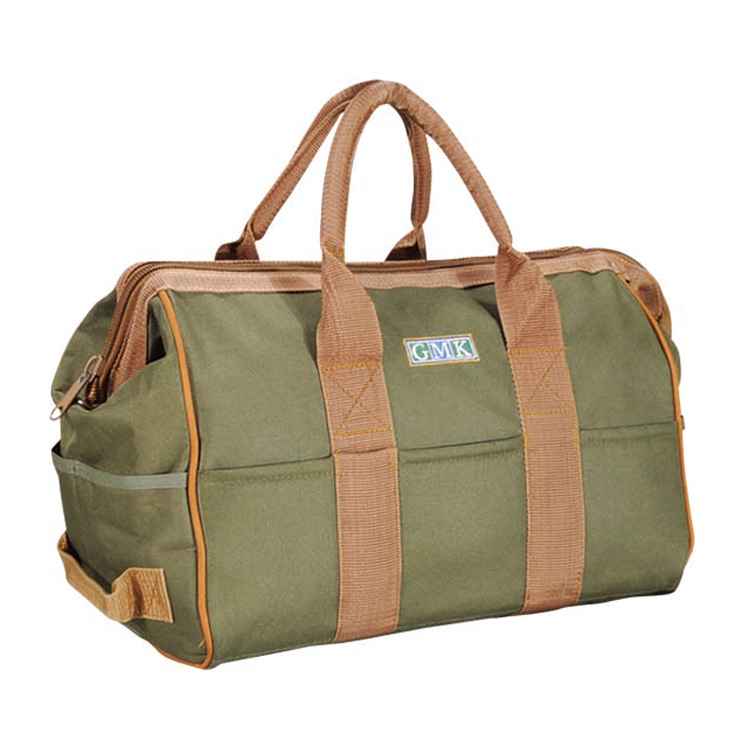 Tool Storage Backpack - Wholesale Supplier for OEM Products
Reviews
Introducing our durable and convenient Tool Storage Backpack – the ultimate solution for professionals and DIY enthusiasts alike. It's the perfect companion for anyone who needs to carry their tools around with them during work or projects. This backpack is designed to be tough and long-lasting, made from high-quality materials that can withstand the rigors of daily use. With multiple storage compartments of various sizes, you'll have plenty of space to organize and carry all your essential tools. Plus, the backpack is equipped with adjustable straps for maximum comfort during use. Whether you're a carpenter, electrician, plumber, or simply someone who enjoys tinkering with DIY projects, this backpack is perfect for you. You'll never have to worry about leaving a tool behind or struggling to carry everything you need from one job site to another. So why wait? Order your Tool Storage Backpack today and start enjoying the convenience and organization it provides. It's the perfect way to keep all your tools safe, secure, and easily accessible, no matter where your work takes you.
The Tool Storage Backpack is perfect for anyone looking for a convenient way to carry their tools with them. The backpack design allows for easy mobility and the wide range of pockets and compartments makes it easy to organize and keep track of all your tools. The backpack is well-made with high-quality materials and the stitching is strong and durable. The many pockets and compartments of various sizes have sufficient space for a variety of tools, making it perfect for small or large projects alike. Overall, the Tool Storage Backpack is a great investment for those who need to carry their tools with them on the go.
Ms. carlen shu
The Tool Storage Backpack is an excellent investment for any tradesperson or DIY enthusiast looking for an efficient way to carry their tools around. This backpack is made from high-quality materials that are both durable and resistant to wear and tear. With several pockets and compartments, it can hold a wide range of tools and equipment securely, making it easy to access whatever you need quickly. Its ergonomic design makes it comfortable to wear even for extended periods, and the adjustable straps offer a customized fit. If you're looking for a reliable and versatile tool storage solution, this backpack is definitely the way to go!
Ms. Angela Her
Contact us
Please feel free to give your inquiry in the form below We will reply you in 24 hours