Choose the Best Outdoor Gear Bag from a Reputable Manufacturer
Introducing our new outdoor gear bag, perfect for your next adventure! Made from high-quality materials and designed with functionality in mind, this bag is the ultimate accessory for outdoor enthusiasts. Whether you're hiking, camping, or simply exploring new places, this gear bag will keep your belongings safe and organized.

At our company, a leading manufacturer, supplier, and factory in China, we pride ourselves in producing top-quality gear for outdoor enthusiasts. We have designed this bag with features such as adjustable straps, multiple compartments, and durable zippers to ensure that it meets the needs of even the most demanding outdoorsman.

Made with the latest technology and using the best materials, this outdoor gear bag is built to last. Its tough construction ensures that it can withstand even the harshest environments and weather conditions, while the spacious interior provides plenty of room for all your gear.

Whether you're an experienced adventurer or a beginner, you can trust us to provide you with the best outdoor gear. So, why wait? Order your new outdoor gear bag today and get ready for your next adventure!
Quanzhou Keenfield Enterprises Co., Ltd.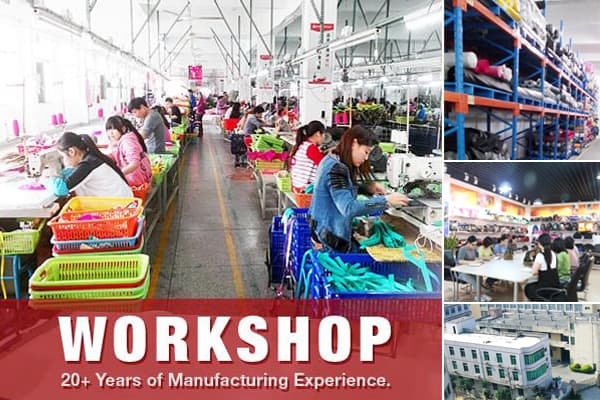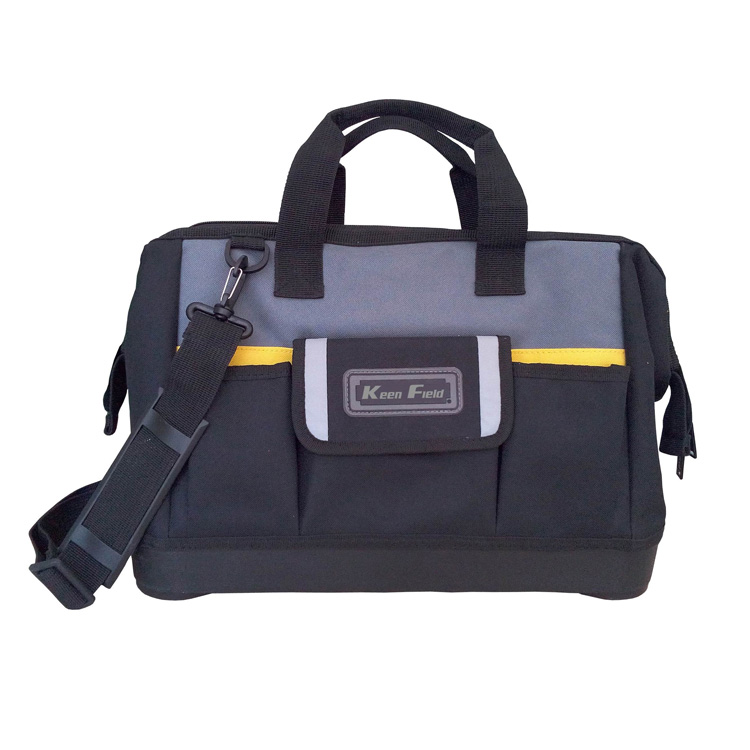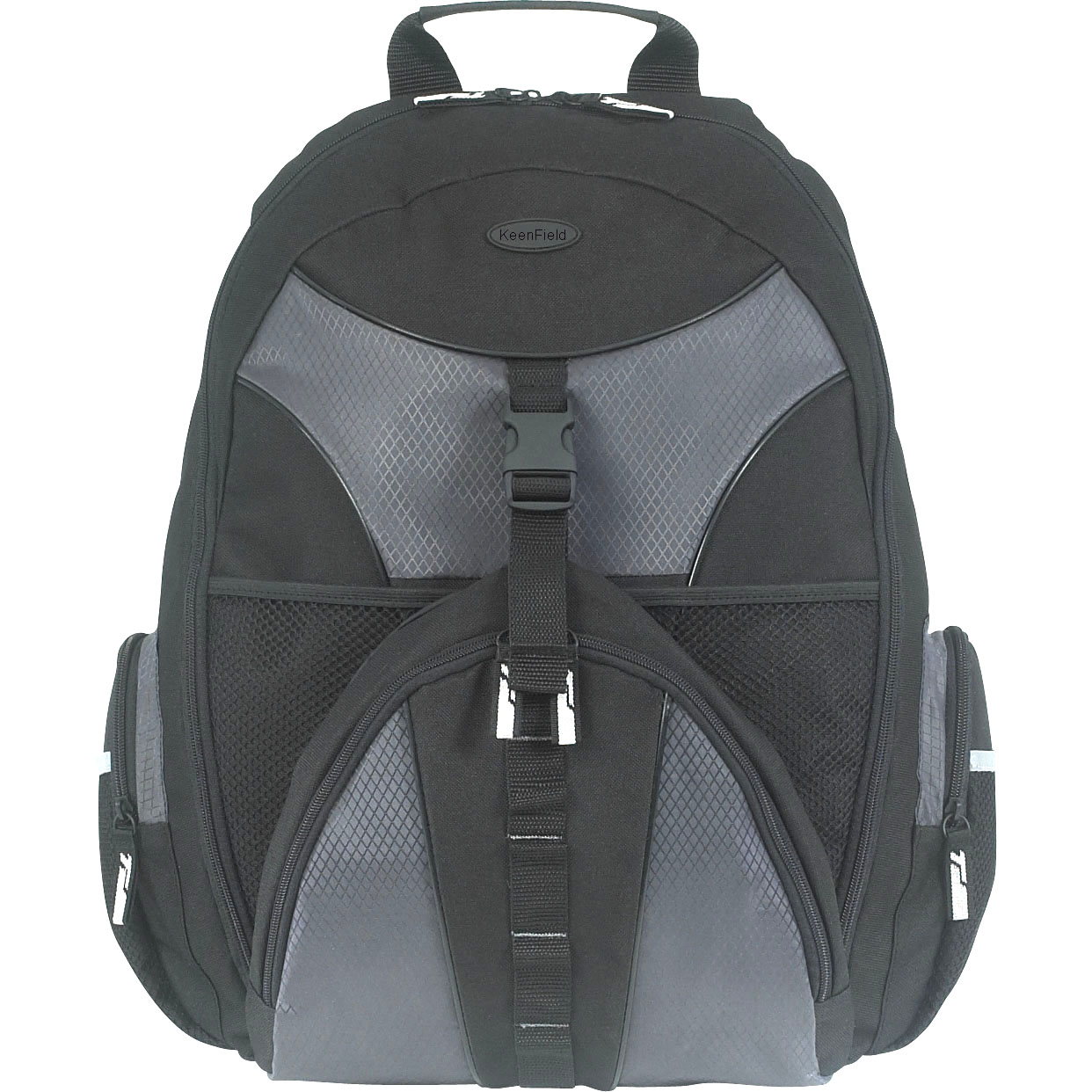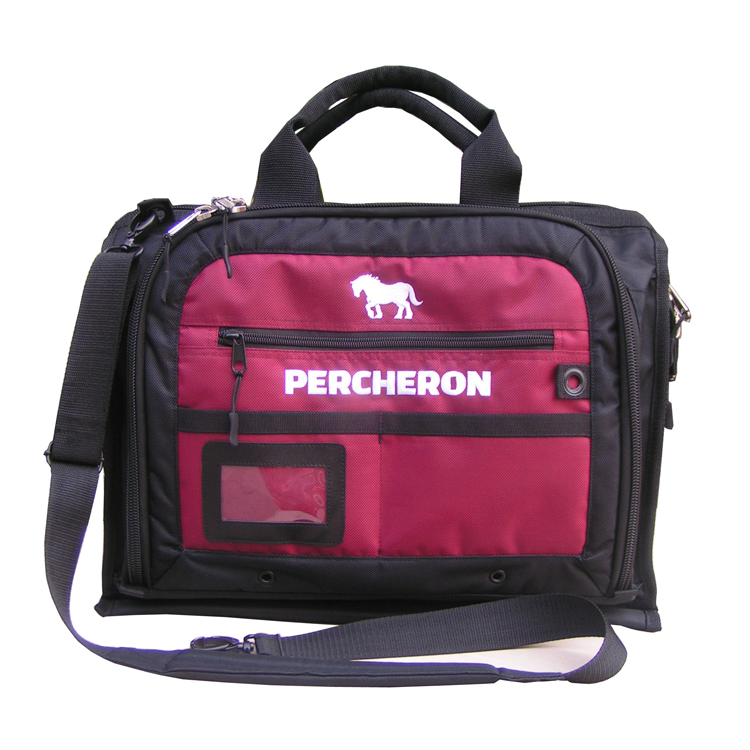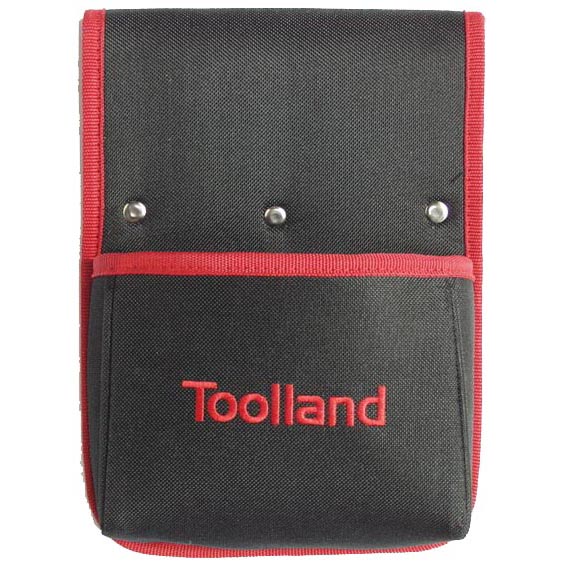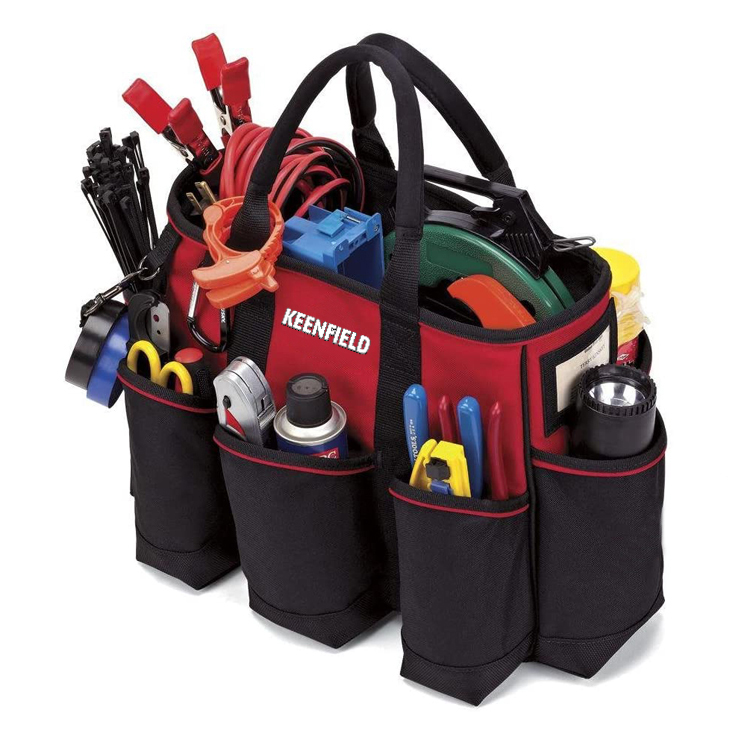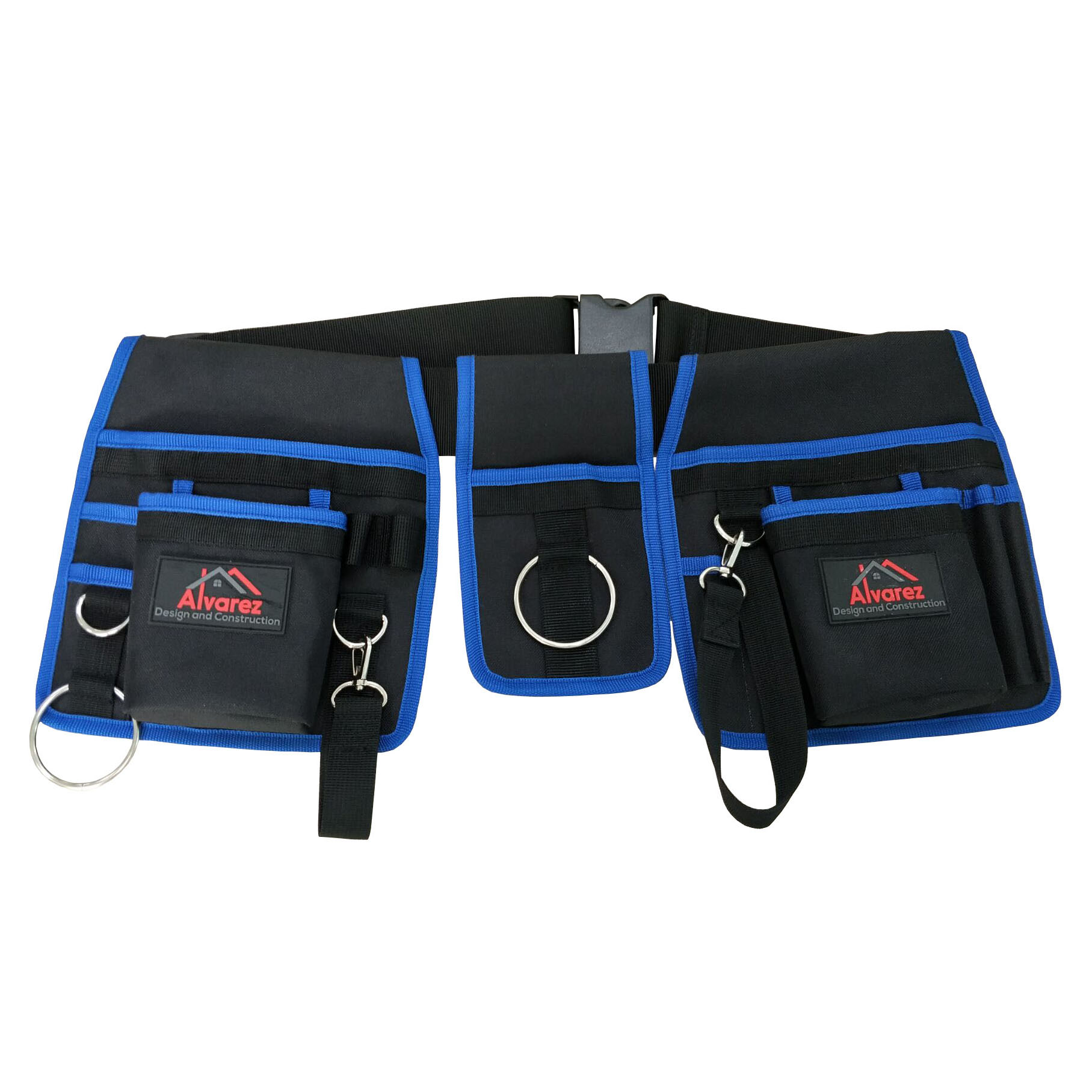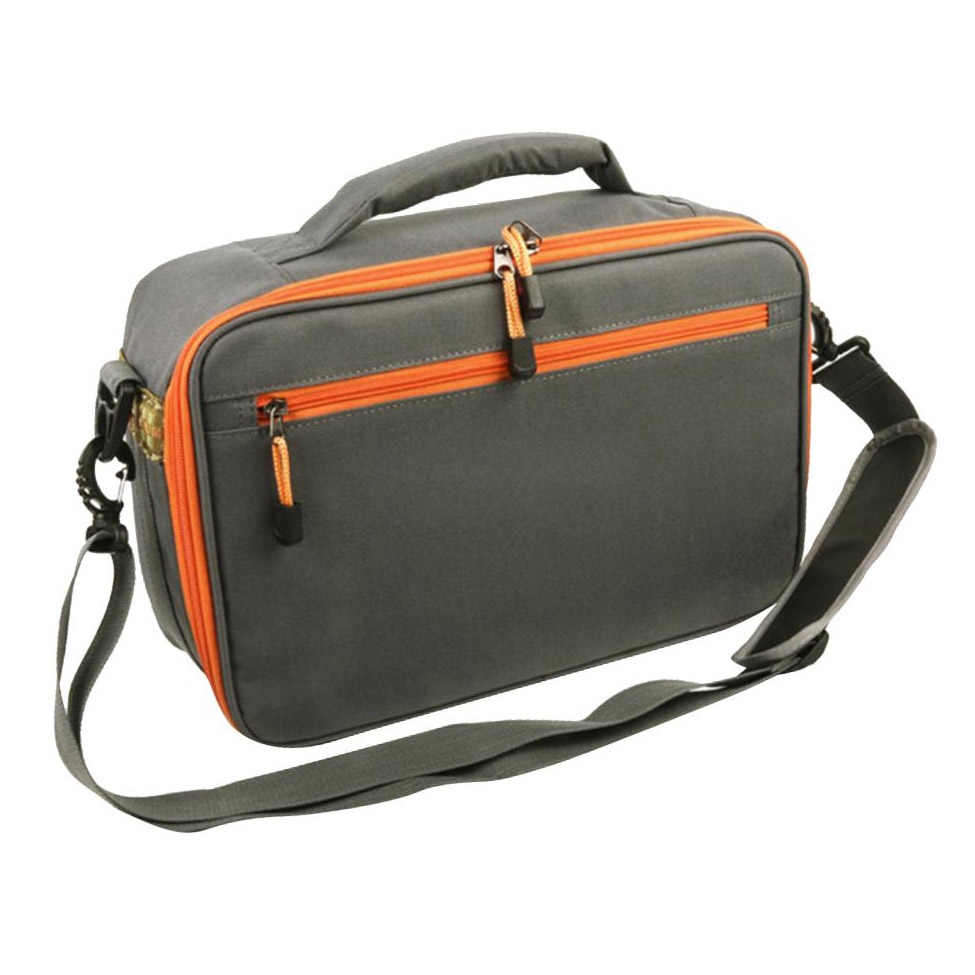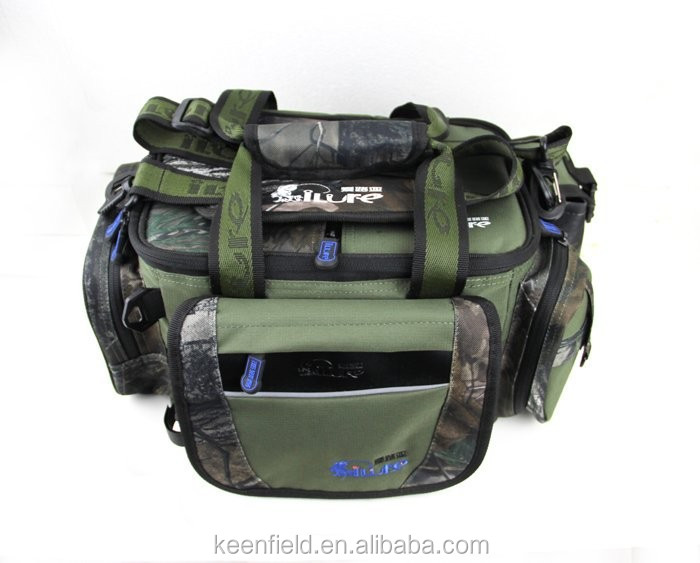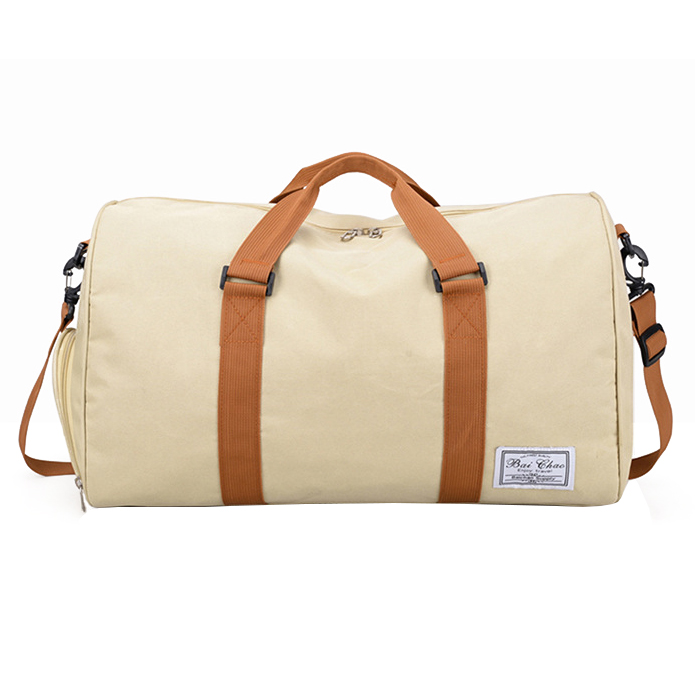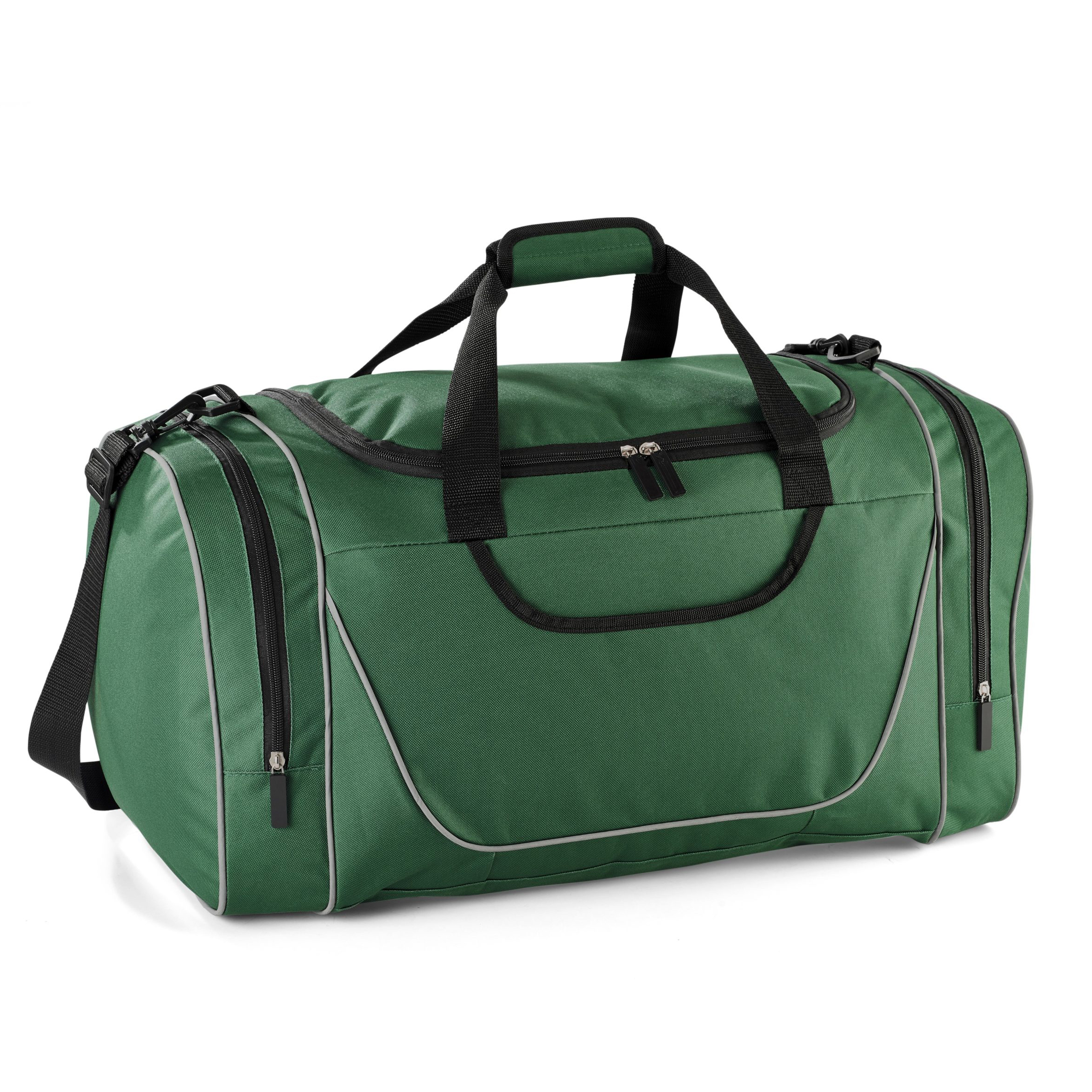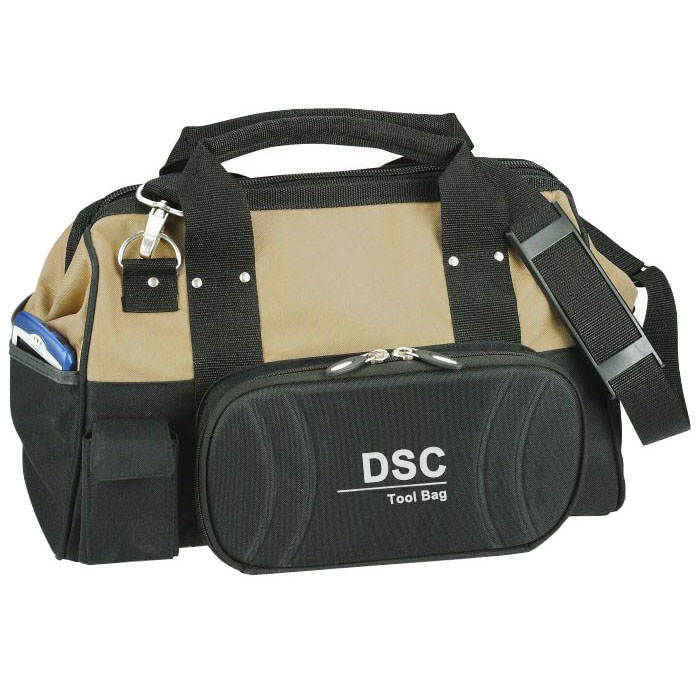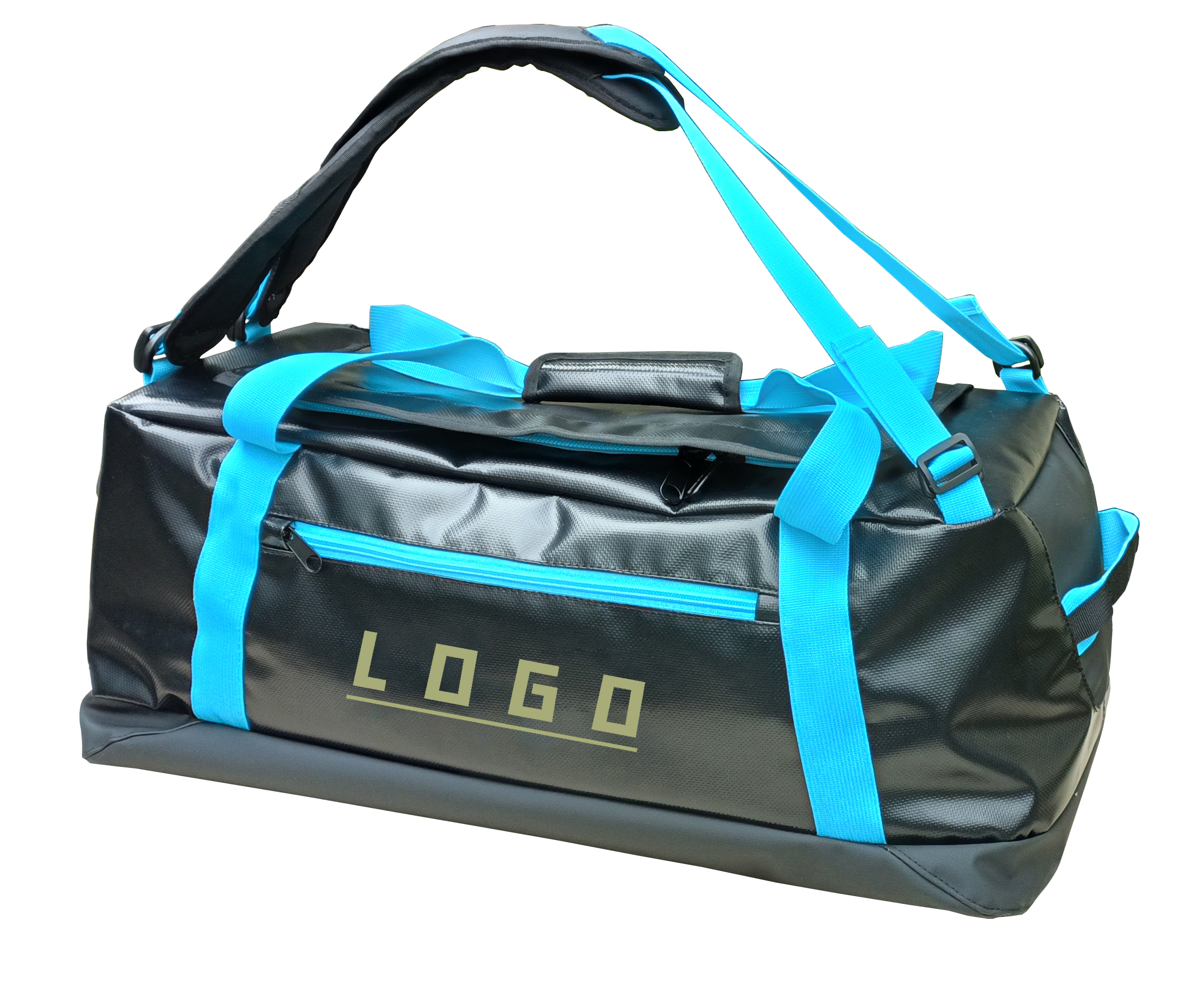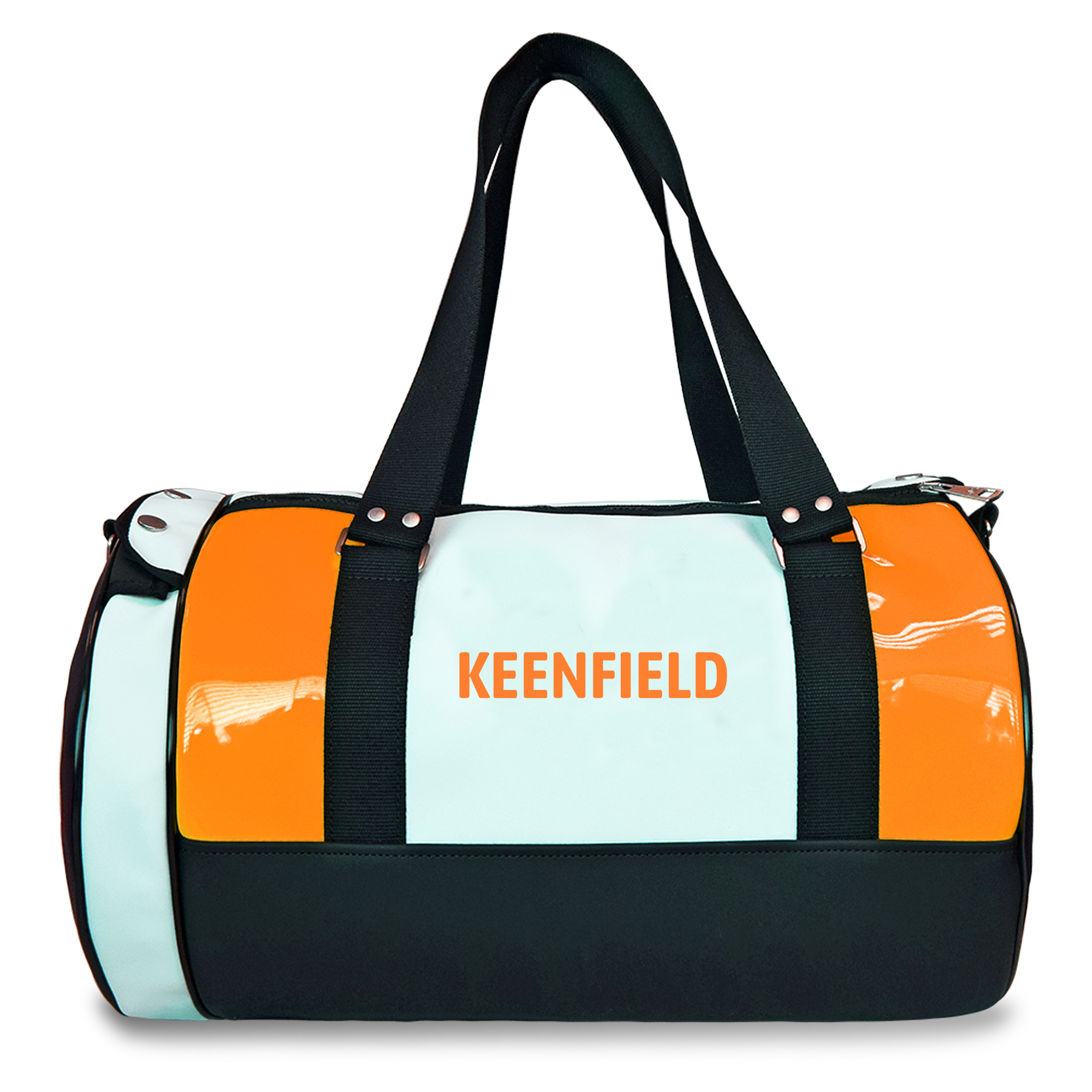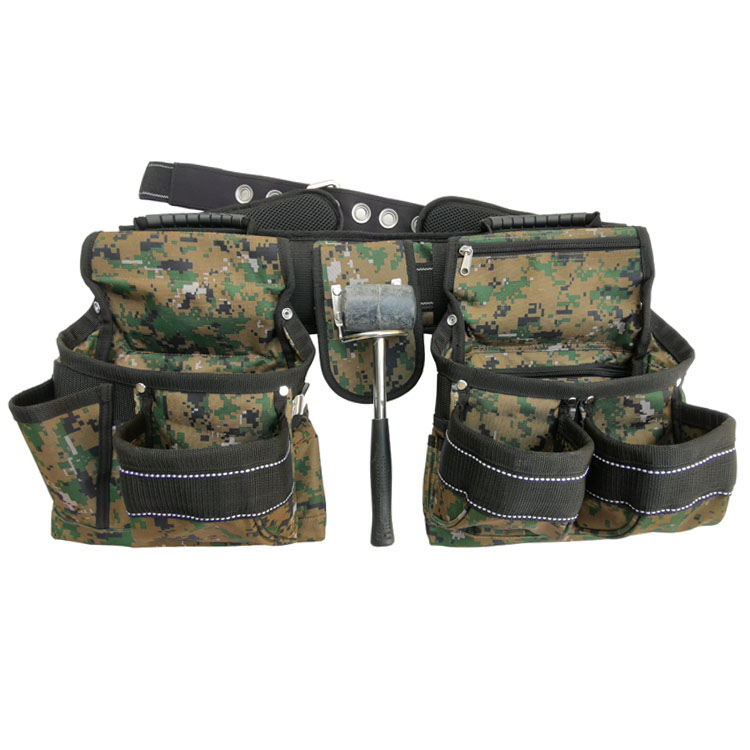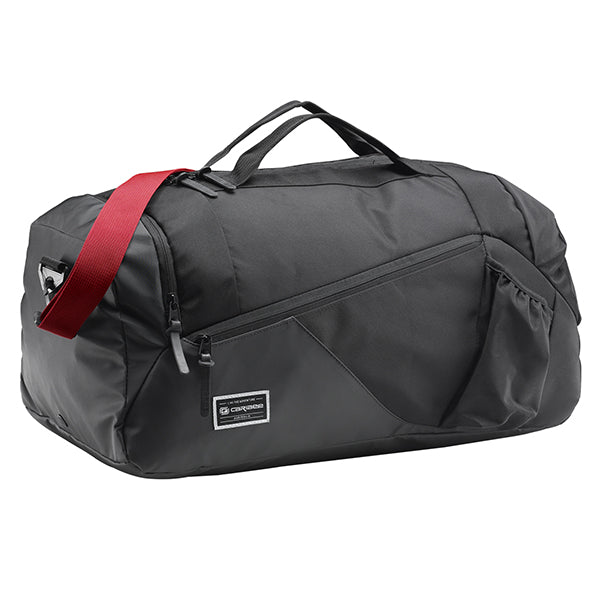 Buy High-Quality Outdoor Gear Bag from a Reputed Manufacturer
Reviews
Introducing our latest addition to our outdoor gear collection, our Outdoor Gear Bag. This versatile bag is the perfect companion for any outdoor adventure, whether it be hiking, camping, or even just a day out on the beach. Made from high-quality materials, this bag is both durable and water-resistant, ensuring that your gear stays safe and dry no matter what the weather throws at you. The spacious main compartment has plenty of room to store all of your essentials, including clothing, food, and other gear. There are also several external pockets for quick and easy access to smaller items such as your phone, wallet, or keys. The padded straps and back panel ensure that you stay comfortable, even during longer hikes. The Outdoor Gear Bag is not only functional but stylish too. With a sleek, modern design and a range of color options to choose from, you're sure to look great on the trail. So whether you're a seasoned adventurer or just getting started, the Outdoor Gear Bag is the perfect accessory for any outdoor excursion. Order now and experience the ultimate combination of functionality, durability, and style with our Outdoor Gear Bag!
The Outdoor Gear Bag is a must-have for any adventurer. Made from high-quality materials, it's durable and can take a beating. The spacious interior can fit all your essentials and more, with plenty of pockets to keep everything organized. The adjustable straps make it comfortable to carry on long hikes or backpacking trips. The design is sleek and stylish, so you won't mind carrying it around town either. Whether you're hitting the trails or just need a sturdy bag for your daily commute, the Outdoor Gear Bag is a top-notch choice. Highly recommended!
Ms. carlen shu
If you're an outdoorsy person who enjoys spending time in the great outdoors, then the Outdoor Gear Bag is an essential item to have. This bag is designed to carry all of your camping, hiking, and other outdoor gear in one convenient location. The bag is made from durable materials and comes with multiple compartments to keep your equipment organized and easy to access. The bag is also lightweight and easy to carry, making it the perfect companion for your outdoor adventures. Whether you're heading out for a day hike or a weekend camping trip, the Outdoor Gear Bag has got you covered. I highly recommend this product to anyone who loves the outdoors and wants a reliable storage solution for their gear.
Ms. Angela Her
Contact us
Please feel free to give your inquiry in the form below We will reply you in 24 hours