Top Tool Belt Manufacturer and Supplier: Wholesale Supplier for OEM Needs from China
Introducing the ultimate companion for any handyman or professional tradesperson - the Tool Belts! Quanzhou Keenfield Enterprises Co., Ltd., a renowned manufacturer, supplier, and factory based in China, proudly presents these versatile and hard-wearing accessories to enhance your efficiency and convenience on the job.

Our Tool Belts are meticulously designed to keep your tools organized, readily accessible, and securely fastened while you work. Crafted with durability in mind, we utilize high-quality materials and expert craftsmanship to ensure their reliability, making them withstand the toughest conditions and rigorous use.

Equipped with multiple pockets and compartments, our Tool Belts offer ample storage space for a wide range of tools, including hammers, screwdrivers, utility knives, measuring tapes, and much more. Adjustable straps provide a comfortable fit for all waist sizes, enabling you to work with ease and agility.

Whether you are a construction worker, carpenter, electrician, or DIY enthusiast, our Tool Belts are an indispensable accessory. Experience the convenience, organization, and efficiency they bring to your work and elevate your productivity to new heights.

Choose Quanzhou Keenfield Enterprises Co., Ltd. for top-notch quality, impeccable design, and exceptional customer service. Don't settle for anything less when it comes to your tools. Invest in our Tool Belts today and witness the difference they make in your daily tasks.
Quanzhou Keenfield Enterprises Co., Ltd.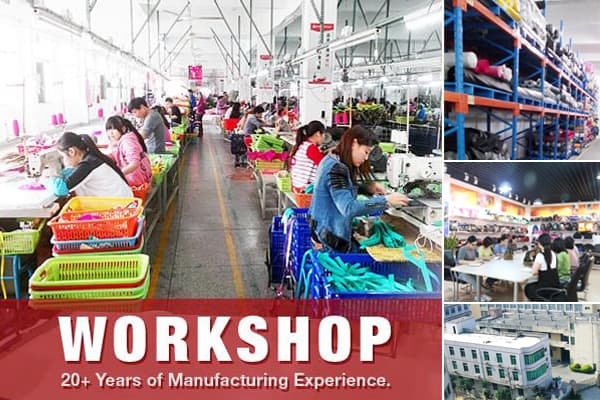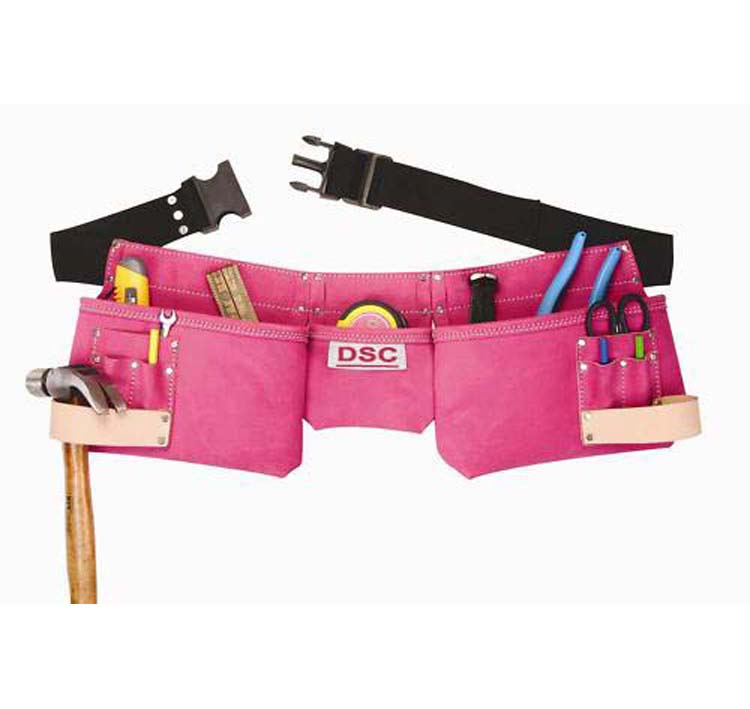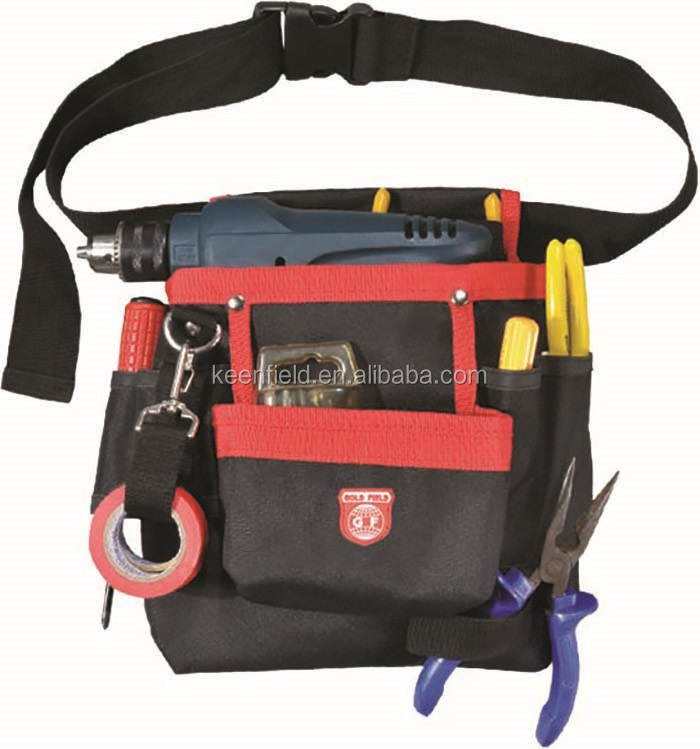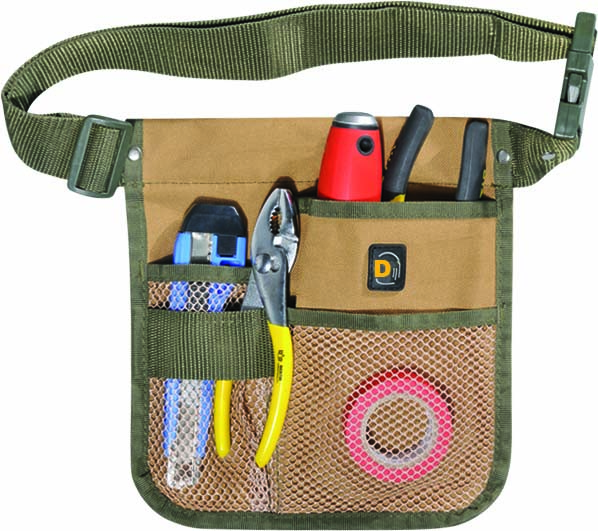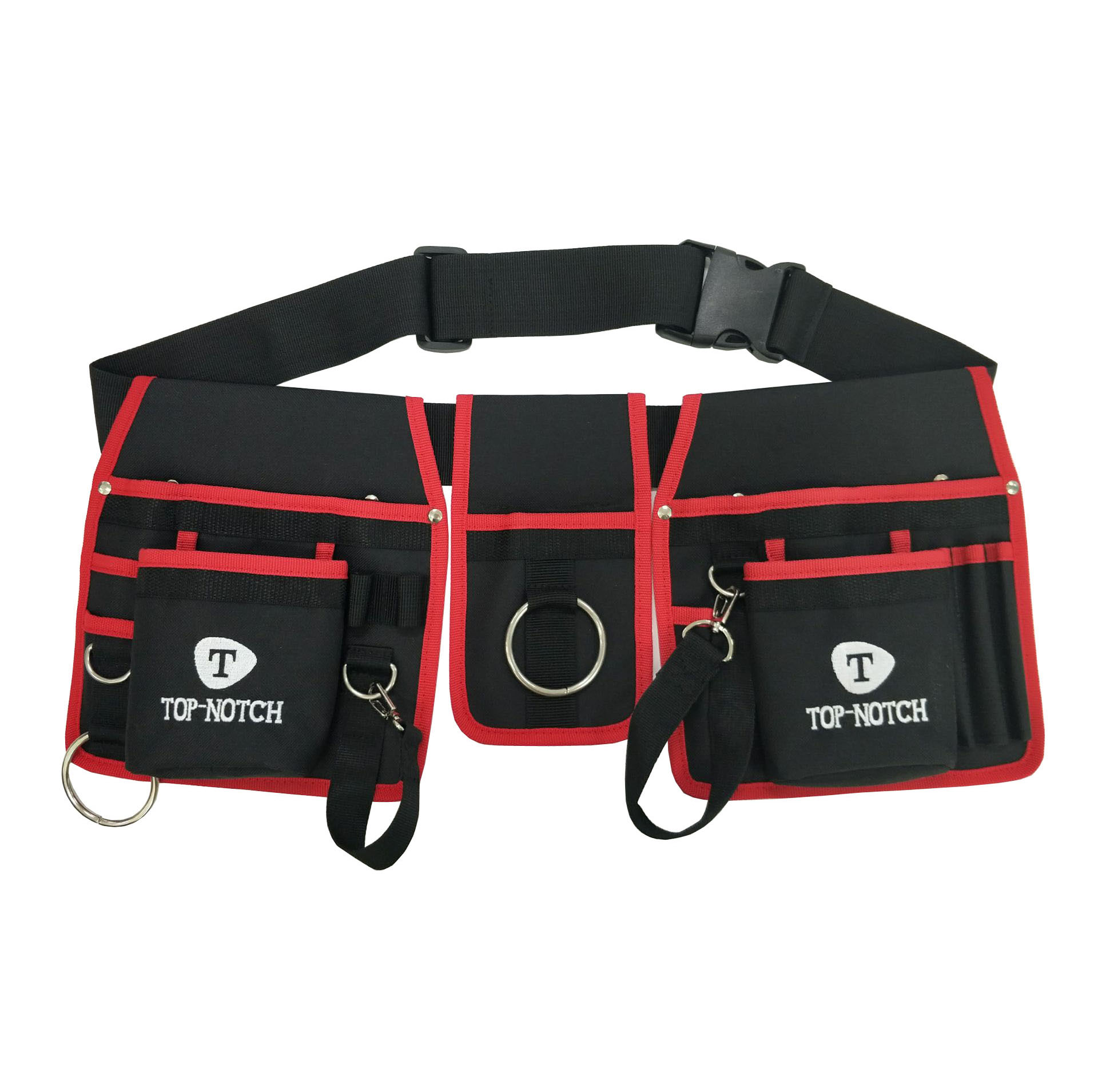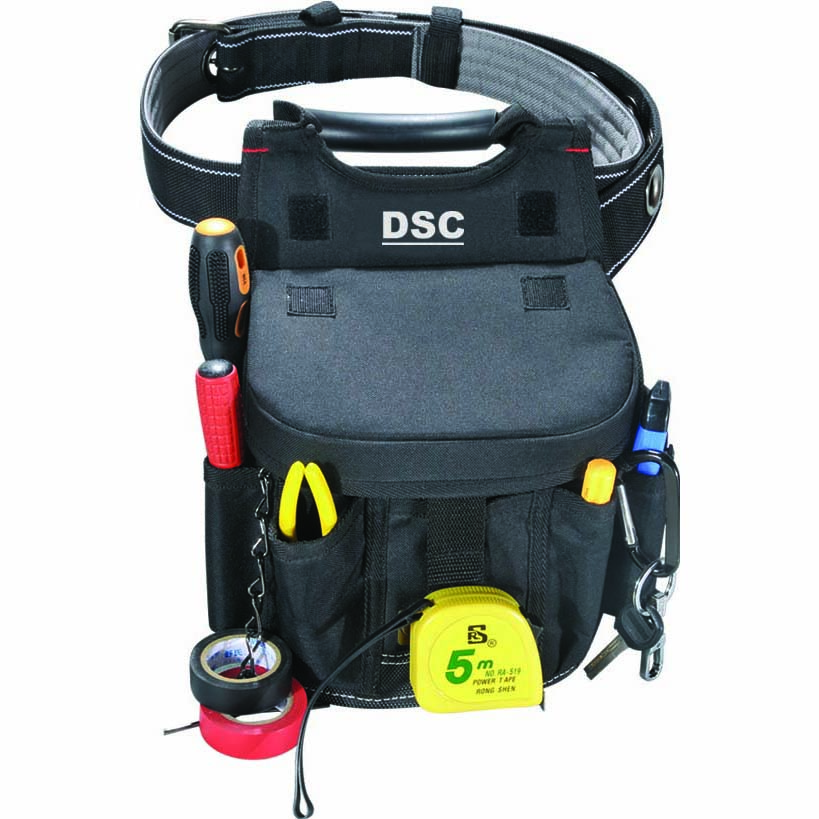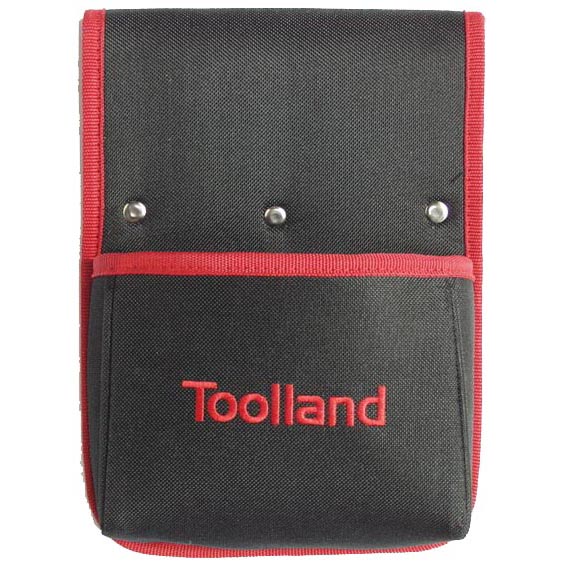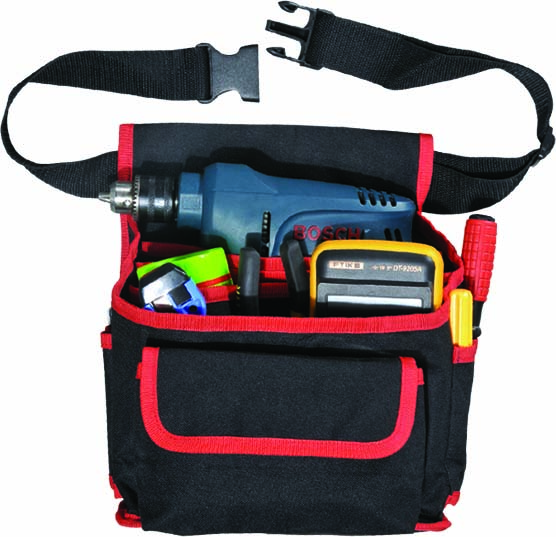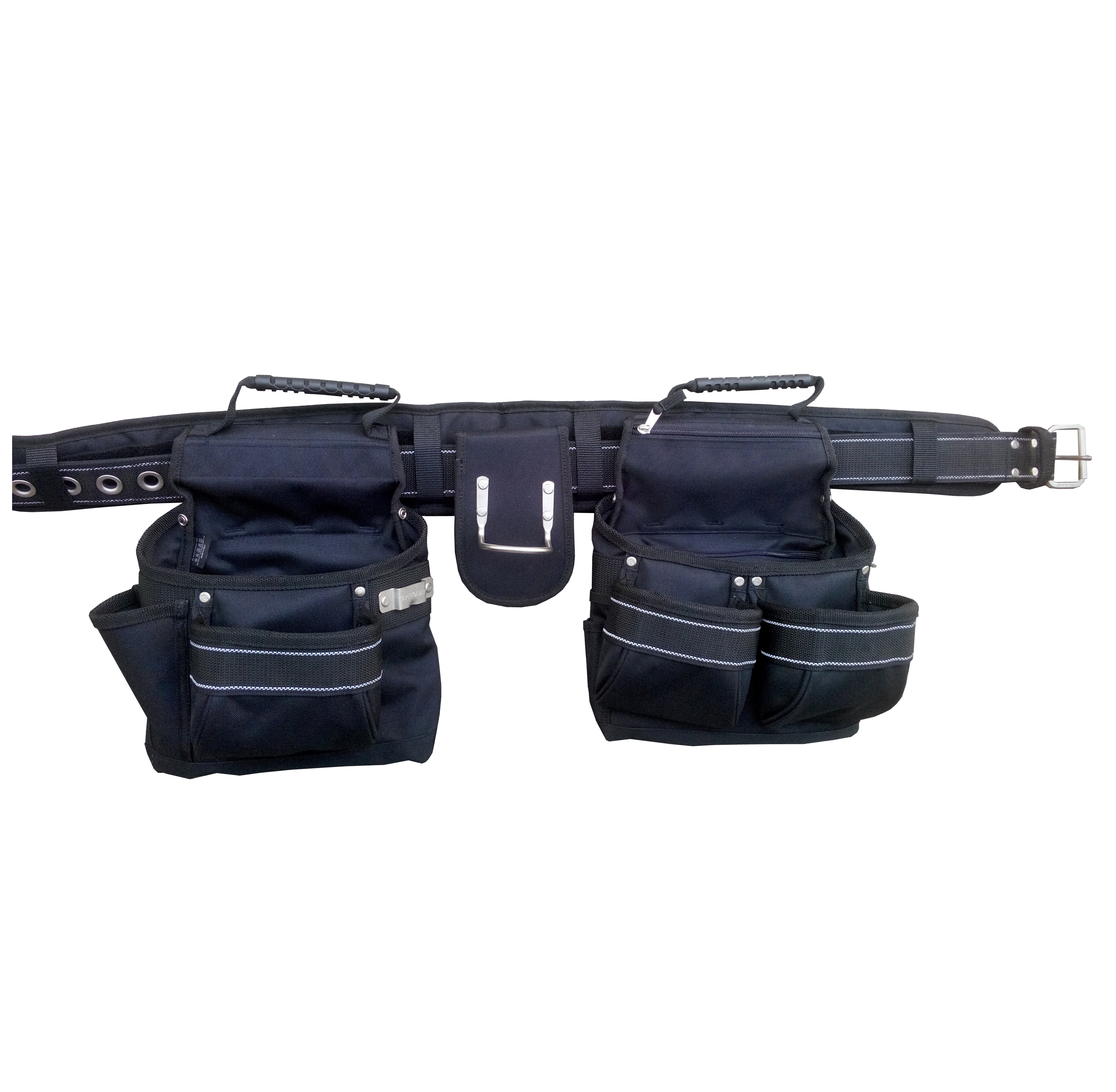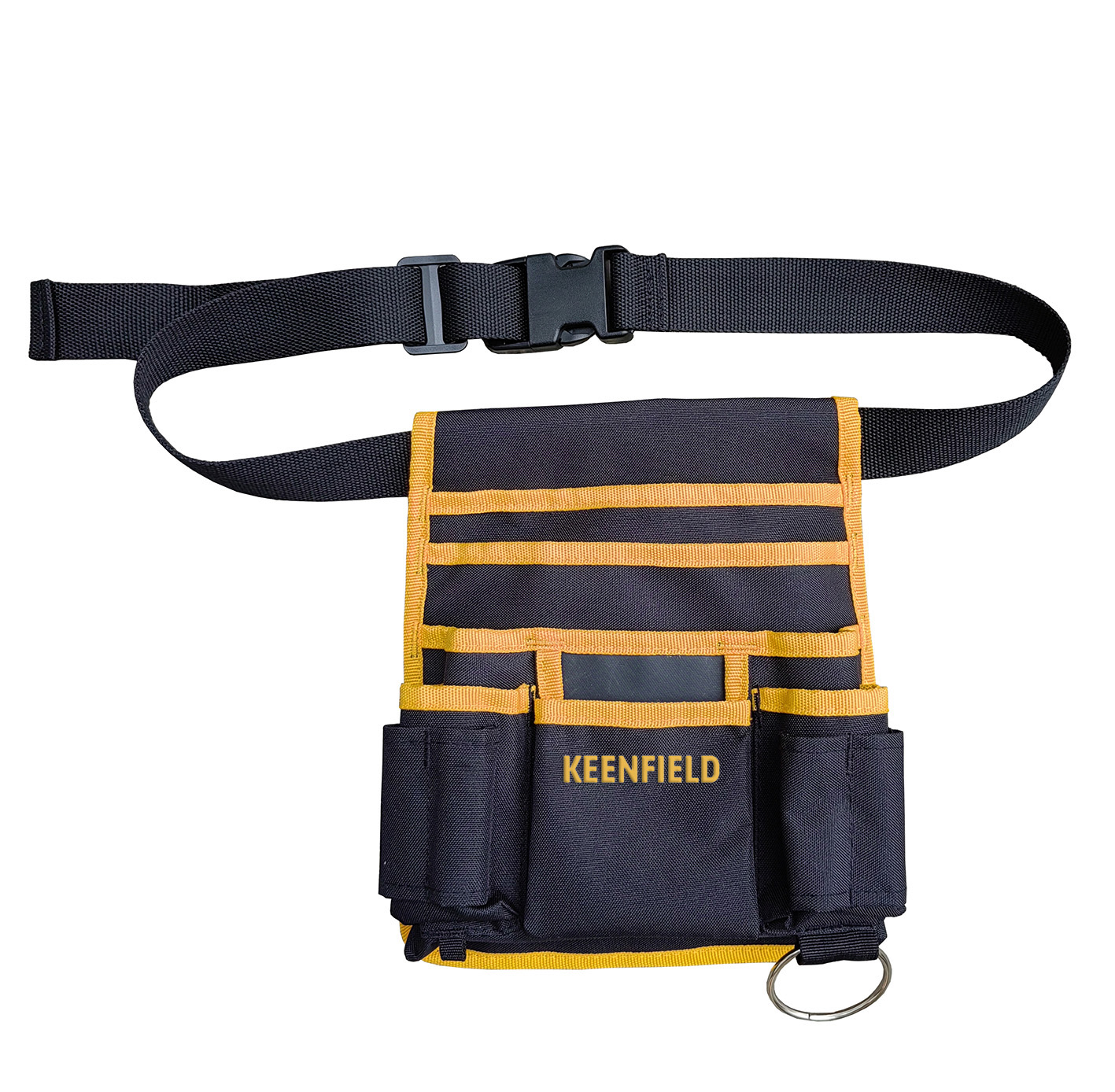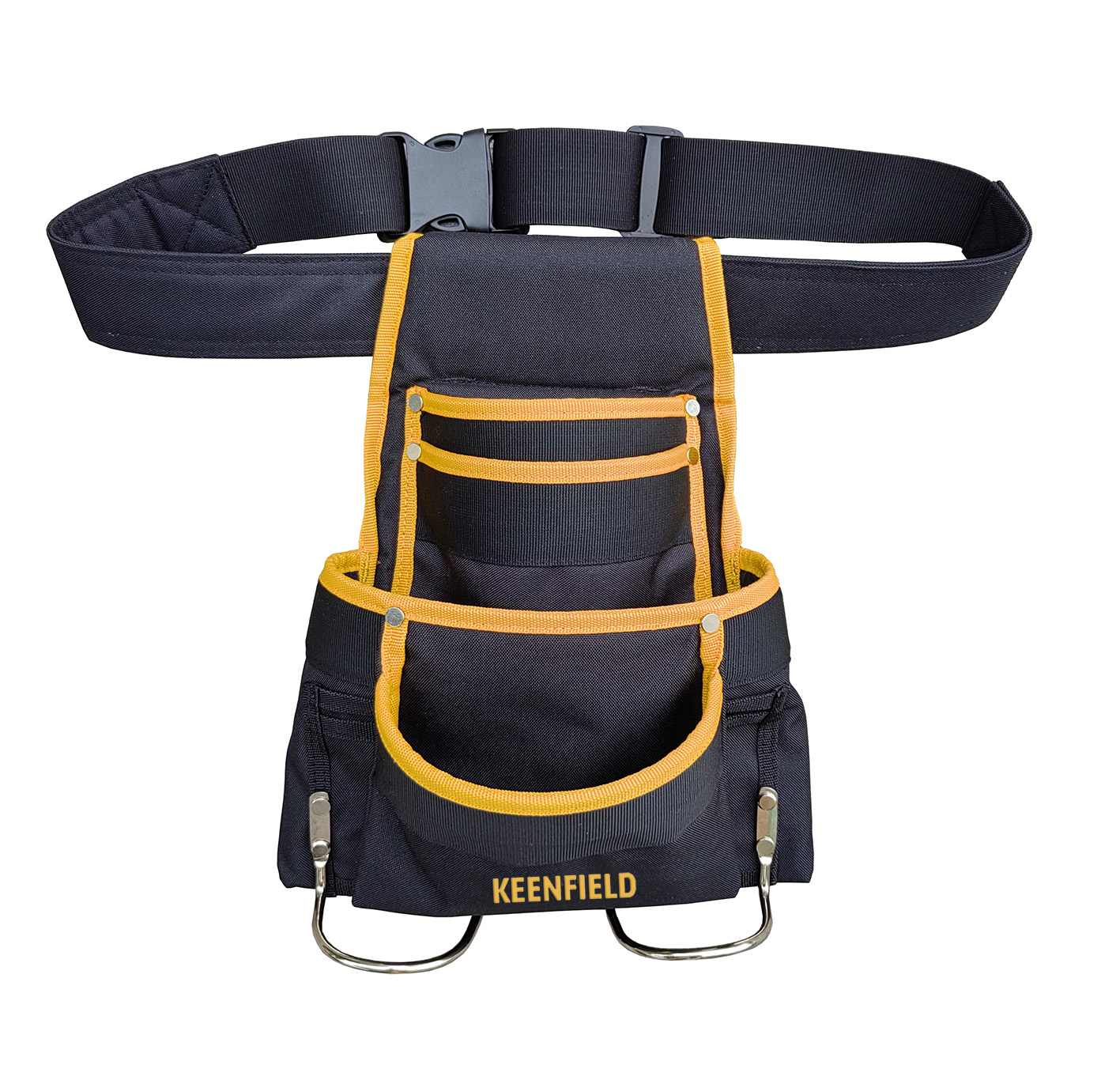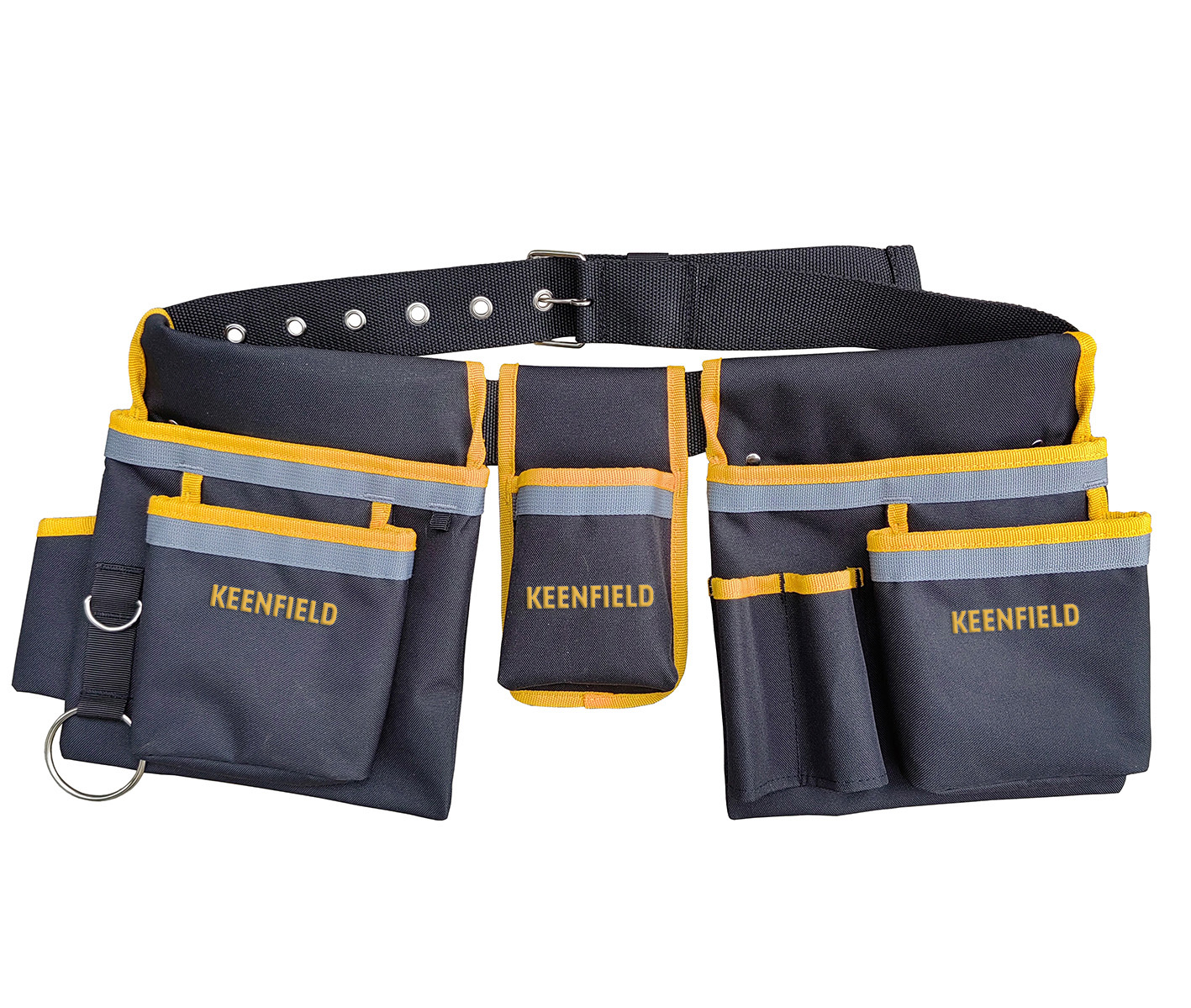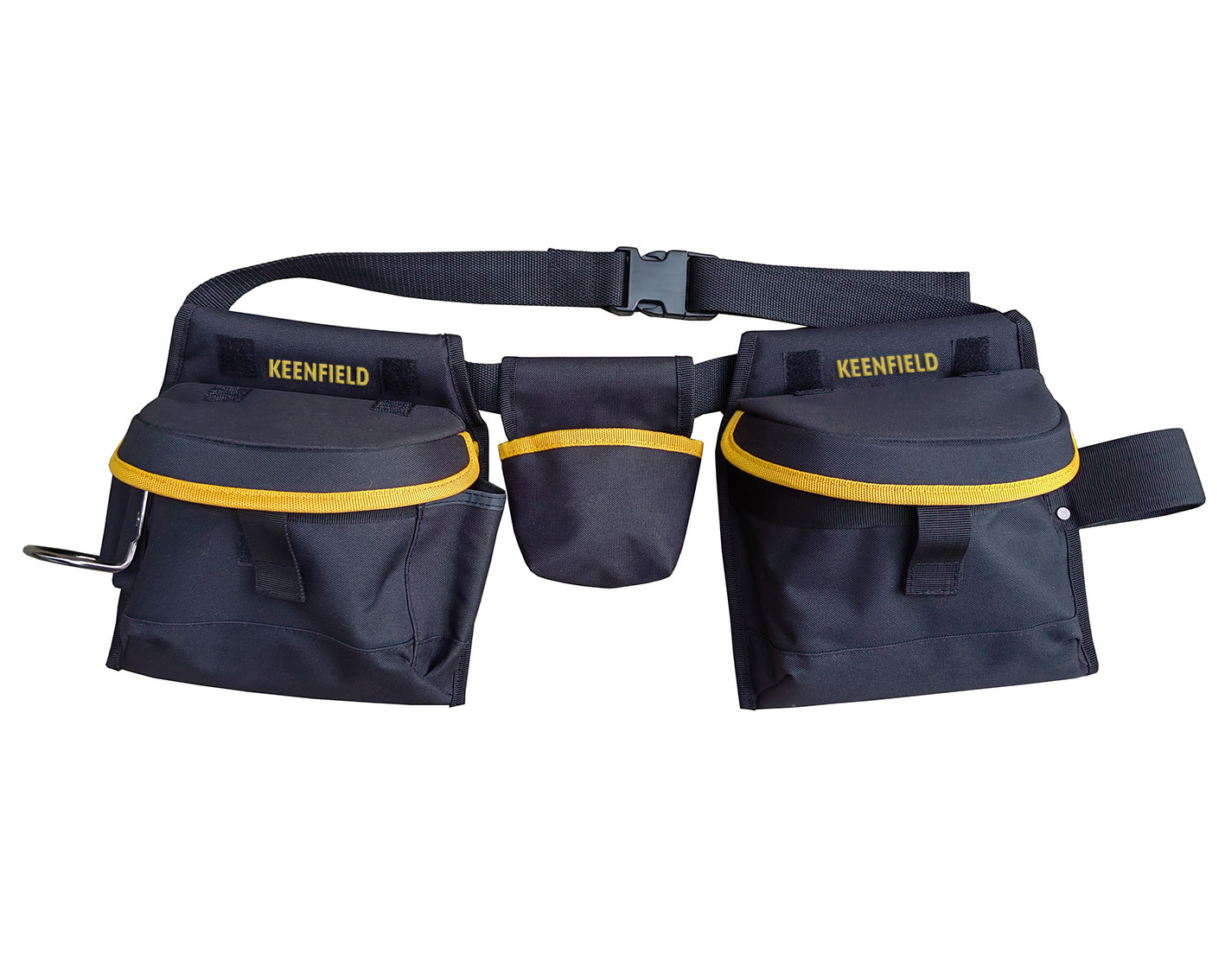 High-Quality Tool Belts: Leading Manufacturer and Wholesale Supplier
Reviews
Introducing the ultimate companion for every DIY enthusiast and professional tradesperson - our innovative tool belt! Designed with functionality and durability in mind, our tool belt is a must-have addition to your arsenal of tools. Offering supreme organization and easy access to your essential tools, our tool belt is the solution to all your needs. Crafted from high-quality materials, our tool belt ensures lasting performance even in the toughest working conditions. The sturdy construction not only withstands everyday wear and tear but also offers unmatched support for your tools. Equipped with multiple pockets, pouches, and loops, our tool belt keeps your tools securely in place, preventing unnecessary mishaps and ensuring quick retrieval when needed. Comfort is paramount, which is why our tool belt features an adjustable waist strap. This allows you to customize the fit to your body size, ensuring maximum comfort throughout the day. The lightweight design offers freedom of movement without compromising on storage capacity, making it ideal for any task, whether it's carpentry, plumbing, electrical work, or even gardening. With our tool belt, you can say goodbye to rummaging through your toolbox or reaching down for that one missing tool. Everything you need is conveniently within arm's reach, saving you time and increasing productivity. Whether you're a professional tradesperson or a DIY enthusiast, our tool belt is an essential companion that streamlines your work and enhances your efficiency. Invest in our tool belt today and experience the convenience and organization it brings to your work. Don't settle for anything less than the best - choose our tool belt for a seamless and efficient tool-carrying experience.
The Tool Belts I bought recently have proven to be a lifesaver during my DIY projects. These versatile accessories are made with top-notch materials, ensuring durability and longevity. The adjustable straps provide a comfortable fit, preventing any strain or discomfort during prolonged use. The ample storage space allows me to keep my essential tools easily accessible, increasing my efficiency. The multiple pockets and loops offer great organization options, ensuring that I never lose track of my tools. These tool belts are definitely a must-have for any handyman or DIY enthusiast. They have truly enhanced my productivity and made my projects a breeze.
Ms. Lucky Tong
I recently purchased a tool belt and I must say it has made my DIY projects so much more convenient! This tool belt is an absolute game-changer for anyone who loves working with their hands. Its sturdy construction and quality materials ensure durability, meaning it will withstand even the toughest jobs. The multiple pockets and pouches provide ample storage space for all my tools, allowing me to easily access them whenever I need. The adjustable waist strap offers a comfortable fit, eliminating any discomfort during extended use. Overall, this tool belt has exceeded my expectations and I highly recommend it to all DIY enthusiasts out there.
Ms. Joa Huang
Contact us
Please feel free to give your inquiry in the form below We will reply you in 24 hours