High-Quality Tool Bags: Manufacturer of Durable Designs for Wholesale Distribution
Introducing the ultimate companion for every handyman - tool bags! Quanzhou Keenfield Enterprises Co., Ltd., a leading manufacturer, supplier, and factory based in China, presents a top-notch collection of tool bags that will revolutionize your working experience.

Our tool bags are meticulously designed to meet the diverse needs of professionals in various industries. Crafted with utmost precision and using premium materials, these bags offer durability, functionality, and style all in one. Equipped with multiple compartments and pockets, they provide ample space for storing and organizing your tools efficiently.

Designed for convenience, our tool bags feature comfortable handles and adjustable straps for easy transportation. Whether you are a carpenter, electrician, plumber, or DIY enthusiast, our tool bags are tailored to cater to every requirement. From compact options for quick repairs to larger capacity bags for extensive projects, we have the perfect solution for you.

Quanzhou Keenfield Enterprises Co., Ltd. takes immense pride in delivering high-quality products that surpass customer expectations. With a commitment to excellence and years of experience, our company understands the importance of reliable tool bags in ensuring efficient workmanship.

Gear up for success with Quanzhou Keenfield's tool bags and enjoy unparalleled convenience and organization in your work. Experience the difference today!
Quanzhou Keenfield Enterprises Co., Ltd.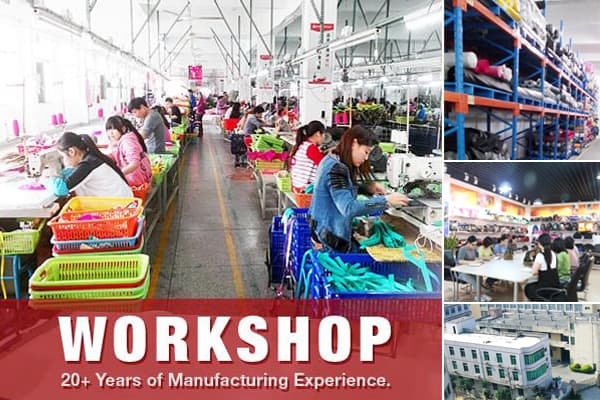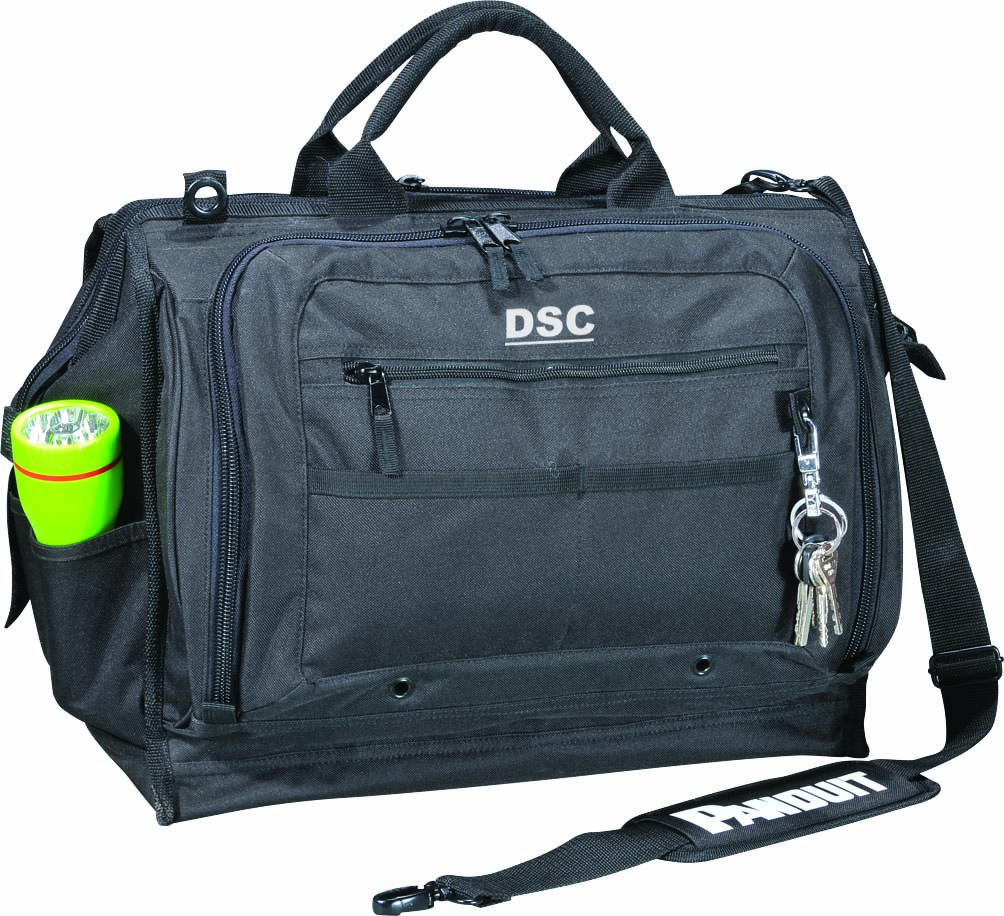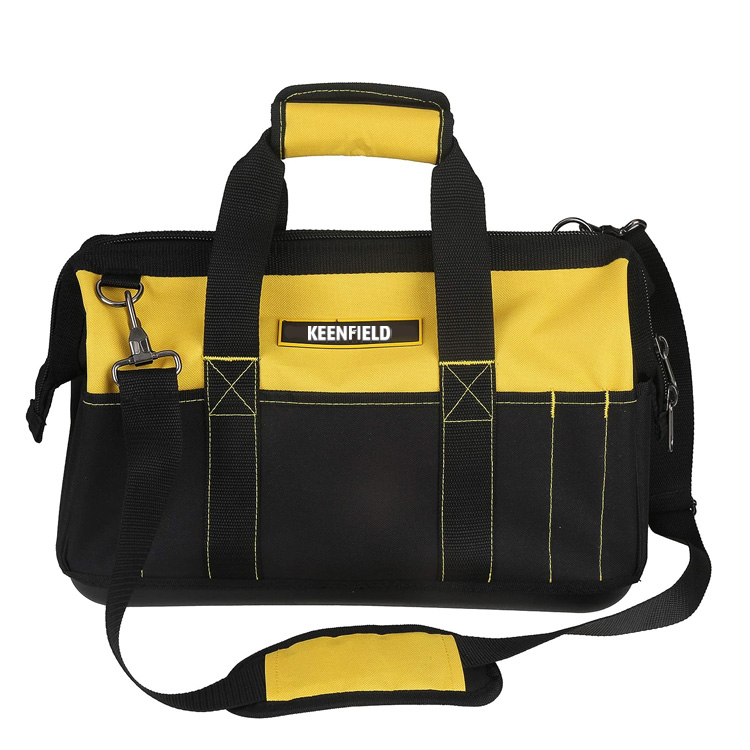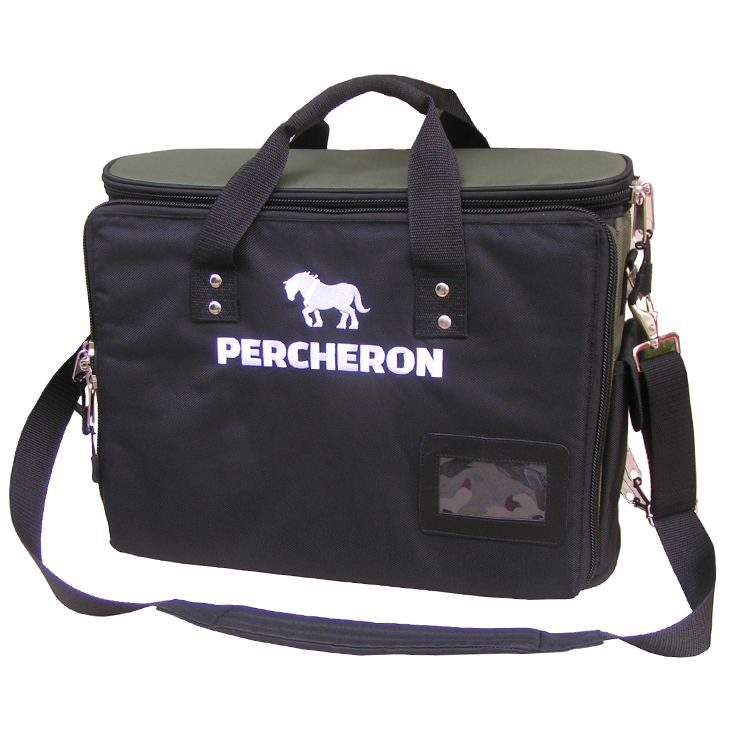 Top-Quality Tool Bags Manufacturer in China - Wholesale & OEM Suppliers
Reviews
Introducing our versatile and durable tool bags, designed to revolutionize your everyday tasks and make your life easier. Whether you are a professional handyman, a DIY enthusiast, or simply need a reliable bag for household repairs, our tool bags are the perfect companion to keep your tools organized and easily accessible. Crafted with utmost precision and built to last, our tool bags are made from high-quality materials that ensure durability and longevity. The sturdy construction guarantees protection for your tools, ensuring they remain in excellent condition, even in the toughest of working environments. With ample storage space and multiple compartments, our tool bags provide efficient organization, so you can quickly locate the exact tool you need, saving you valuable time and effort. Designed with functionality in mind, our tool bags have comfortable handles and adjustable straps, enabling easy transportation and reducing strain on your back and shoulders. The bags also feature reinforced stitching and robust zippers, ensuring that they can withstand heavy use without compromising their performance. Our tool bags are not just practical, but they also exude a sleek and professional appearance, making them a stylish choice for any job. The versatile design allows them to be used in various settings, from construction sites to home projects. Invest in our tool bags and experience the difference they can make in your work efficiency and organization. With our products, you can bid farewell to the frustration of misplaced tools or clumsily rearranging your toolbox. Trust in our tool bags to keep your tools secure, organized, and easily accessible, so you can focus on what matters most - getting the job done right, the first time.
I recently purchased a tool bag and I couldn't be happier with my purchase. This tool bag is incredibly durable and made with high-quality materials. It has plenty of pockets and compartments to store all of my tools securely. The shoulder strap is adjustable and comfortable, making it easy to carry around with me on the job. The tool bag also has a sturdy handle which adds convenience. The zippers are of great quality and never get stuck. Overall, this tool bag is the perfect size and design for any handyman or DIY enthusiast. I highly recommend it!
Ms. Xia Xiong
The tool bags I recently purchased have been game-changers for my DIY projects. These bags are constructed with high-quality materials, ensuring durability that can withstand even the toughest jobs. With multiple compartments and pockets, organizing my tools has never been easier. The sturdy handles and adjustable shoulder strap provide convenience and comfort while transporting them. I am impressed with the ample storage capacity that accommodates all my essential tools, keeping them within reach at all times. Furthermore, the bags' sleek design and vibrant colors make them not only functional but also stylish accessories for any handyman. If you're in need of an efficient and reliable tool bag, look no further.
Mr. Eddy wu
Contact us
Please feel free to give your inquiry in the form below We will reply you in 24 hours