High-quality Fishing Bag - Wholesale Supplier from China
Looking for a quality fishing bag to keep your gear organized and secure on your next fishing trip? Look no further than our fantastic range of fishing bags! As a leading manufacturer, supplier and factory based in China, we pride ourselves on offering high-quality, durable and affordable fishing bags that are perfect for all your fishing needs.

Whether you're a casual angler or a seasoned pro, our fishing bags are designed to provide maximum protection for your valuable fishing gear. Made from top-quality materials and featuring a range of innovative design features, our fishing bags are the perfect choice for anyone looking for a reliable and stylish way to carry their fishing equipment.

So whether you're heading out for a day on the water or embarking on a longer fishing trip, be sure to check out our full range of fishing bags today – and see why so many anglers around the world choose us for their fishing gear needs!
Quanzhou Keenfield Enterprises Co., Ltd.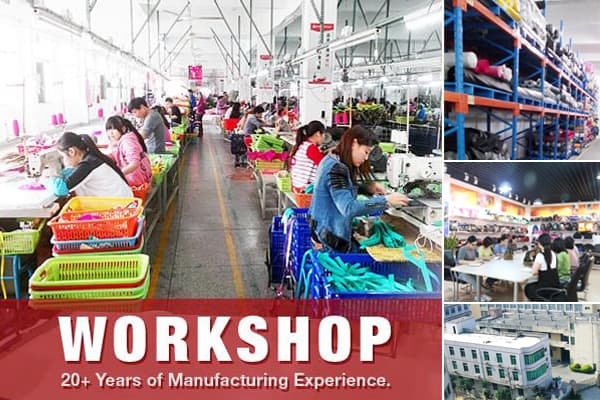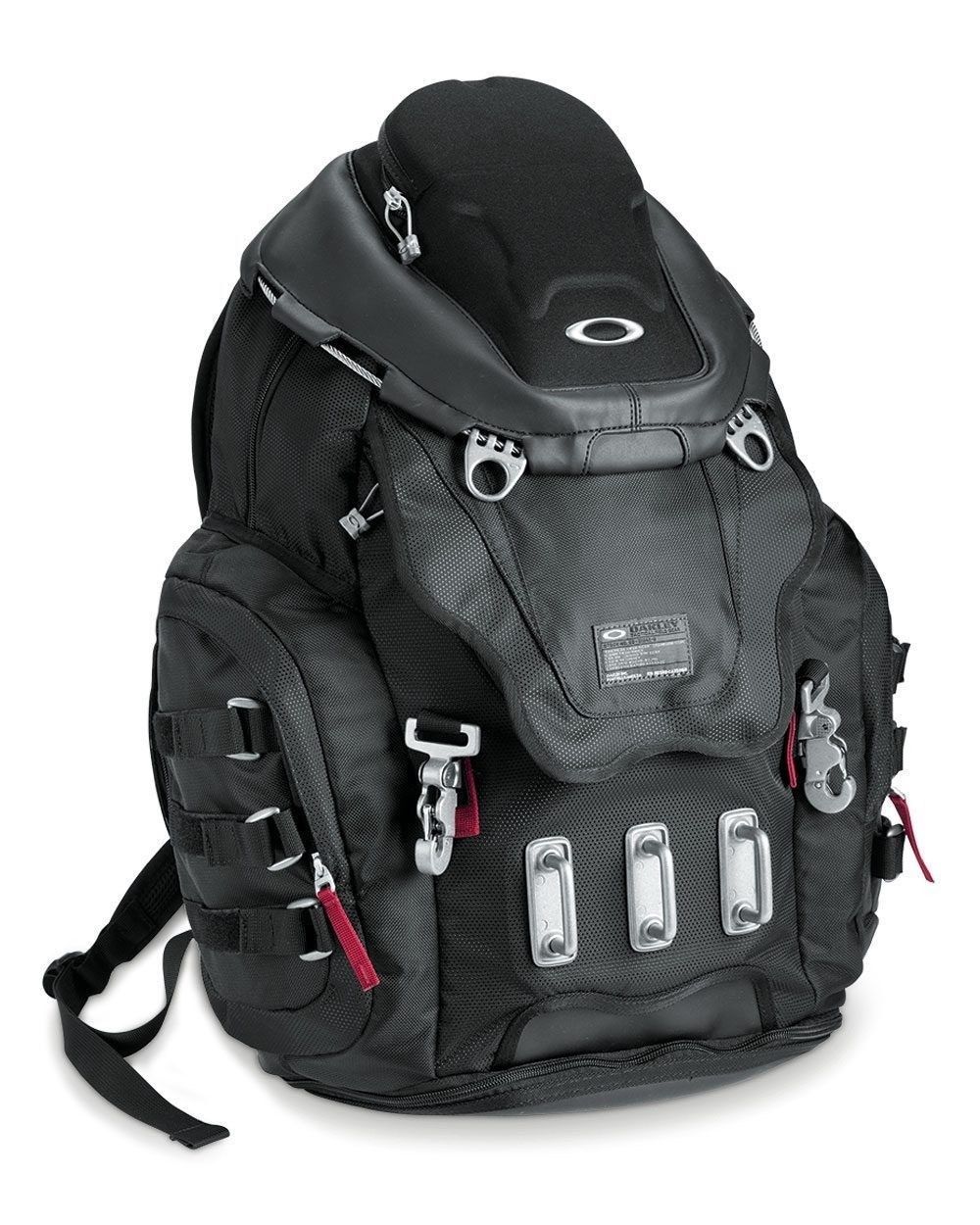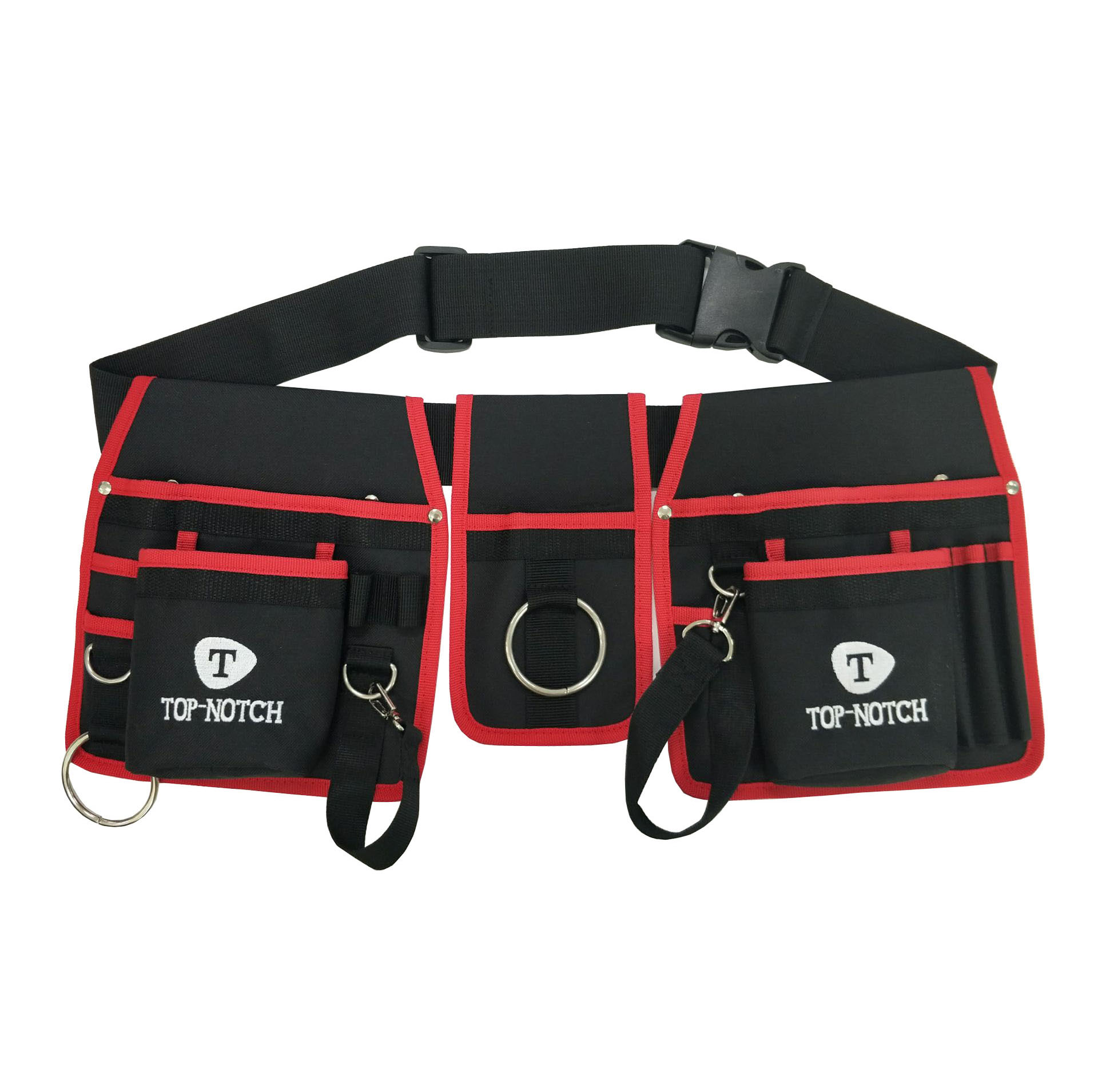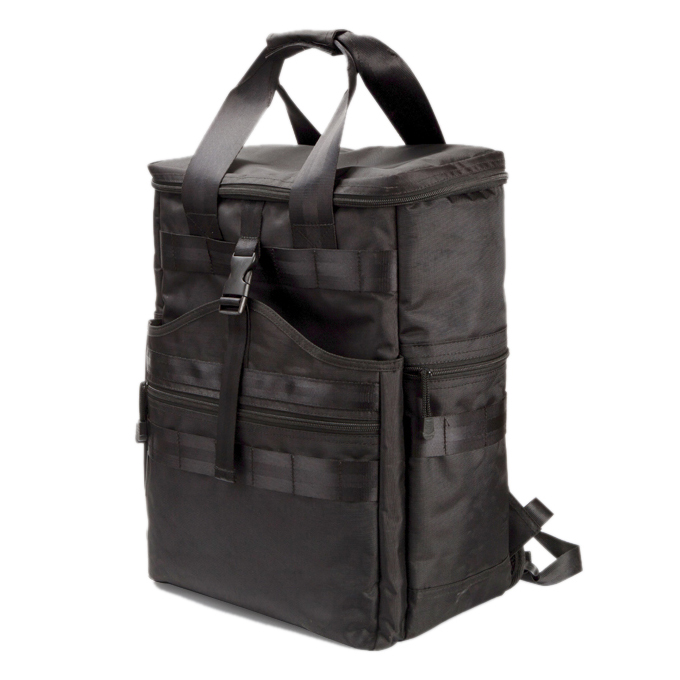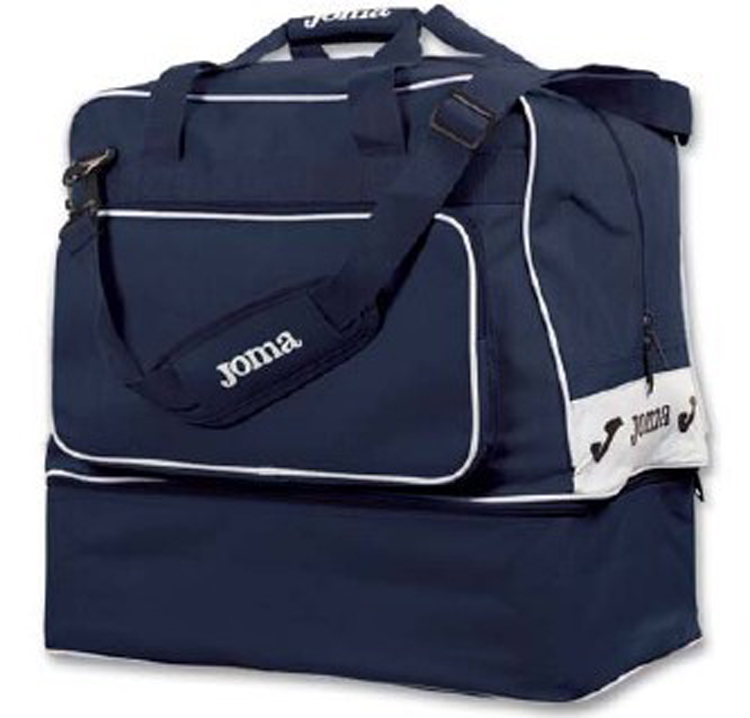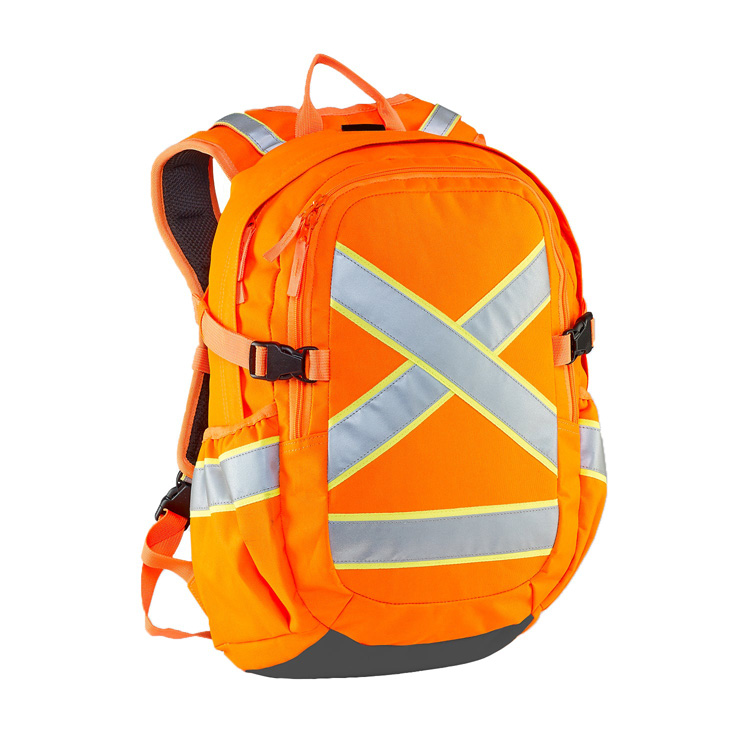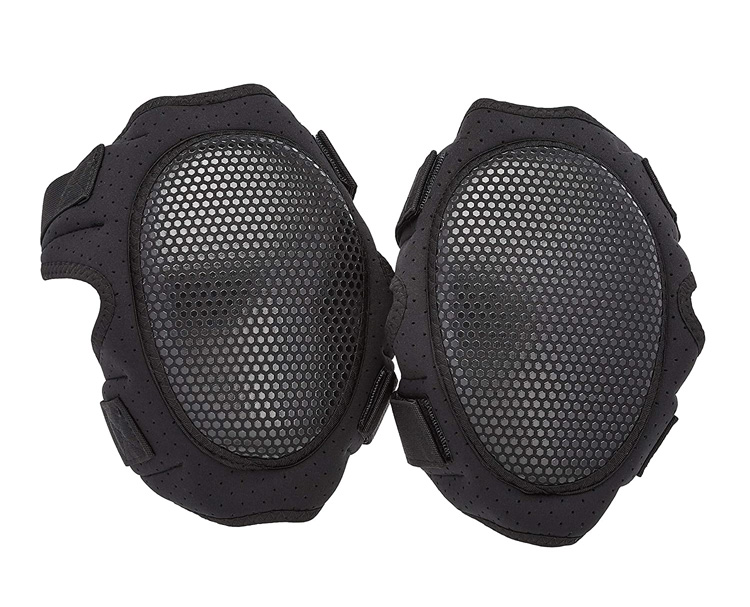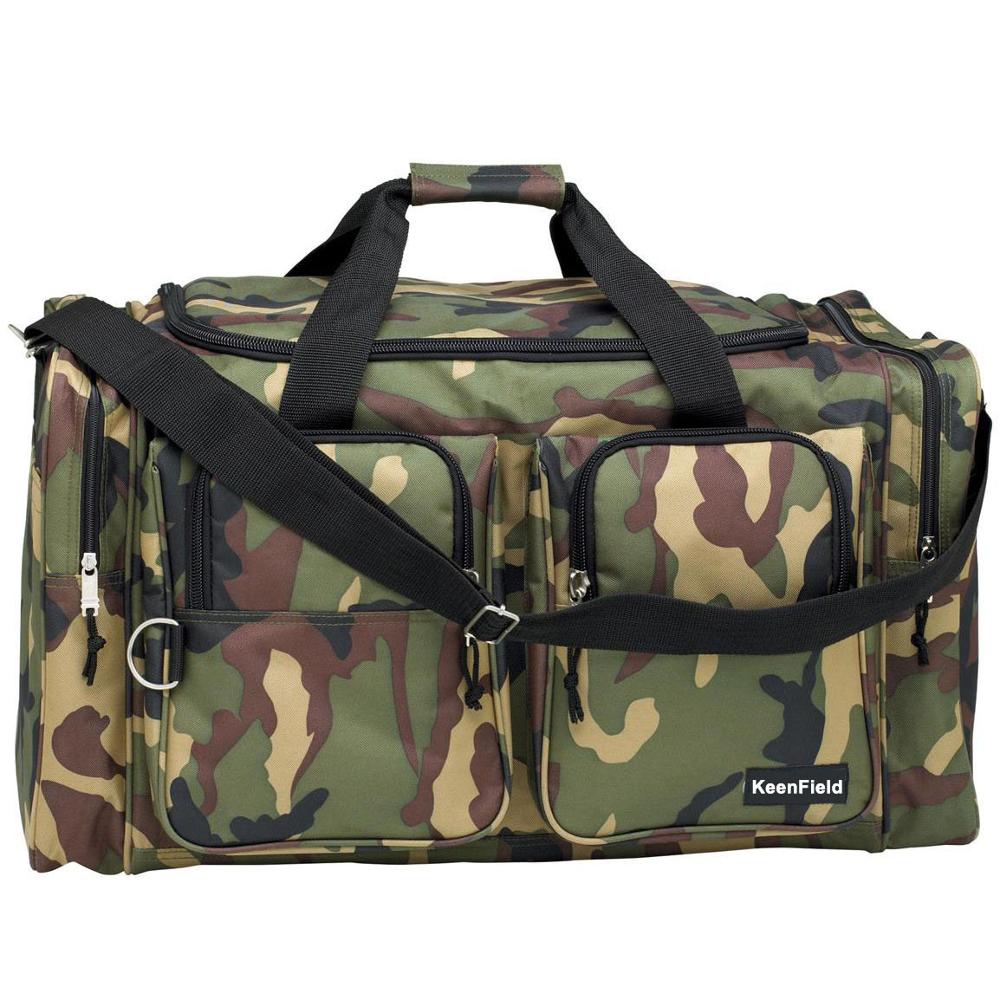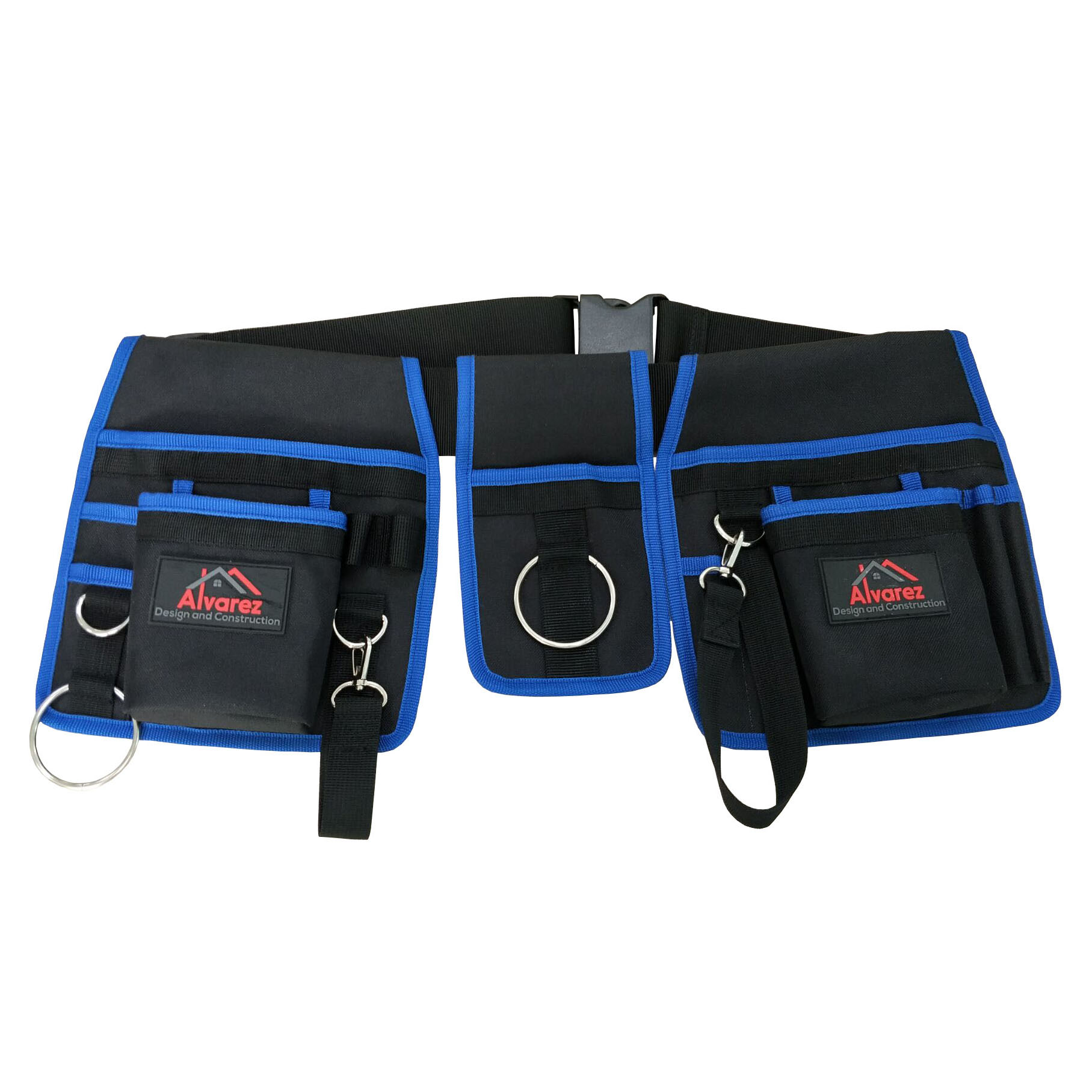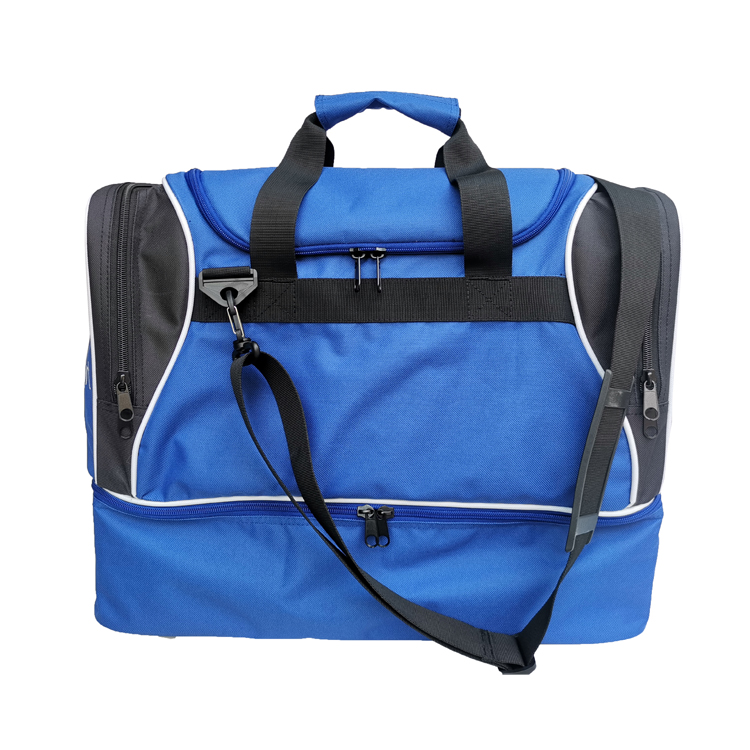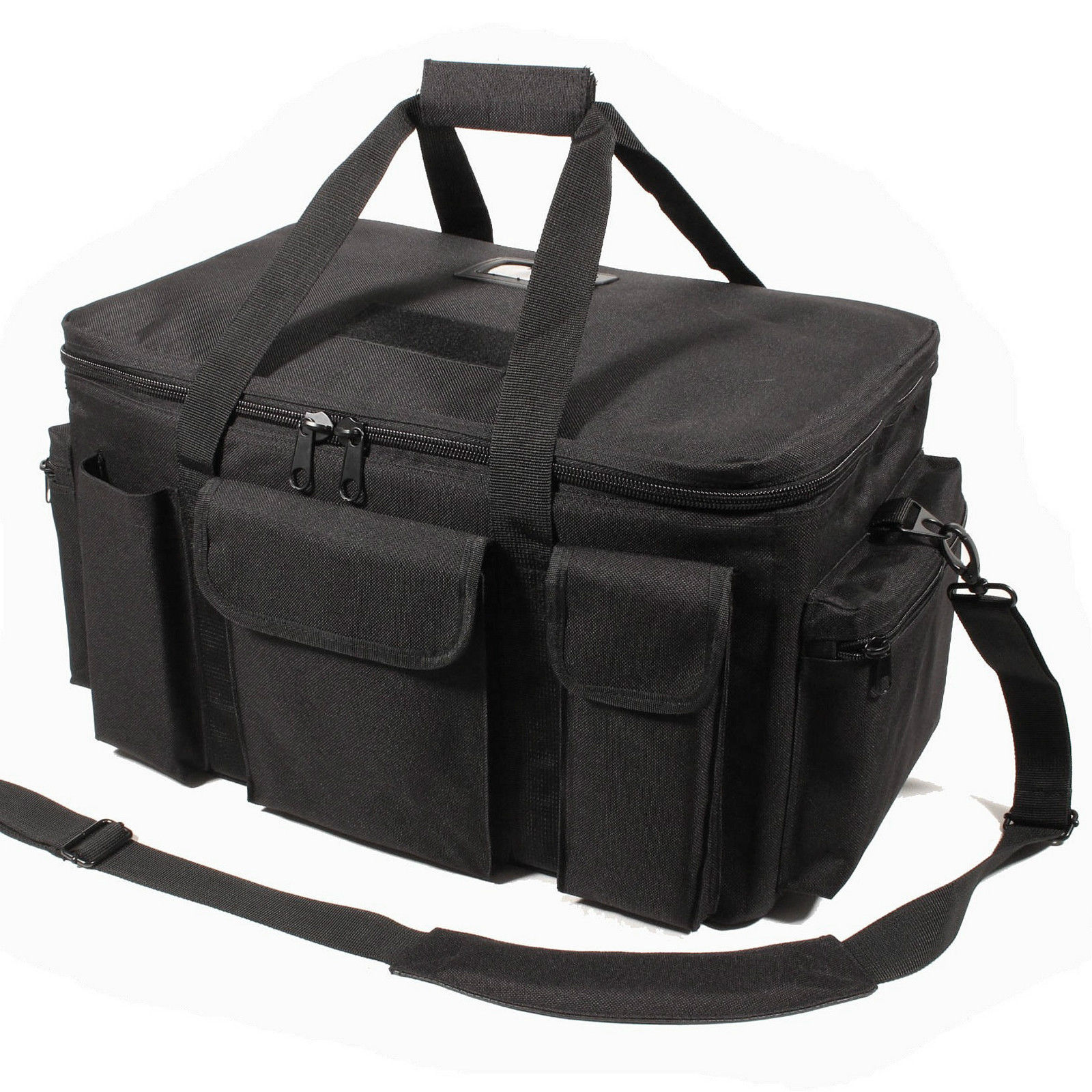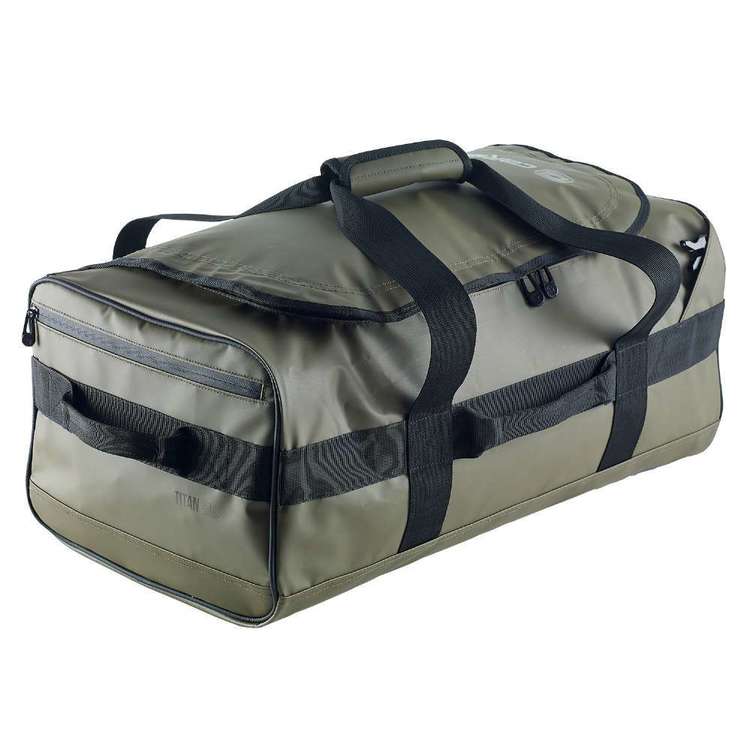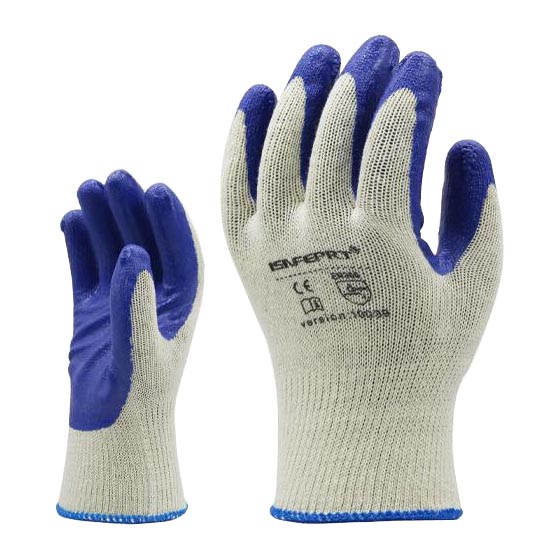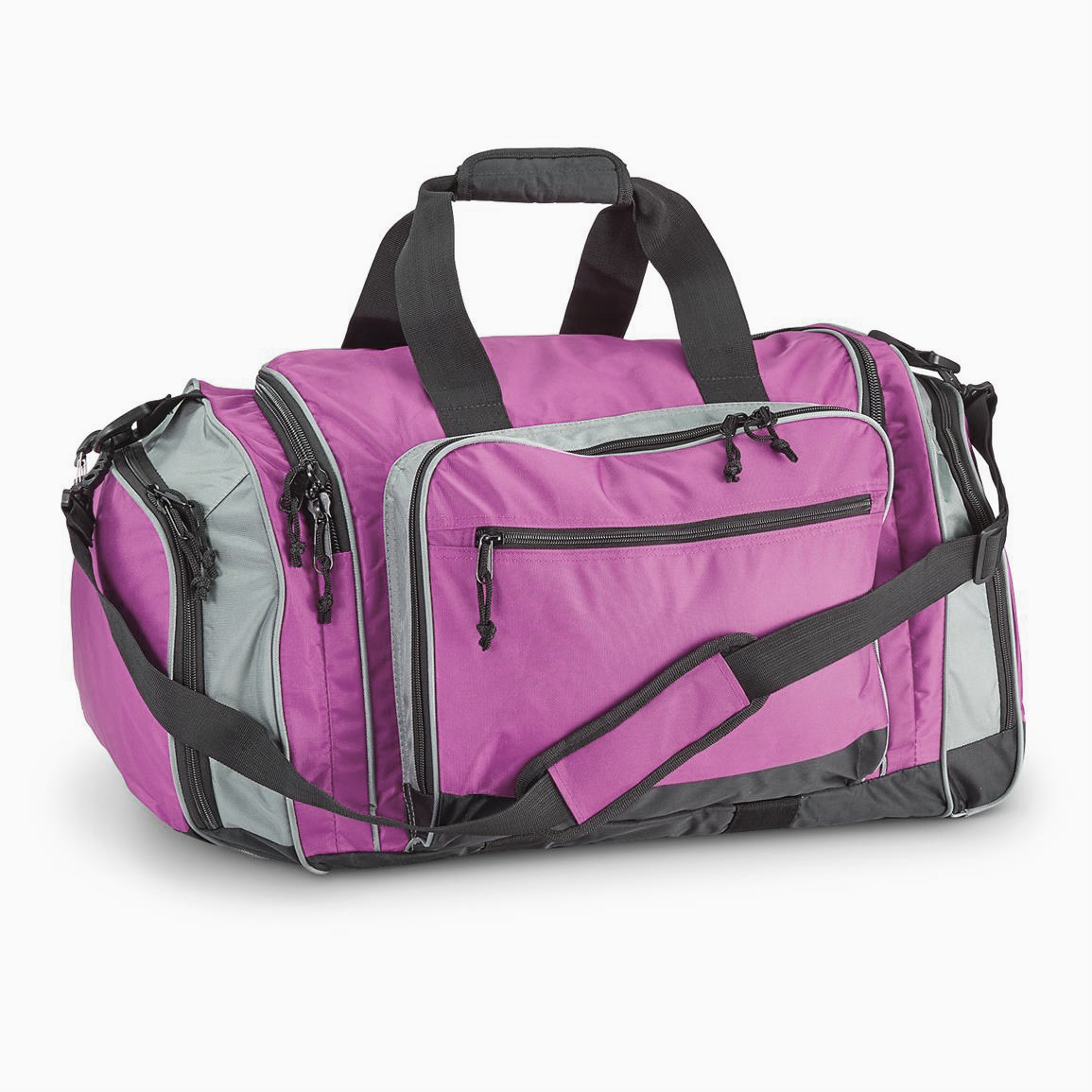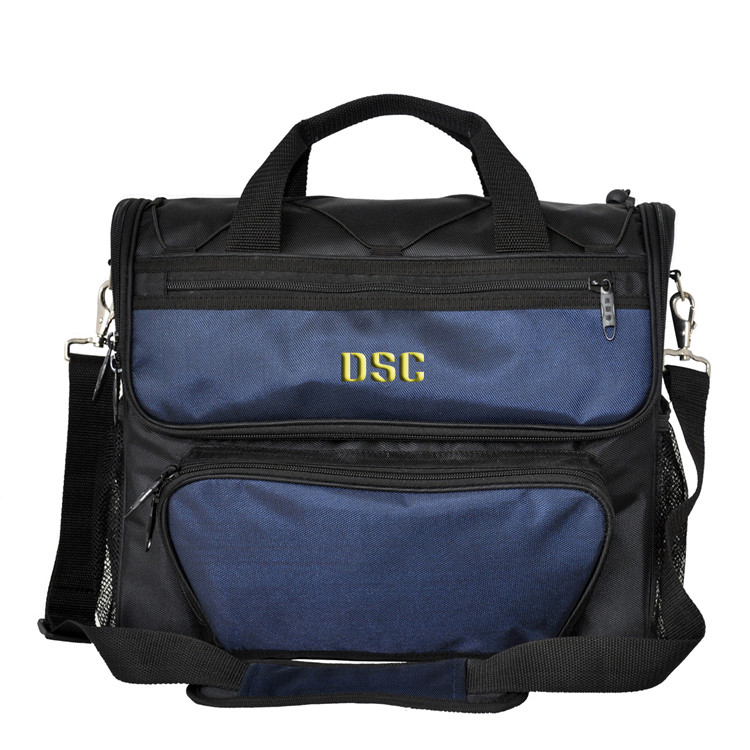 Fishing Bag Manufacturer - High Quality Supplies from China
Reviews
Introducing our top-of-the-line Fishing Bag, designed with anglers in mind. Our Fishing Bag is a versatile and durable storage solution that can accommodate all your fishing gear essentials. Crafted with premium materials and meticulous attention to detail, our Fishing Bag features multiple compartments and pockets that can be utilized for storing your reels, lures, baits, lines, and other fishing accessories. The adjustable straps of the bag ensure comfortable and easy transportation, and the waterproof design ensures that all your belongings stay clean and dry. The Fishing Bag features a sturdy and compact design that is perfect for any fishing enthusiast. Whether you are embarking on a long fishing trip or a quick afternoon expedition, our bag will ensure that you have everything you need conveniently within reach. Our Fishing Bag is not only highly functional but also stylish, with a sleek and modern look that is sure to turn heads. The bag's lightweight design makes it easy to carry, and the sturdy construction ensures that it will last for years to come. Invest in our Fishing Bag, and take your fishing experiences to the next level. With its combination of versatility, durability, and style, our Fishing Bag is the perfect accessory for every angler.
The Fishing Bag from Xgear is the perfect addition to any angler's gear collection. Designed with durability and functionality in mind, this bag is made with premium materials and features plenty of storage options. The main compartment is spacious enough to hold your fishing tackle and supplies, while the multiple exterior pockets provide additional space for smaller items such as hooks, lures, and pliers. The adjustable shoulder strap makes it easy to carry, and the rugged construction ensures it can withstand the rigors of outdoor use. Overall, the Xgear Fishing Bag is a must-have for any serious angler looking for a reliable and functional storage solution.
Ms. carlen shu
The XYZ Fishing Bag is a must-have for any fishing enthusiast. With ample storage space and durable construction, this bag can easily hold all your fishing gear and tackle. The bag features adjustable straps that allow for comfortable and easy carrying, even on long fishing trips. Its water-resistant material keeps your gear dry and protected from the elements. The multiple pockets on this fishing bag make organization a breeze, ensuring that you can find what you need when you need it. Overall, this is a top-quality fishing accessory that is essential for any serious angler.
Ms. Angela Her
Contact us
Please feel free to give your inquiry in the form below We will reply you in 24 hours