Get Your Hands on a Rugged Tools Backpack from a Leading Manufacturer
If you're looking for a backpack that can keep up with your adventurous lifestyle, look no further than the Rugged Tools Backpack. This durable and sturdy backpack is perfect for outdoor enthusiasts who need a reliable way to carry their gear. With its rugged design and high-quality construction, this backpack is ready for anything. The backpack is equipped with multiple compartments, so you can easily organize and access your belongings. It also features padded shoulder straps for added comfort, making it easy to carry on long hikes or bike rides.

As a leading backpack manufacturer, supplier, and factory in China, our company is committed to providing you with the best products at the most affordable prices. We understand that having a reliable backpack is important for all your outdoor activities, and we take great pride in producing high-quality products that meet your needs. Whether you're a hiker, camper, or traveler, the Rugged Tools Backpack is sure to become your go-to bag for all your adventures. Order now and experience the durability and convenience of this amazing backpack!
Quanzhou Keenfield Enterprises Co., Ltd.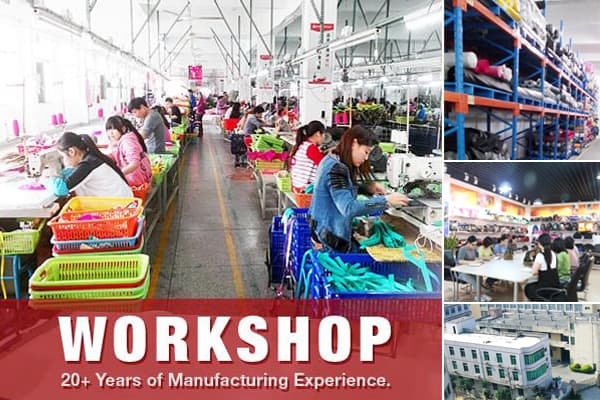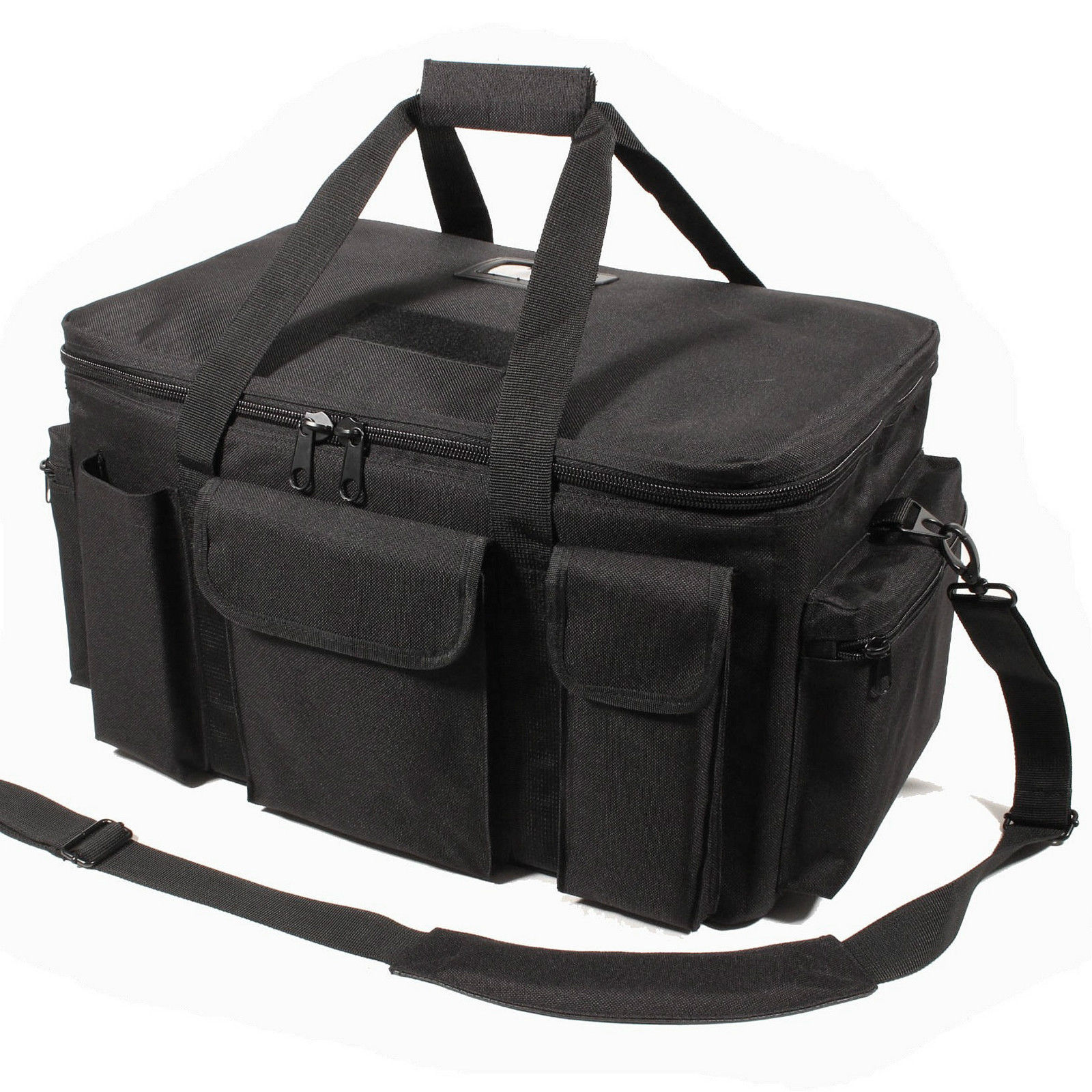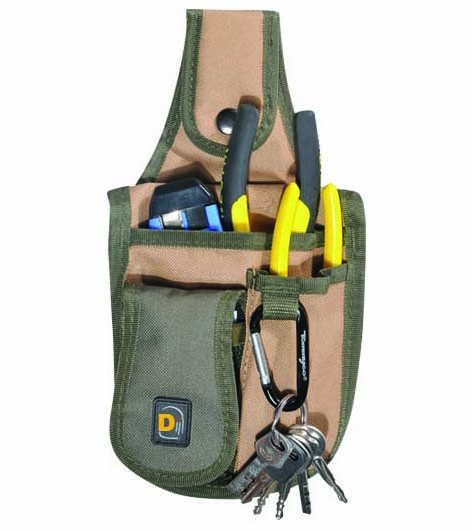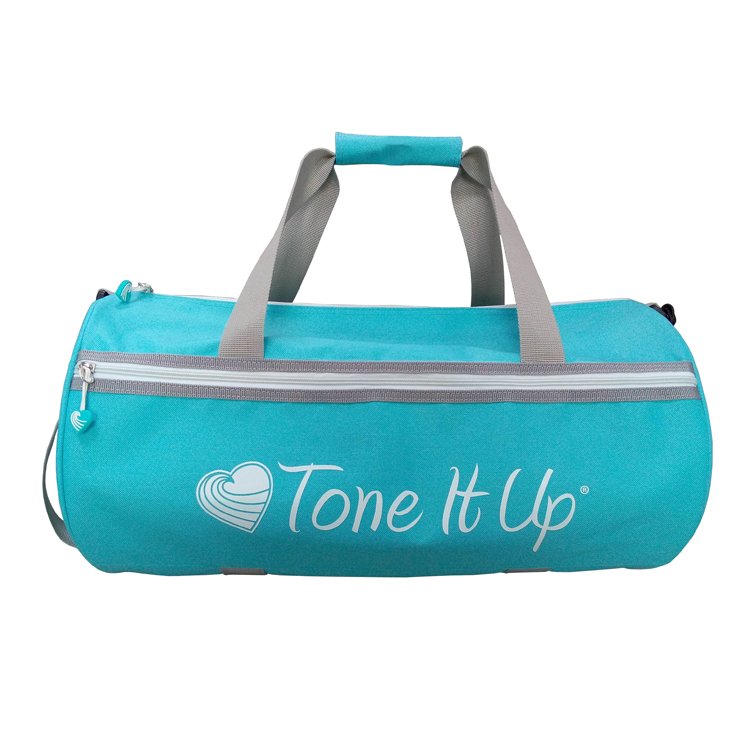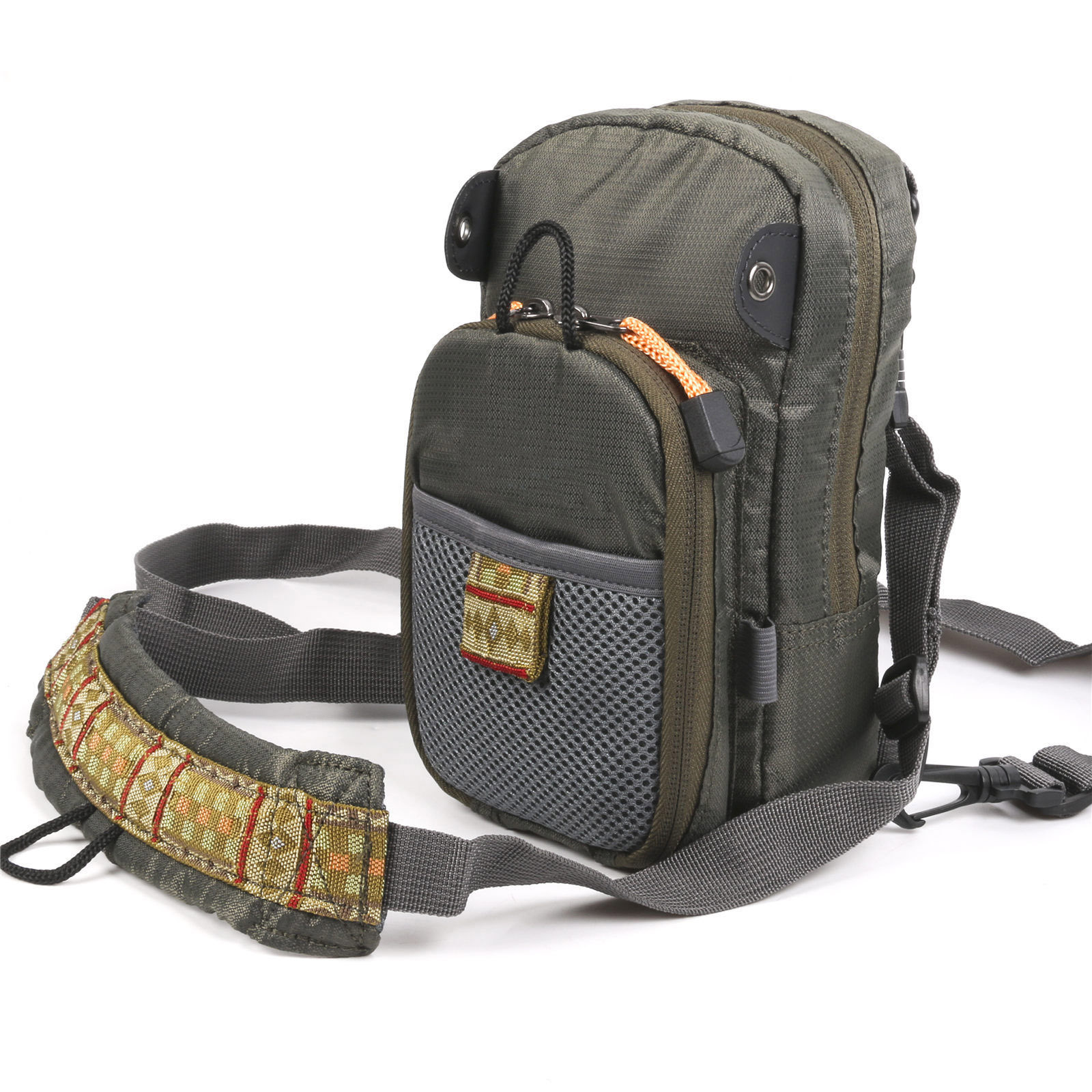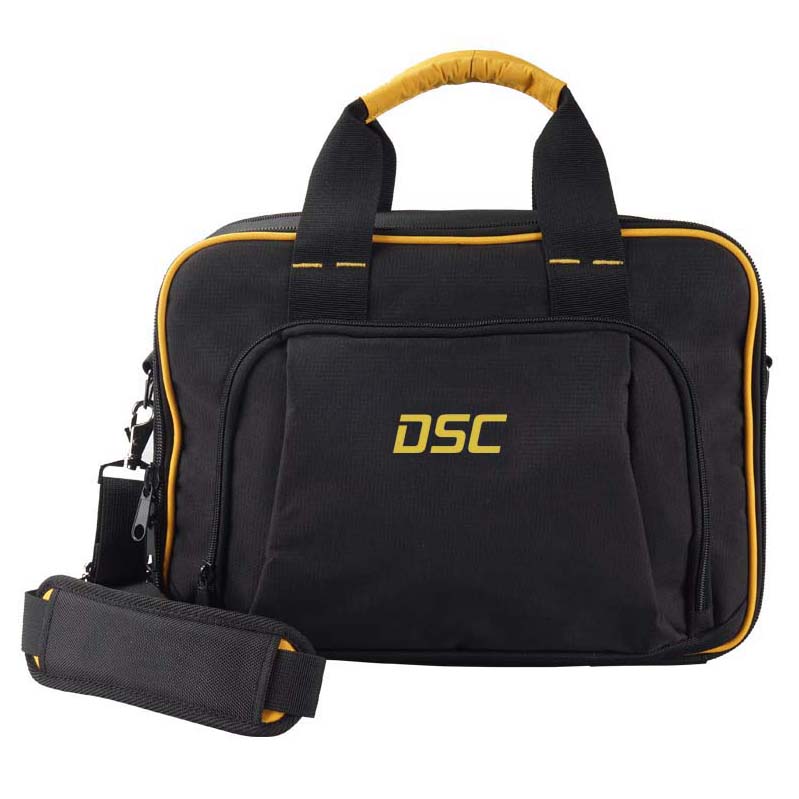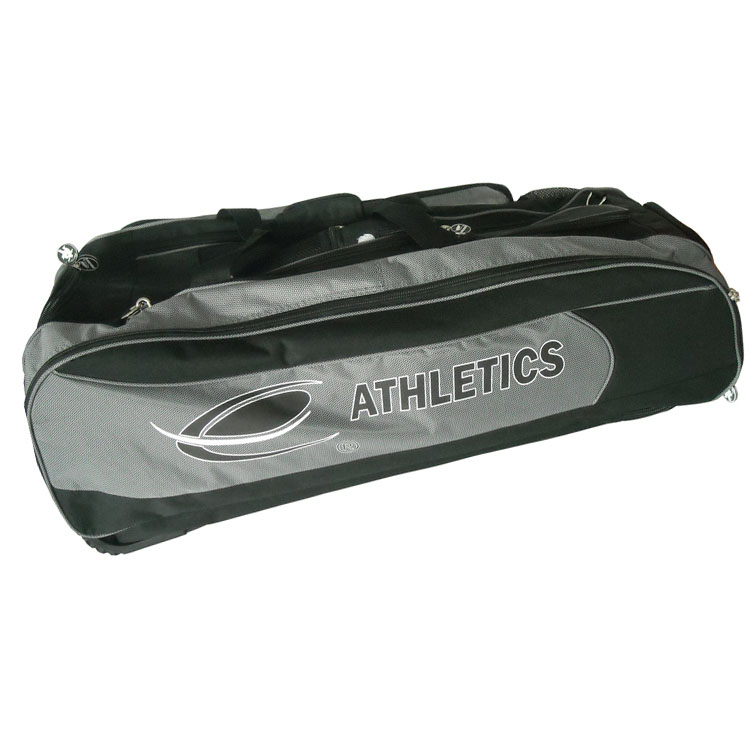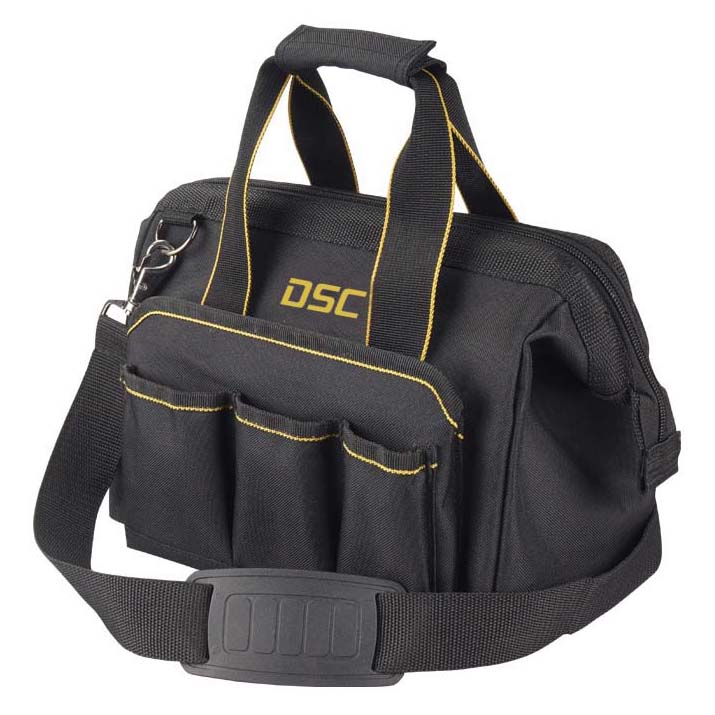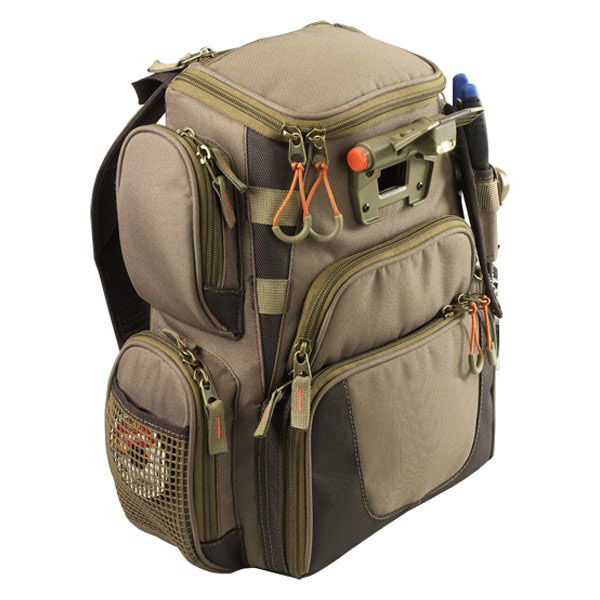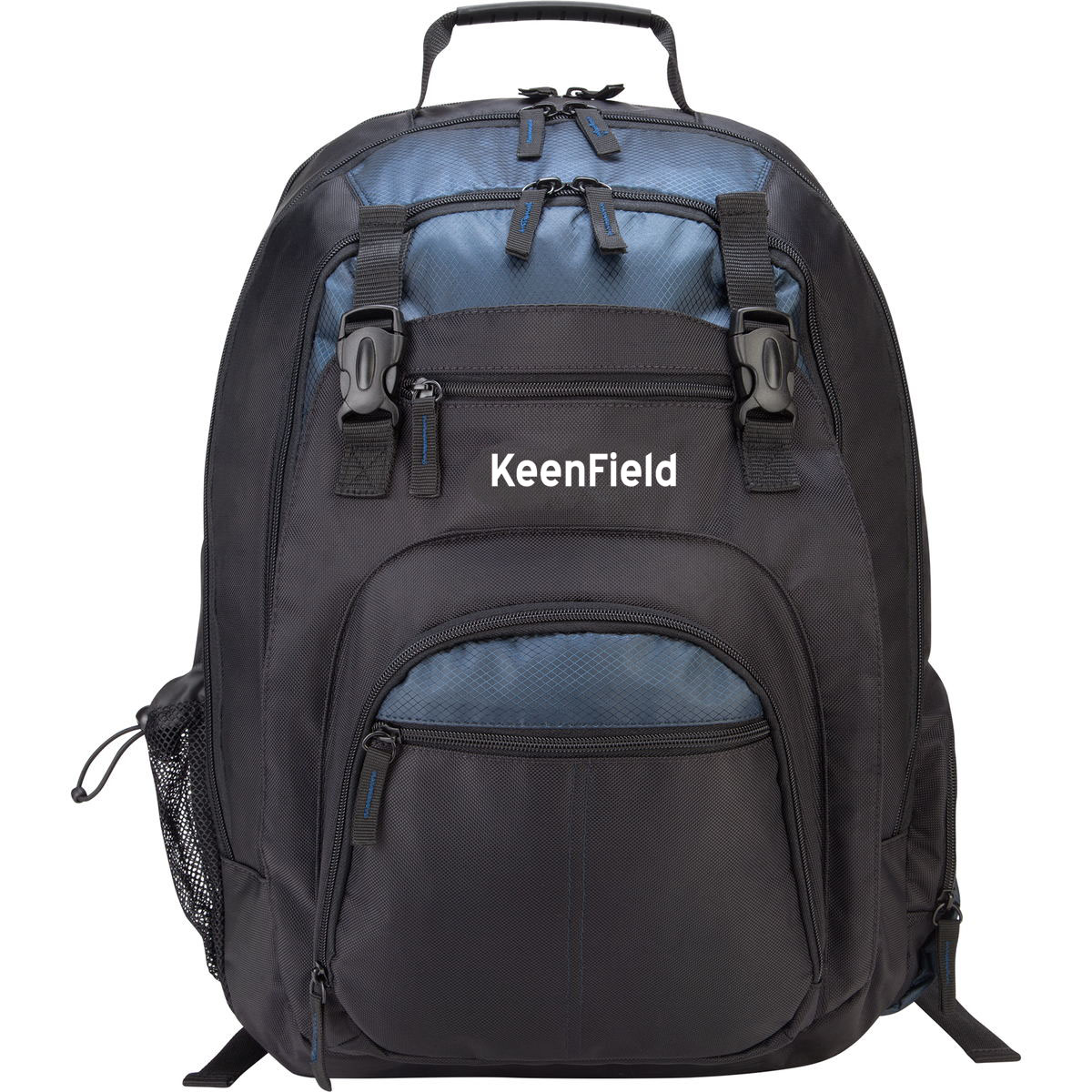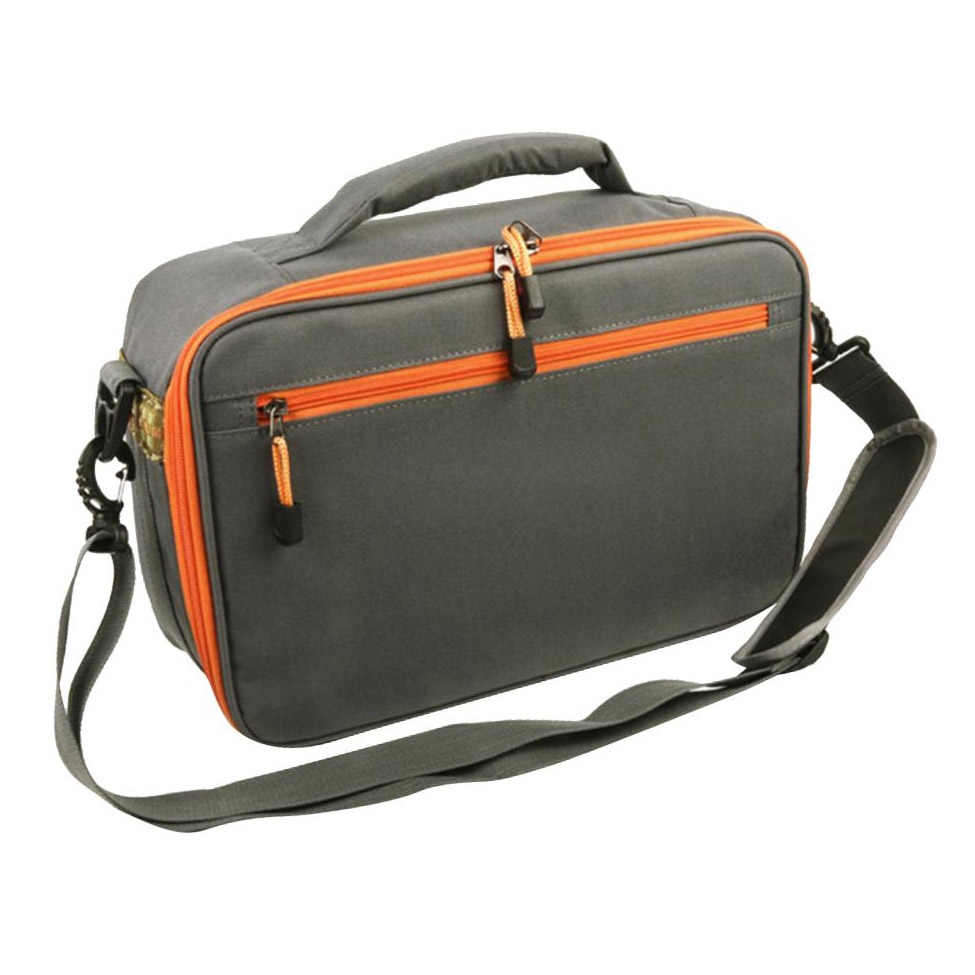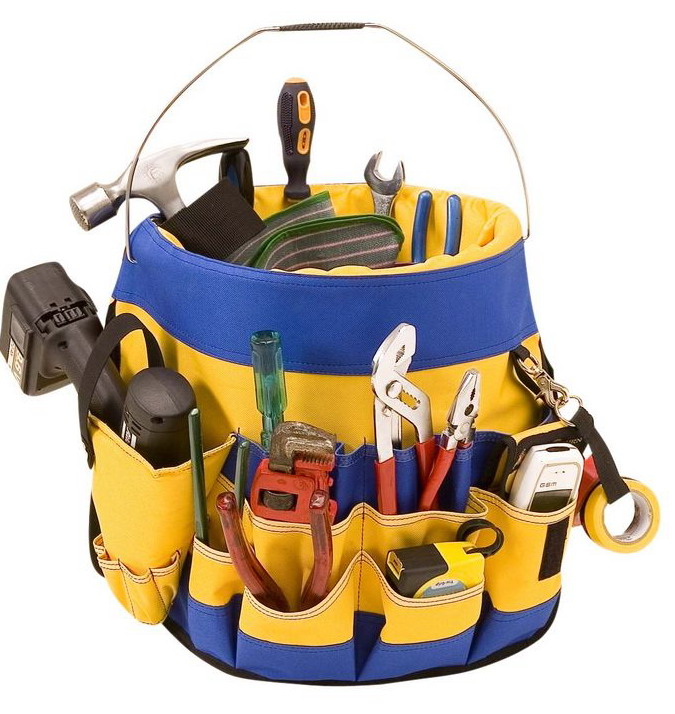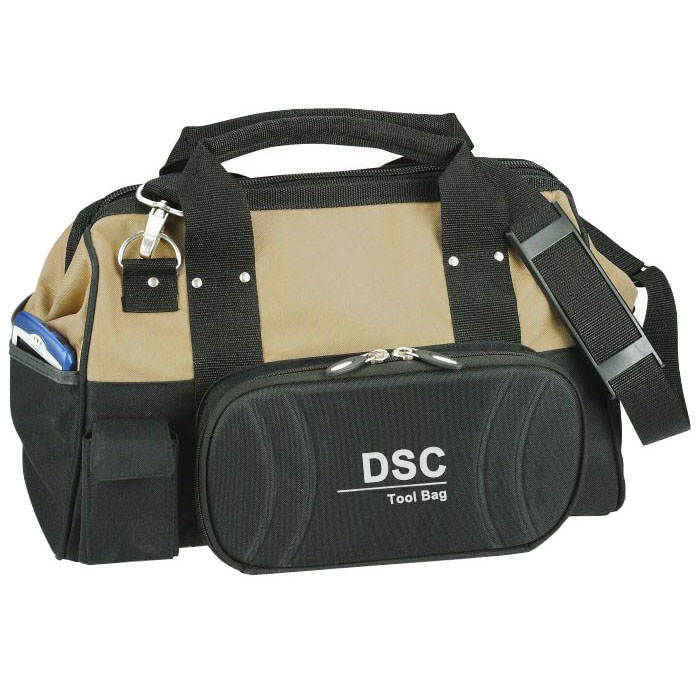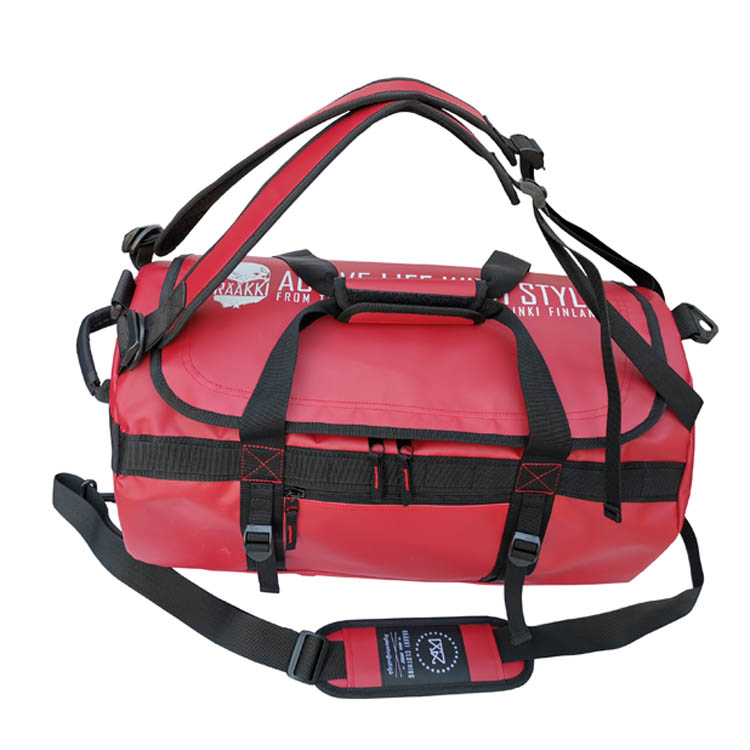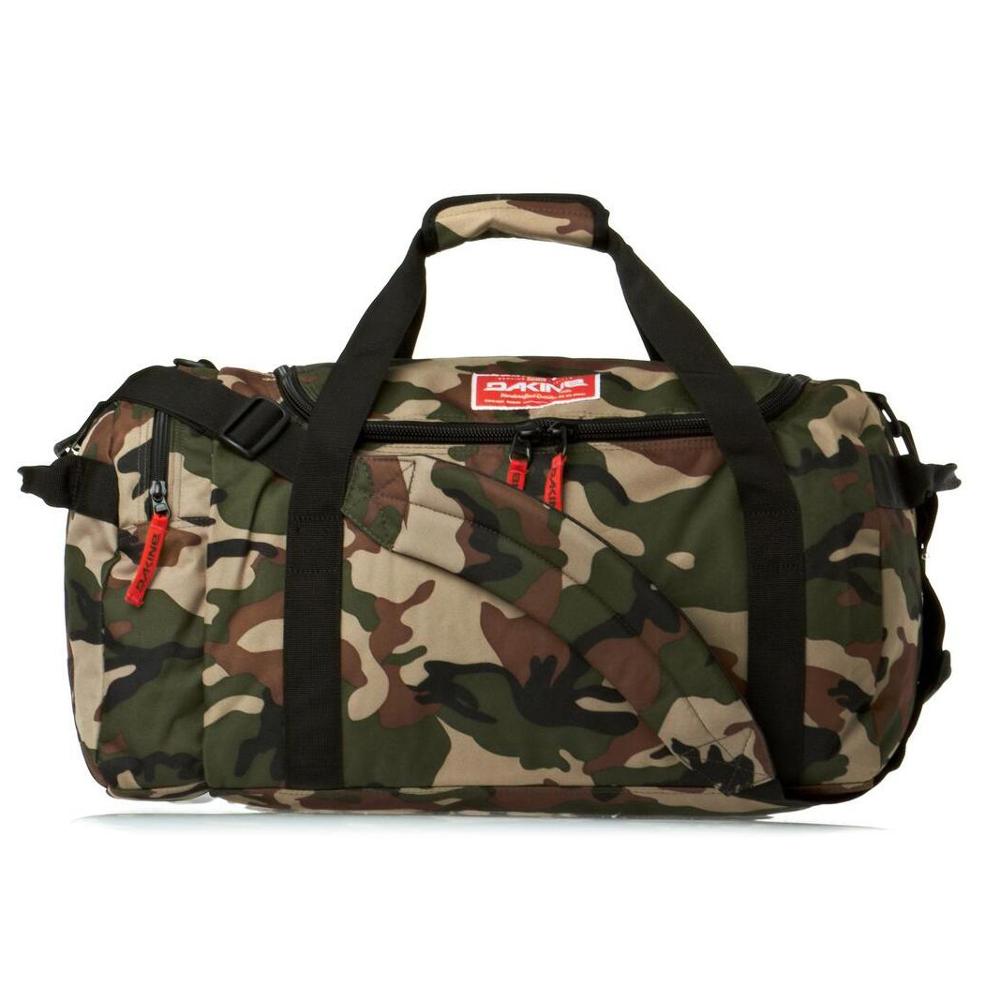 Rugged Tools Backpack: Top-Quality Wholesale Supply from OEM Manufacturer
Reviews
The Rugged Tools Backpack is the perfect companion for any adventure enthusiast or outdoor enthusiast. Designed to handle tough terrains and extreme weather conditions, this backpack provides excellent durability and comfort. It's made of high-quality materials, including heavy-duty polyester and nylon that offer resistance against water, wear and tear, and punctures. This backpack features padded shoulder straps and a back panel that provide support and comfort during long hikes or expeditions. The multiple compartments and pockets make organizing and accessing your gear easy, and the adjustable straps allow for a personalized fit. The Rugged Tools Backpack is not only suitable for outdoor activities but also perfect for daily use. The large capacity can hold a 15-inch laptop, textbooks, and other essentials for work or school. It's also an excellent choice for travel, with its TSA-friendly design making it easy to pass security checks. In summary, the Rugged Tools Backpack is a reliable and versatile backpack that can handle anything from a short hike to a long journey. It's durable, comfortable, spacious, and practical, making it the perfect choice for anyone seeking a high-quality backpack for their next adventure.
The Rugged Tools Backpack is the perfect bag for anyone in need of a durable and reliable option for their outdoor adventures. With its high-quality materials and expert craftsmanship, this backpack is built to withstand even the toughest of conditions. Featuring multiple compartments and pockets, organizing and accessing your gear has never been easier. And with its comfortable straps and padded back support, carrying even the heaviest loads is a breeze. Overall, this backpack is a must-have for anyone who values functionality and durability in their outdoor gear. So, if you want a backpack that can keep up with your active lifestyle, the Rugged Tools Backpack is an excellent choice.
Ms. carlen shu
The Rugged Tools Backpack is a must-have for any outdoor enthusiast or adventurer. Made of durable and tough materials, this backpack can stand up to even the most challenging environments. With plenty of room for all your gear, this backpack is perfect for hiking, camping, or other outdoor activities. Its padded straps and back make it comfortable to wear for long periods, while the multiple pockets and compartments keep everything organized and accessible. Overall, the Rugged Tools Backpack is a reliable and high-quality option for anyone looking for a backpack that can handle any adventure.
Ms. Angela Her
Contact us
Please feel free to give your inquiry in the form below We will reply you in 24 hours