Premium Canvas Tool Bucket - Top Manufacturer for Wholesale and OEM Supply in China
Introducing the Canvas Tool Bucket, a versatile and durable solution for carrying and organizing your tools. This tool bucket is perfect for professionals and DIY enthusiasts alike, with its tough canvas construction, reinforced handle and bottom, and ample interior space. The Canvas Tool Bucket can hold a wide variety of tools and accessories, from hammers and screwdrivers to wrenches and pliers.

Designed and manufactured by our company in China, a leading manufacturer and supplier of high-quality tool storage solutions, this Canvas Tool Bucket is built to last. It's perfect for a range of applications, including construction, woodworking, plumbing, electrical work, and more. The bucket's compact size and lightweight construction make it easy to carry and transport, so you can take your tools with you wherever you go.

Invest in the Canvas Tool Bucket from our trusted factory today and experience the convenience, durability, and versatility of this top-of-the-line tool storage solution.
Quanzhou Keenfield Enterprises Co., Ltd.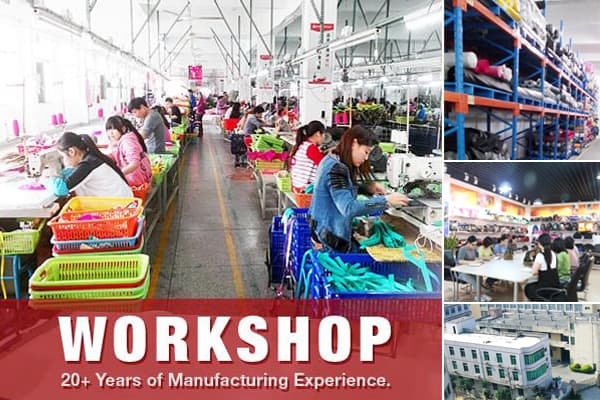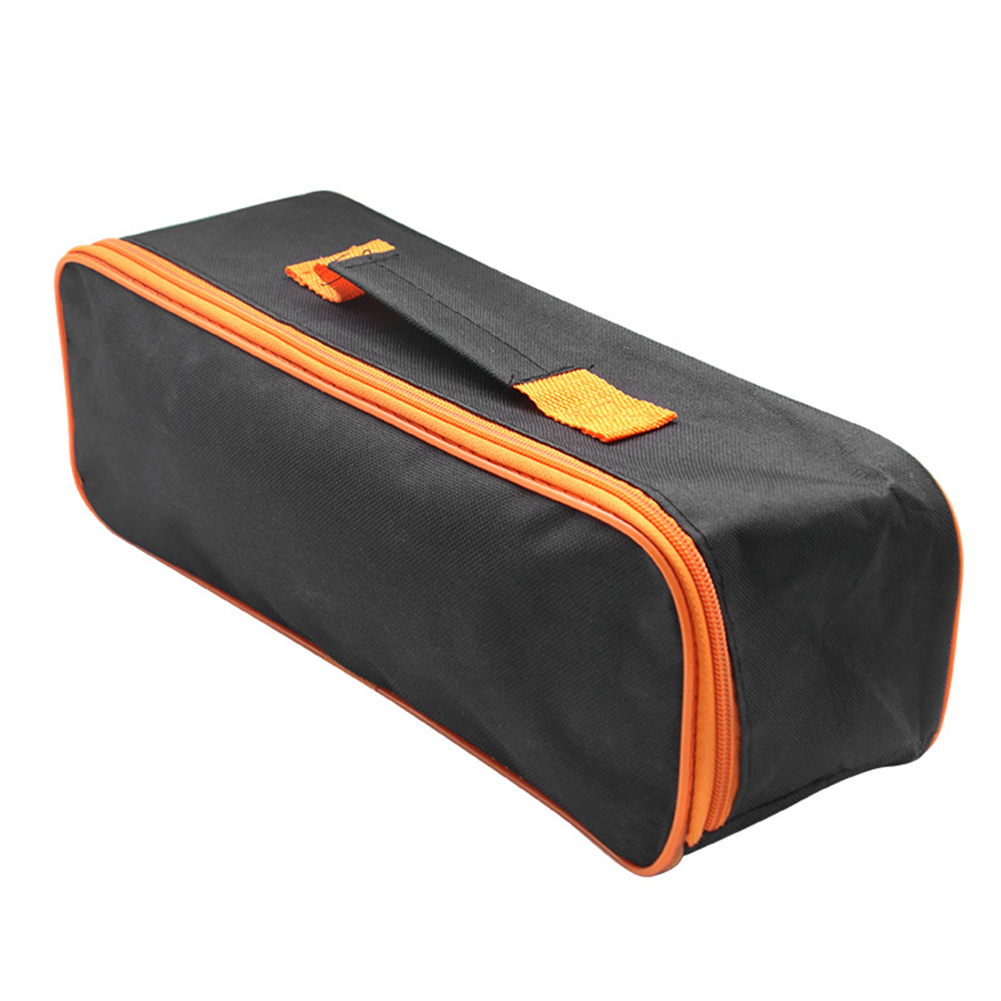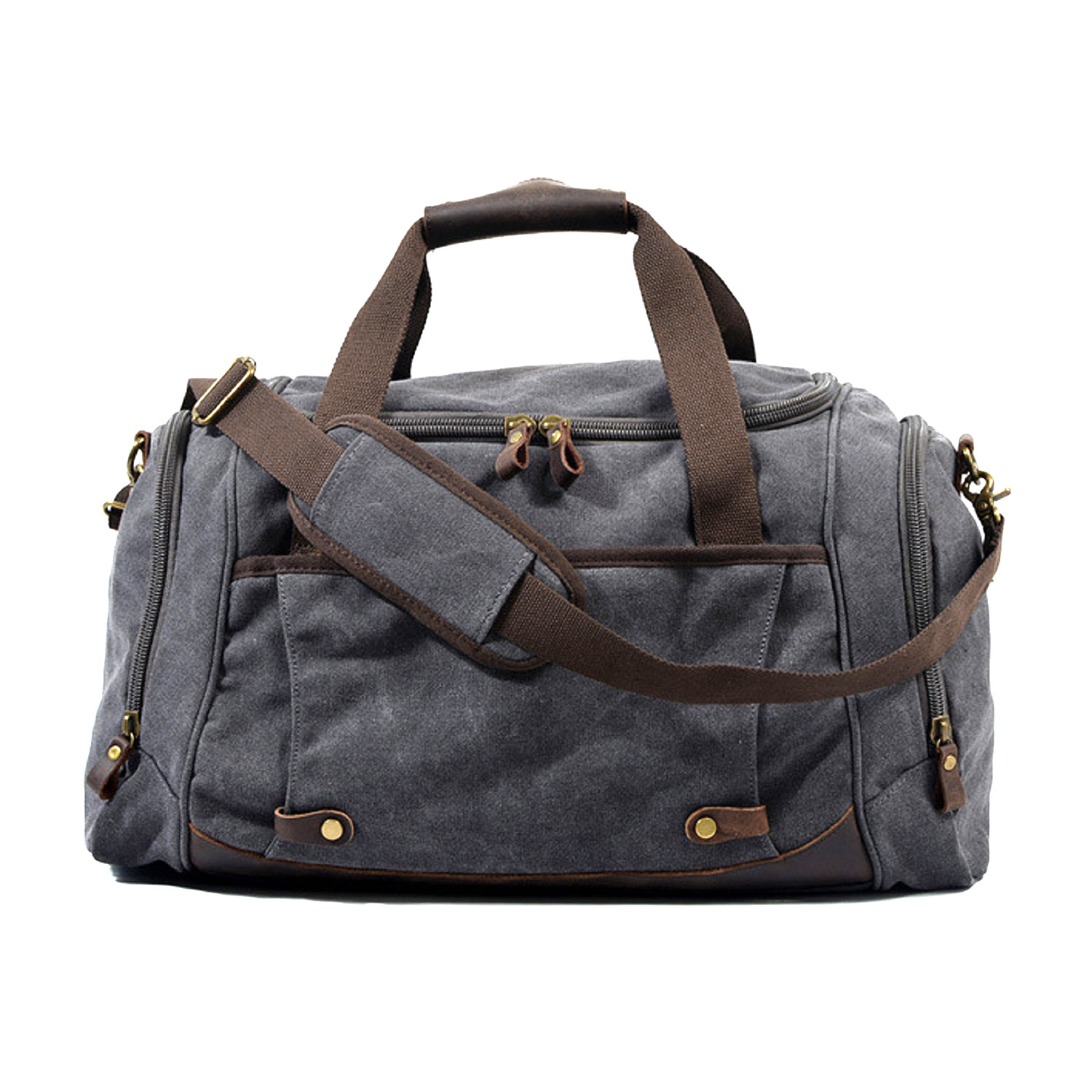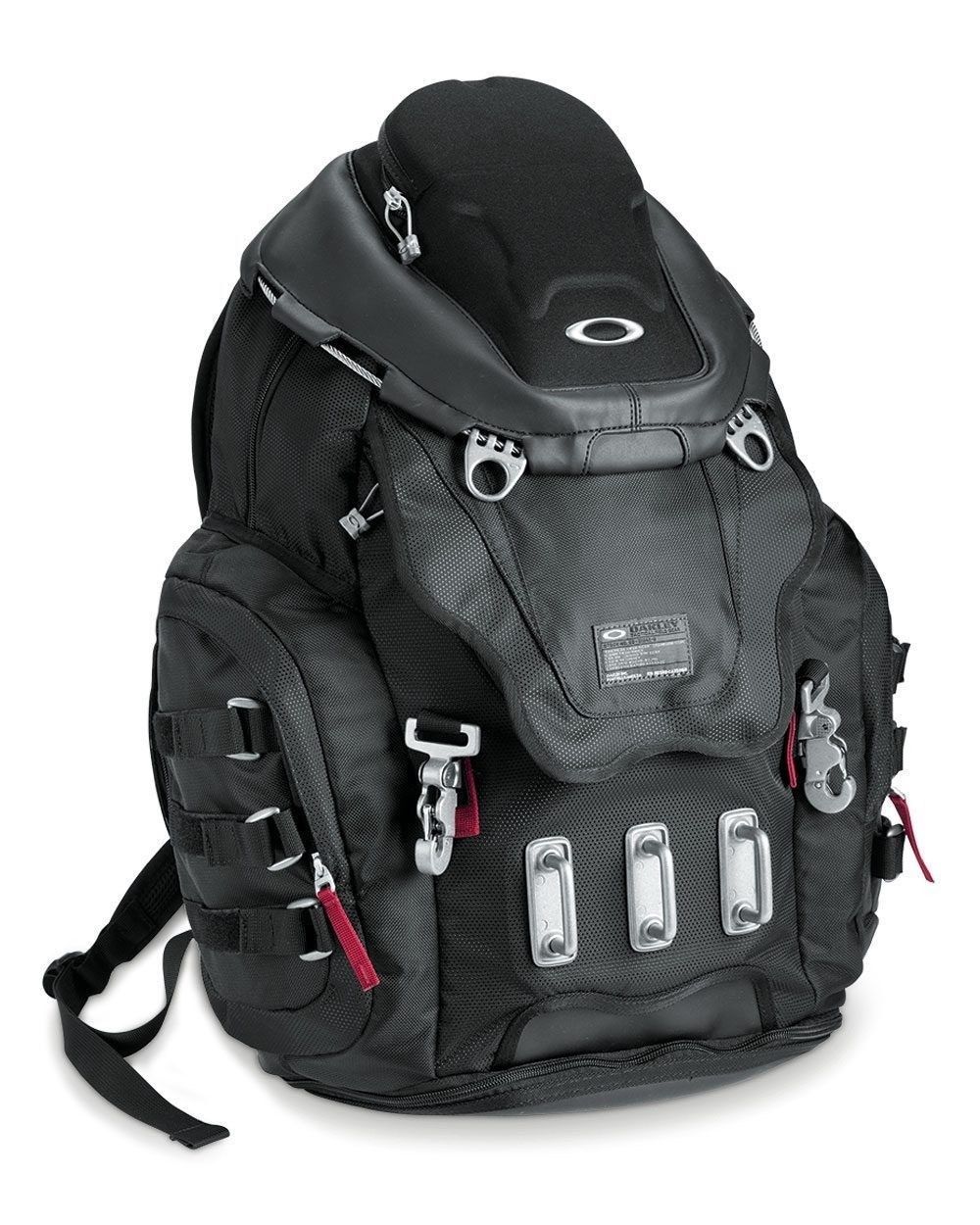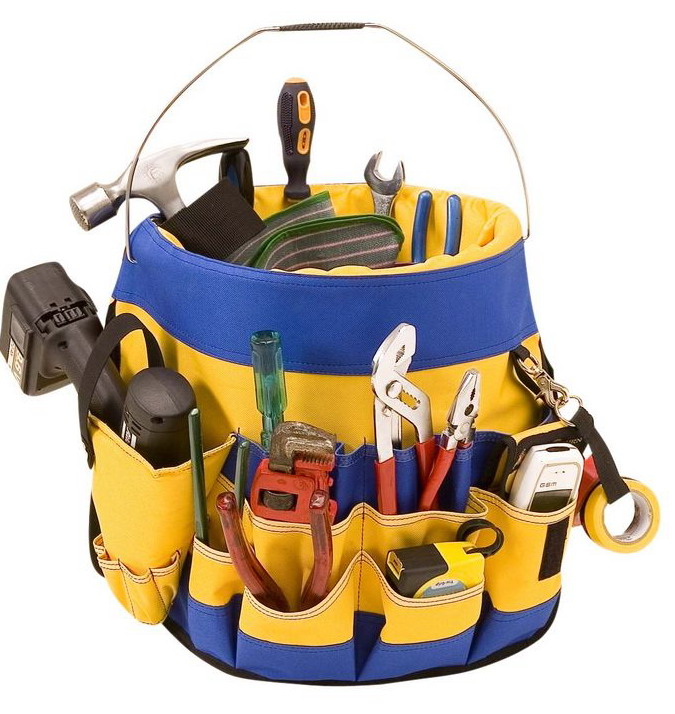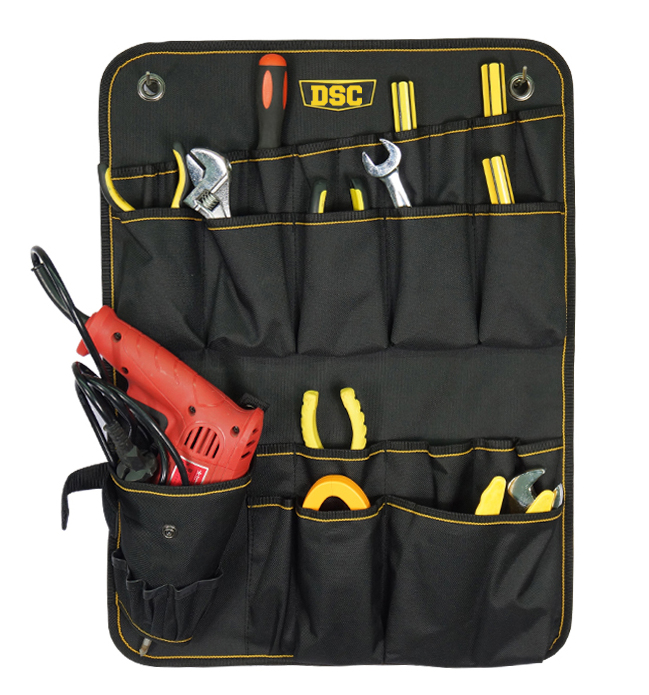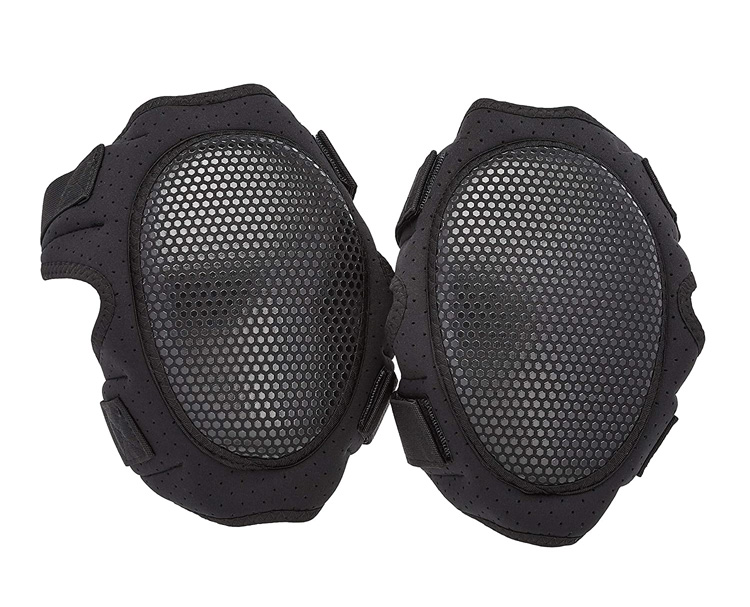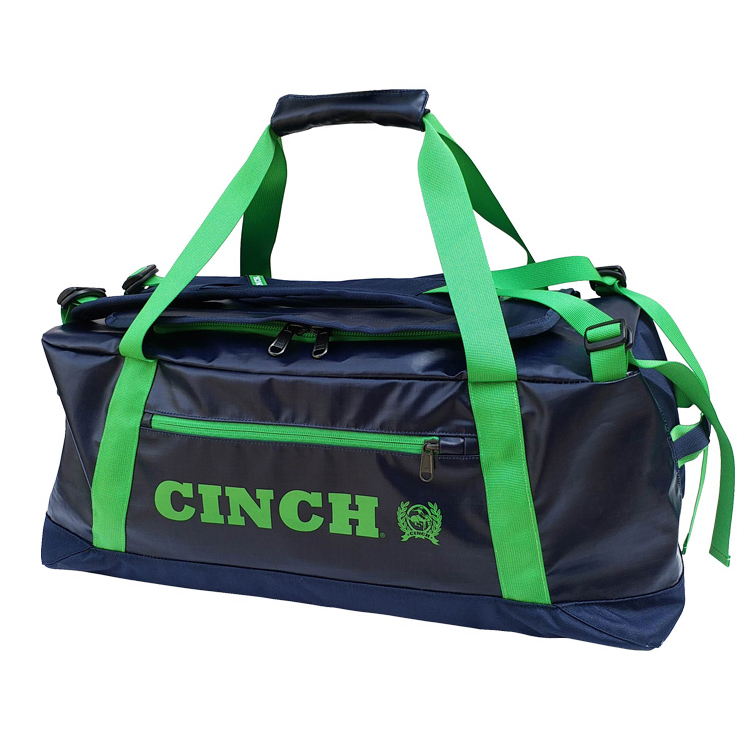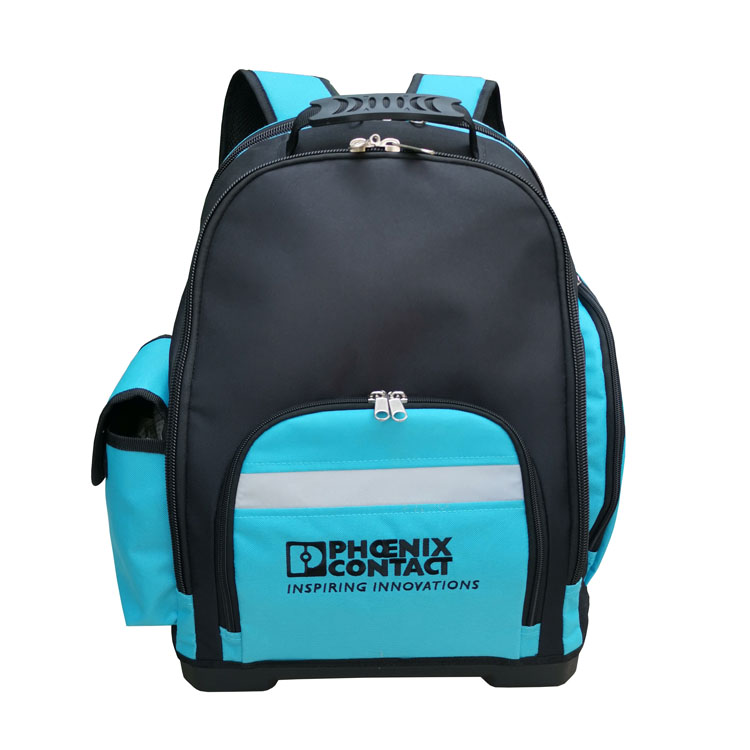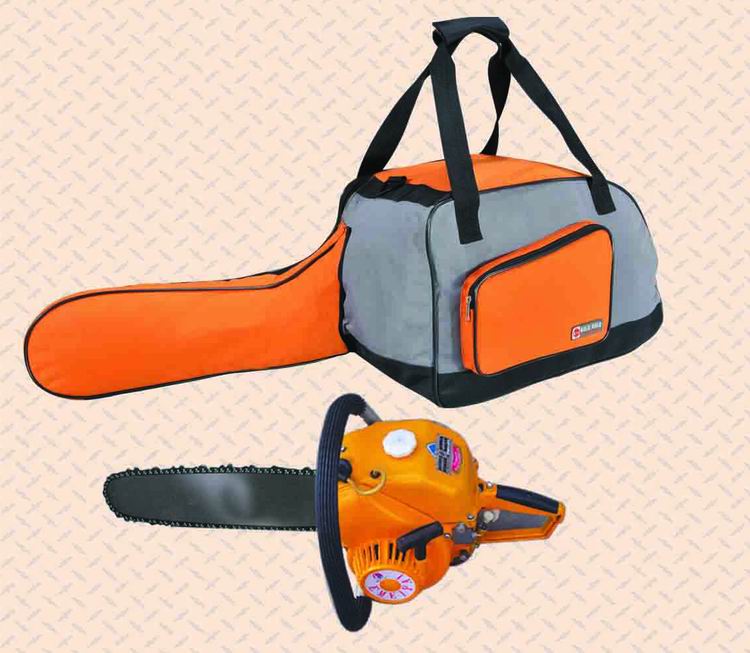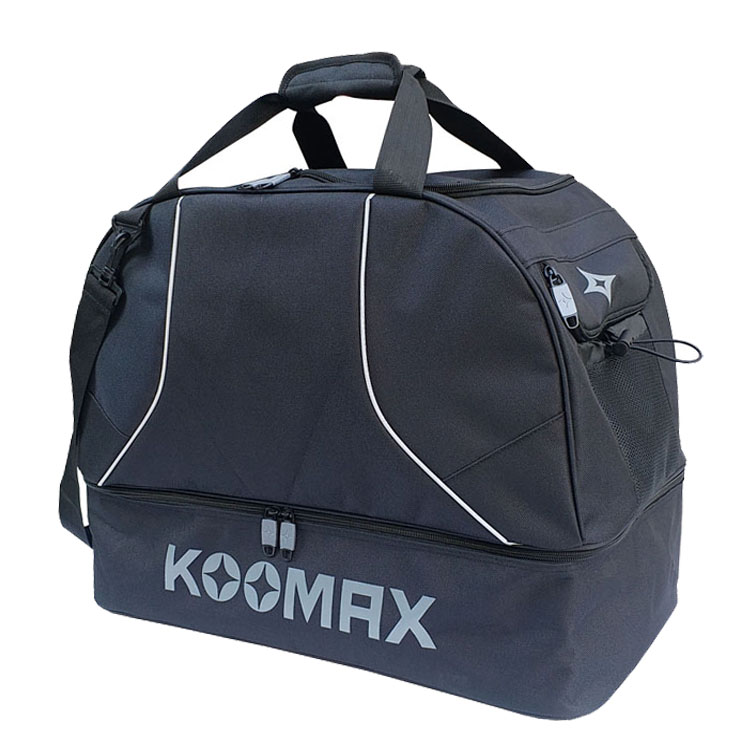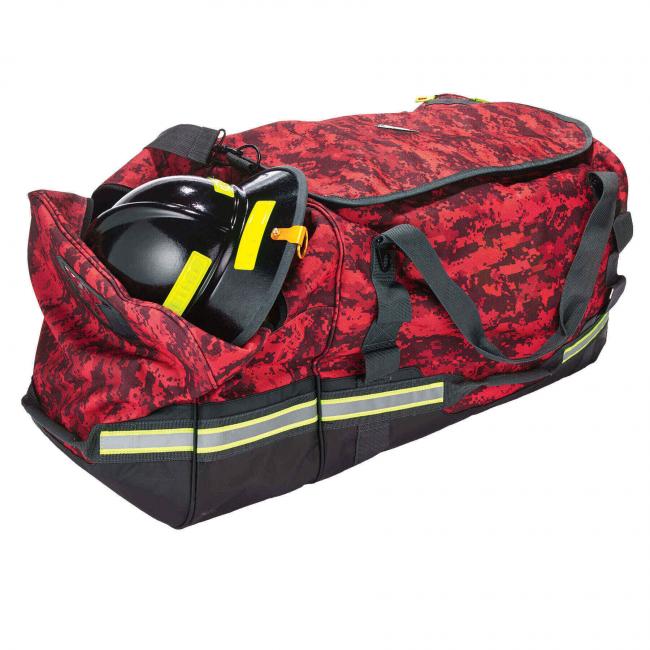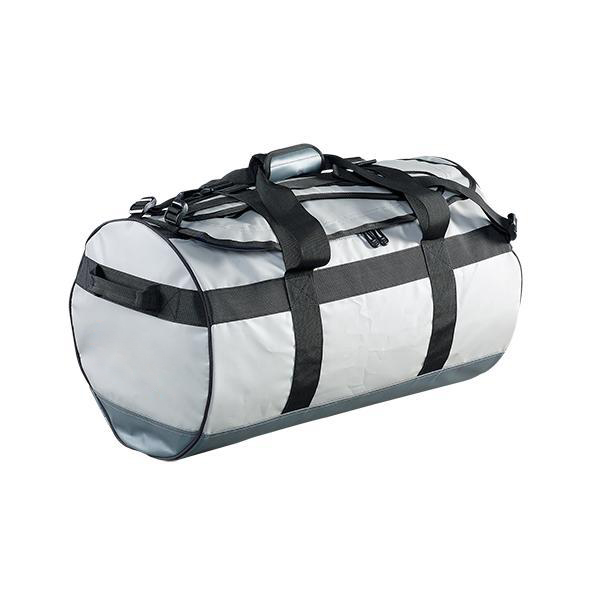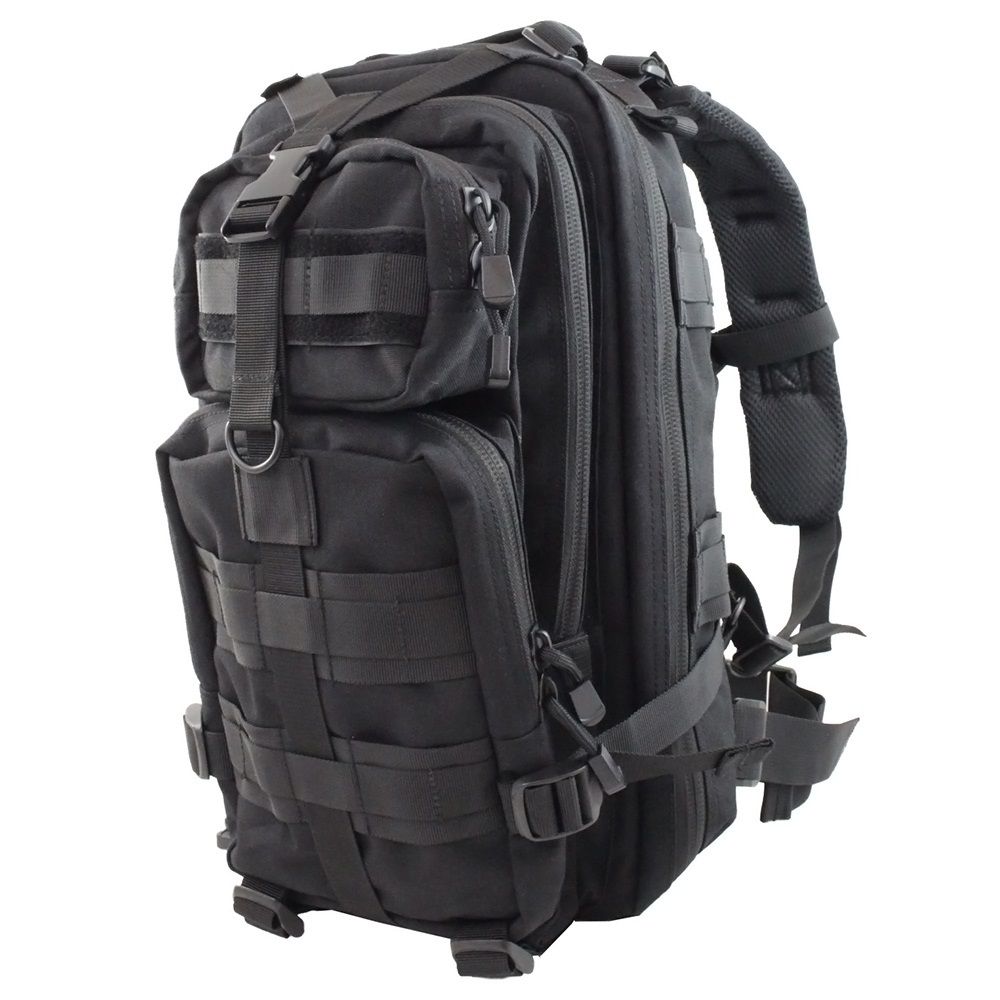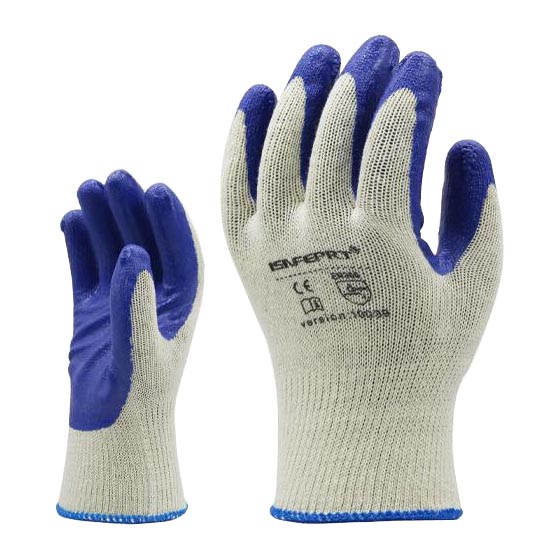 High-Quality Canvas Tool Buckets from a Reliable Manufacturer
Reviews
Introducing our Canvas Tool Bucket – an essential addition to your toolkit. Our durable and sturdy tool bucket is designed for easy portability and convenience. Made with high-quality canvas material, it ensures long-lasting use that can withstand rough usage. Our Canvas Tool Bucket has enough storage capacity to hold all your essential tools, making it easier to keep your workspace organized. With multiple internal pockets, it is easy to locate and access the tools that you need, saving you valuable time and effort. Our Canvas Tool Bucket has been designed keeping in mind the needs of professionals and DIY enthusiasts alike. The sturdy canvas material and sturdy handle ensure easy carrying and transport to your worksite or location. The strong and durable stitching along the seams ensures that the tool bucket retains its shape and doesn't wear out easily. We believe in providing our customers with the highest quality products, and our Canvas Tool Bucket is no exception. If you are looking for a reliable and robust tool bucket to store and carry your essential tools, look no further – our Canvas Tool Bucket is the perfect solution for you!
The Canvas Tool Bucket is a game-changer for all those who want to keep their tools organized and easily accessible. It has multiple pockets and compartments, which ensure that every tool has its designated place. The canvas material is sturdy and durable, adding an extra layer of protection to your precious tools. The bucket can be easily transported from one place to another, making it ideal for both DIY enthusiasts and professionals. The design offers a great mix of functionality and style, making it an essential accessory for any handyman. The Canvas Tool Bucket is a must-have for anyone who wants to keep their tools in order and easily accessible.
Ms. carlen shu
The Canvas Tool Bucket is a must-have for every DIY enthusiast. This versatile tool bucket is made of strong canvas material that guarantees durability, and it can hold a variety of hand tools, power tools, and other accessories. Its compact size makes it easy to carry around and ideal for use in tight spaces. The interior and exterior pockets make it easy to organize your tools, and its sturdy handle ensures a comfortable grip when transporting your tools. The Canvas Tool Bucket is definitely a reliable and practical choice for every handyman.
Ms. Angela Her
Contact us
Please feel free to give your inquiry in the form below We will reply you in 24 hours