Fly Fishing Vest and Pack Buyer's Guide - Find the Best Options for Packing Your Gear
By:admin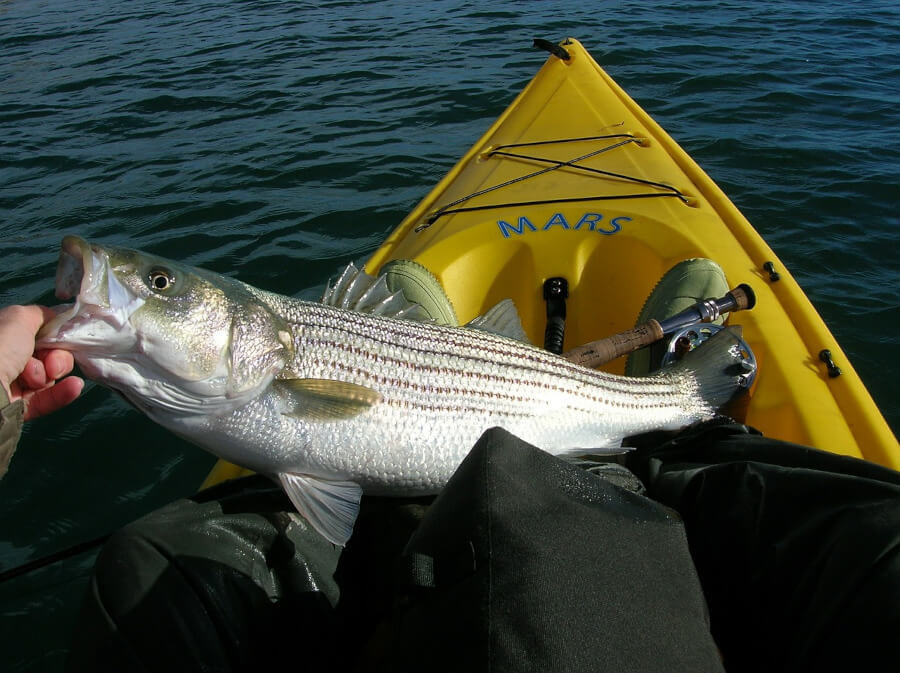 Introducing the Ultimate Fly Fishing Vest and Pack Buyer's Guide
Are you an avid fly fisherman searching for the perfect gear to transport your fishing essentials? Look no further! We are excited to present our comprehensive Fly Fishing Vest and Pack Buyer's Guide to help you make an informed decision. Whether you are a seasoned angler or just starting out, having the right gear by your side can significantly enhance your fishing experience.
Fly fishing vests and packs are designed to hold all your necessary fishing equipment while keeping you organized and allowing for easy access to your gear. These vests and packs act as a portable tackle box, offering convenient storage solutions for your flies, lines, leaders, tippets, and accessories.
When it comes to selecting the perfect fly fishing vest or pack, there is a wide range of options available. From minimalist designs to more intricate and feature-packed selections, understanding your specific needs is crucial. Here, we will explore the various types of vests and packs, their key features, and offer guidance on choosing the right one for your fishing adventures.
Fly Fishing Vests:
Fly fishing vests are a traditional choice among anglers. They typically feature numerous pockets and compartments, allowing you to carry your equipment efficiently. Modern fly fishing vests incorporate lightweight materials and breathable fabrics, ensuring comfort during long hours on the stream.
When selecting a fly fishing vest, consider the number and type of pockets you require. Some vests have a focus on larger storage capacities for bigger items, while others offer specialized compartments for reels, fly boxes, and tools. Additionally, ensure the vest fits you comfortably and allows for ease of movement.
Fly Fishing Packs:
Fly fishing packs are an alternative to vests, offering a backpack-style design for increased storage and versatility. These packs often have larger carrying capacities and can accommodate additional equipment, such as extra clothing layers, food, and water bottles.
When choosing a fly fishing pack, the first aspect to consider is its size. Packs come in various capacities, ranging from small daypacks to larger multi-day options. Consider the duration and type of fishing trips you typically undertake to determine the appropriate size for your needs. Additionally, look for packs that offer adjustable straps and padding for optimal comfort during extended wear.
Hybrid Vests and Packs:
For those who prefer a combination of a vest and a pack, hybrid options are available. These innovative designs provide the benefits of both systems, allowing anglers to customize their gear storage. Hybrid vests and packs often feature removable storage modules, allowing you to adapt to different fishing conditions or personal preferences.
Additional Features to Consider:
Apart from choosing between vests, packs, or hybrids, there are several other features to consider when making your purchase. Waterproof and water-resistant materials are highly desirable, as they protect your gear from moisture, accidental spills, or unpredictable weather conditions. Adjustable straps and padded back panels ensure a comfortable fit, especially during long casting sessions.
Furthermore, some vests and packs incorporate specialized features such as D-rings, attachment points, and retractable tethers, enabling you to secure tools, nets, and other accessories. Reflective elements can be crucial for safety during low-light conditions, effectively increasing your visibility to others on the stream.
Conclusion:
Selecting the right fly fishing vest or pack is a crucial decision, as it directly impacts your comfort, organization, and overall fishing experience. By assessing your specific needs and preferences, considering essential features, and understanding the different types available, you can make an informed choice.
Remember to explore reputable fishing gear manufacturers and retailers, as they provide a wide selection of high-quality vests and packs. Whether you opt for a traditional vest, a spacious pack, or a versatile hybrid, your chosen gear should enhance your efficiency on the stream and allow you to fully immerse yourself in the art of fly fishing. Happy angling!