Premium Kneepads Supplier: Wholesale from China's Top Exporter and OEM Manufacturer
Introducing our premium quality kneepads designed for ultimate protection and comfort. Our kneepads are made of high-quality materials to withstand heavy duty usage and ensure long-lasting performance. Whether you're a professional carpenter, mechanic, or DIY enthusiast, our kneepads are perfect for all your needs.

Our Company Name is a leading manufacturer, supplier, and factory of safety equipment in China. We have a wide range of products that meet international standards and are trusted by professionals around the world. Our kneepads are no exception, with their ergonomic design, adjustable straps, and thick foam padding, they provide superior protection and comfort.

With our kneepads, you can work with ease and confidence, knowing that your knees are protected from impact and damage. Whether you're working on concrete floors, rough surfaces, or gravel, our kneepads are designed to absorb shock and reduce fatigue. Invest in our kneepads today and experience the difference for yourself!
Quanzhou Keenfield Enterprises Co., Ltd.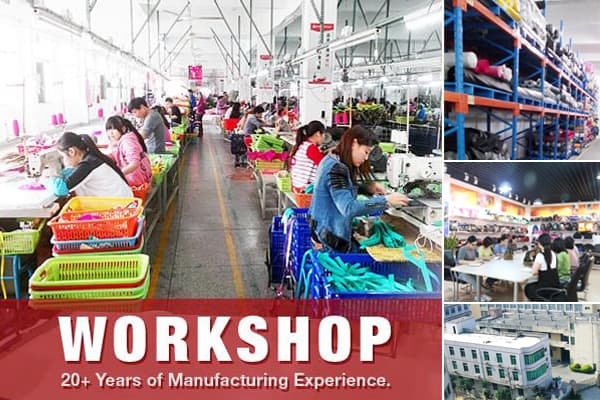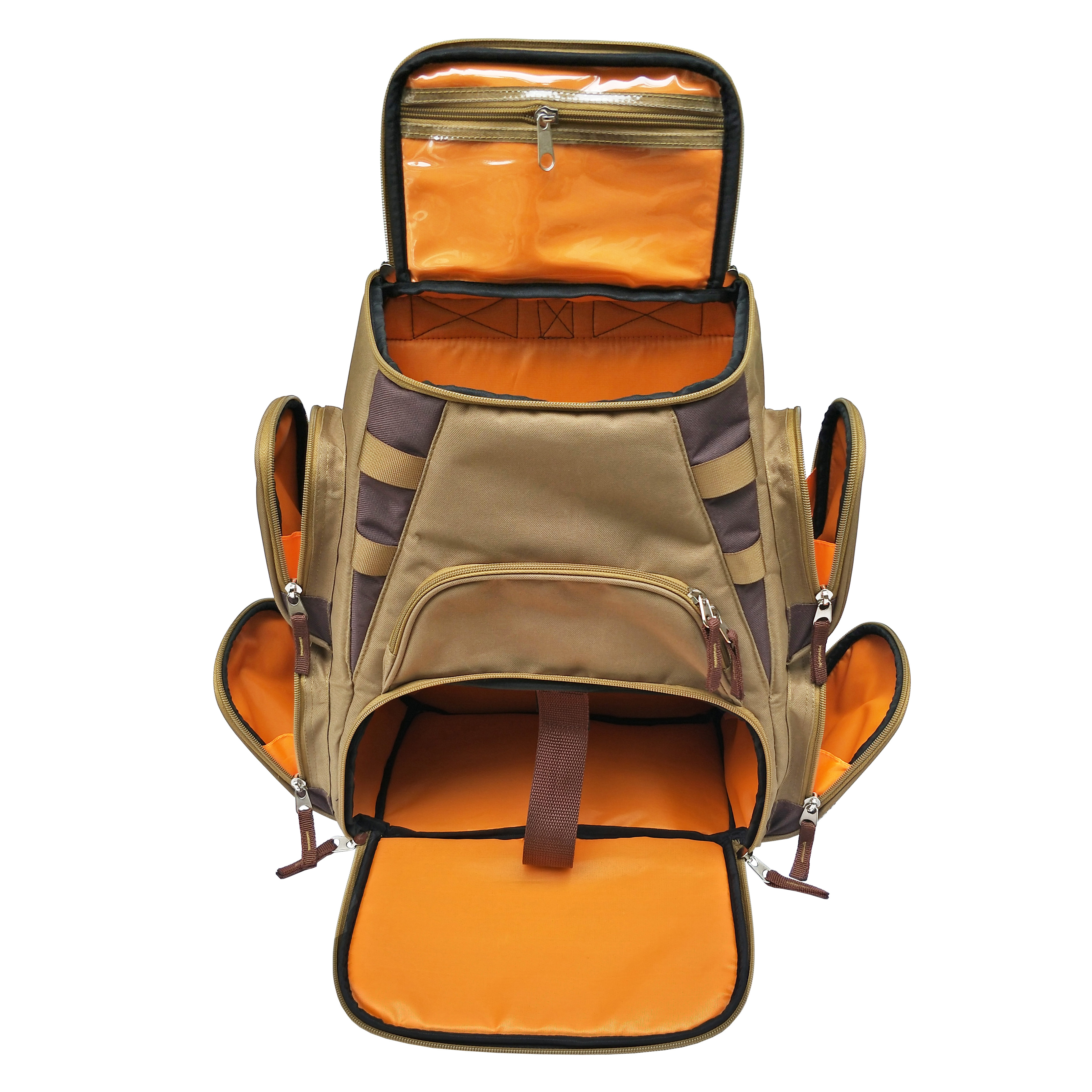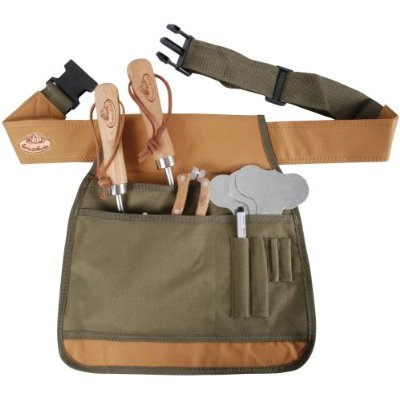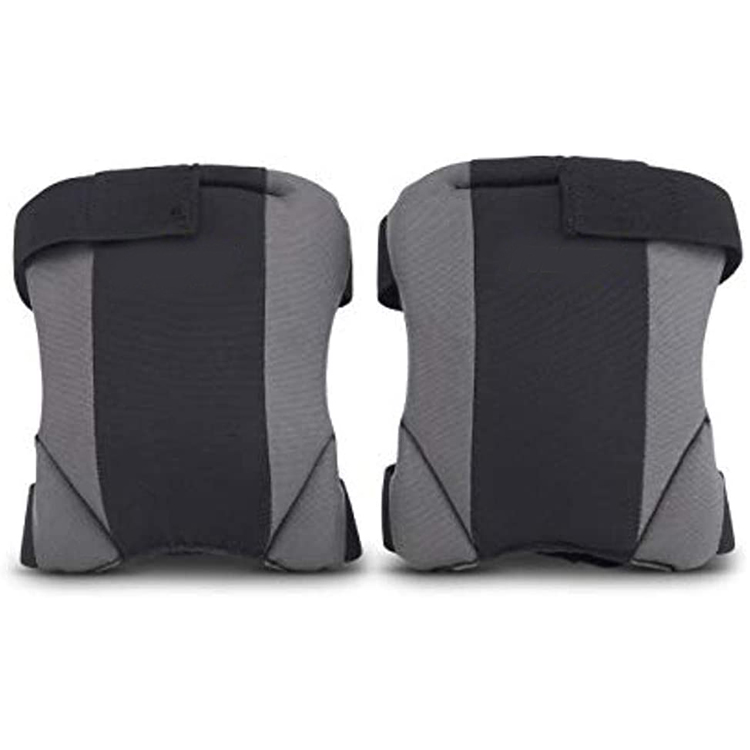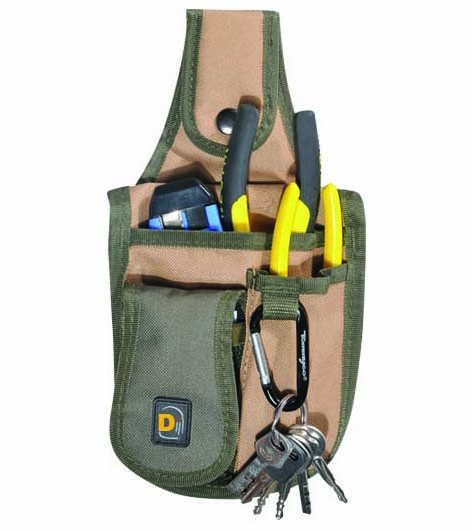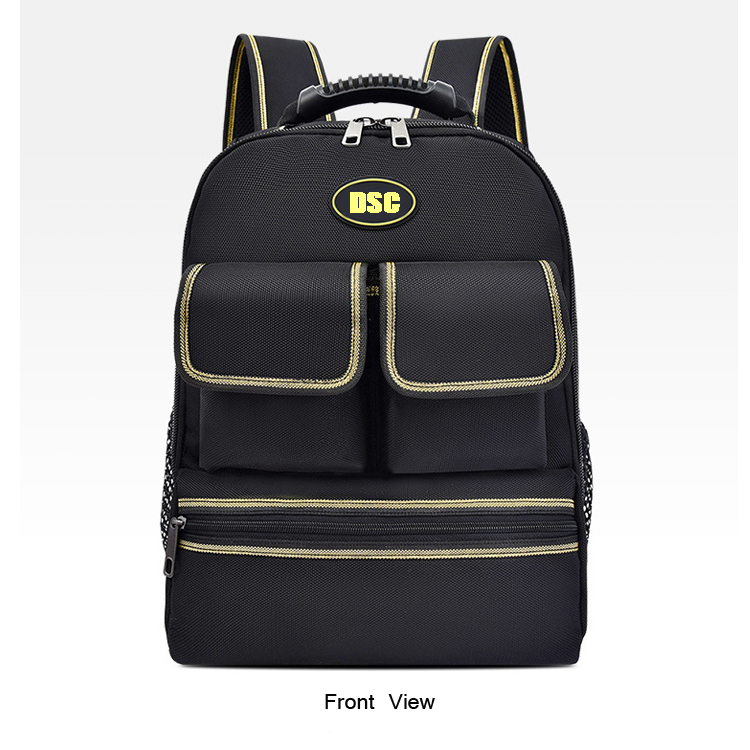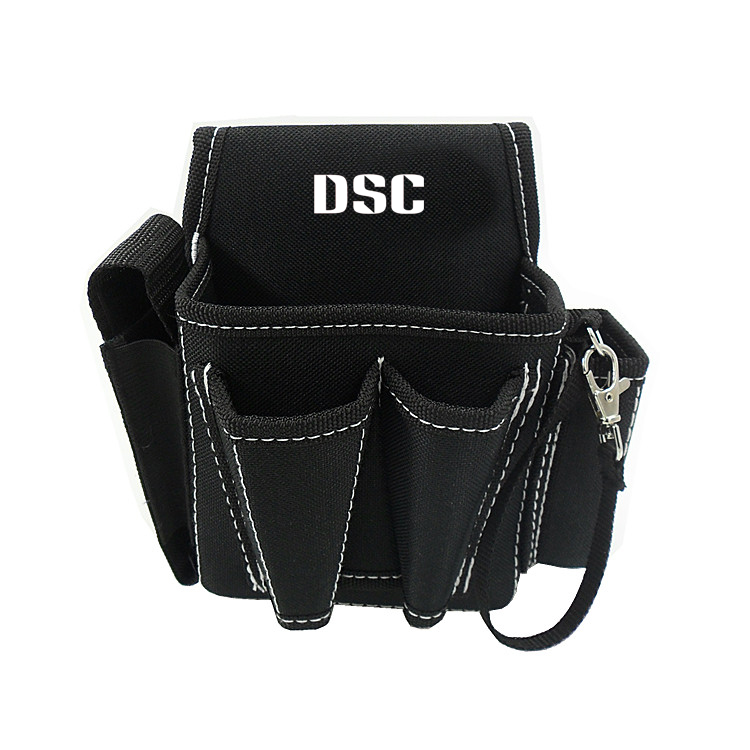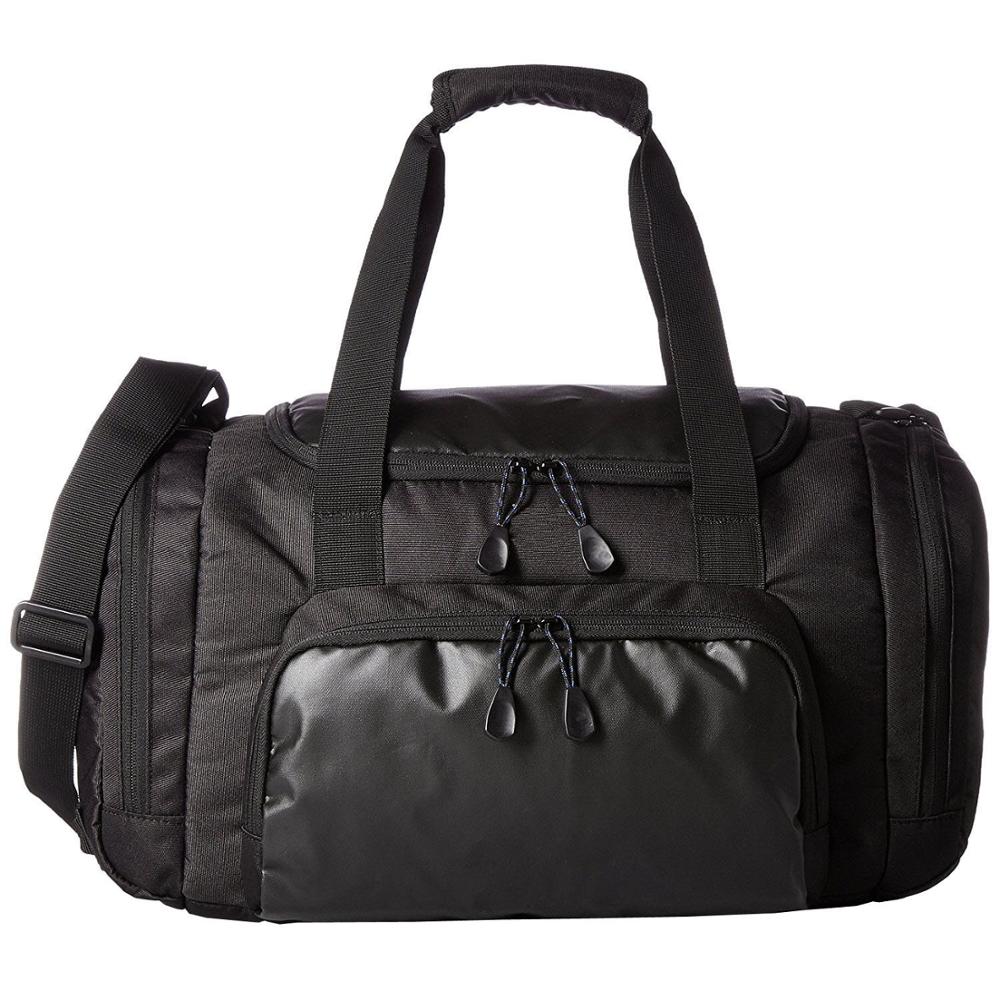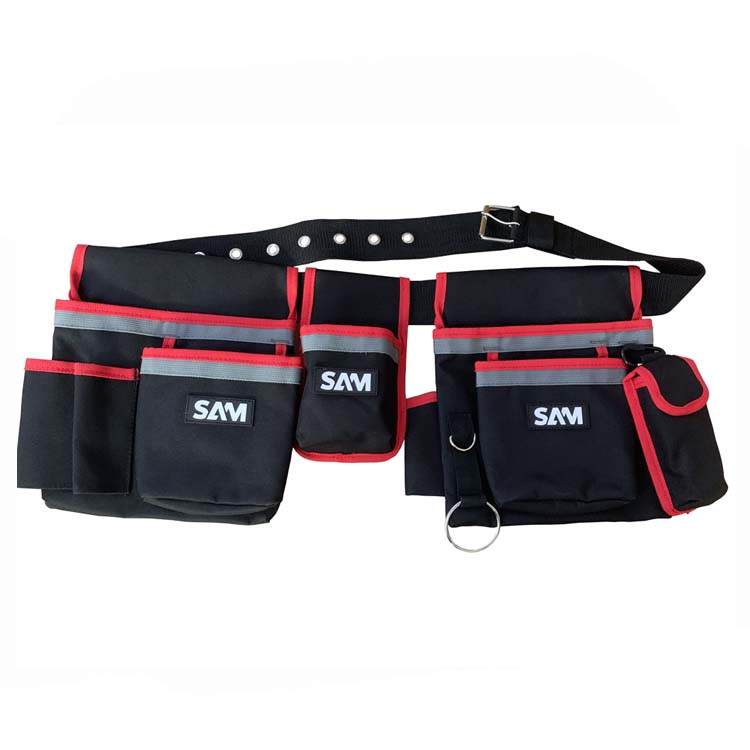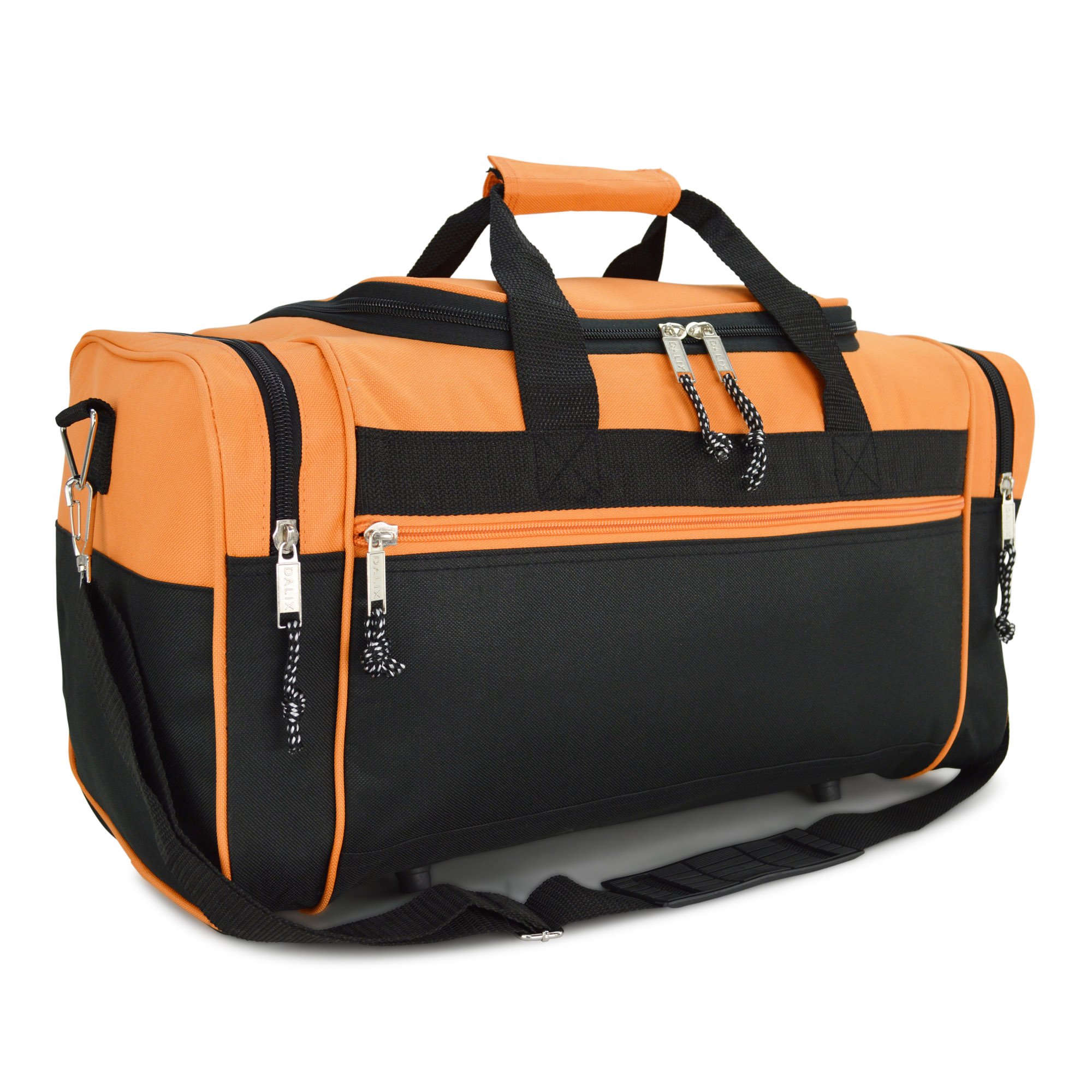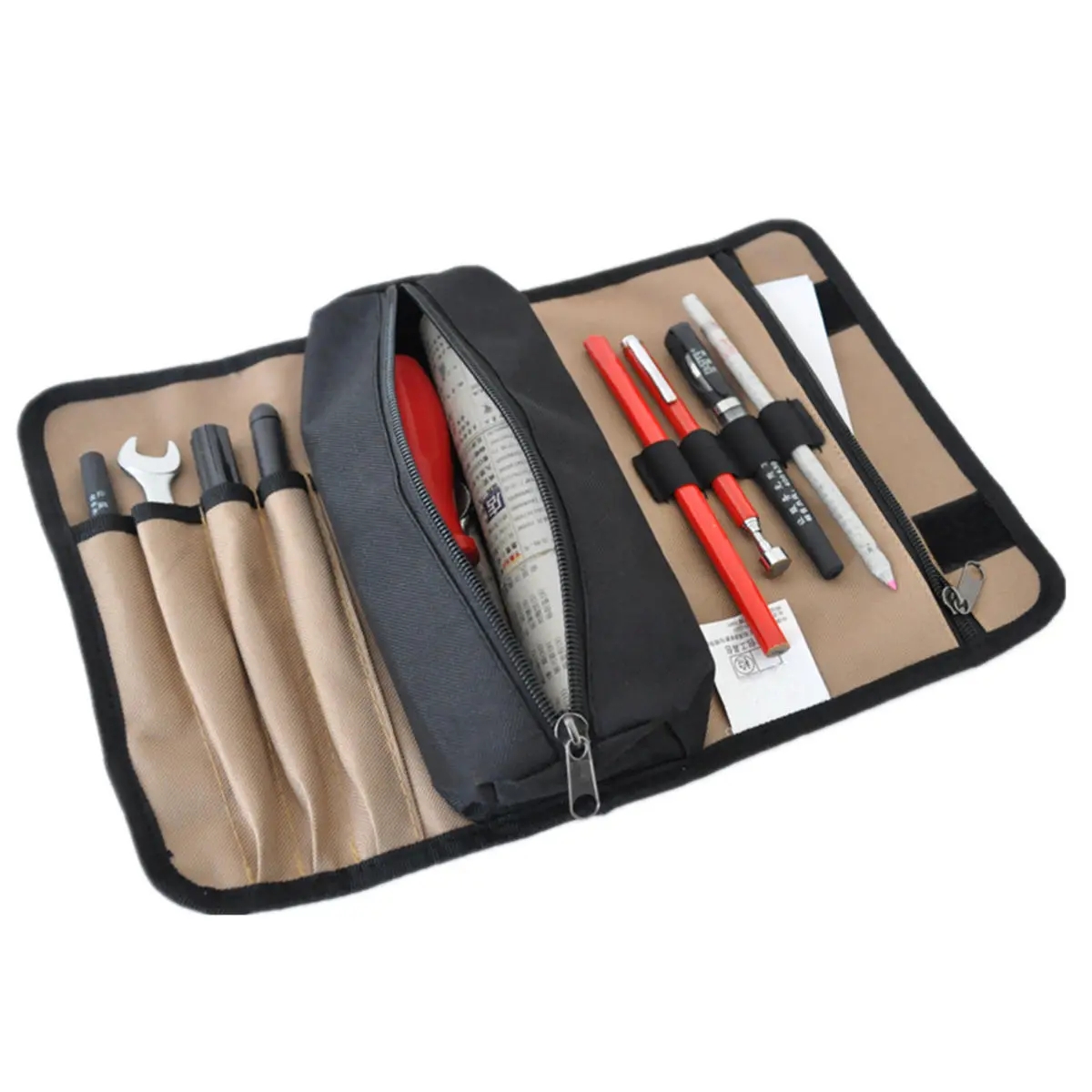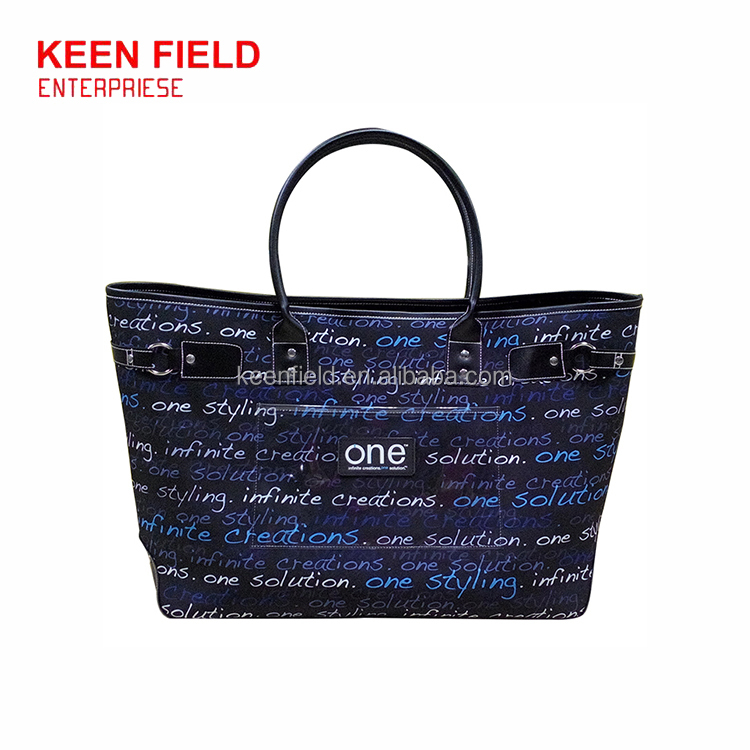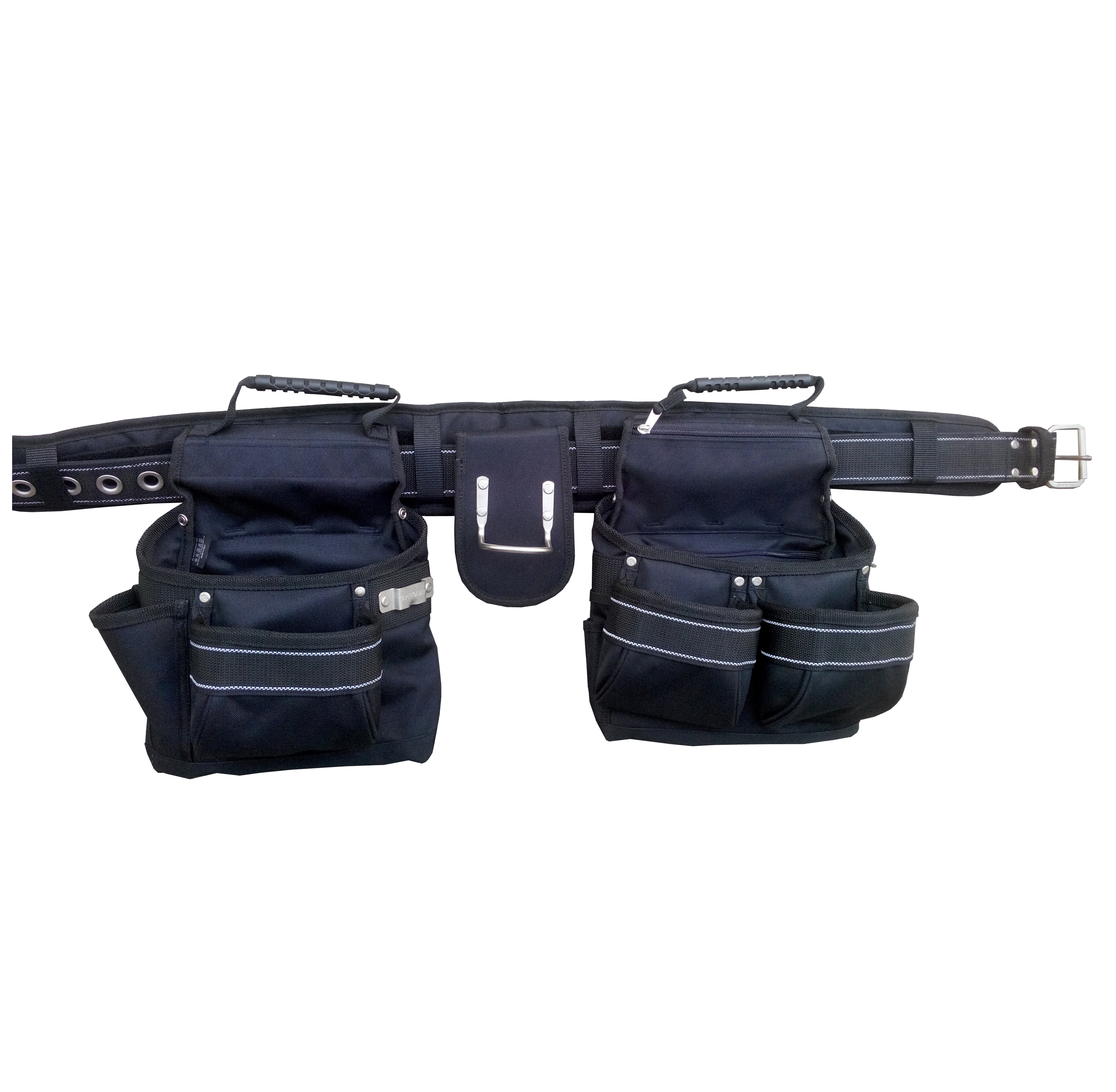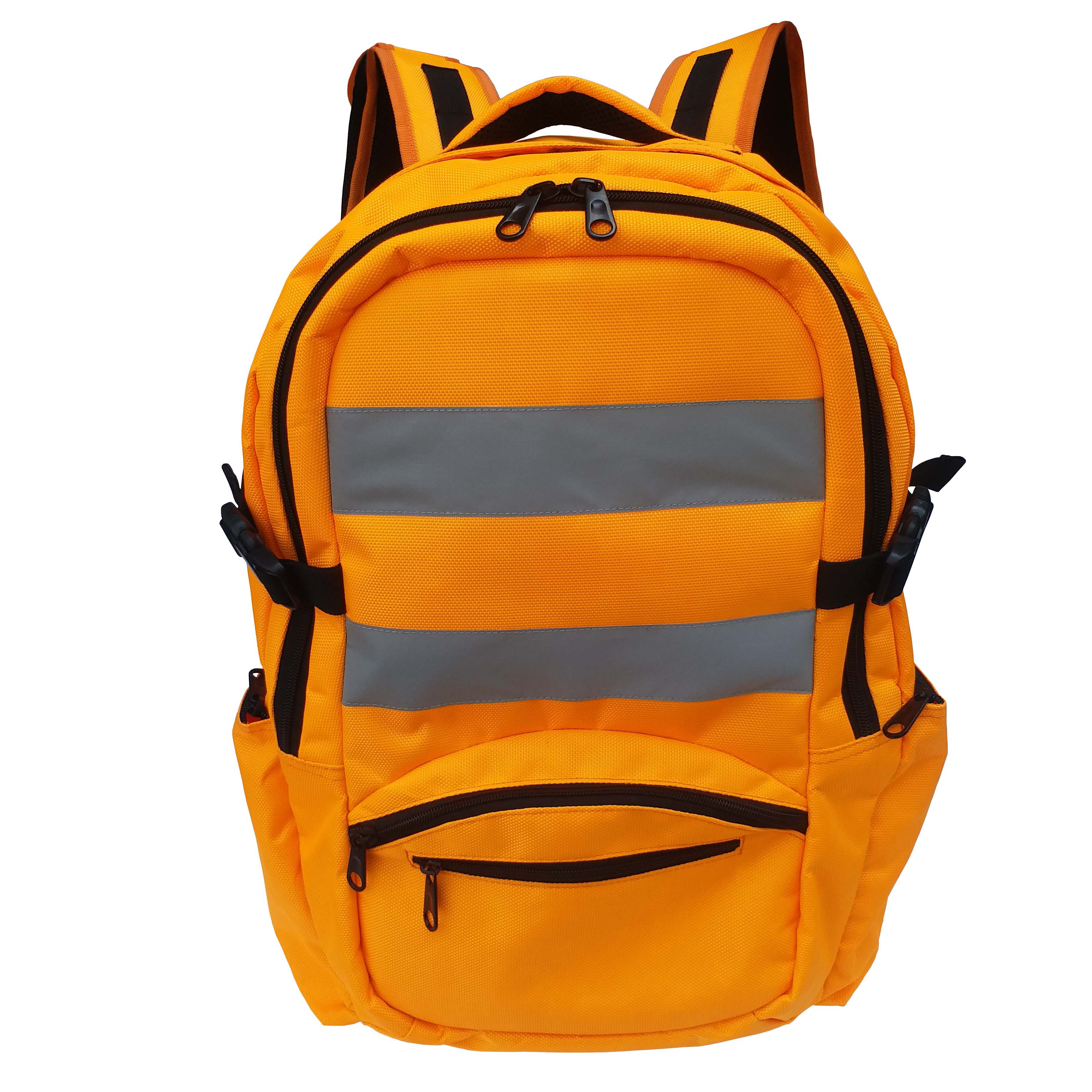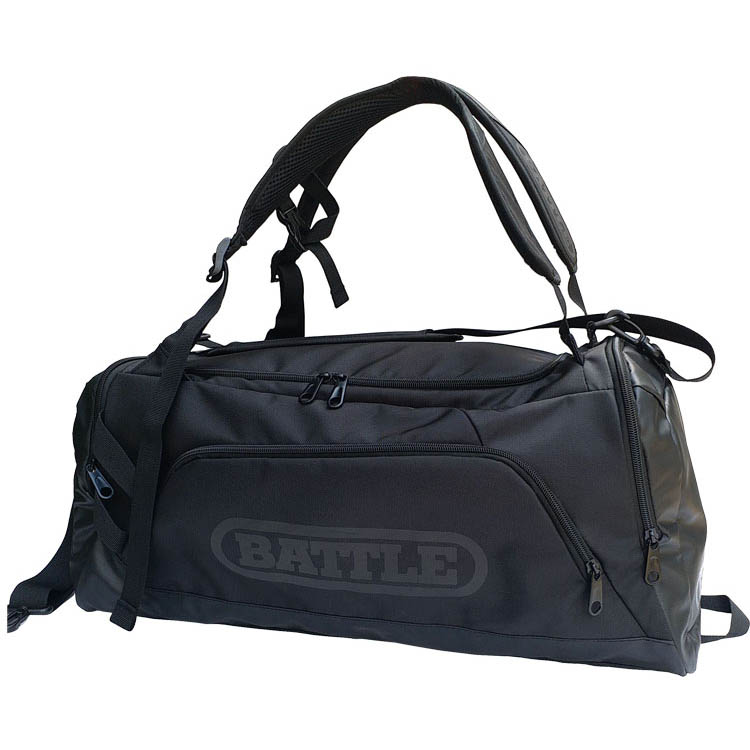 Buy Kneepads Wholesale from a Manufacturer in China
Reviews
Introducing our top-of-the-line kneepads designed for ultimate comfort and support for your knees. These kneepads offer exceptional protection when working on hard surfaces or performing activities that put pressure on your joints. The adjustable straps are made from durable materials and keep the kneepads securely in place for extended periods. Our kneepads are made with a soft and flexible padding that conforms to your knee shape and ensures superior protection against bruises and scrapes. The kneepads are made from high-quality materials that are resistant to tear and wear, so you can use them for extended periods without worrying about any damages or replacements. The lightweight and compact design of the kneepads make them easy to carry when on the go or during travel. Whether you're an athlete, construction worker, or simply looking for perfect kneepads for your daily activities, these kneepads are an excellent investment to add to your safety equipment accessories list. Say goodbye to the discomfort of constant knee pain, and avoid long-term damage by investing in our top-quality kneepads. We stand behind our product with a satisfaction guarantee and are confident that you will love your new kneepads as much as we do. Don't let knee pain slow you down; order yours now, and feel the difference they make.
Kneepads are an essential item for anyone who spends a lot of time on their knees. Whether you're a construction worker, a gardener, or a DIY enthusiast, kneepads can provide crucial protection to your knees. The best kneepads are comfortable to wear and offer adequate cushioning, so you can work for hours on end without feeling any discomfort. They should also be easy to adjust and fit snugly, so they don't slip or slide off during work. If you're looking for a reliable pair of kneepads, be sure to do your research and find a product that meets all your needs and preferences. Overall, if you value the health of your knees, investing in a good pair of kneepads is certainly worth the cost.
Ms. carlen shu
When it comes to protecting your knees during various activities, kneepads can offer much-needed relief. As someone who tends to put a lot of pressure on my knees during workouts or gardening, these kneepads have been a lifesaver. Not only do they provide comfortable cushioning, but they also stay in place and don't slip during use. I also appreciate the durability of the materials used in the construction of these kneepads, as they can withstand repeated wear and tear. Overall, I highly recommend investing in a pair of kneepads to prevent any future discomfort or injury to your knees.
Ms. Angela Her
Contact us
Please feel free to give your inquiry in the form below We will reply you in 24 hours