Cinch Bags Wholesale: Get High Quality and Affordable Bags from a Trusted Manufacturer
Looking for a versatile and convenient way to carry your belongings? Look no further than cinch bags from our company, a leading manufacturer, supplier, and factory based in China. Our cinch bags are designed with your needs in mind, featuring a drawstring closure that allows for easy access, secure storage, and comfortable carrying.

Made from high-quality materials, our cinch bags are durable, lightweight, and perfect for a variety of activities. Whether you're headed to the gym, the beach, or just running errands around town, our cinch bags have got you covered.

Plus, with a wide range of colors and designs to choose from, you can find the cinch bag that fits your style and personality. So why wait? Order your cinch bags from our company today and experience the ultimate in convenience and style!
Quanzhou Keenfield Enterprises Co., Ltd.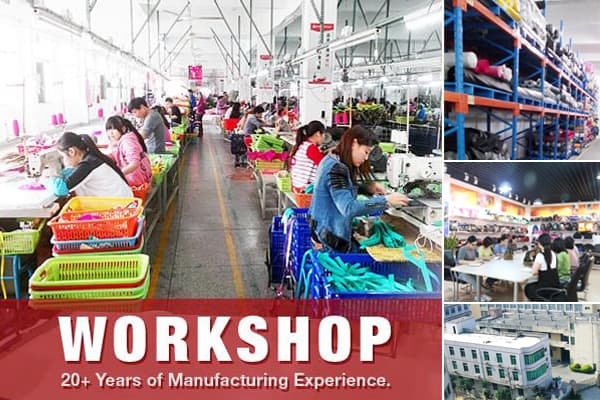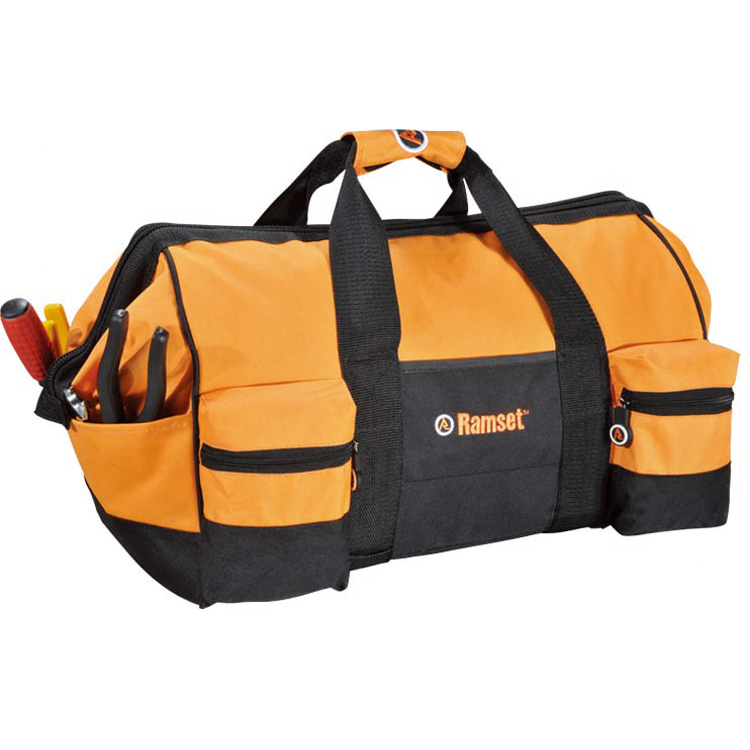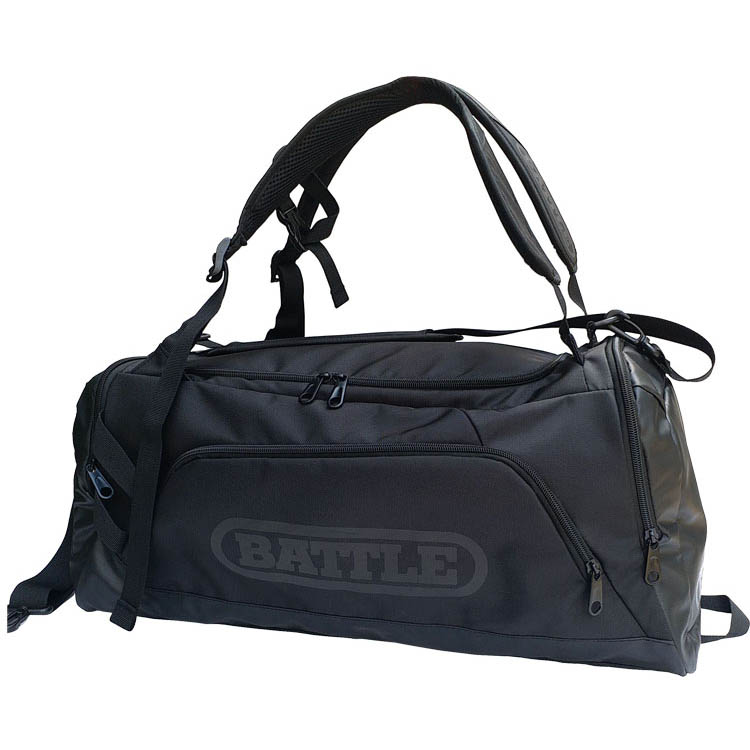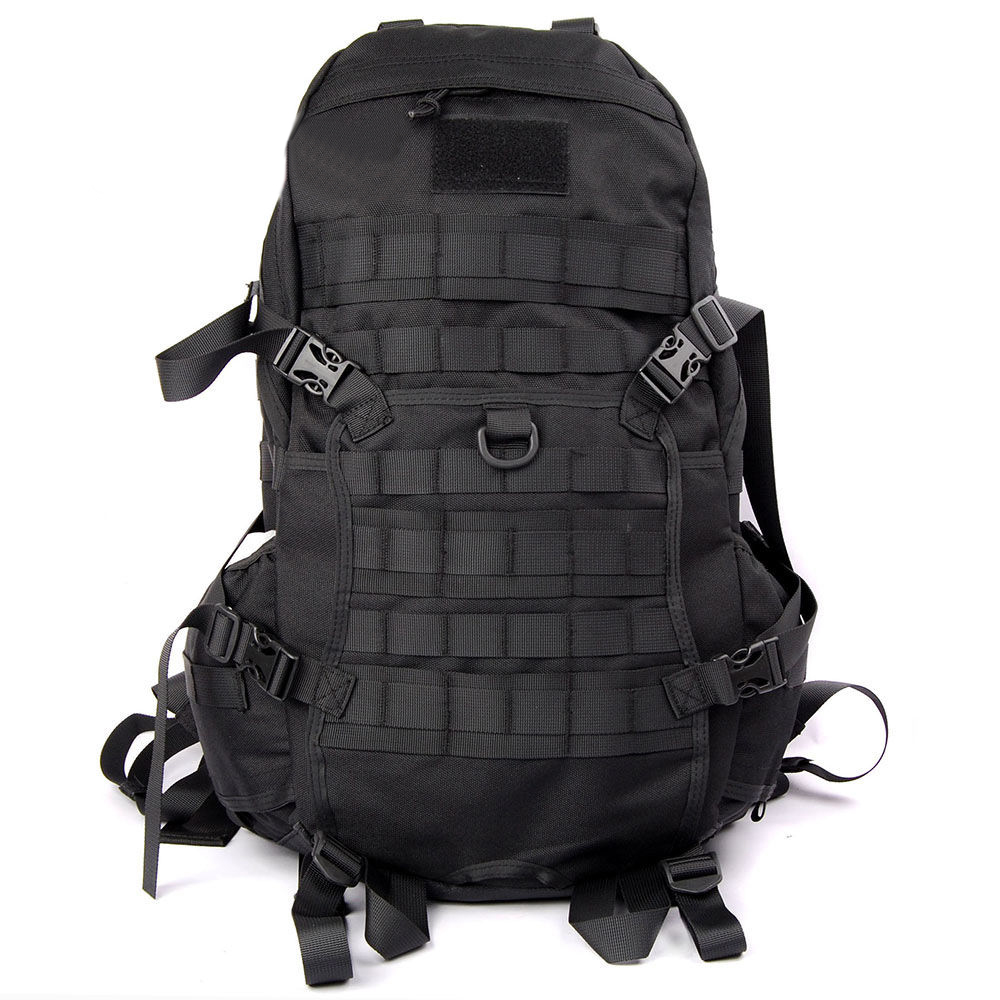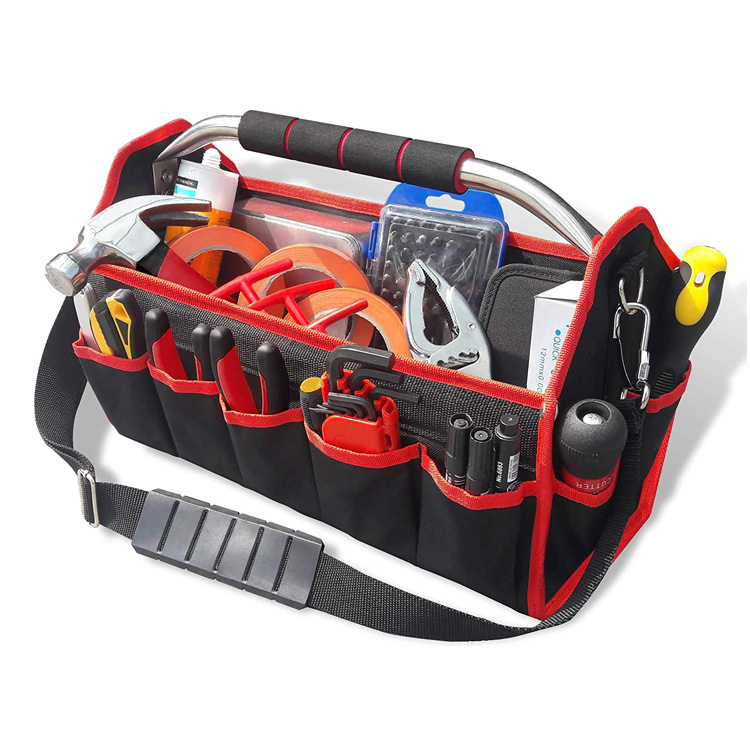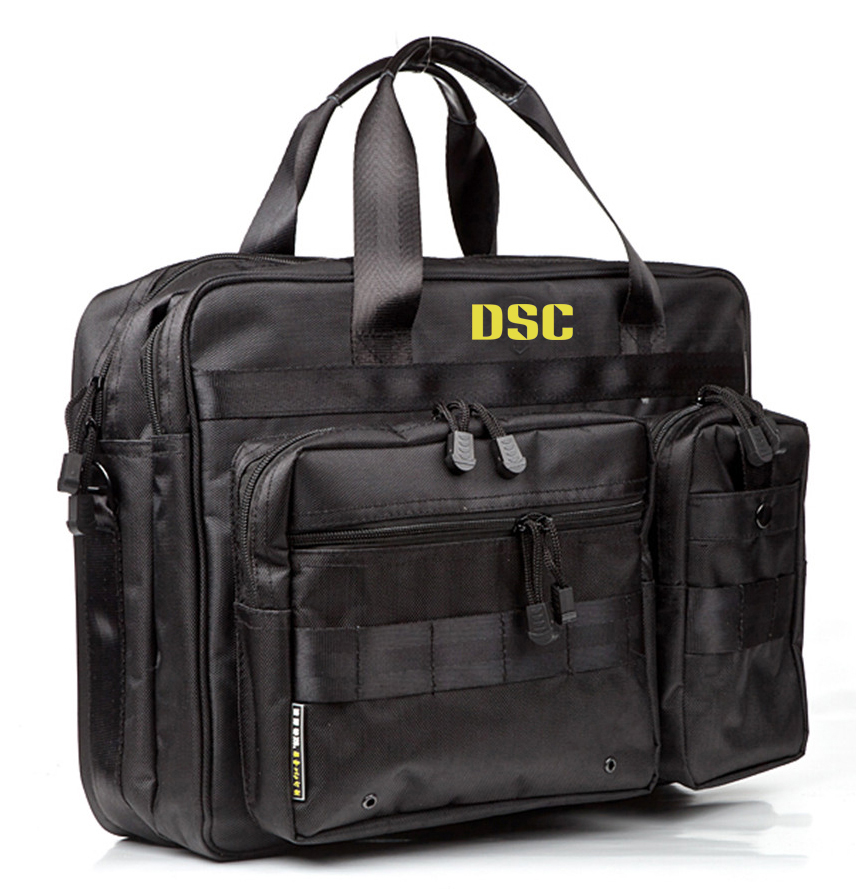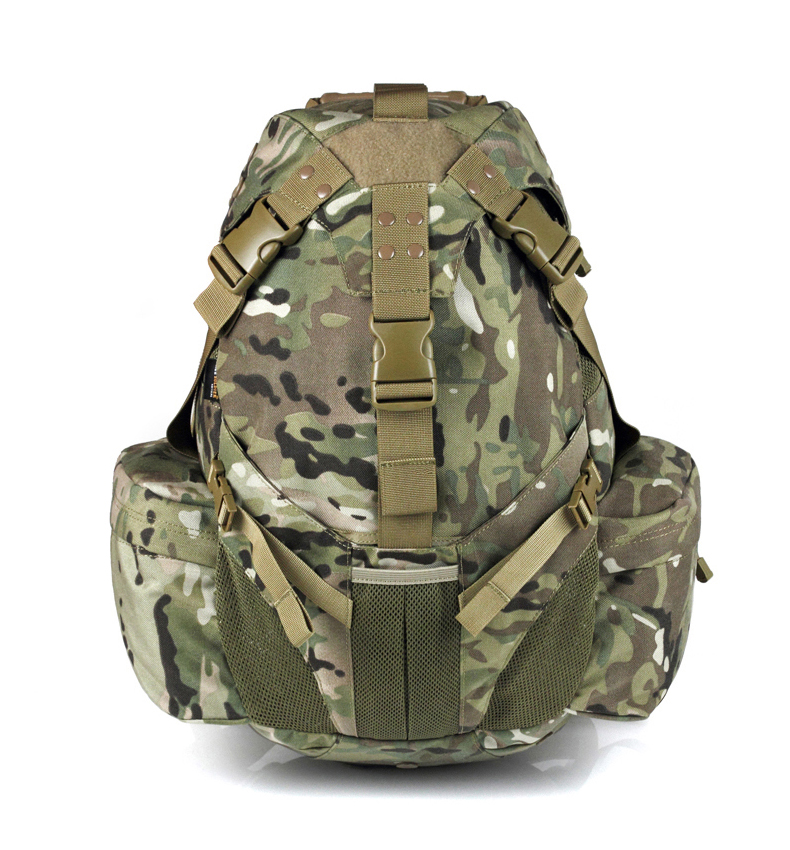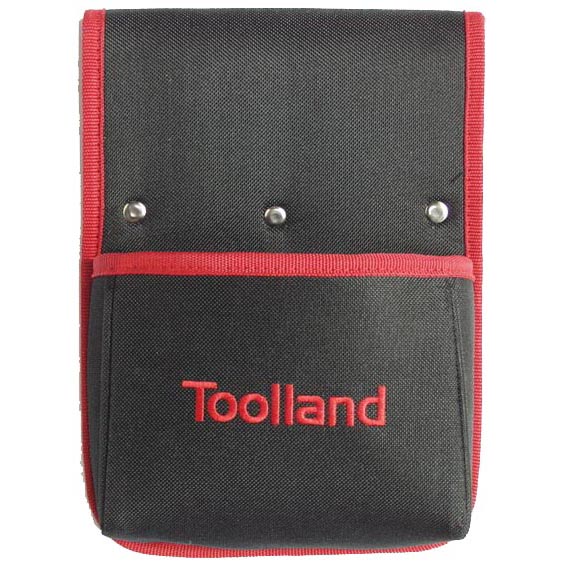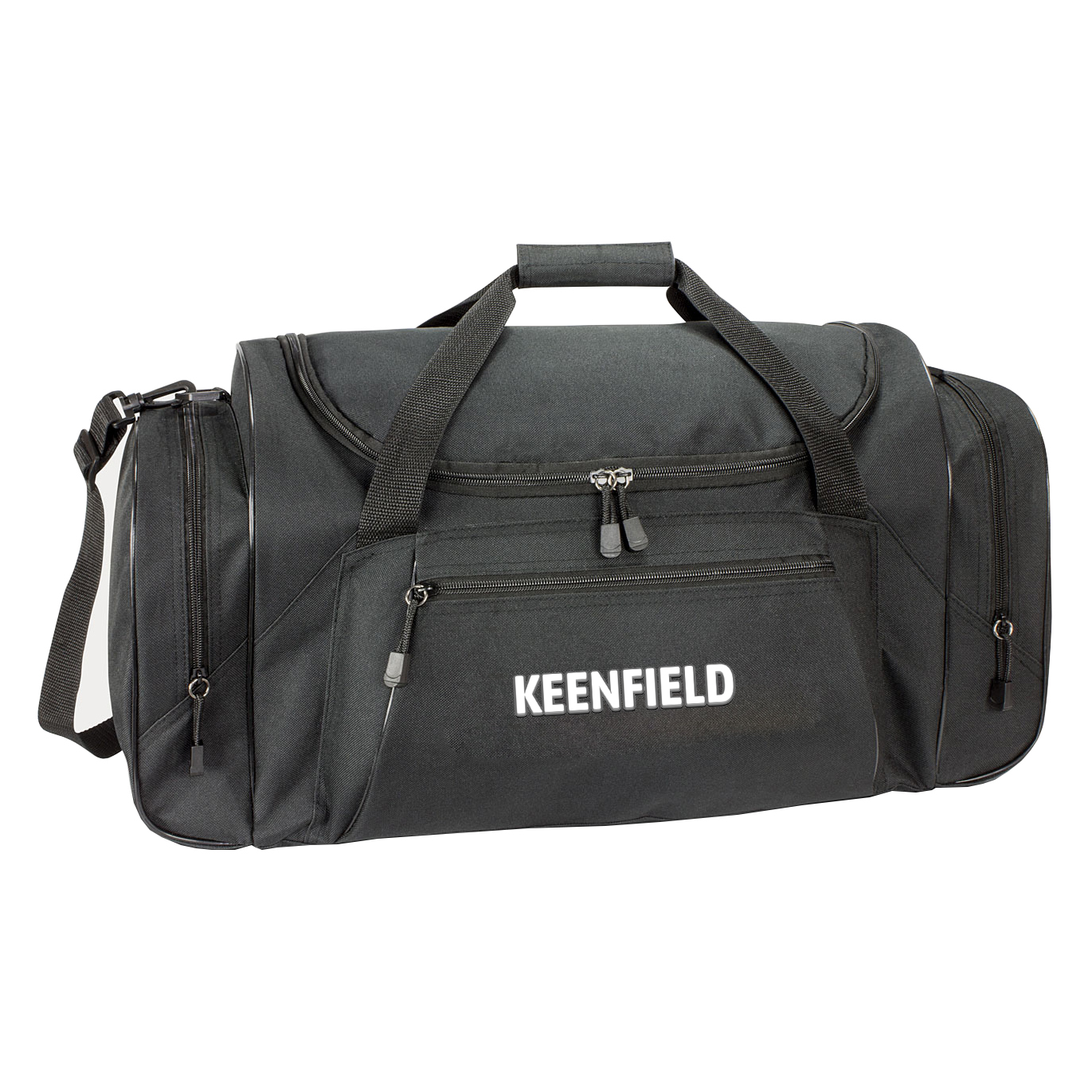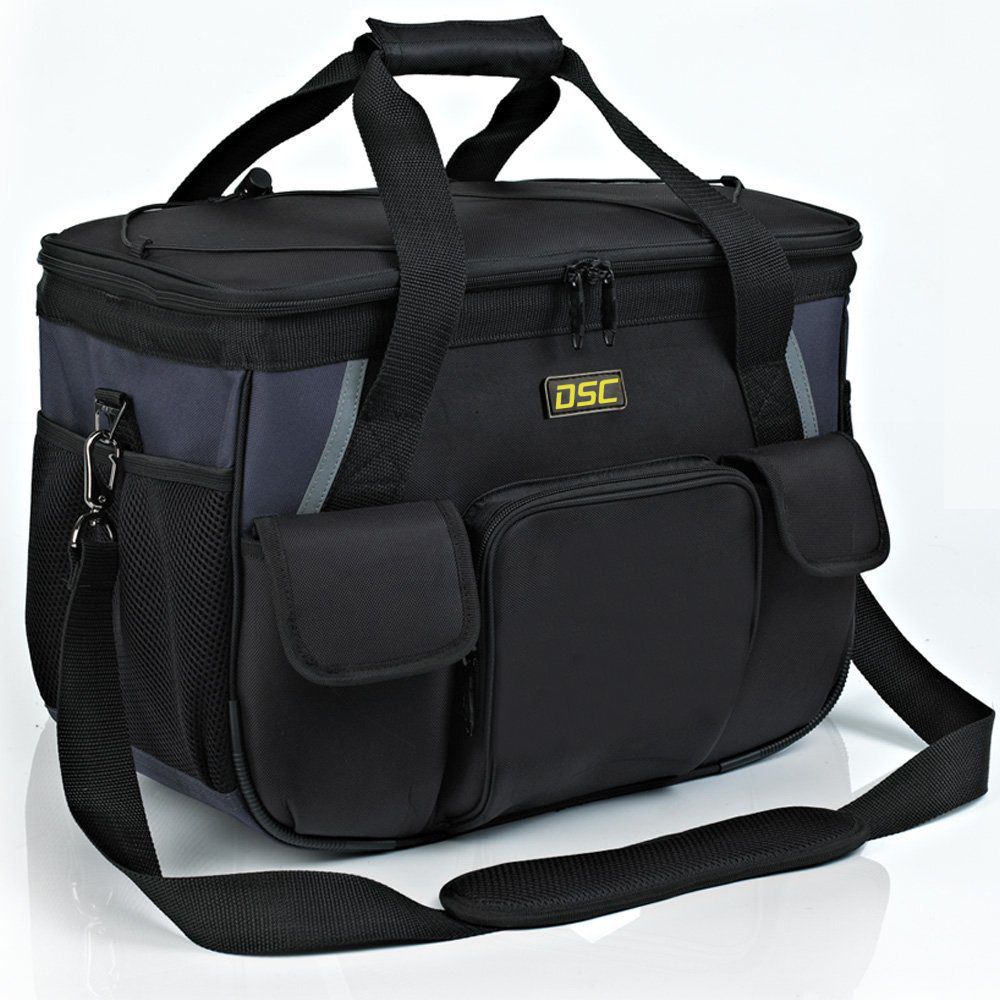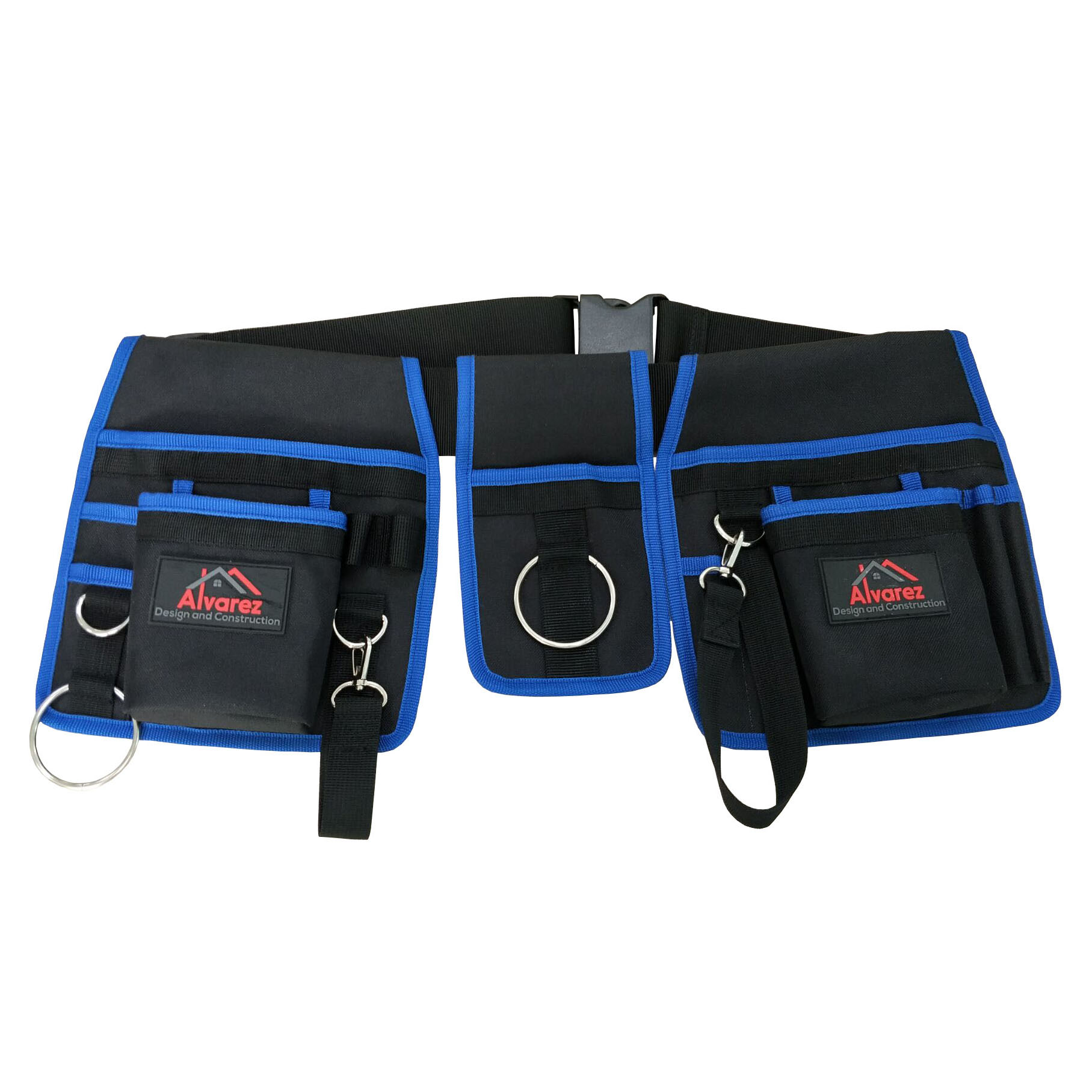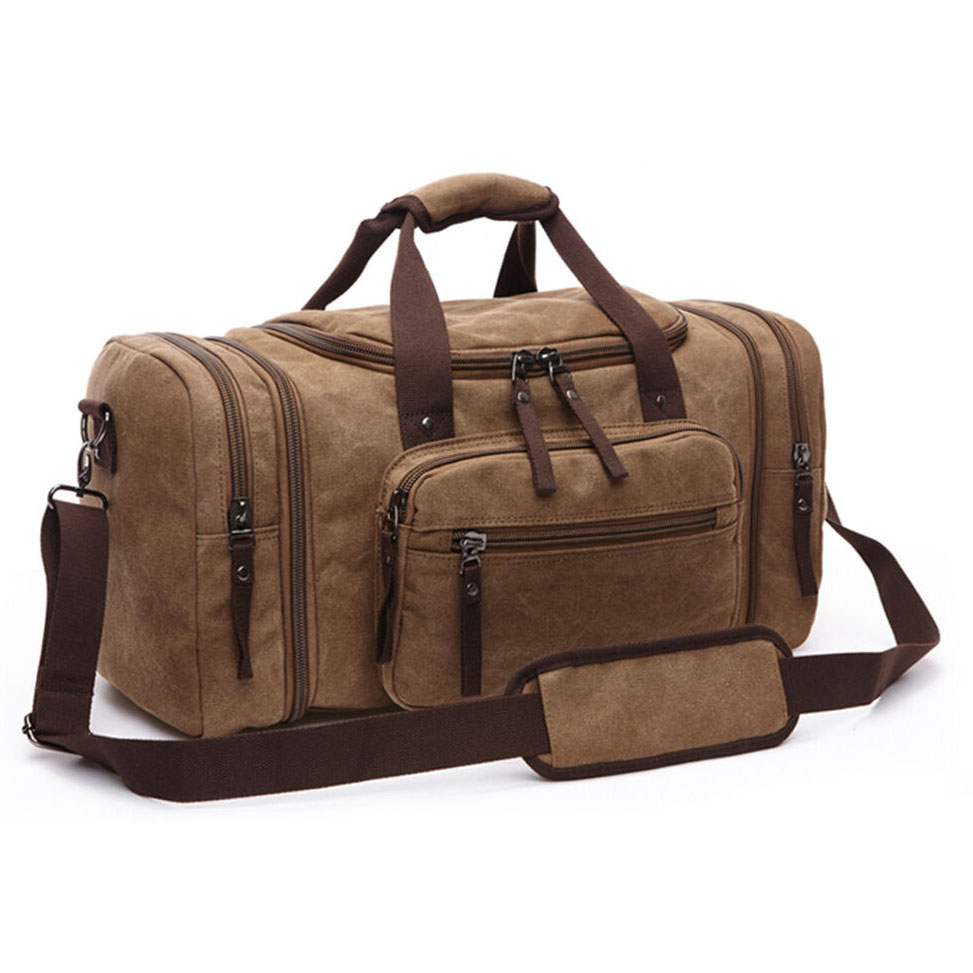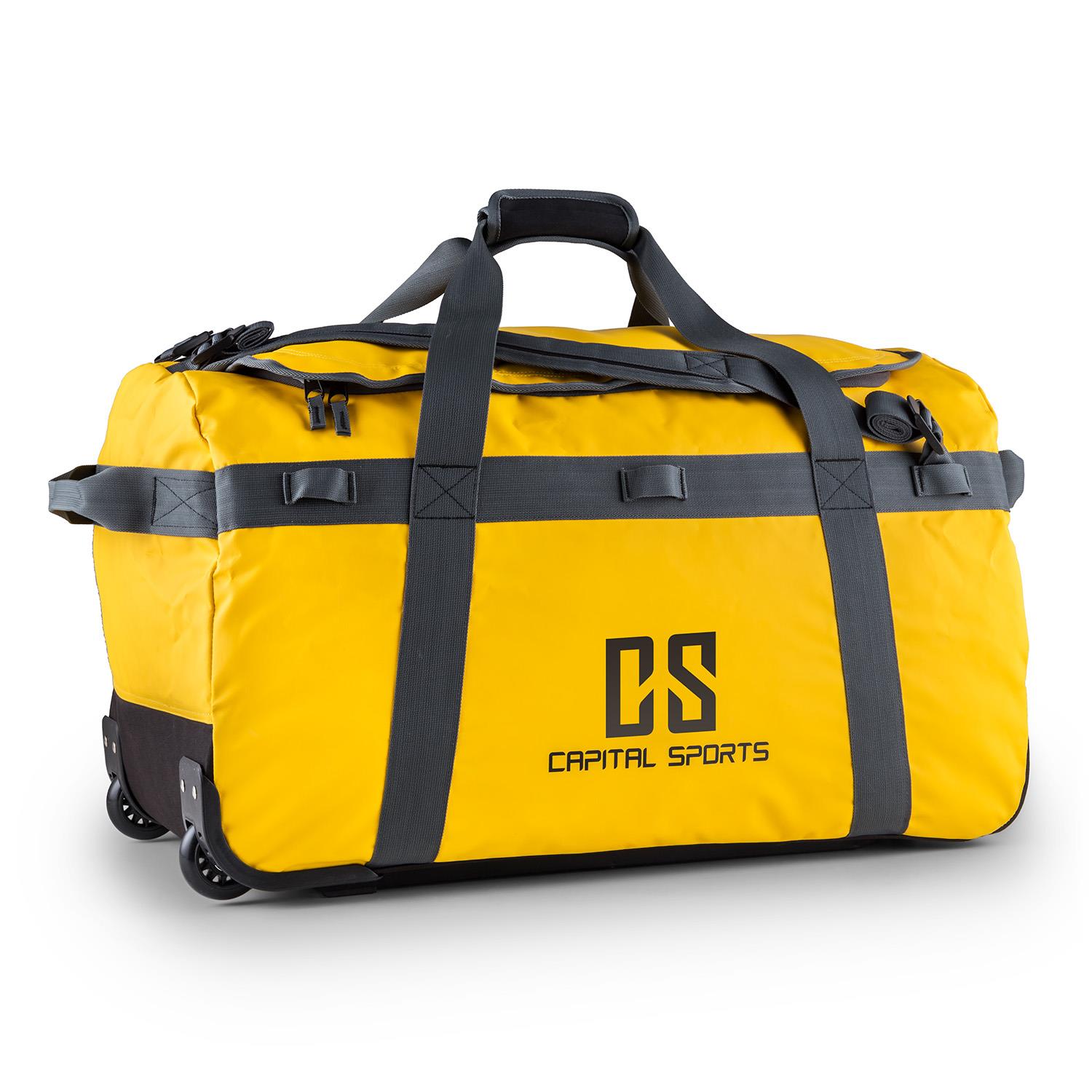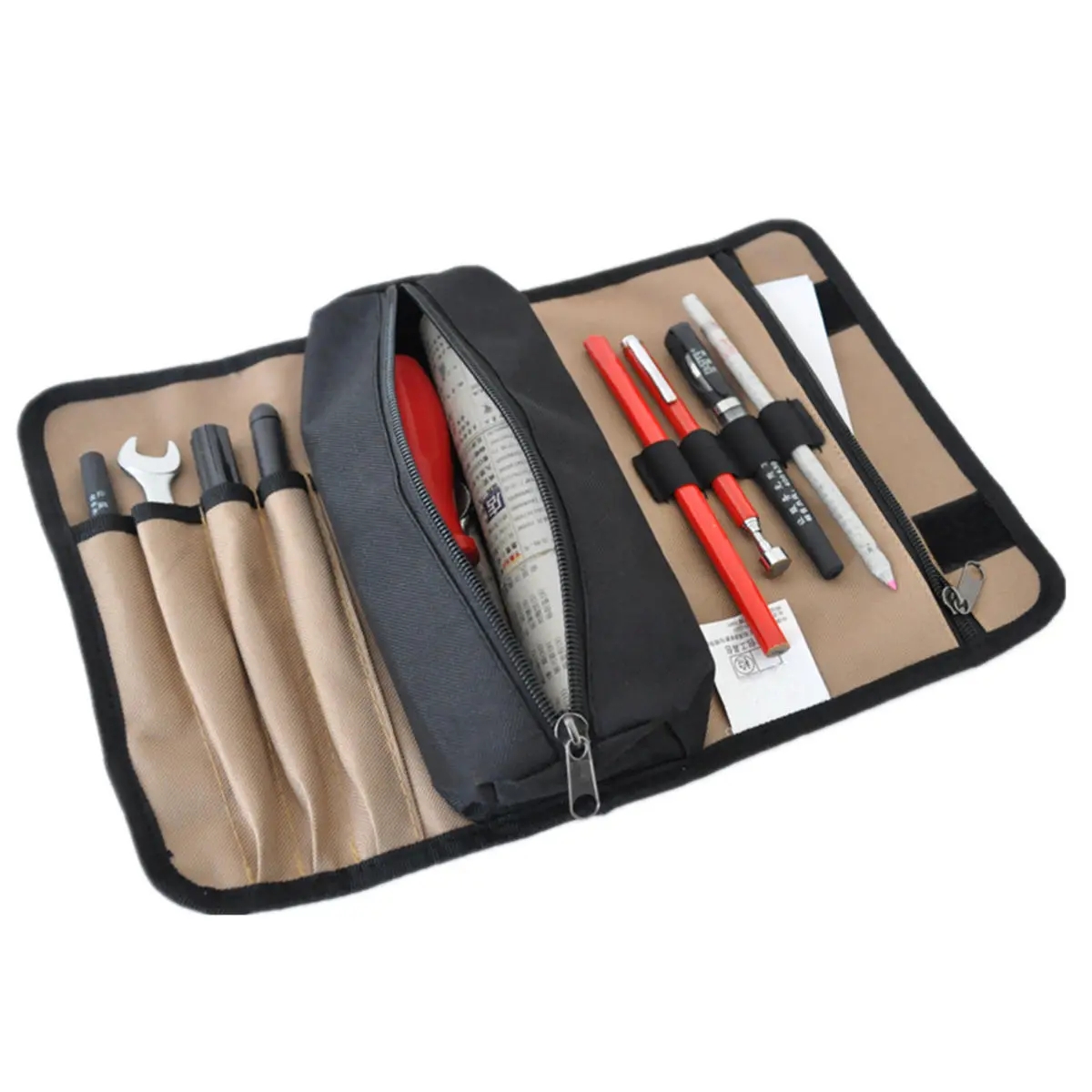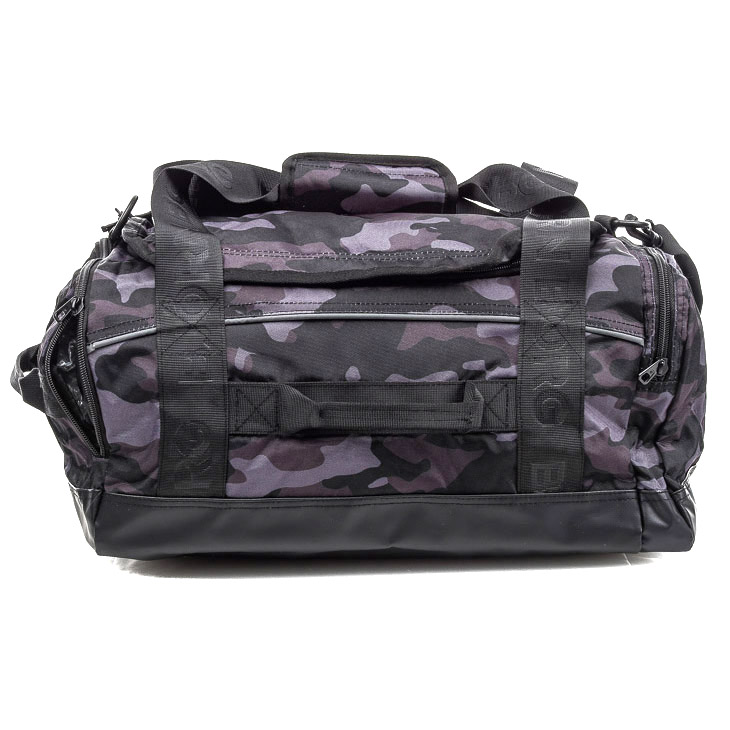 Get High-Quality Cinch Bags from Top Wholesale Manufacturer
Reviews
If you're looking for a bag that is versatile, stylish, and practical, then cinch bags are the perfect choice. These bags are becoming increasingly popular due to their convenience and ease of use. Cinch bags are essentially a type of drawstring bag that can be worn over the shoulder or on the back like a backpack. They come in a multitude of colors and designs, and you can easily find one that suits your needs and preferences. Cinch bags are ideal for everyday use, whether you're going to school, work, the gym, or just running errands. They are lightweight and easy to carry, making them perfect for travel. You can easily pack them in your suitcase and use them as an extra bag for souvenirs or laundry. Additionally, cinch bags are perfect for outdoor activities, such as hiking, camping or sports events. They are water-resistant and durable, so you can confidently use them in any weather condition. Apart from their practical purpose, cinch bags are also very fashionable. They come in a variety of styles, from classic to trendy, and can be personalized with different designs or logos. They can be used as promotional items or gifts for events like weddings, conferences or birthdays. Overall, cinch bags are both functional and stylish, making them a great investment for anyone on the go.
I recently purchased a set of Cinch Bags and I'm absolutely in love with them! The bags are made from high-quality material that feels durable and long-lasting. They are perfect for carrying all of my gym clothes and essentials. The straps also feel comfortable on my shoulders and don't dig into my skin like some other bags I've used before. The cinch closure is easy to use and keeps my items in place, no matter how much I move around. Overall, I'm very satisfied with my purchase of Cinch Bags and would highly recommend them to anyone in need of a reliable and stylish bag.
Ms. carlen shu
Cinch bags are perfect for anyone looking for a simple and convenient way to carry their belongings. These lightweight bags can easily be adjusted to fit your needs, making them perfect for a trip to the gym or a day out with the family. The drawstring closures ensure that your items stay secure while on the go. With a variety of colors and designs to choose from, cinch bags are a stylish and practical accessory for anyone on the move. I highly recommend these bags to anyone looking for a versatile and easy-to-use bag option.
Ms. Angela Her
Contact us
Please feel free to give your inquiry in the form below We will reply you in 24 hours