Waterproof Hunting Backpack
Find the Best Waterproof Hunting Backpack from a Trusted Manufacturer
Introducing our high-quality and durable waterproof hunting backpack, perfect for hunters and outdoor enthusiasts who want to keep their gear safe and dry in any weather conditions. Our backpack is made from premium materials that are waterproof and tear-resistant, ensuring maximum protection for all your essentials.

With a spacious main compartment and multiple pockets, you can easily organize and store all your hunting gear, such as ammunition, binoculars, and hunting gear. The backpack features adjustable straps and a comfortable back panel, ensuring a perfect fit for all body types.

Designed by our skilled team of experts, this backpack is manufactured in our state-of-the-art facility located in China. As a leading manufacturer, supplier, and factory of outdoor equipment, we take pride in delivering high-quality products that meet the needs and expectations of our customers.

With our waterproof hunting backpack, you can enjoy your outdoor adventure with peace of mind, knowing that your gear is protected against the elements. Don't compromise on quality and comfort, choose our backpack today and experience the ultimate hunting experience.
Quanzhou Keenfield Enterprises Co., Ltd.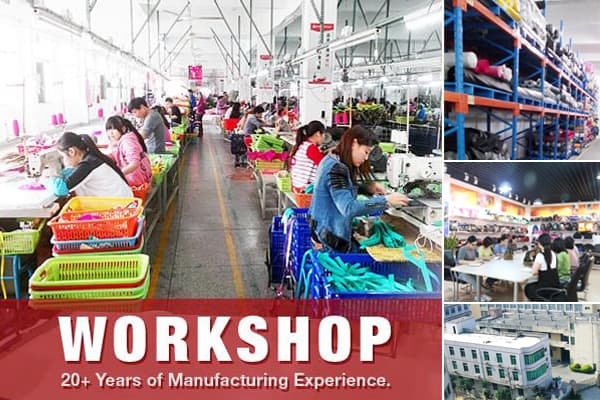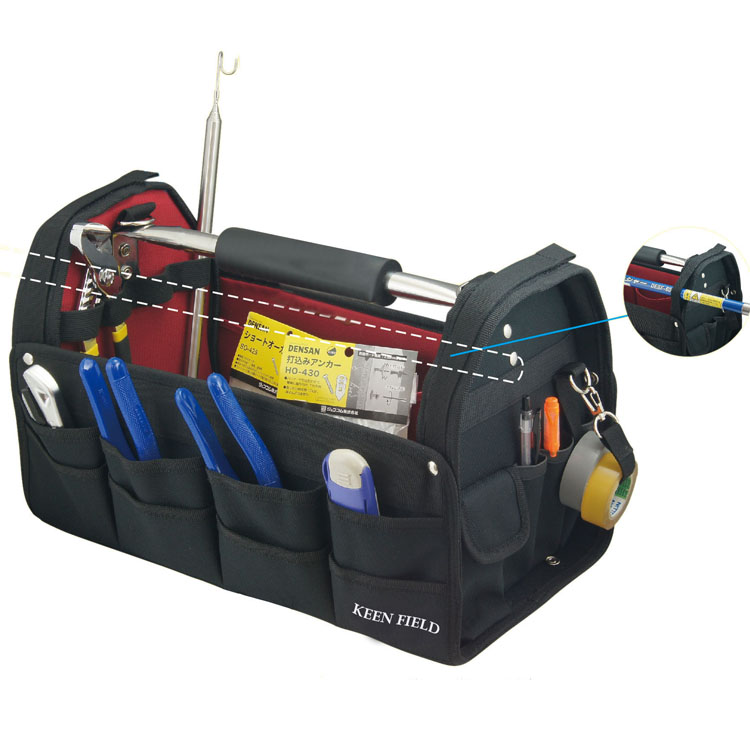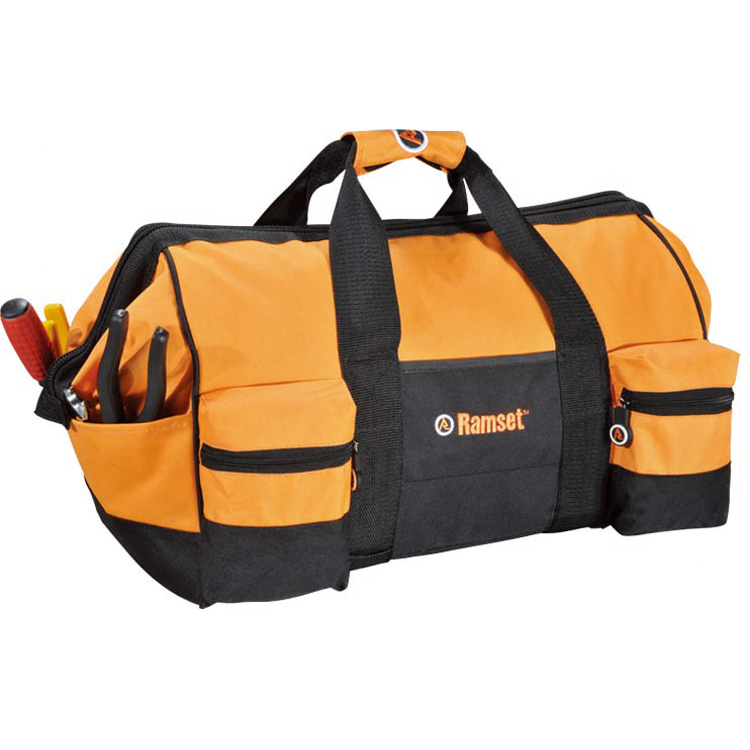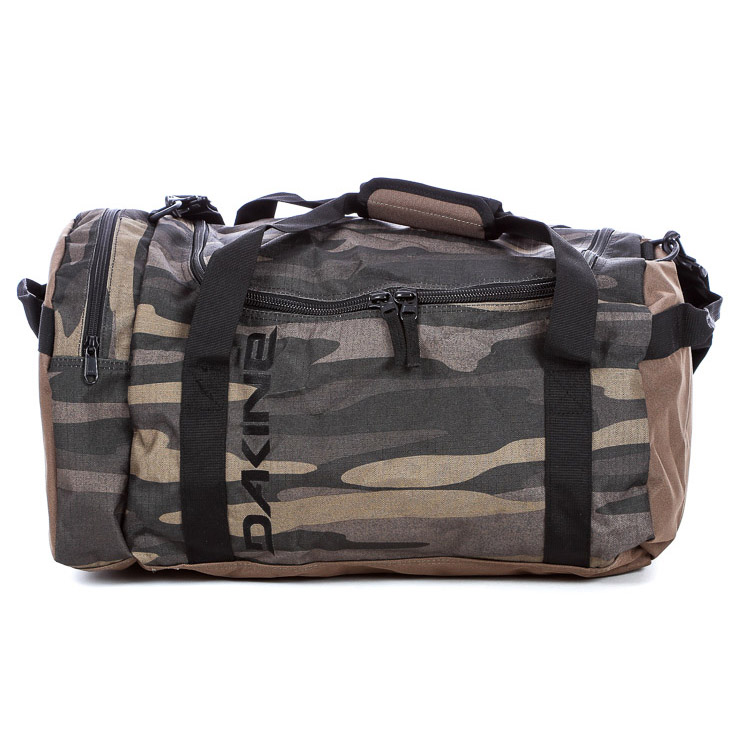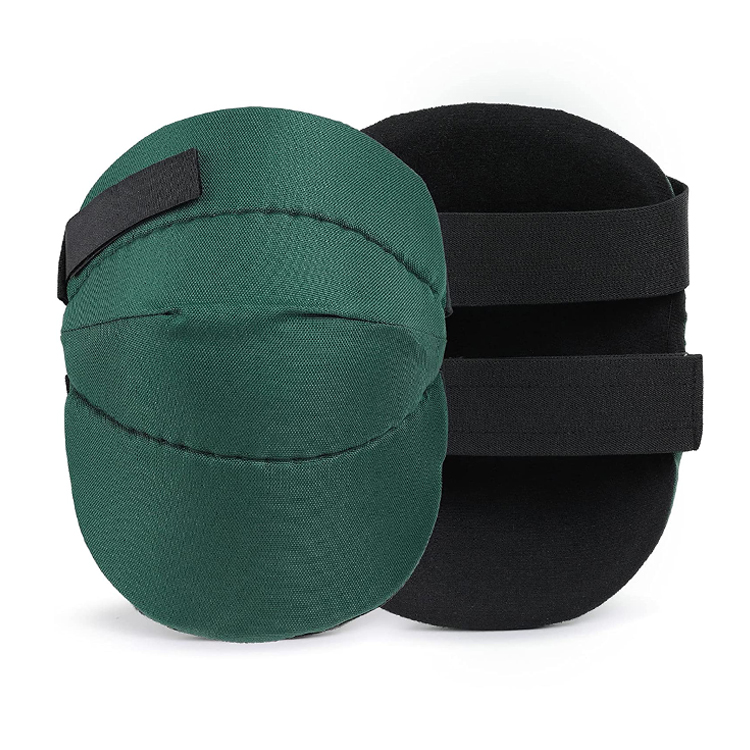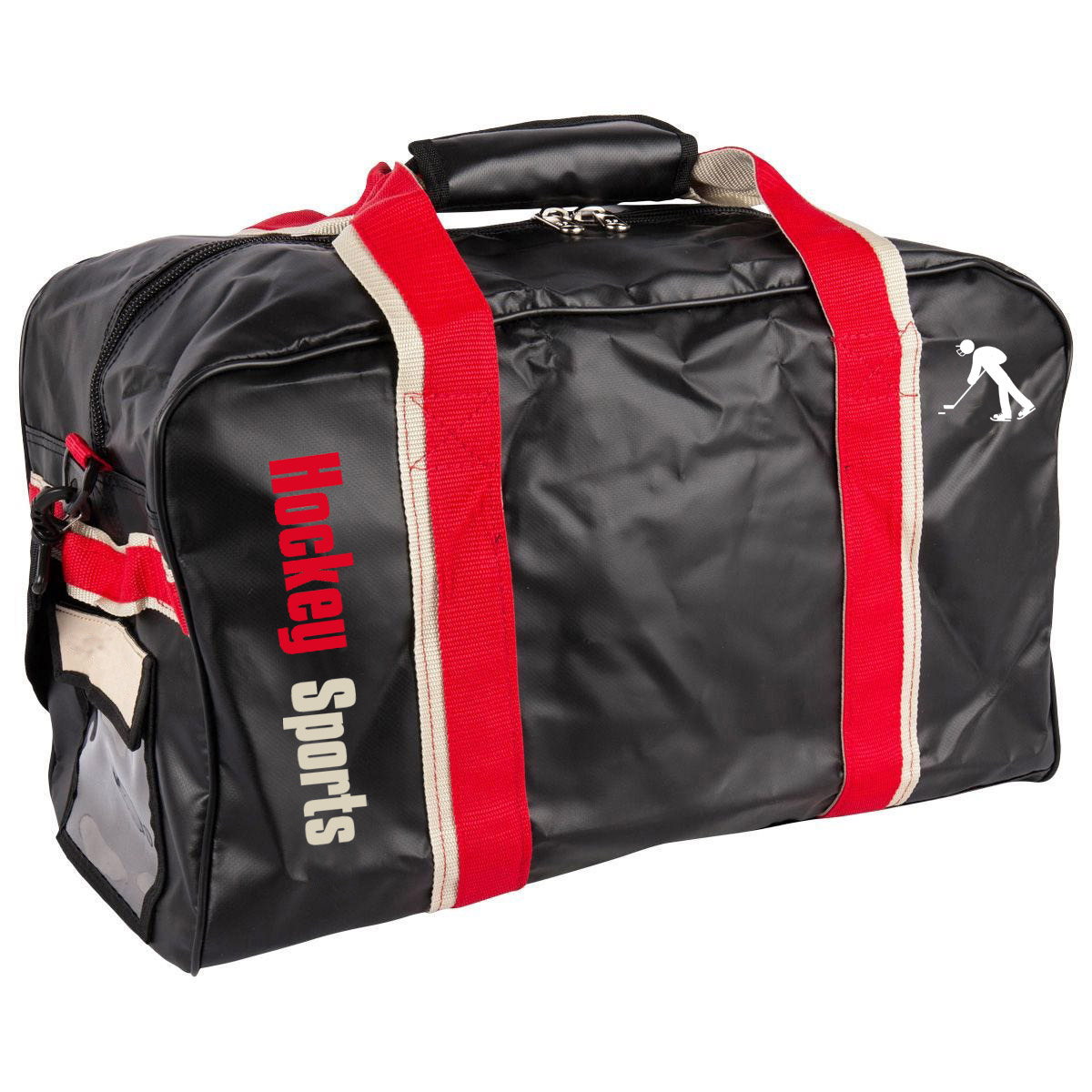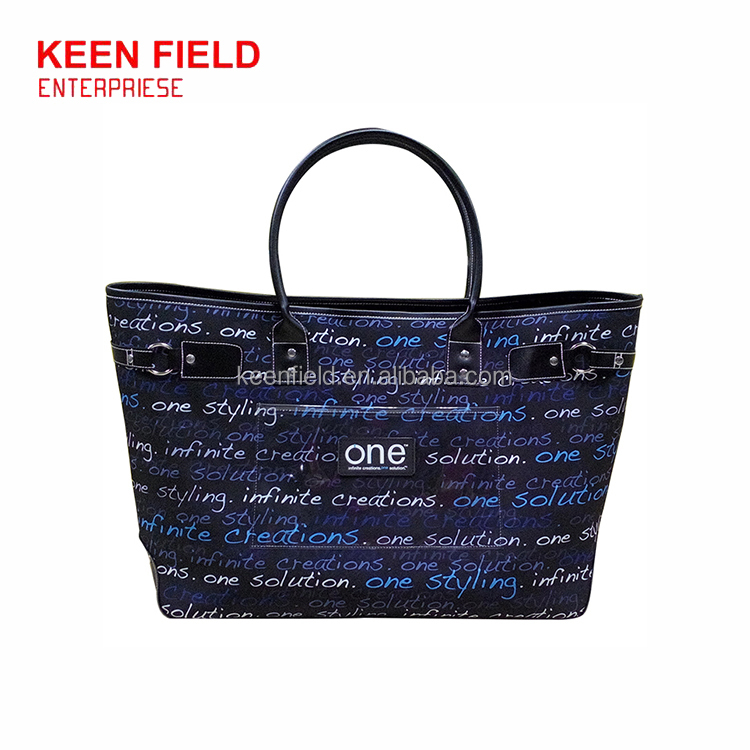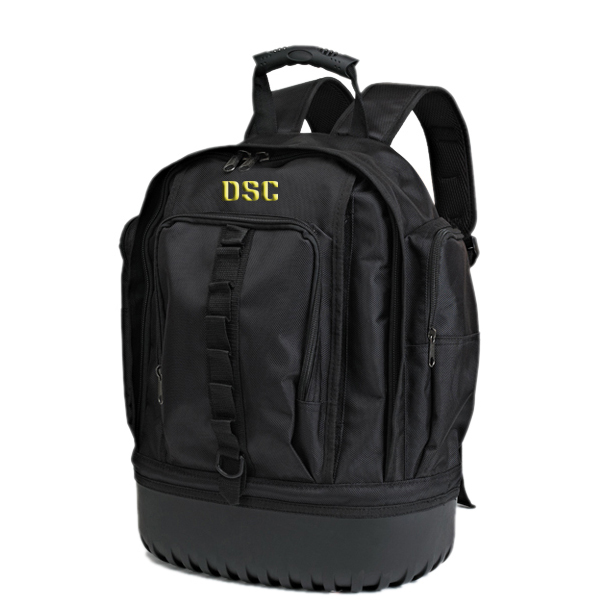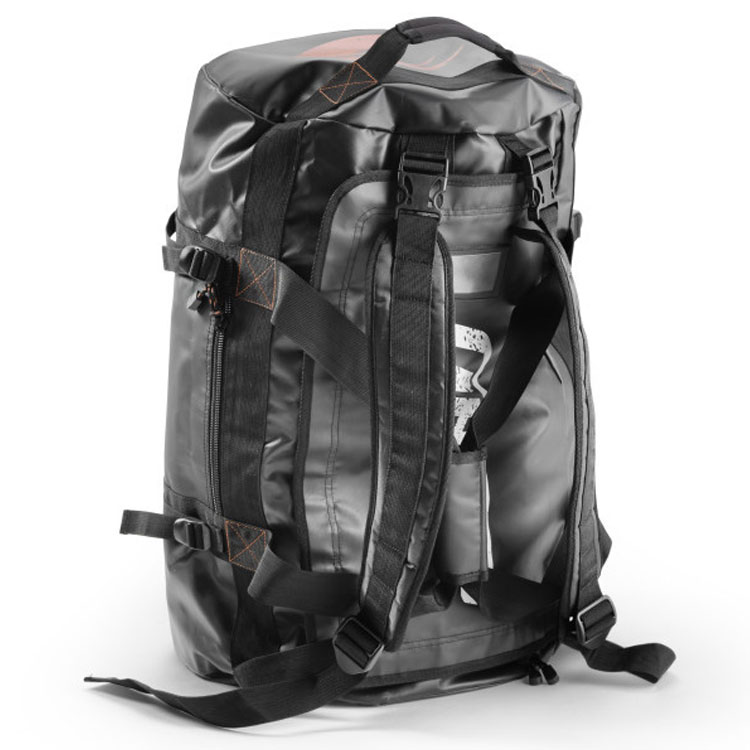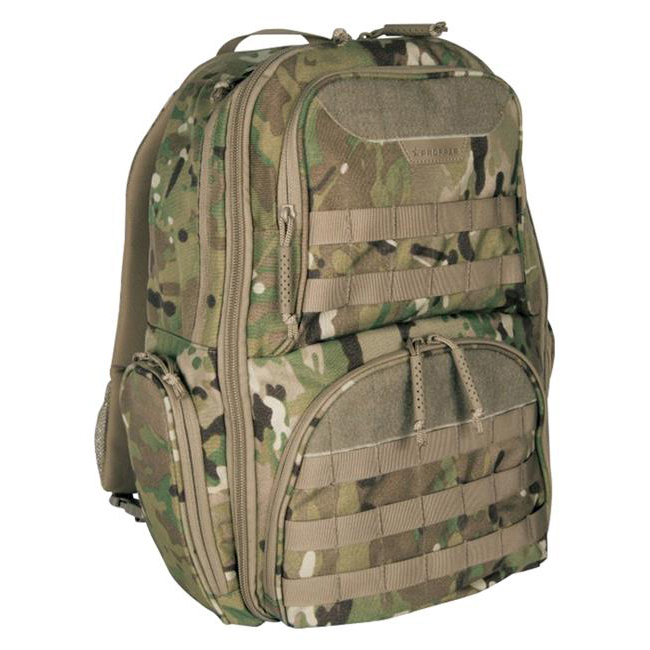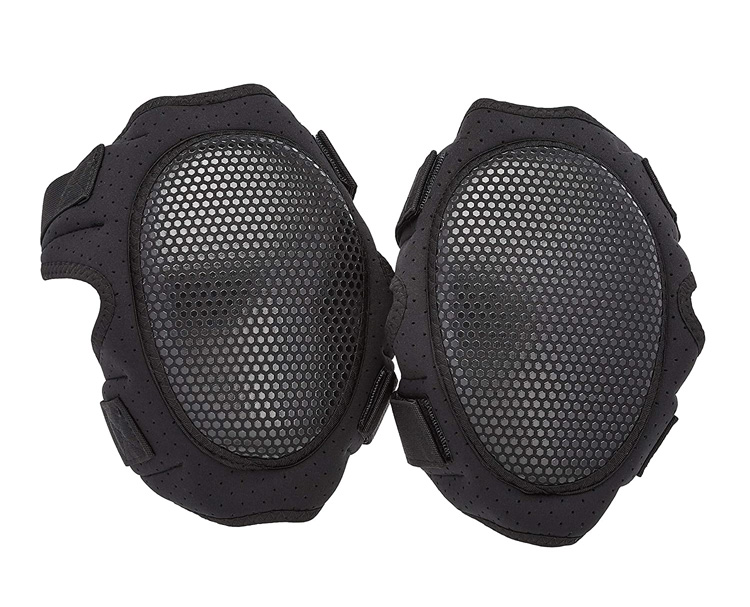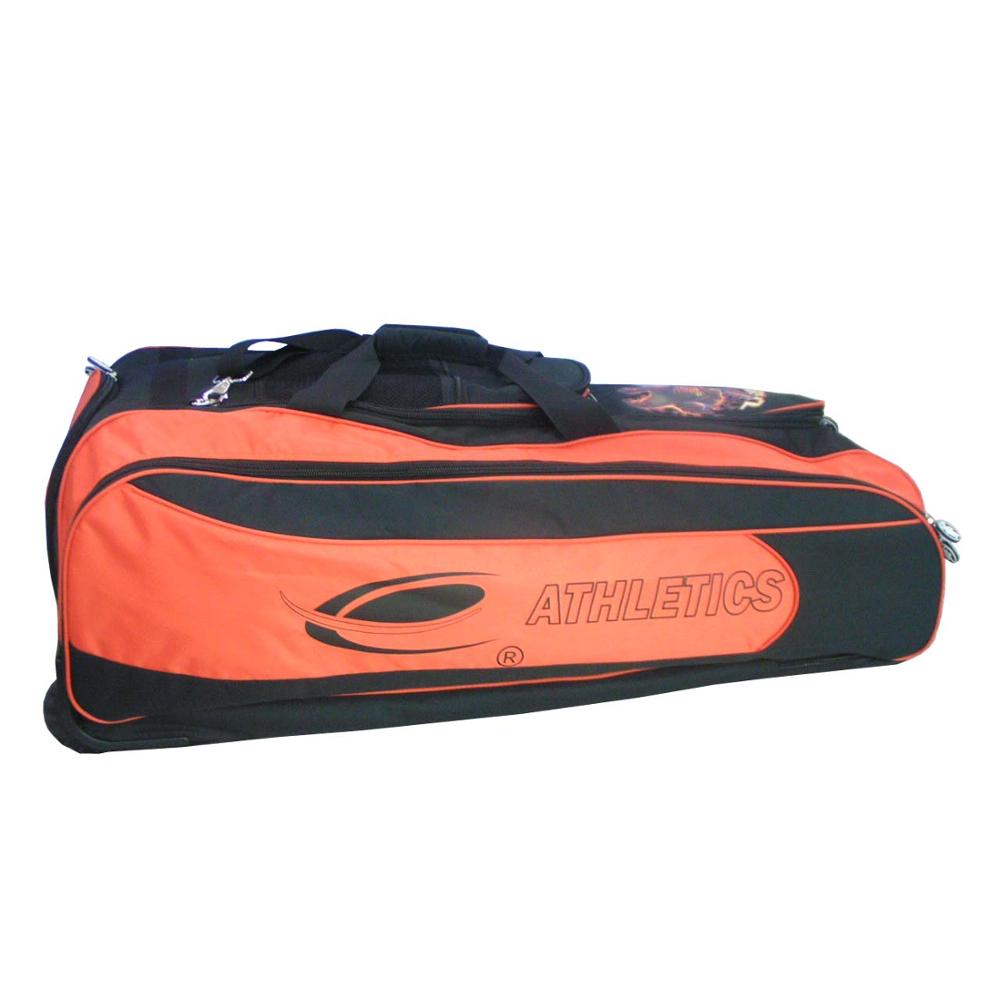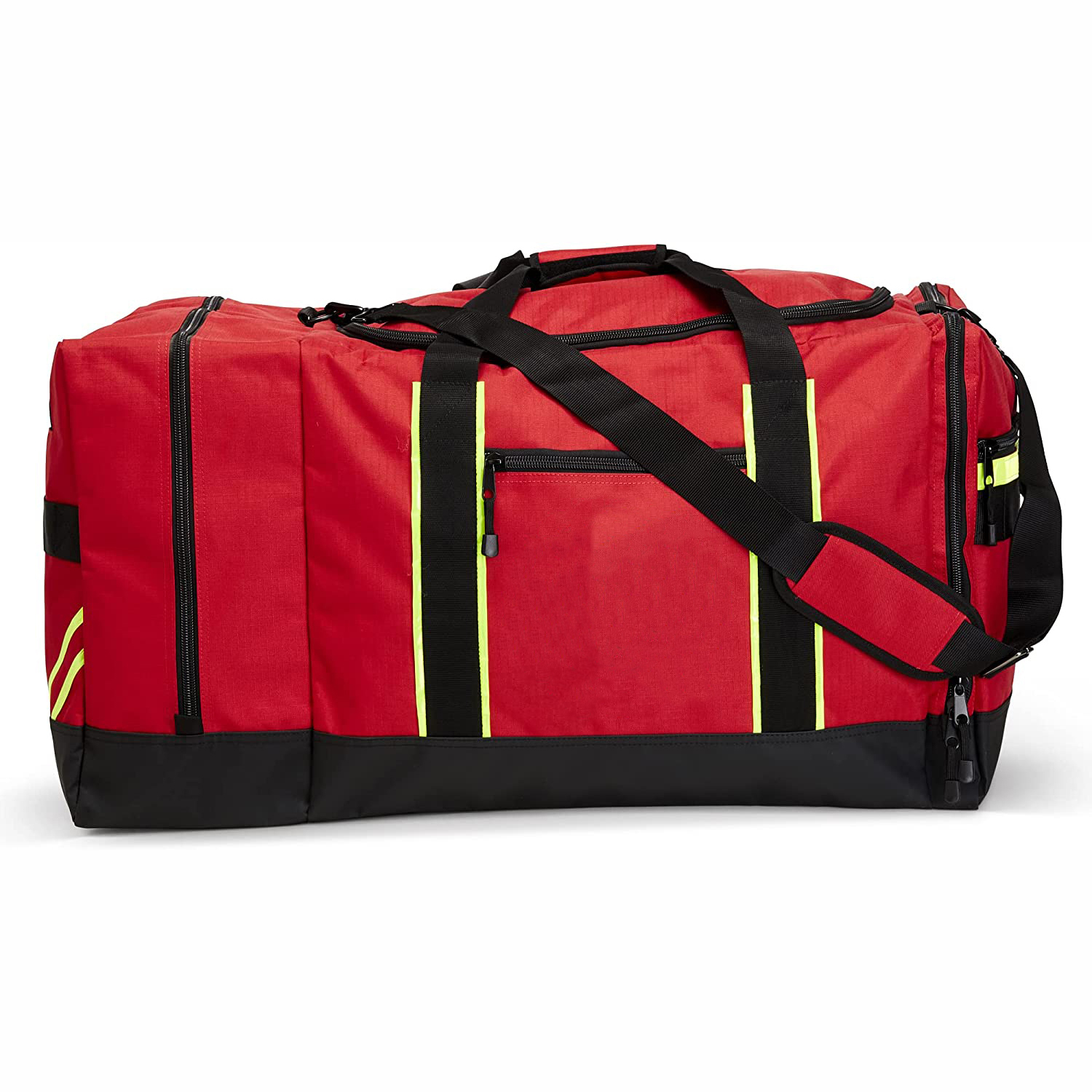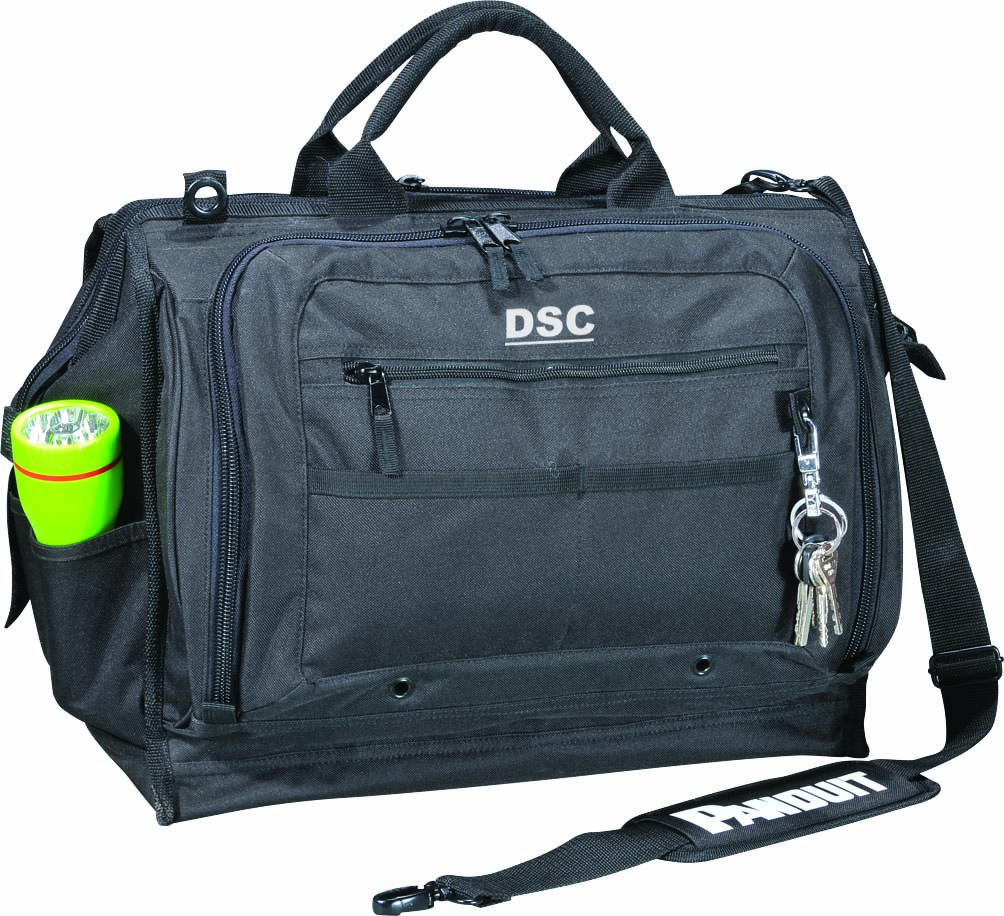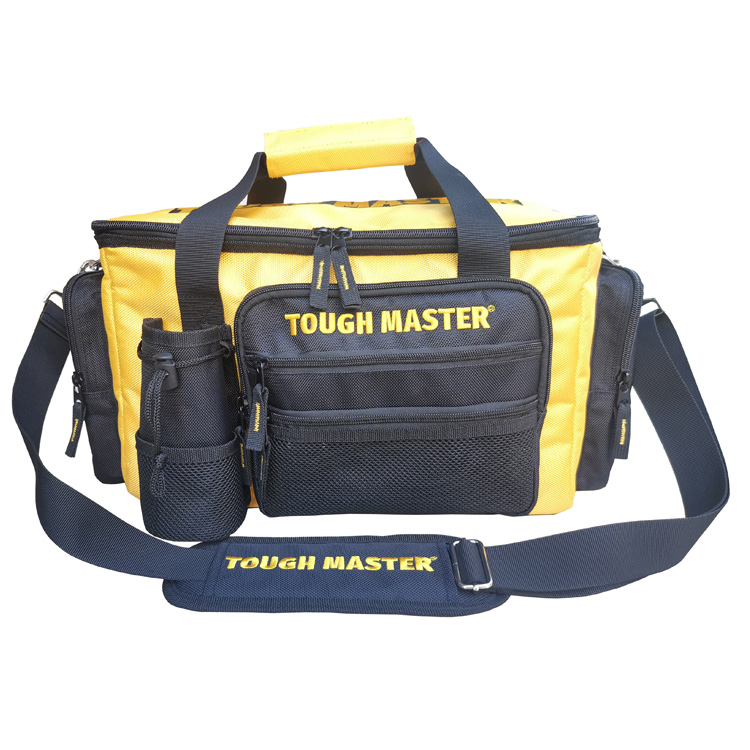 Waterproof Hunting Backpack: Top-Quality Wholesale Supplier from China
Reviews
Hunting, fishing, camping and hiking enthusiasts are all aware of the importance of having the right gear on hand. One of the most important pieces of equipment to have is a good quality backpack that can withstand the elements and keep your gear dry. Introducing the Waterproof Hunting Backpack, designed to be your go-to pack for all your outdoor adventures. This top-quality backpack is made from the highest quality materials that not only make it durable, but also waterproof, keeping your hunting gear dry and free from moisture. The pack is designed with multiple compartments, which provide ample storage space for all your hunting or outdoor essentials. And with a comfortable harness system and padded back, you can carry your gear with ease and comfort. The Waterproof Hunting Backpack is perfect for anyone who loves the outdoors and requires a dependable pack for their daily adventures. Whether you're going for a day hike or planning a week-long camping trip, this backpack has got you covered. It's made to withstand harsh weather conditions and will keep all your hunting or outdoor gear secure, dry and protected. So, if you're looking for a reliable, waterproof hunting backpack that will last you a lifetime, then the Waterproof Hunting Backpack is the perfect choice for you!
The Waterproof Hunting Backpack is an excellent choice for any hunter who wants to keep their gear dry and protected in all weather conditions. With its waterproof fabric and sealed seams, this backpack can withstand even the heaviest rainfall without letting any water in. The backpack is also designed with multiple pockets and compartments that allow you to organize your gear efficiently. The backpack is surprisingly lightweight, making it easy to wear all day long without feeling weighed down. Overall, this backpack is a must-have for any serious hunter who wants to keep their gear dry and secure while out in the field.
Ms. carlen shu
The Waterproof Hunting Backpack is a must-have for any avid hunter. It is made with durable waterproof material that ensures your gear remains dry and protected even in the harshest weather conditions. The backpack is also designed with adjustable shoulder straps and a waist belt for a comfortable fit. Its ample storage capacity includes multiple pockets, compartments, and lash points to keep your hunting accessories organized and within easy reach. The backpack is lightweight and easy to carry, making it perfect for backpacking, hiking, camping, and any other outdoor adventure. Overall, the Waterproof Hunting Backpack is a reliable and rugged choice for any hunting enthusiast.
Ms. Angela Her
Contact us
Please feel free to give your inquiry in the form below We will reply you in 24 hours