Top Sports Bags Manufacturer and Exporter from China - Wholesale Supplier
Introducing the ultimate companion for athletes and fitness enthusiasts - Sports Bags! Designed to effortlessly carry all your gear and essentials, our sports bags are here to enhance your sporting experience.

Quanzhou Keenfield Enterprises Co., Ltd., a leading manufacturer, supplier, and factory based in China, proudly presents a range of high-quality sports bags that are crafted to meet your every need.

Our sports bags are built for durability and functionality. Featuring spacious compartments, these bags offer ample room to store your sports equipment, shoes, clothing, and accessories. With sturdy straps and comfortable handles, you can carry them with ease, whether you're heading to the gym, the court, or the field.

We understand the importance of style, and that's why our sports bags come in a variety of designs, colors, and sizes. Whether you prefer a sleek and minimalistic look or a bold and vibrant statement piece, we have the perfect bag for you.

Invest in our Sports Bags, designed by Quanzhou Keenfield Enterprises Co., Ltd., and take your sporting game to the next level. Experience convenience, durability, and style - all in one bag. Elevate your athletic journey with our reliable sports bags!
Quanzhou Keenfield Enterprises Co., Ltd.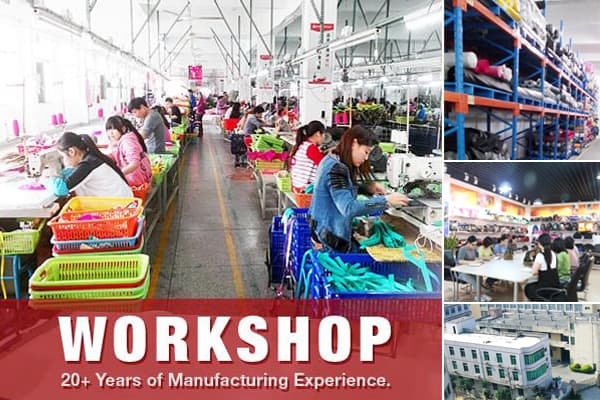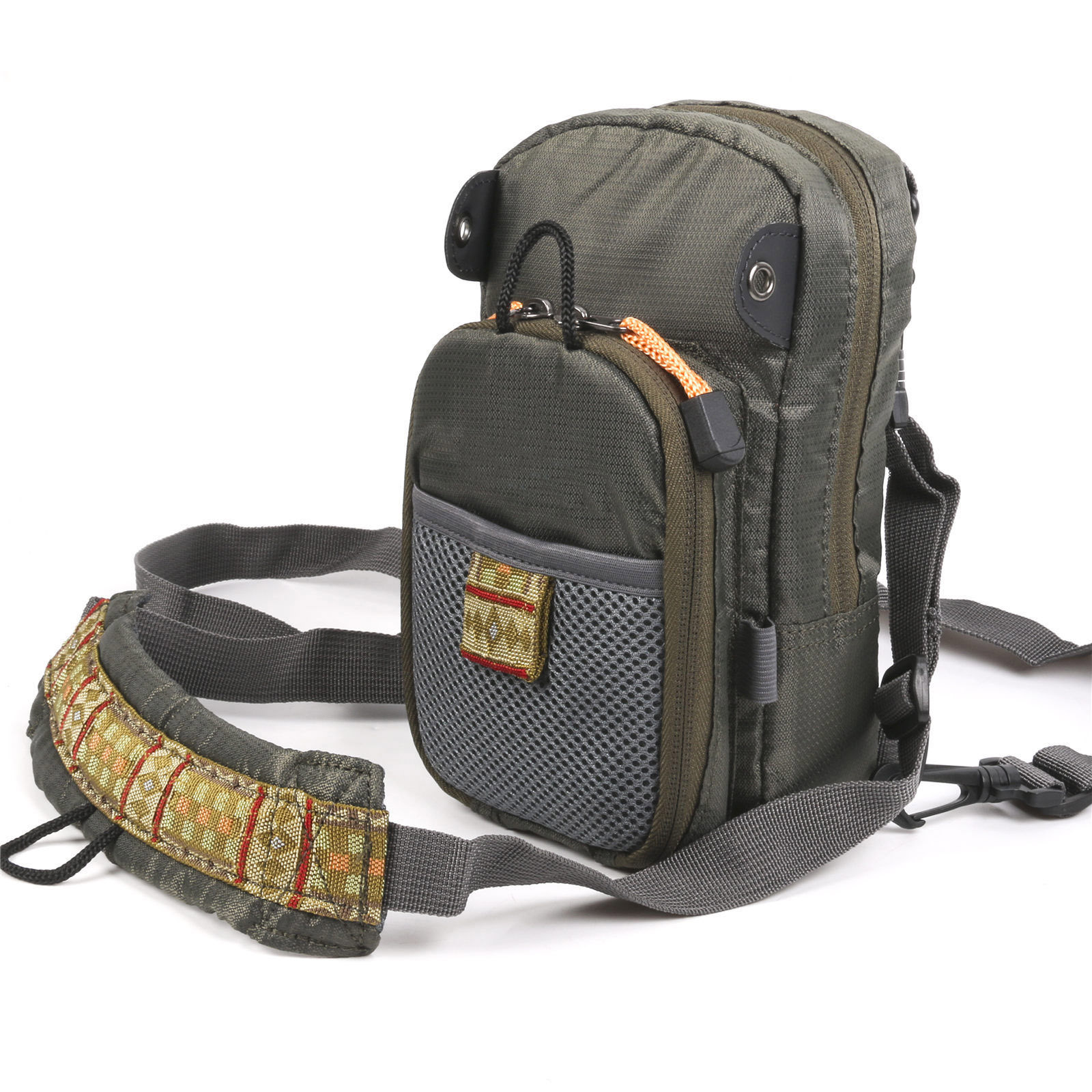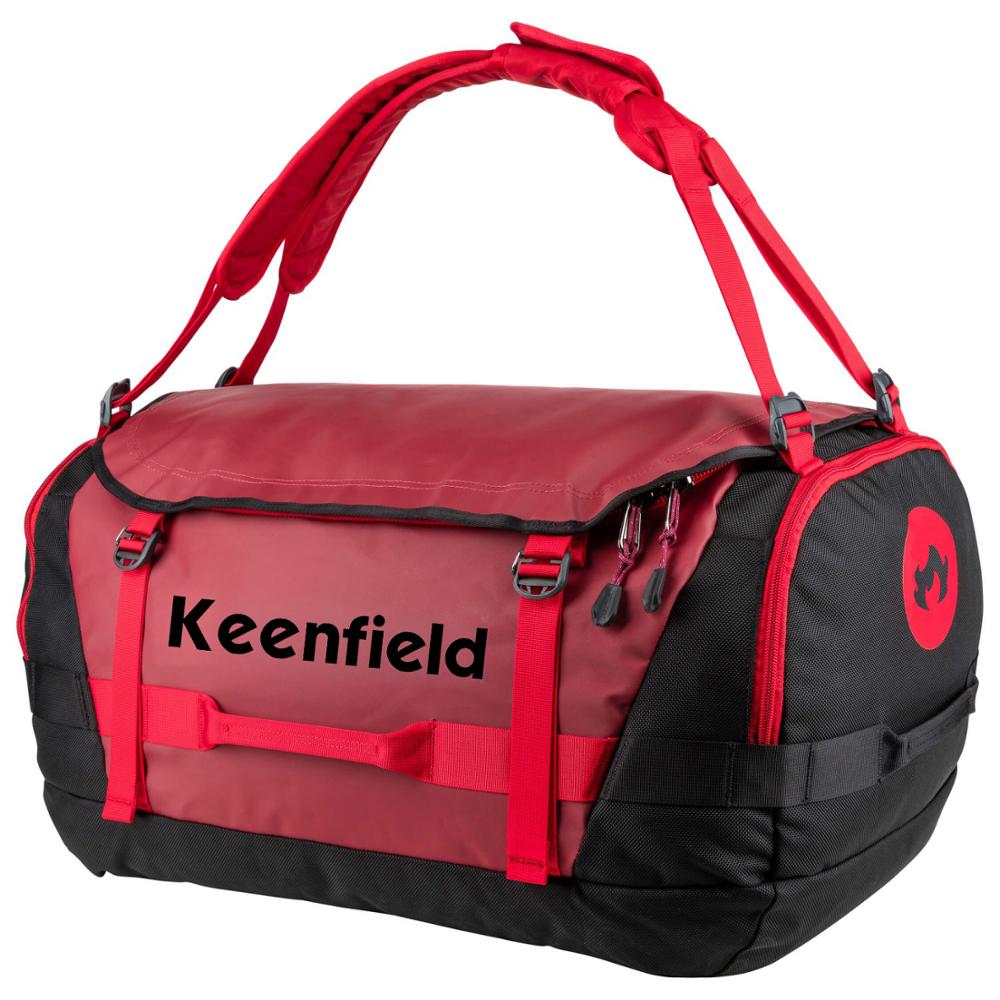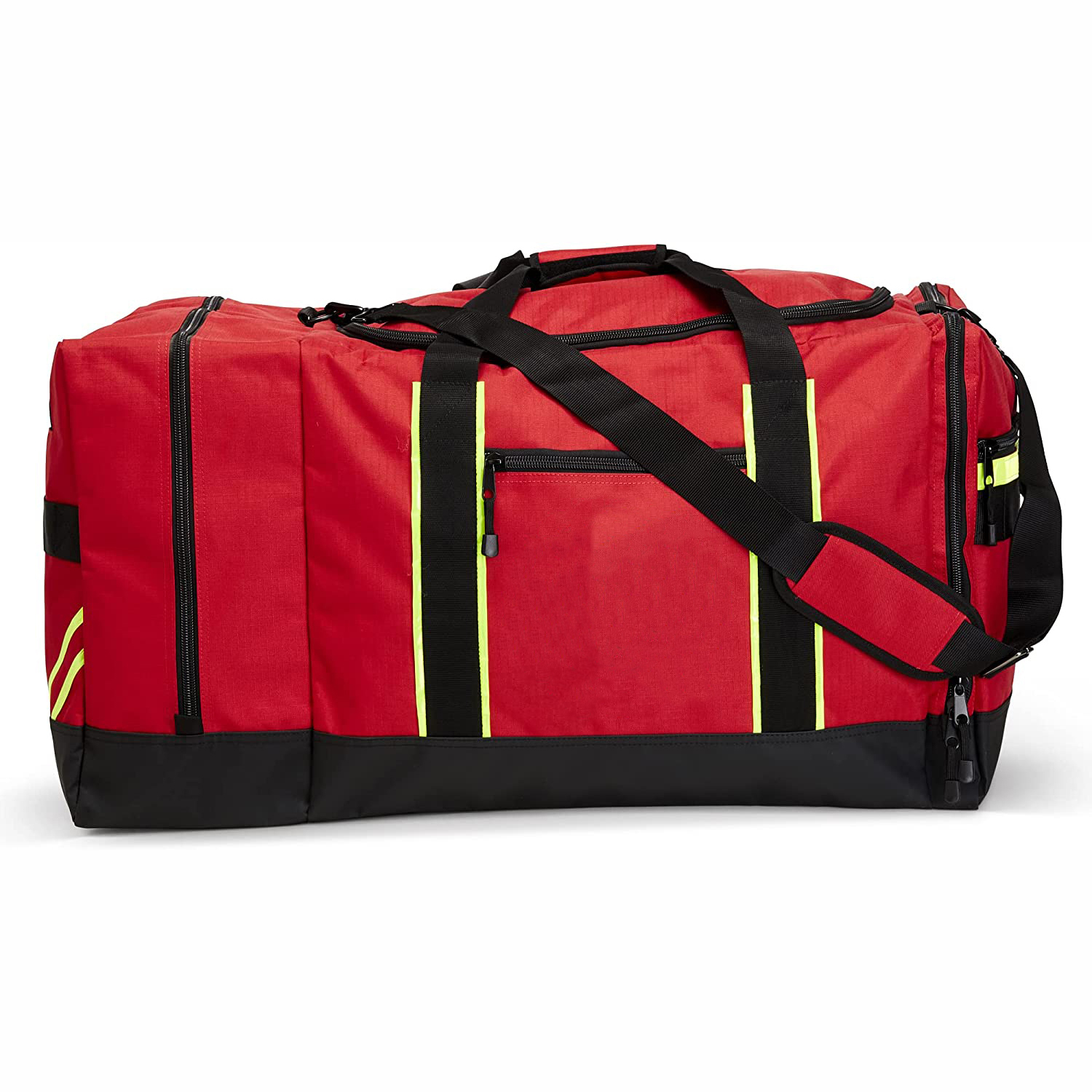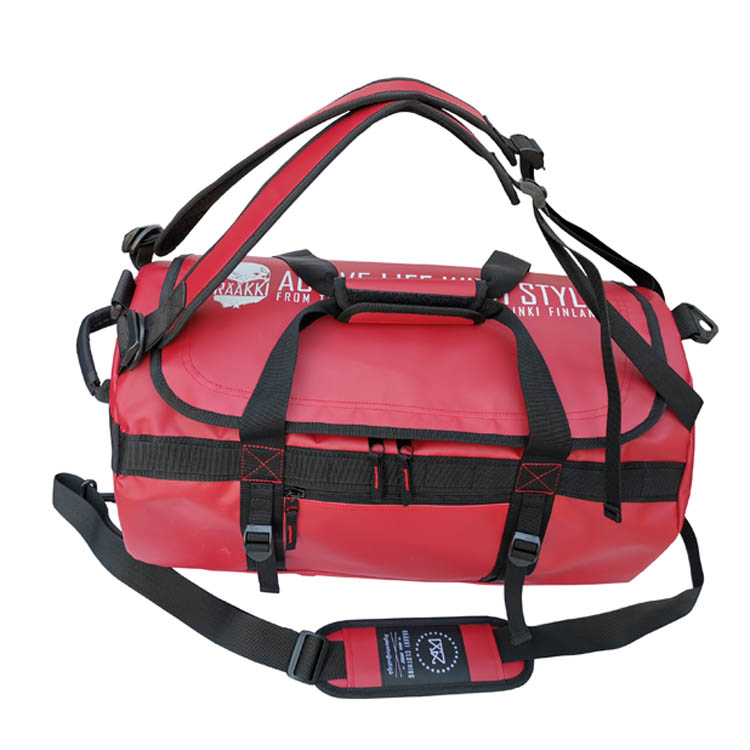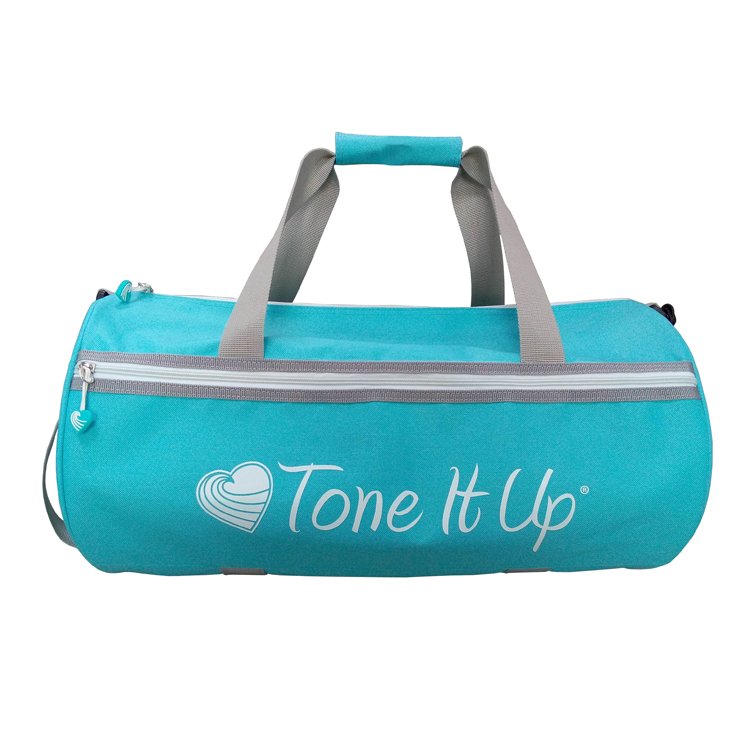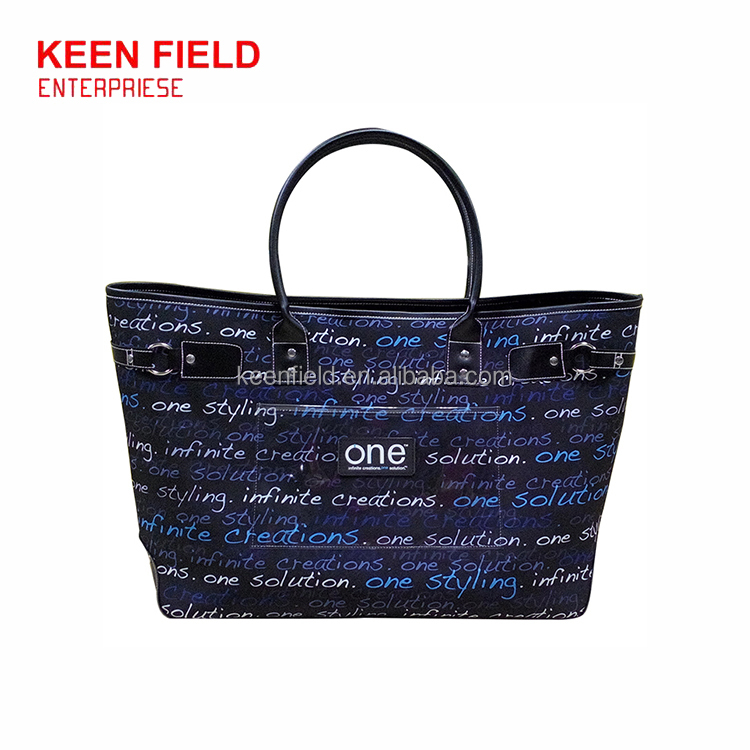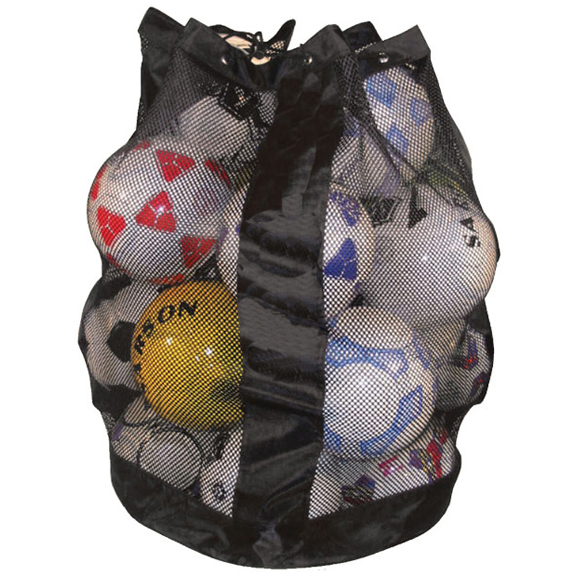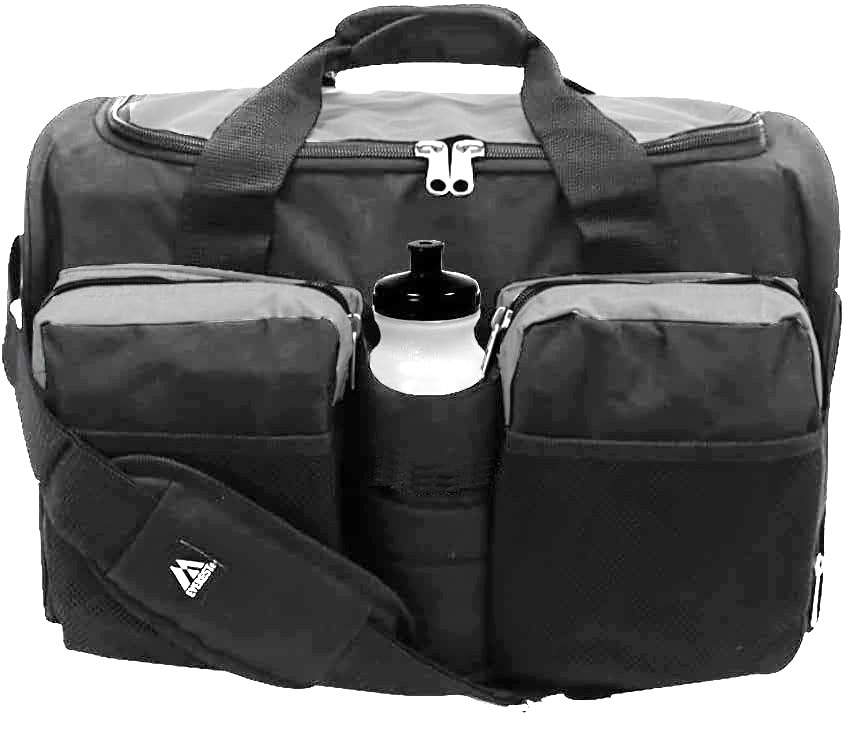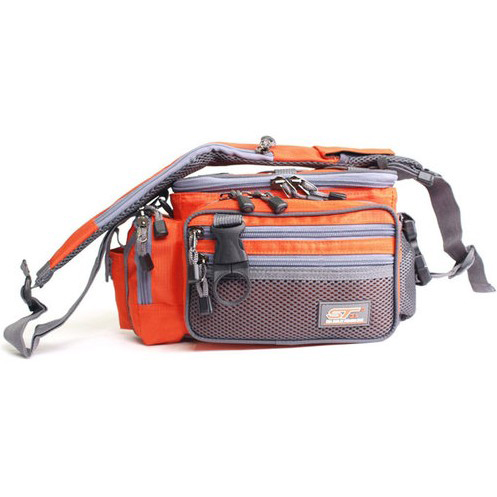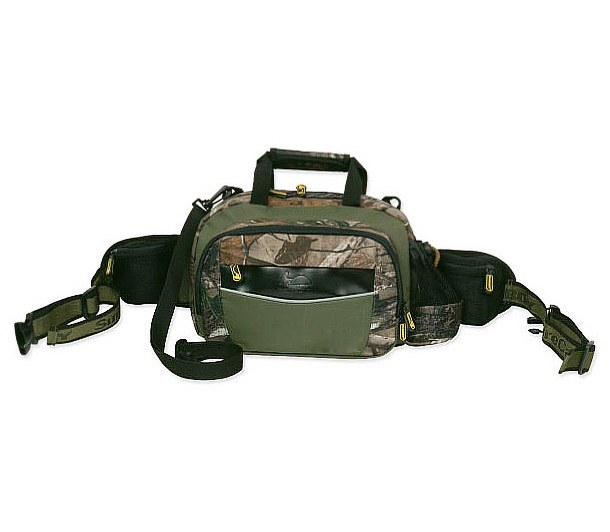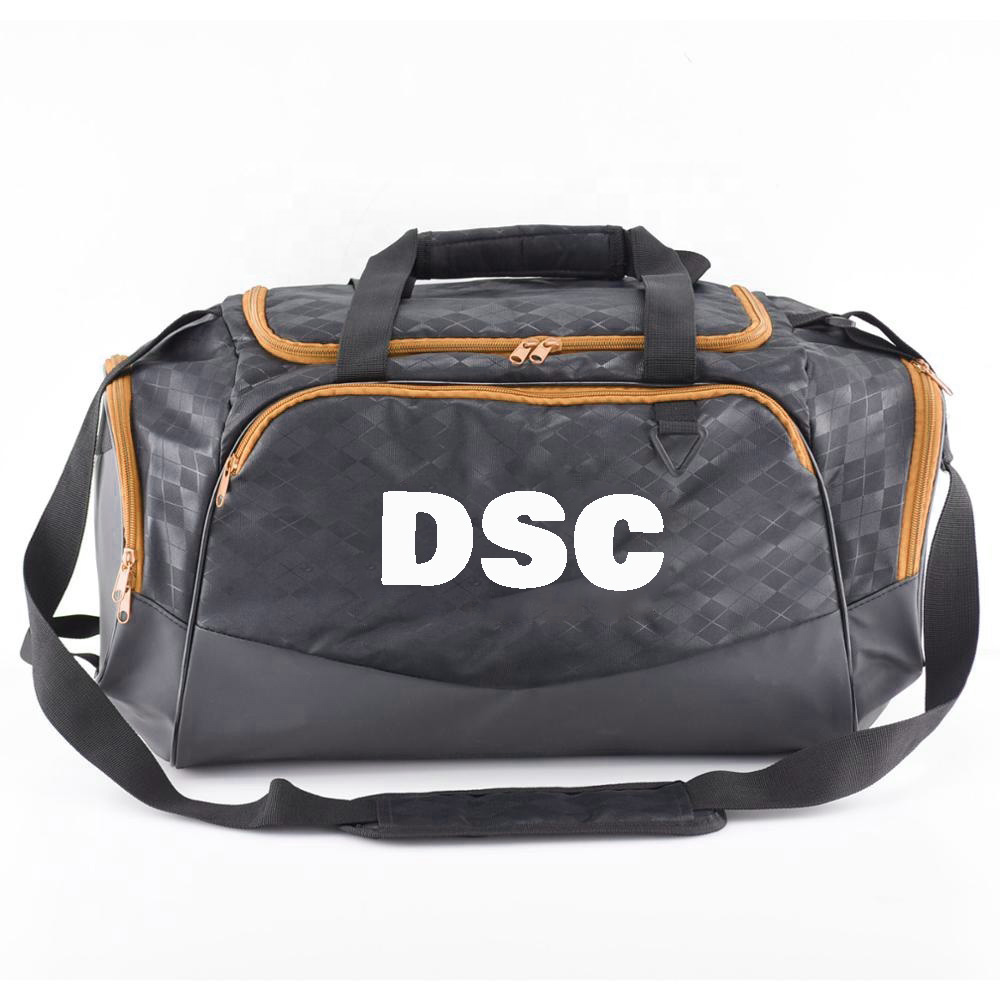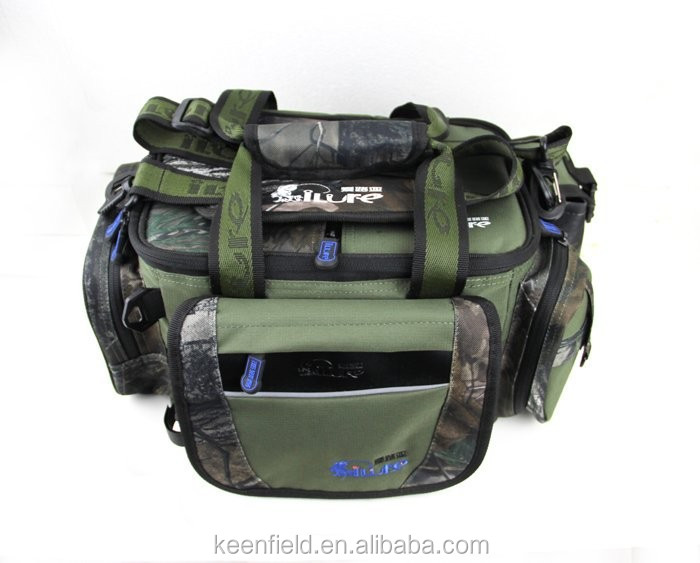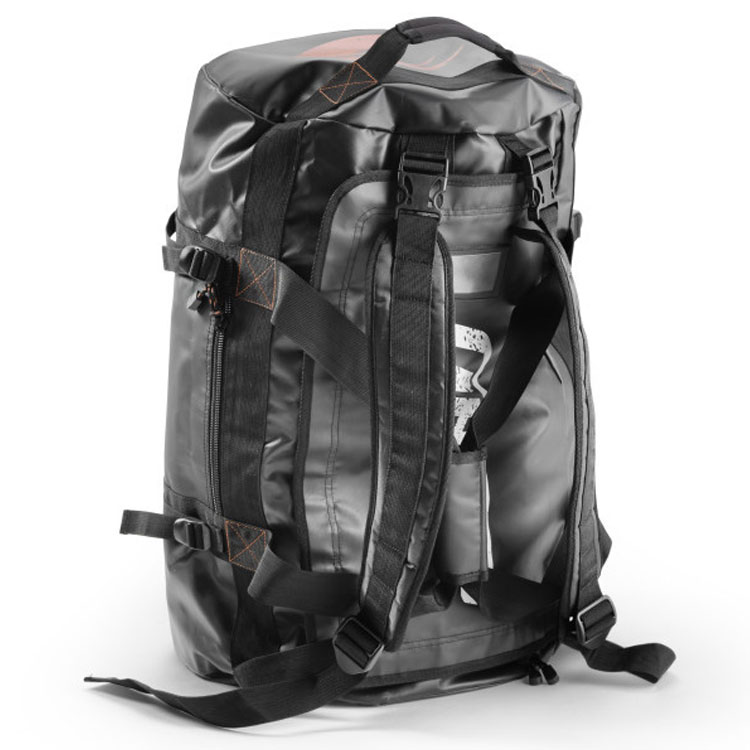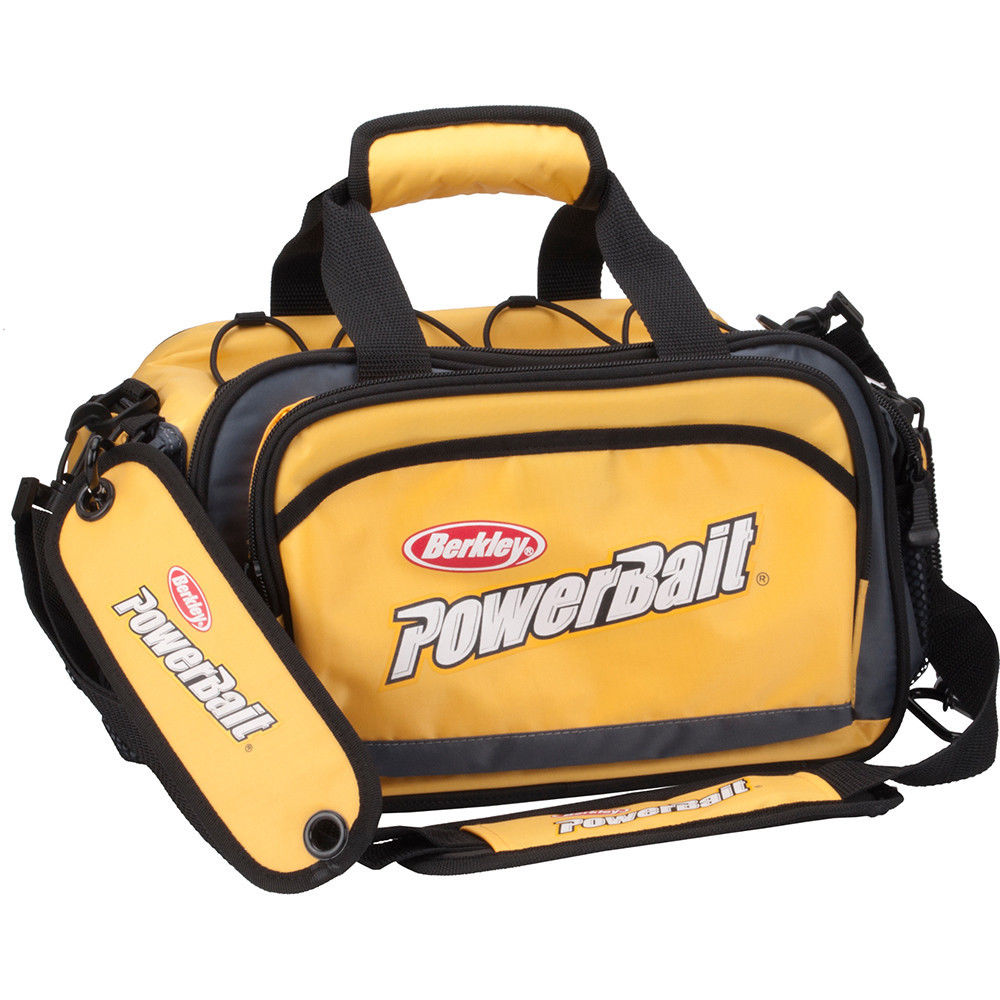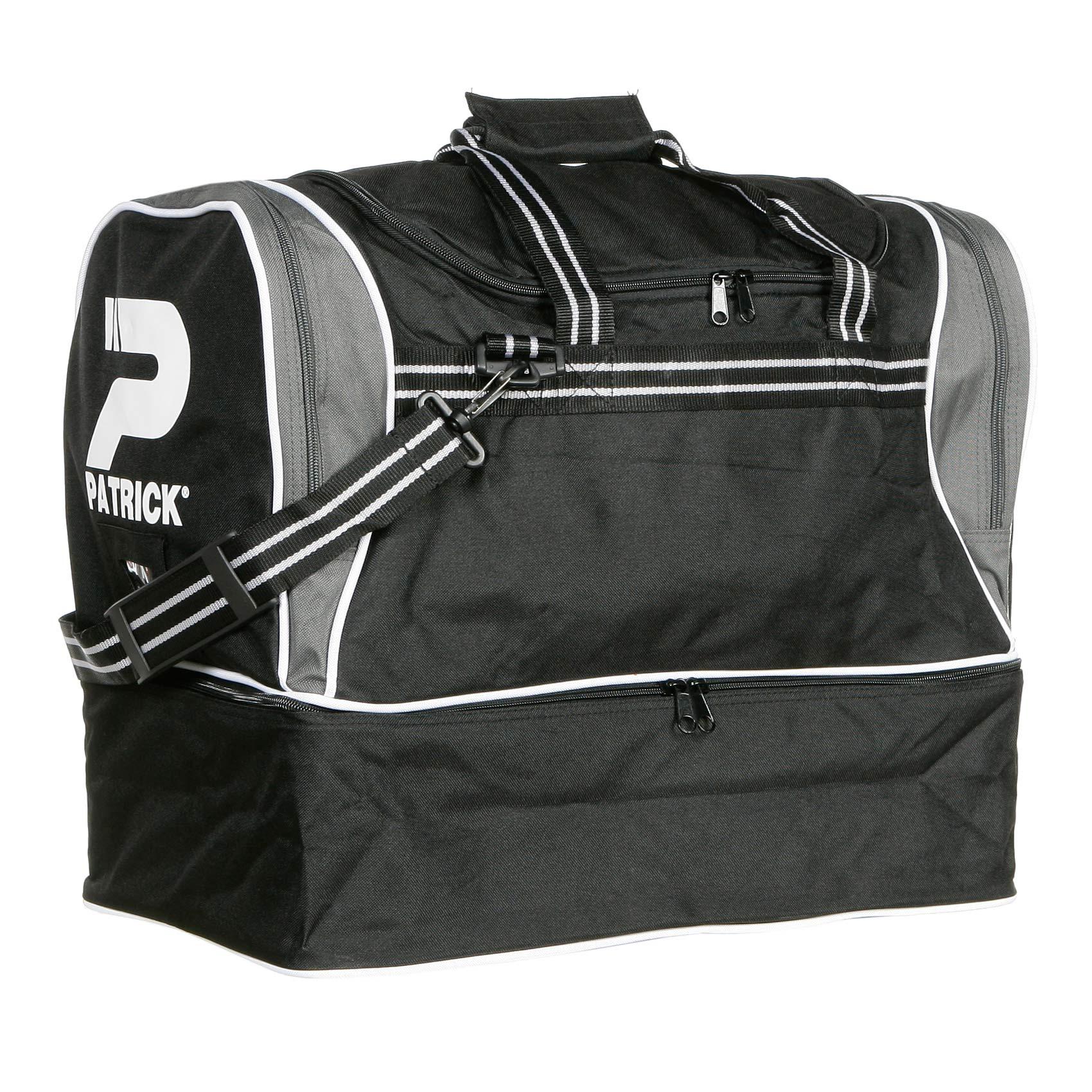 Top Sports Bags Manufacturer in China – Wholesale Supplier and Exporter
Reviews
Introducing our revolutionary line of sports bags, designed to meet the diverse needs of athletes everywhere. Our sports bags are meticulously crafted using high-quality materials and innovative features, ensuring durability and functionality for all your sporting adventures. Built to withstand the rigors of intense training sessions and outdoor activities, our sports bags offer ample storage space to accommodate all your gear. From sports shoes and apparel to water bottles and accessories, our bags provide organized compartments and pockets for easy access and hassle-free organization. We understand that comfort is key when it comes to carrying your sports essentials. That's why our bags are designed with ergonomic padded straps and breathable back panels, providing maximum support and ventilation. Say goodbye to uncomfortable shoulder strains and backaches, as our sports bags offer optimal weight distribution for effortless carrying. Versatility is another standout feature of our sports bags. Whether you're heading to the gym, going for a hike, or traveling for a sports tournament, our bags are adaptable to any situation. With their sleek and stylish designs, they effortlessly transition from sporty to casual, making them perfect for all occasions. In addition, our sports bags prioritize durability. Constructed with reinforced stitching and tear-resistant materials, they can withstand any rough handling, ensuring longevity and reliability. So, if you're an athlete who demands premium quality, optimal storage, comfort, versatility, and durability, look no further than our exceptional line of sports bags. Experience the difference that our bags can make in enhancing your sporting lifestyle. Order now and be ready to take your game to the next level!
The ABC Sports Bags are an absolute game changer for any sports enthusiast. These bags are a perfect blend of style and functionality, making them a must-have for gym goers and athletes. The durable material ensures long-term use even in the most intensive sports activities. With ample storage space, these bags offer room for all your essential gear, from sports shoes to water bottles. The adjustable straps provide maximum comfort during transportation, preventing any strain on your shoulders. The sleek design and vibrant colors add a touch of sophistication to your sporty look. Grab an ABC Sports Bag today and elevate your game to the next level!
Ms. Xia Xiong
I recently purchased a sports bag and I am extremely satisfied with its performance. The bag is spacious enough to fit all my gym essentials including a change of clothes, towel, and water bottle. The material used is durable and sturdy, ensuring the bag's longevity even with regular use. The multiple compartments and pockets are incredibly convenient for organizing my belongings. The adjustable straps and handles provide exceptional comfort when carrying the bag around. Additionally, the sleek and trendy design of the bag makes it a perfect companion for any sports activity or even casual outings. I highly recommend this sports bag for its excellent quality and functionality.
Mr. Eddy wu
Contact us
Please feel free to give your inquiry in the form below We will reply you in 24 hours