Top Safety Tool Vest Manufacturer in China: Buy Wholesale from OEM Exporter
Introducing our company name Safety Tool Vest - the perfect solution for professionals who require quick and convenient access to their tools while ensuring optimal safety. Our vests are designed with multiple pockets of varying sizes, providing ample space for various tools and equipment. The vest is made from high-quality materials, ensuring durability and comfort during long work hours.

Our vests are ideal for a range of industries, including construction, plumbing, electrical work, and more. They are versatile enough to be worn over different types of clothing and are adjustable to fit different body sizes and shapes.

As a leading manufacturer/supplier/factory in China, we take pride in our commitment to producing high-quality safety tool vests that adhere to international safety standards. Our experienced team of designers and craftsmen uses the latest technology and equipment to manufacture our products.

Whether you are a professional in need of a reliable safety tool vest or a business owner looking to provide your team with proper safety gear, our company name Safety Tool Vest is an excellent choice. Contact us today for more information!
Quanzhou Keenfield Enterprises Co., Ltd.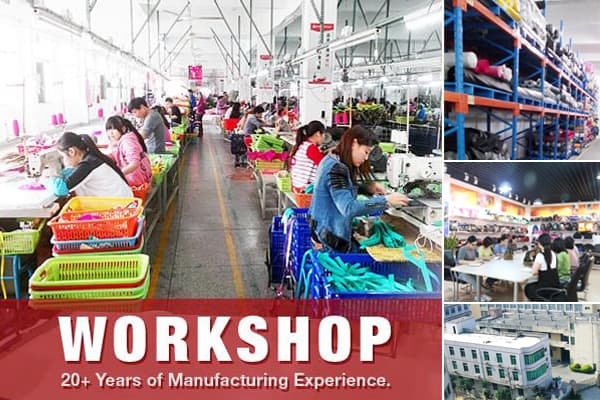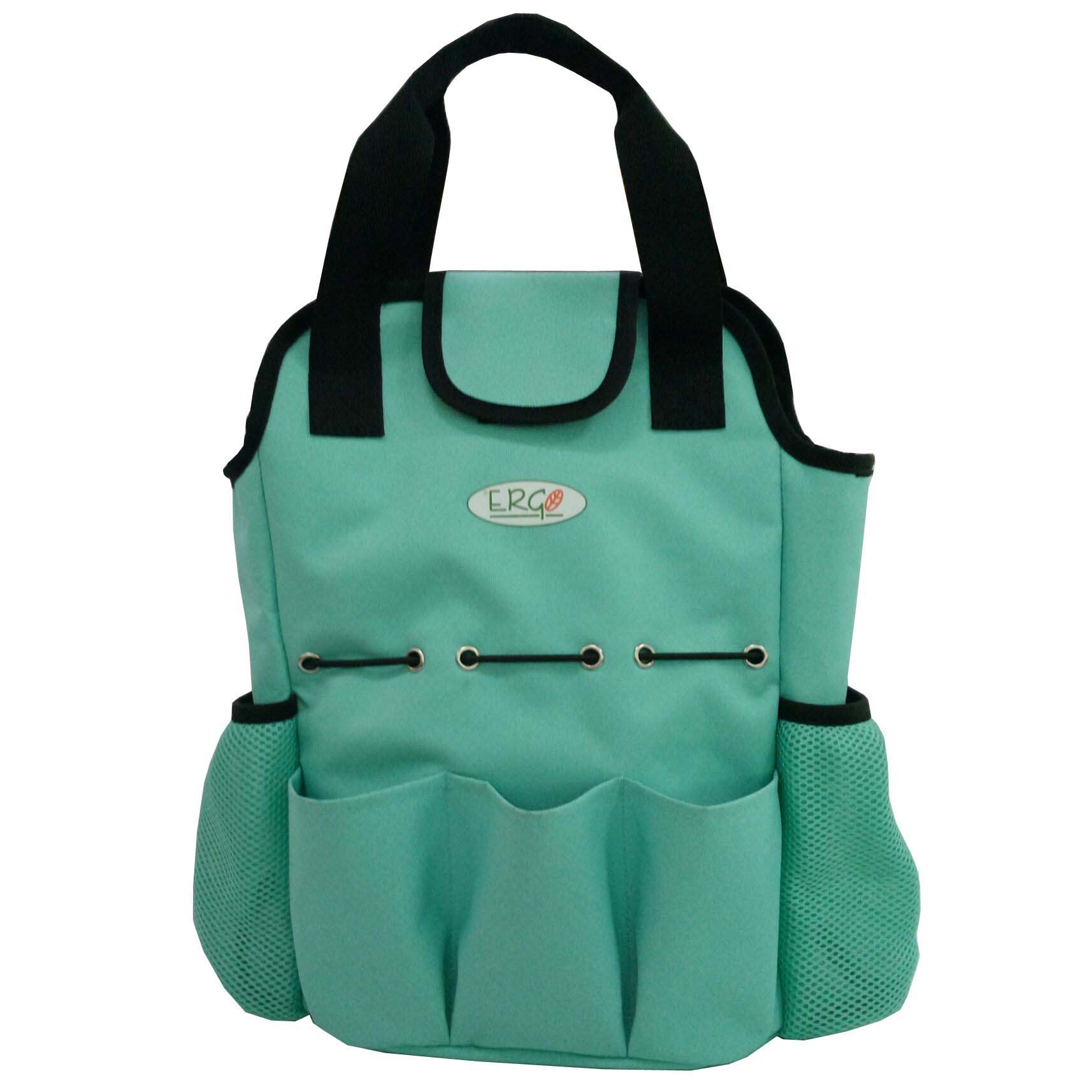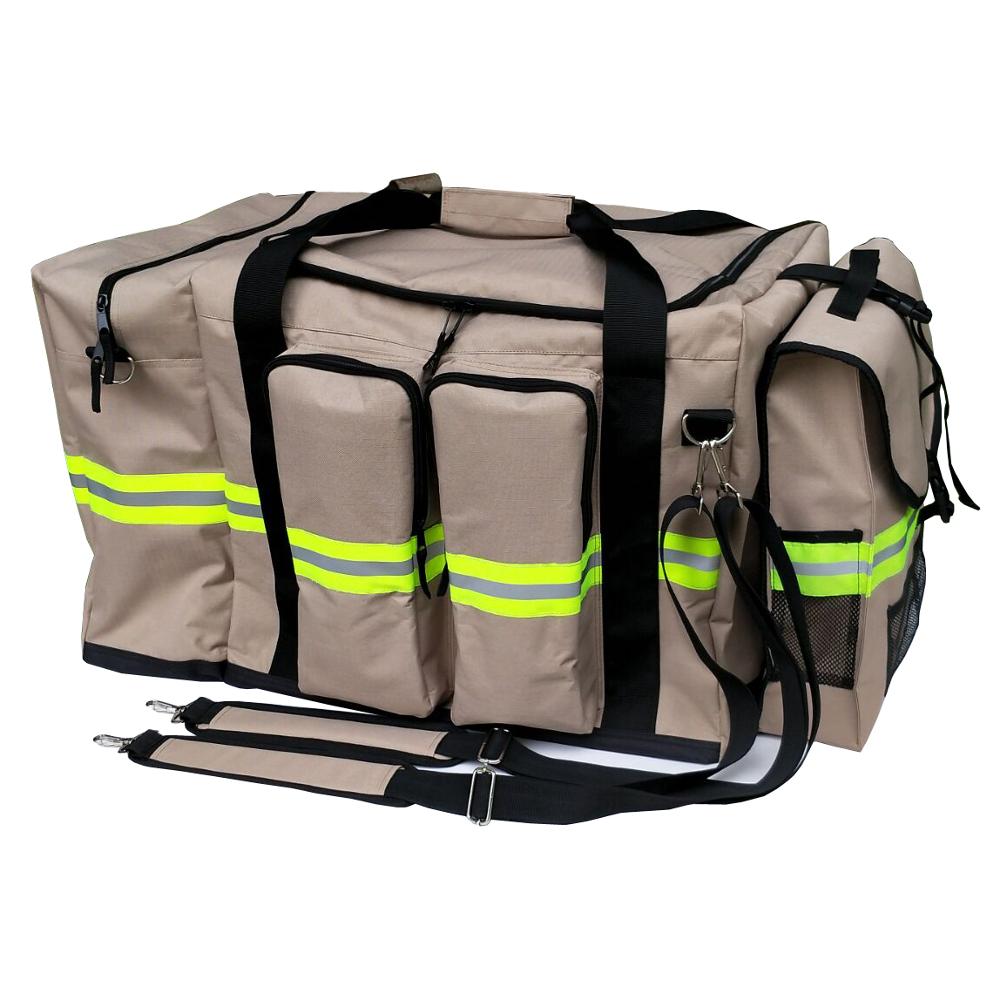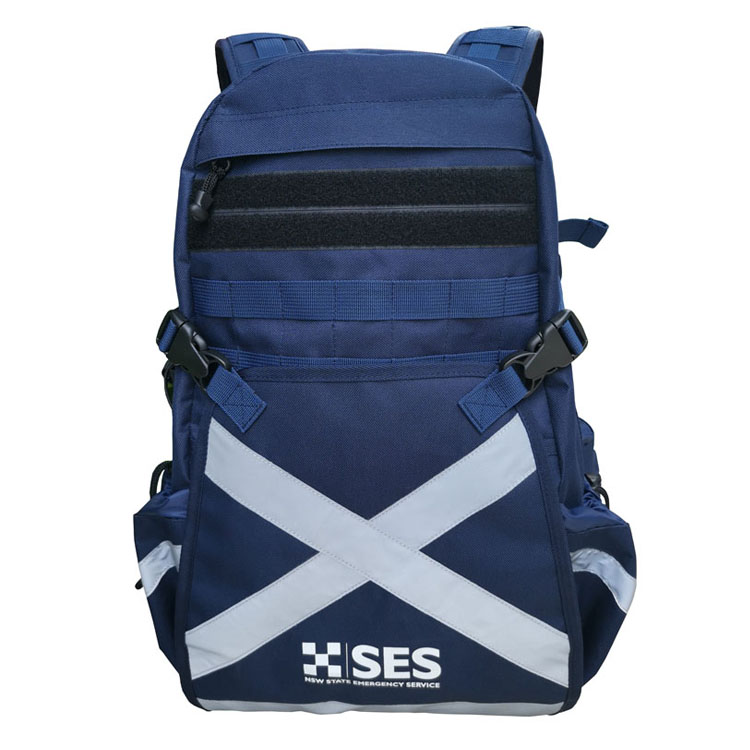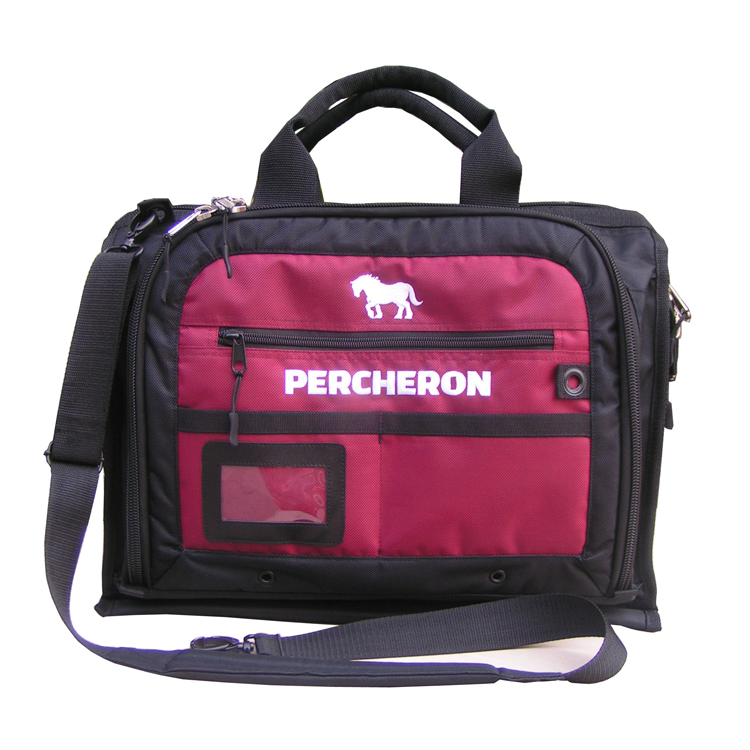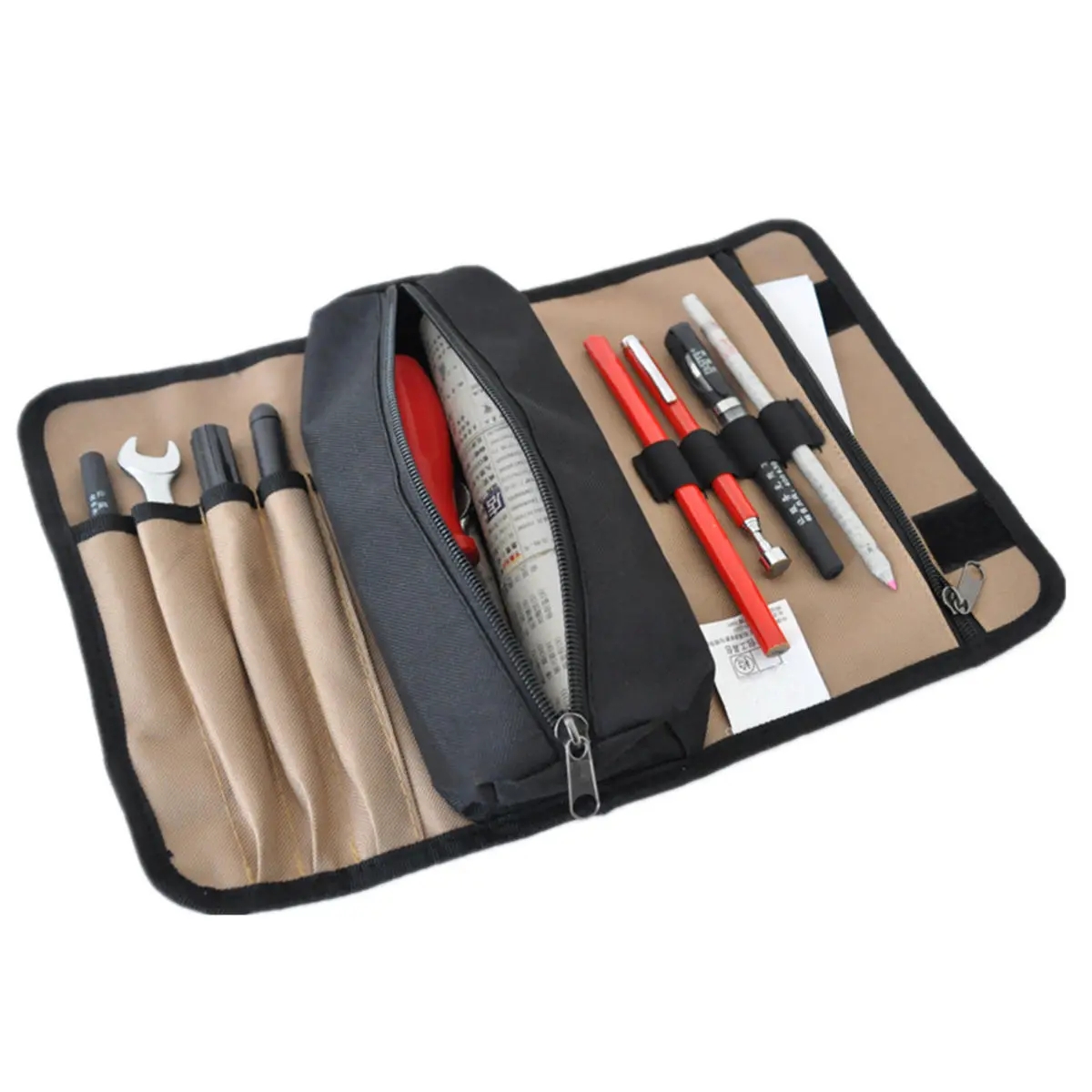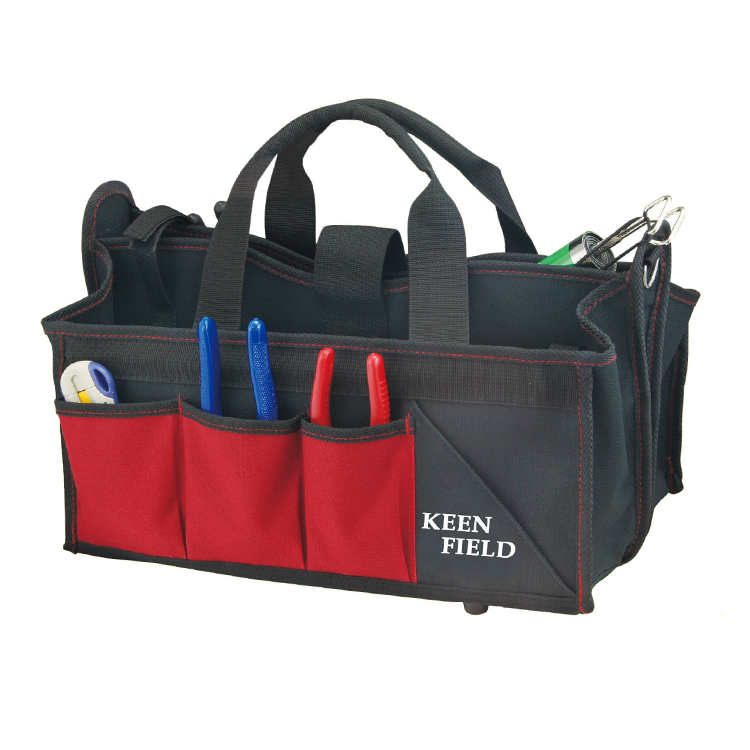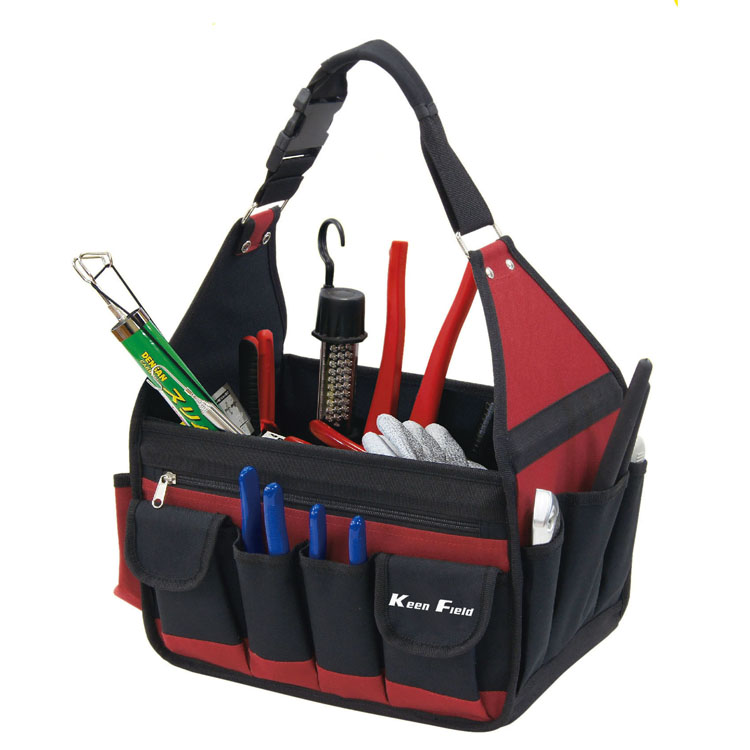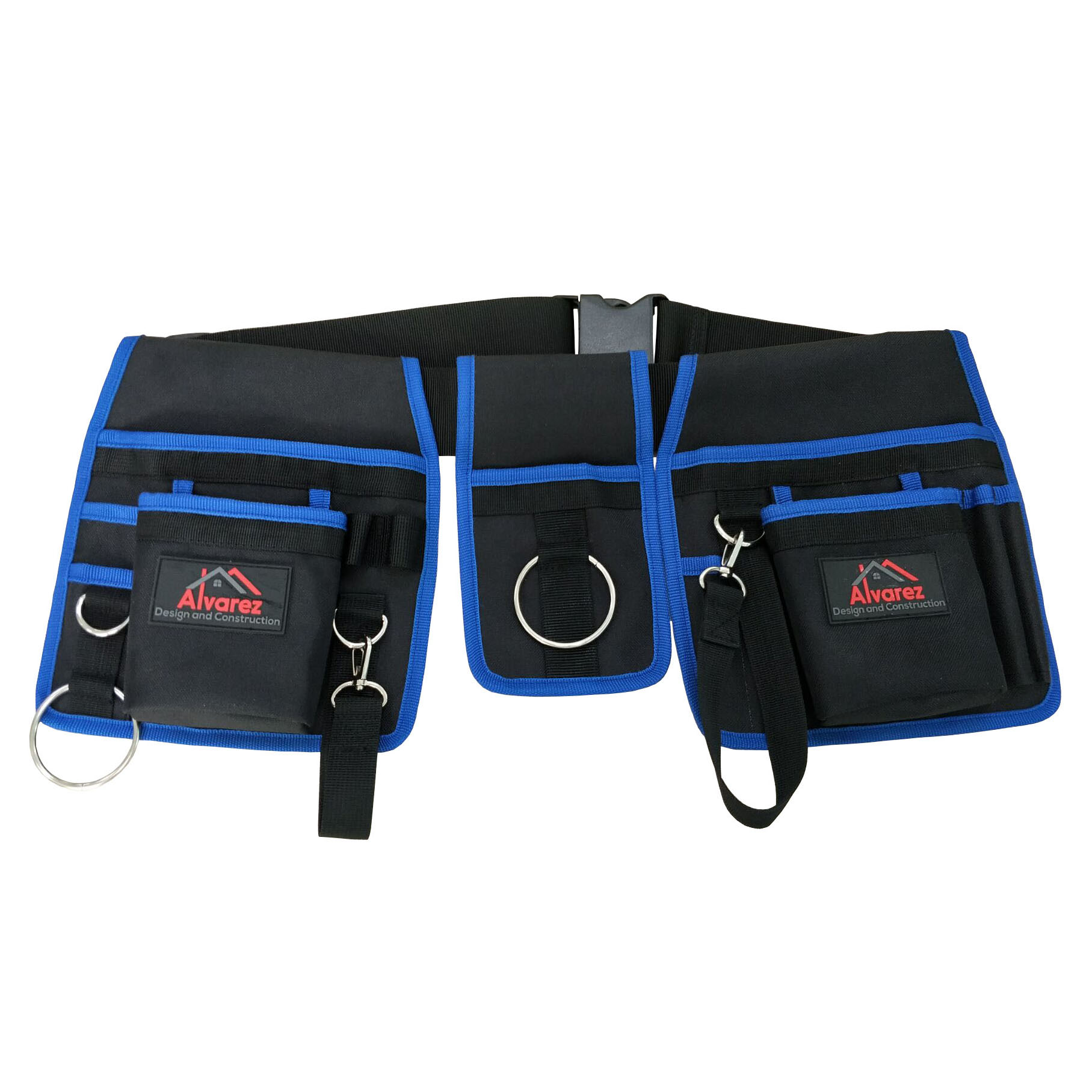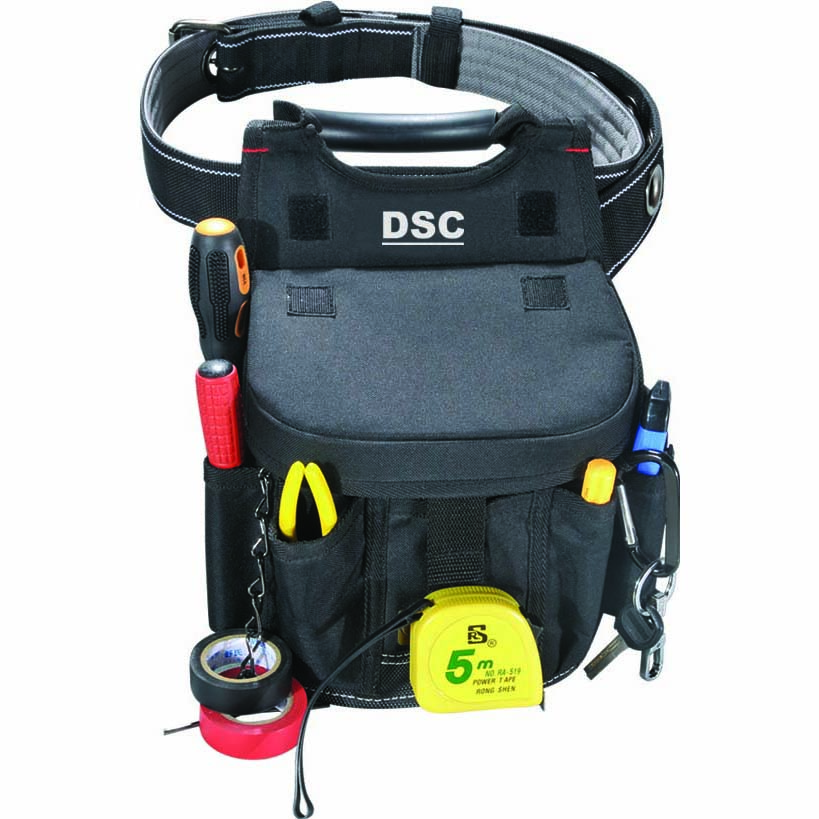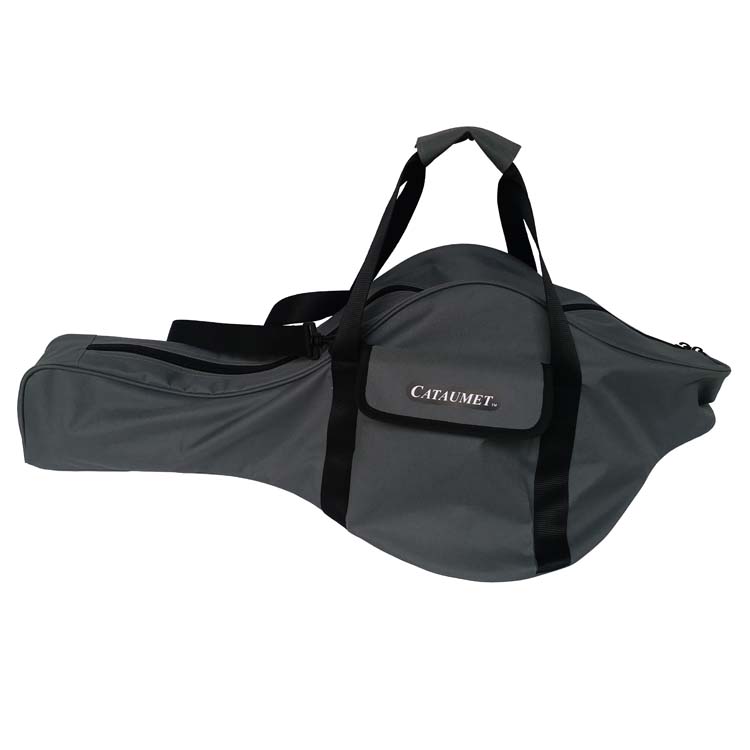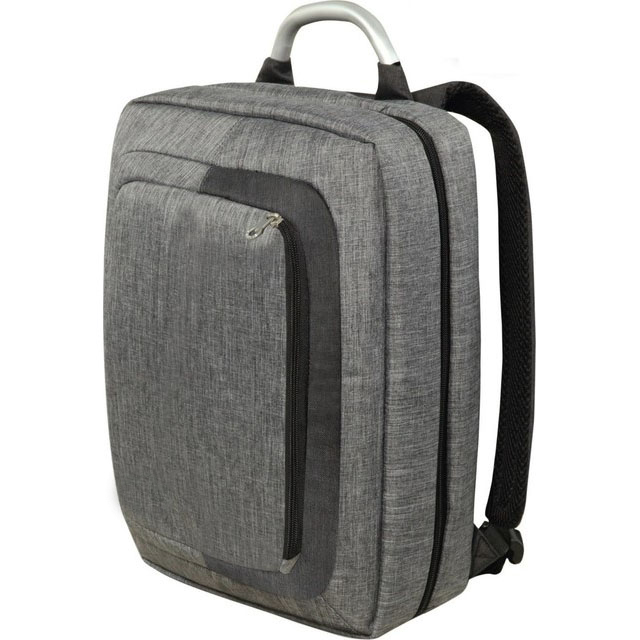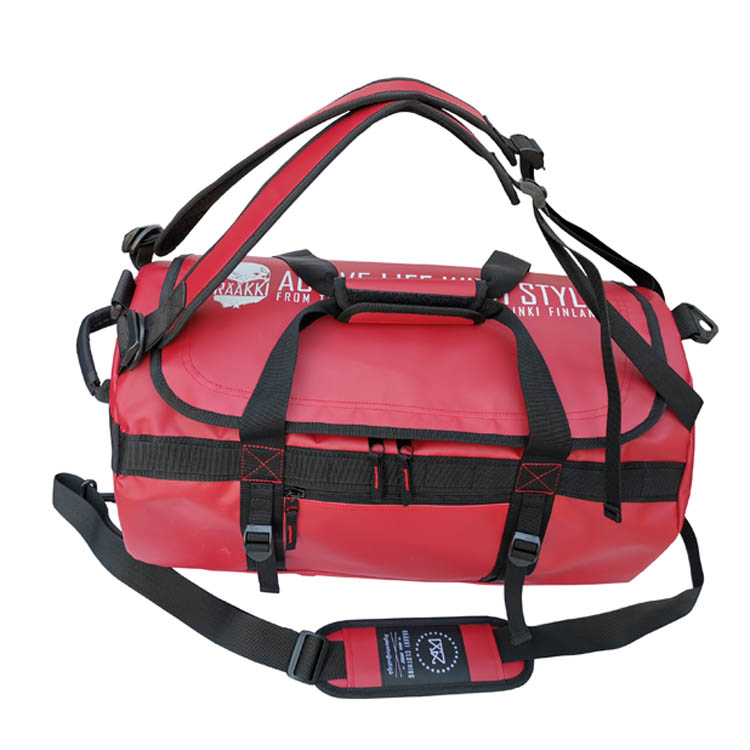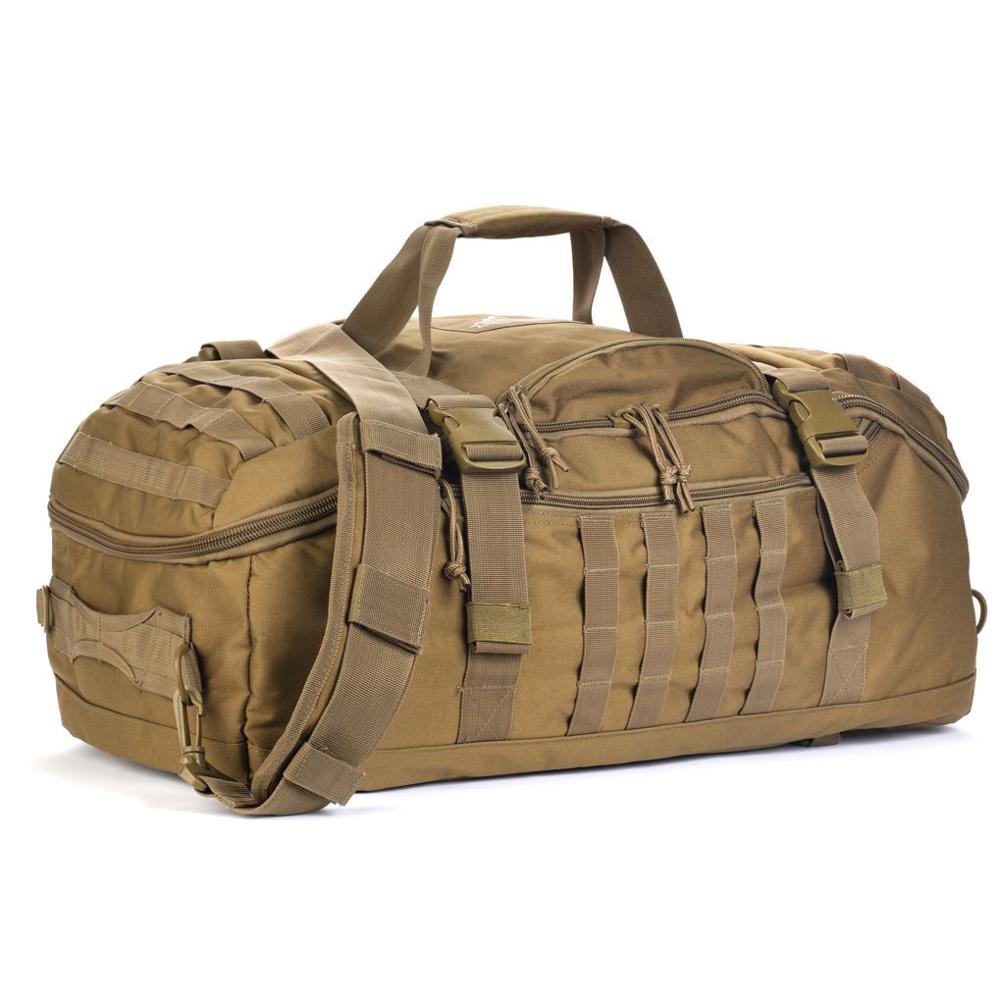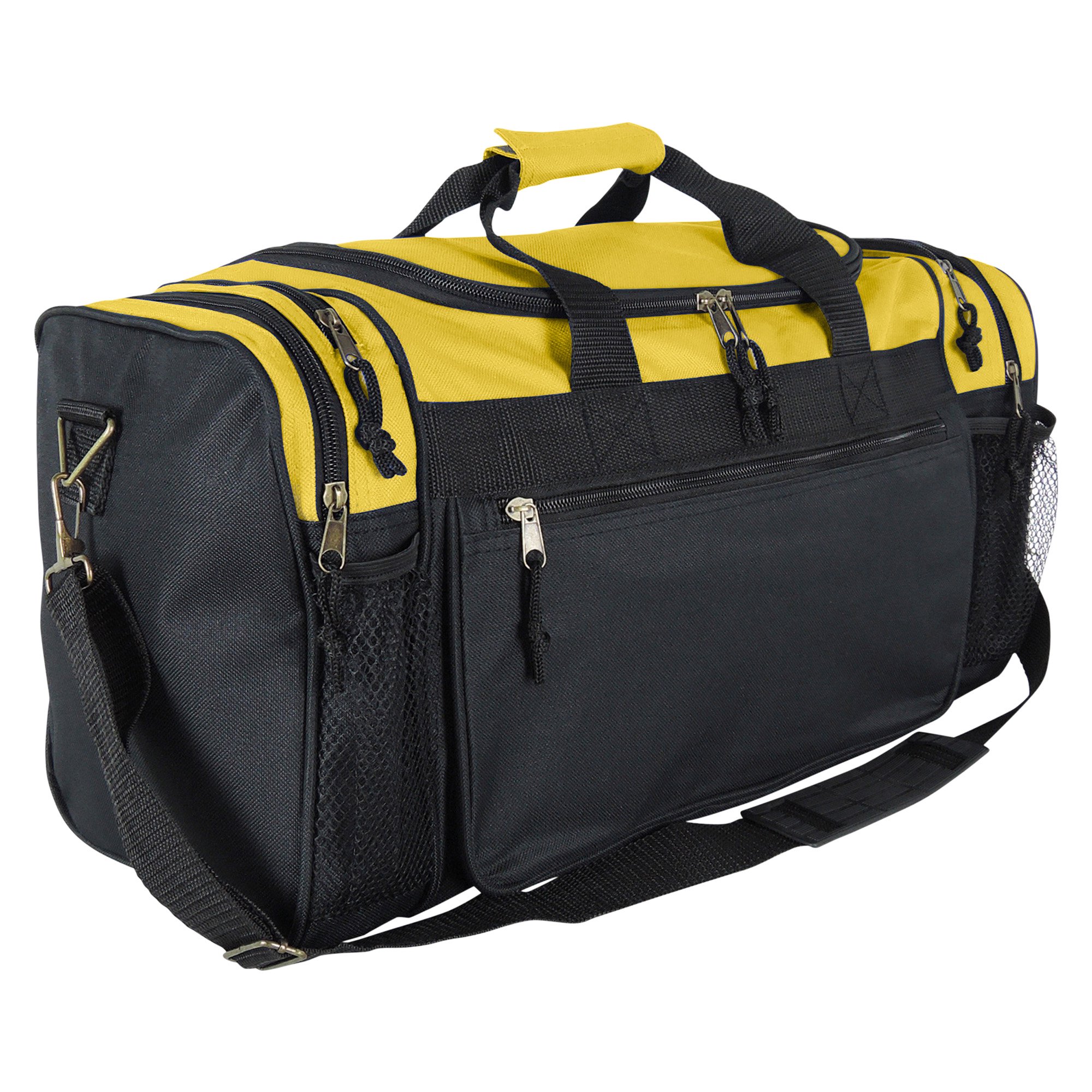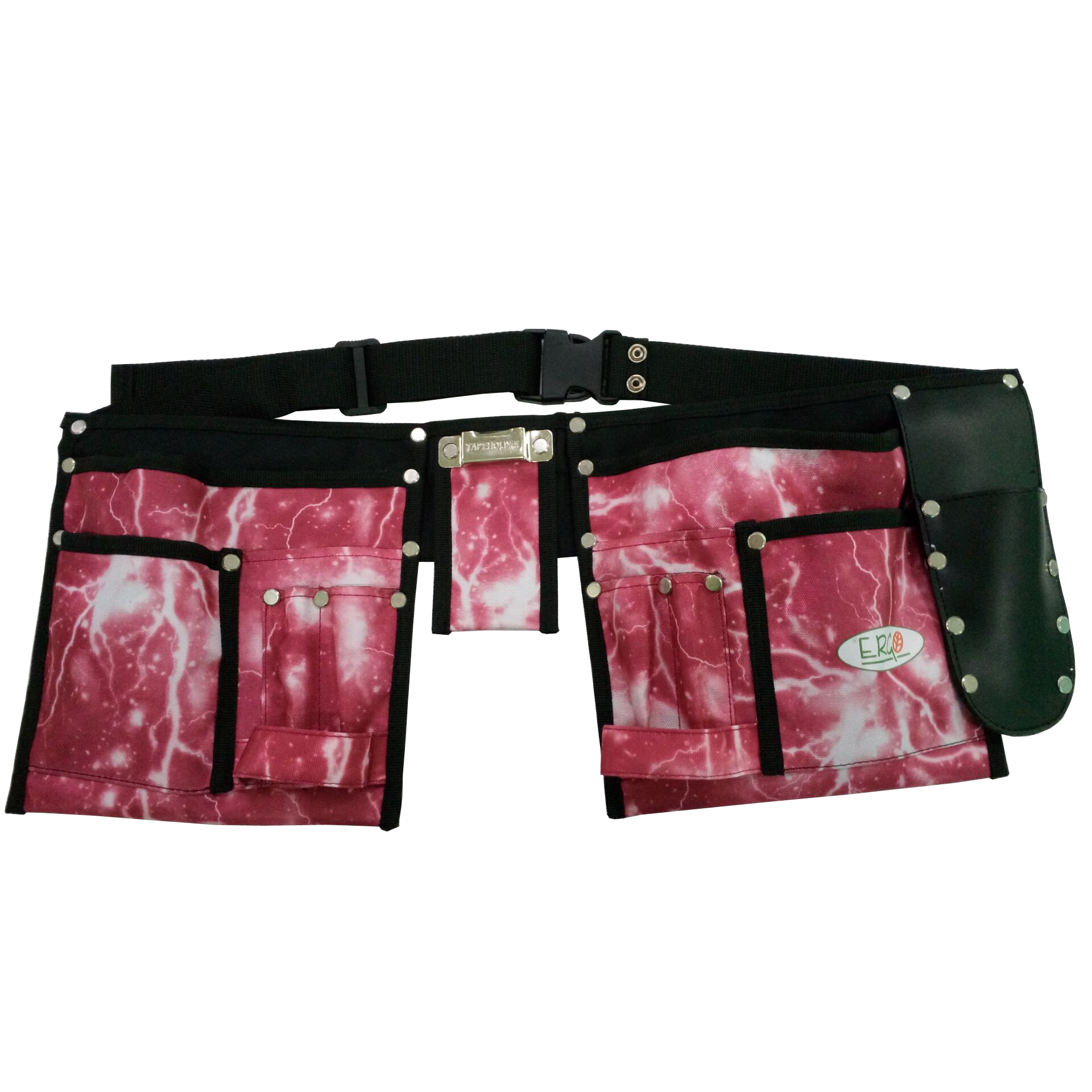 Premium Safety Tool Vest: Your Trusted Gear from a Leading Manufacturer
Reviews
Introducing our Safety Tool Vest, the perfect solution for all your safety needs. This vest is designed to offer you an unparalleled level of safety and convenience while working. Whether you're a construction worker, electrician, or involved in any type of manual labor that requires the use of tools, this vest is a must-have for you. Our Safety Tool Vest boasts a comfortable fit and is made from durable, high-quality materials that will last you for years to come. With an array of pockets and compartments, this vest allows you to have all your essential tools close by, ensuring maximum efficiency and productivity while working. The reflective strips on the vest make it ideal for use in low-light conditions, providing high visibility and reducing the risk of accidents. The vest also features a quick-release buckle, making it easy to put on and take off, providing a secure fit that won't hinder your movement. Don't compromise on safety and convenience while working. Get our Safety Tool Vest to provide the protection you need when working with tools. Order now, and experience peace of mind knowing you're always ready with the best safety tool vest on the market.
The Safety Tool Vest is a must-have for any worker who values safety and efficiency. It is designed with the utmost quality for optimal performance in the toughest conditions. The vest is made of a durable material that can withstand wear and tear, and it is equipped with several pockets for easy storage of tools. The vest is also adjustable, ensuring a perfect fit for any worker. The reflective material enhances visibility in low-light conditions, making it an excellent choice for outdoor work. Moreover, the vest is lightweight, which minimizes fatigue and increases productivity. All in all, the Safety Tool Vest is a great investment for anyone who prioritizes safety and comfort at work.
Ms. carlen shu
The Safety Tool Vest is a must-have for any DIY enthusiast or construction worker. This vest is made from high-quality and durable materials that make it perfect for heavy-duty use. It has multiple pockets to store different tools, making it convenient to access them whenever needed. Additionally, the vest is lightweight and breathable, allowing you to work comfortably for long hours. The reflective stripes on the vest also help improve visibility, ensuring your safety even in low-light conditions. Overall, the Safety Tool Vest is an excellent investment for anyone who values convenience, safety, and functionality. Get one today and start enjoying the benefits of having all your tools within easy reach!
Ms. Angela Her
Contact us
Please feel free to give your inquiry in the form below We will reply you in 24 hours