Indiana Fishing Regulations - Statewide Size & Bag Limits for Various Species
By:admin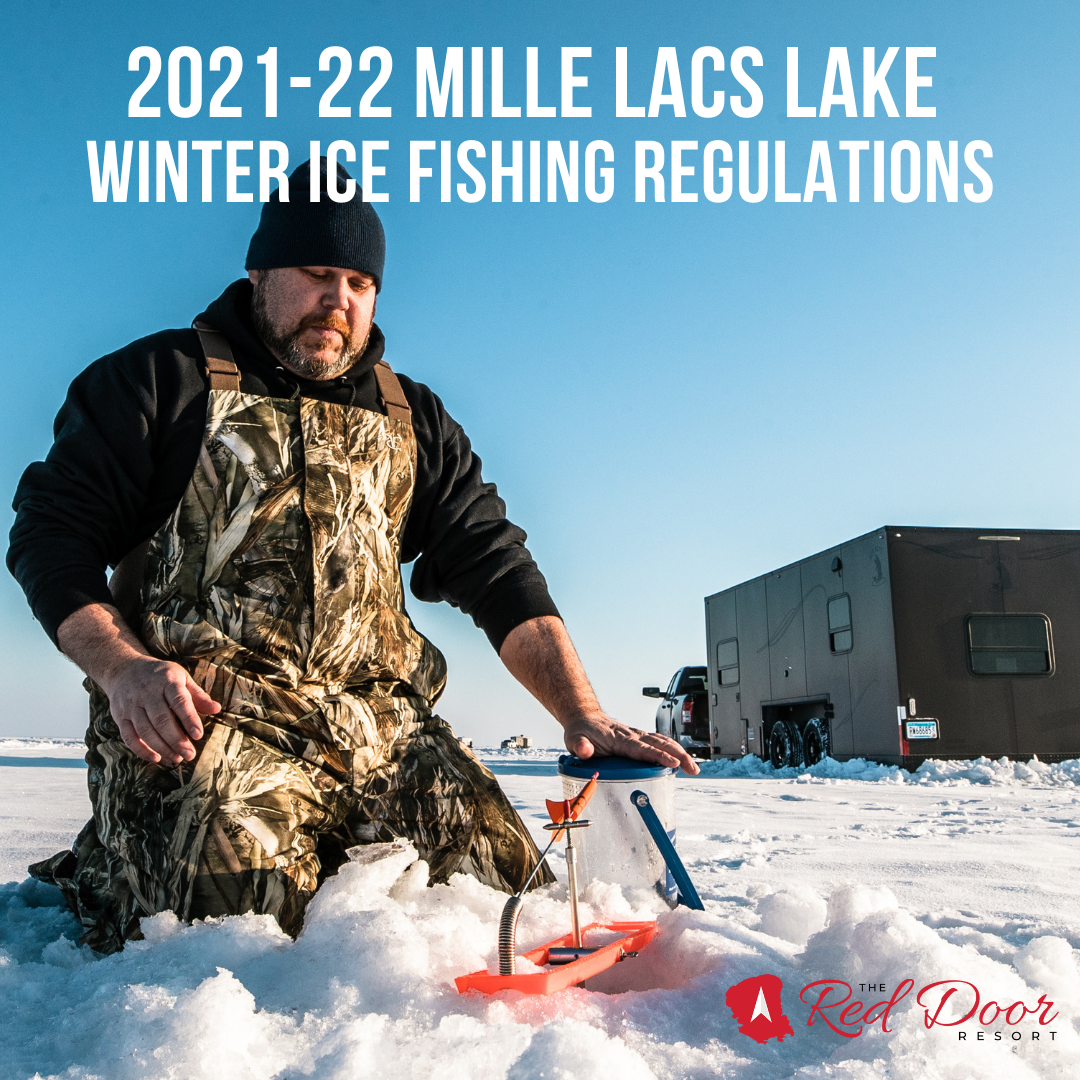 release about Indiana's new fishing regulations
Indiana's Department of Natural Resources (DNR) has recent updates to the statewide size and bag limits for fishing. The changes are expected to positively impact fishing in Indiana, as they will help protect and conserve fish populations while also allowing anglers to continue enjoying their favorite sport.
One of the most significant changes in the new regulations is the removal of the daily bag limit for bluegill. This exception is only present in "Basic Fishing" areas, which are designated fishing spots that are managed by the DNR and typically have fewer restrictions than other fishing locations. Bluegill fishing is incredibly popular in Indiana, and its removal from the daily bag limit is expected to give anglers greater flexibility in their fishing strategies.
However, this does not mean that bluegill fishing has become a free-for-all. Instead, the DNR has implemented other size and bag limits intended to protect bluegill populations from overfishing.
For instance, anglers in most Indiana waters may keep up to 25 sunfish per day, with the very strict rules in specific bodies of water reducing the daily bag limit to ten sunfish per day. These include the 14 lakes in the state that have special regulations to protect their fish stocks. Such lakes include Lake Waveland, Lake Lemon, and Lake Farley.
In addition to size and bag limits, the new regulations also allow fishermen to keep better track of the fish they caught. Fishermen must also keep the following things in mind:
• Possessing or taking a fish if the minimum size limit is not met is illegal. Fisheries biologists work hard to establish the best minimum size limit for each individual species and body of water based on fish biology and population data. They suggest following the posted limits and not keeping fish to where conservation concerns are genuinely present.
• The taking of fish under the minimum size limit in Indiana carries fines that could range from $25 to $500 for most species. The fines for taking salmonids (trout, salmon, and whitefish) under the minimum size limit start at $25 but can cost up to $1,000.
• Anglers are required to fillet fish in a way that leaves the head and tail intact, providing a visual confirmation of species, size, and permit possession.
The new regulations are expected to have a significant impact on Indiana's fishing community, which has grown steadily over the past few years. According to the DNR, Indiana currently has over 500,000 licensed anglers, and the increasing popularity of fishing is leading to higher pressure on fish stocks.
By implementing sensible bag and size limits, the DNR hopes to keep fish numbers healthy for years to come while also ensuring that Indiana's fishing resources remain accessible to the public.
The Indiana DNR would like to remind all anglers that they play a critical role in the success of the department's mission to promote fish and wildlife conservation. The DNR encourages all those interested in fishing to review its updated size and bag limits for more details and to ensure that they are up to date on all rules and regulations regarding fishing in Indiana. In doing so, they will be able to do their part in preserving and enhancing Indiana's fishery resources for future generations.