Miter Saw Bag Supplier: Wholesale & OEM Manufacturer in China
Introducing the Miter Saw Bag, the perfect solution for securely transporting your miter saw. Our durable bag is designed to protect your saw during transport, whether it's to the job site or just moving between your workshop and garage. The sturdy construction features strong zippers and durable handles that can handle the weight of even the heaviest saws.

Our Miter Saw Bag is made by a trusted China Manufacturer, Supplier, and Factory, ensuring top-quality construction and materials. This bag is designed to fit most standard miter saws and is perfect for professionals and DIY enthusiasts alike.

Don't risk damage to your saw by carrying it around without protection. The Miter Saw Bag is an affordable investment that will protect your tool for years to come. Order yours today and enjoy the peace of mind that comes with knowing your tool is safe and sound during transport.
Quanzhou Keenfield Enterprises Co., Ltd.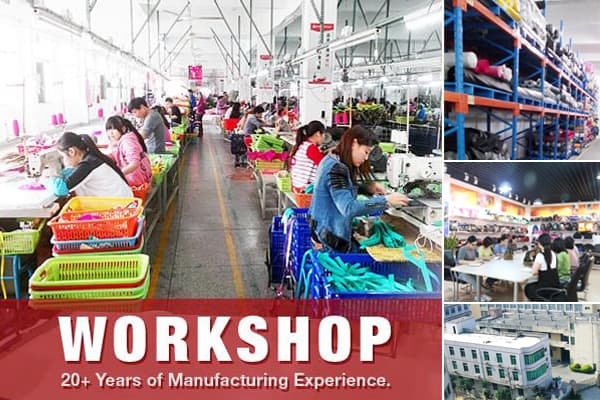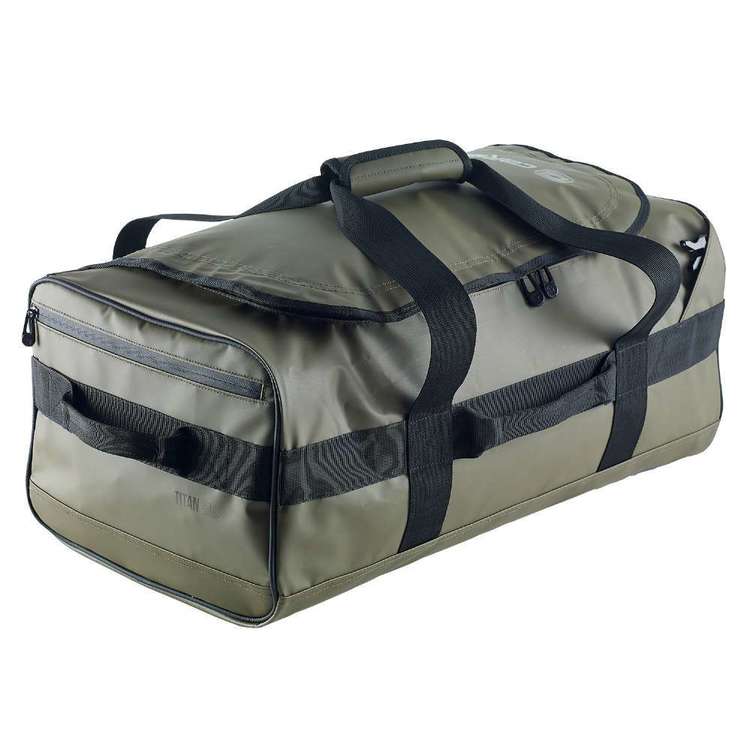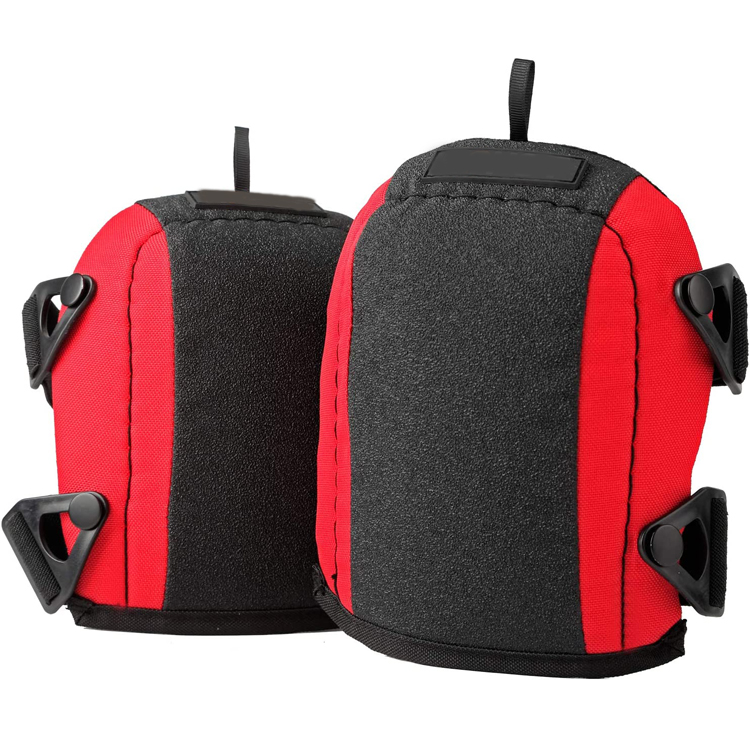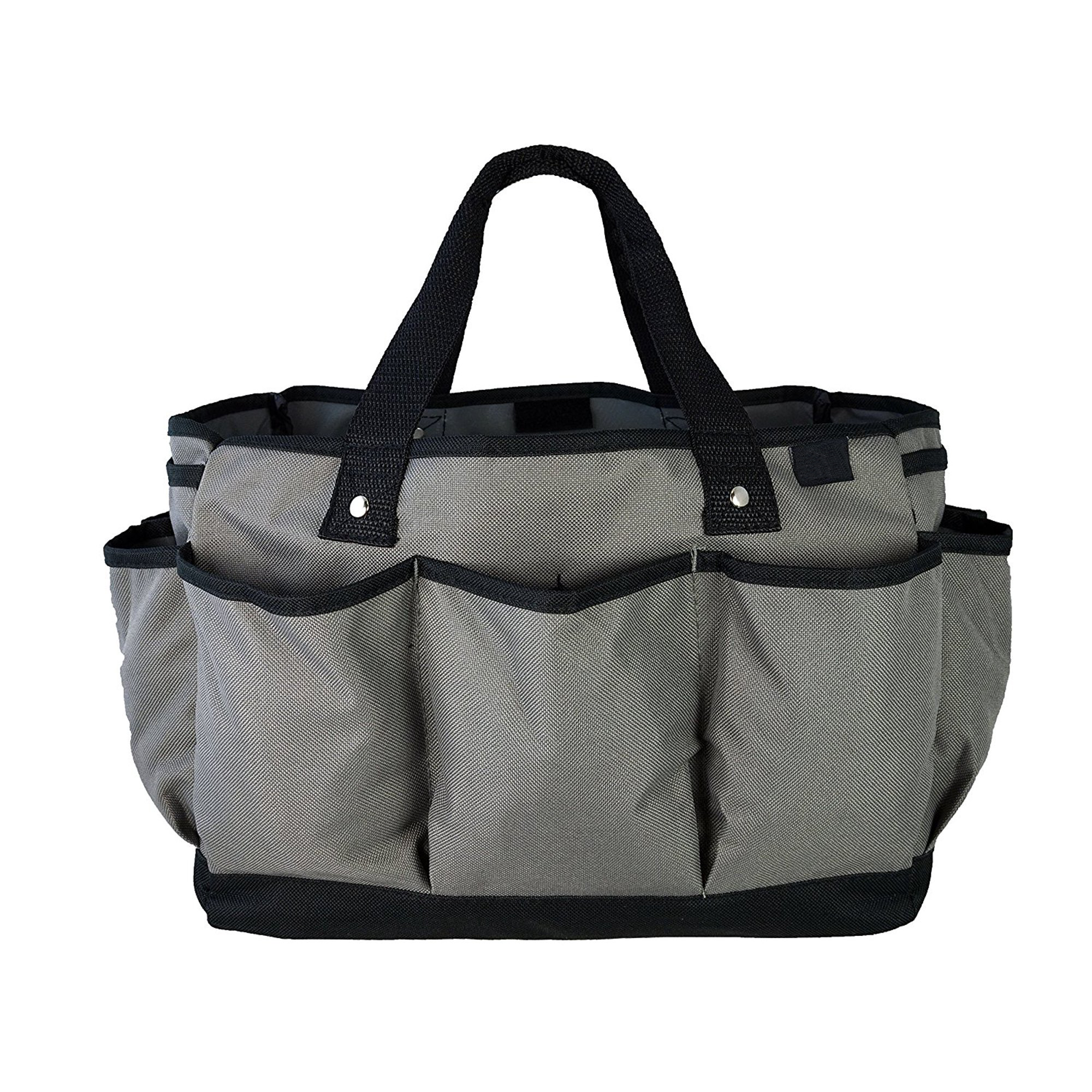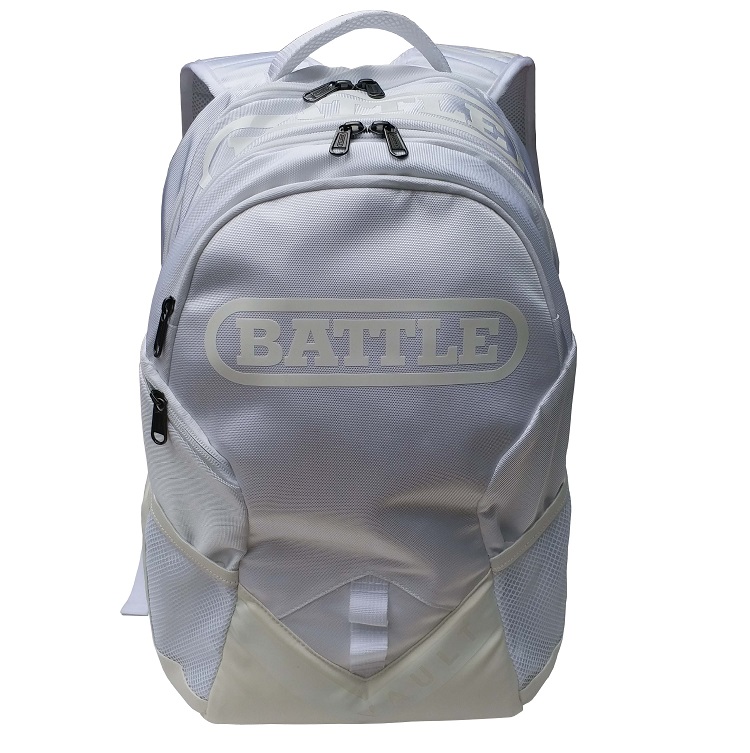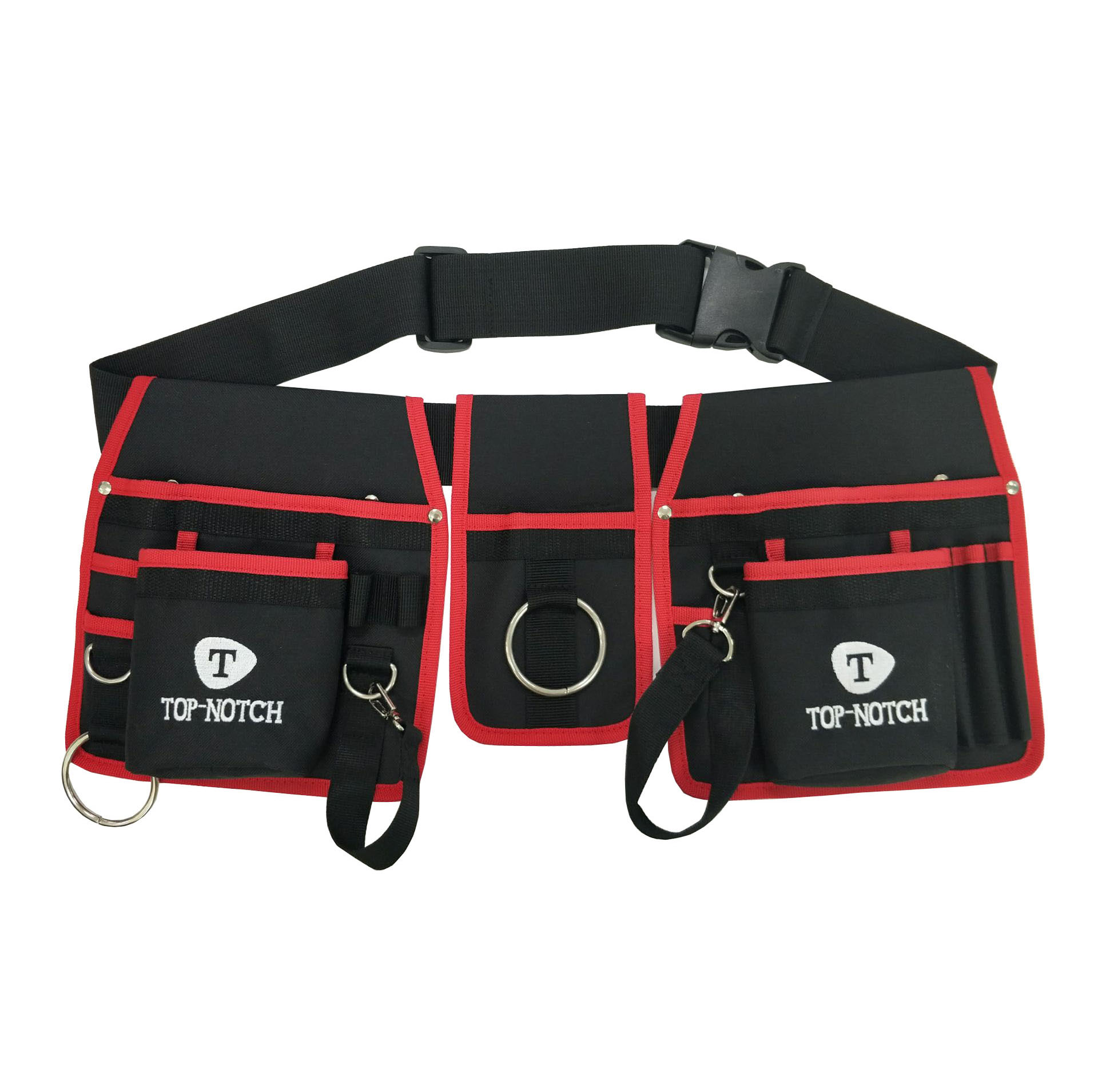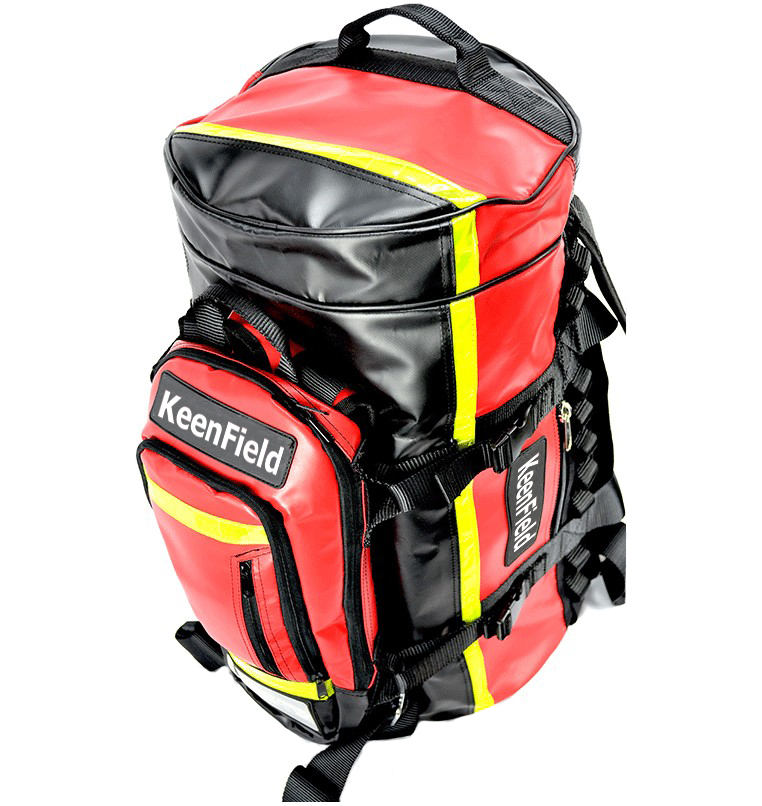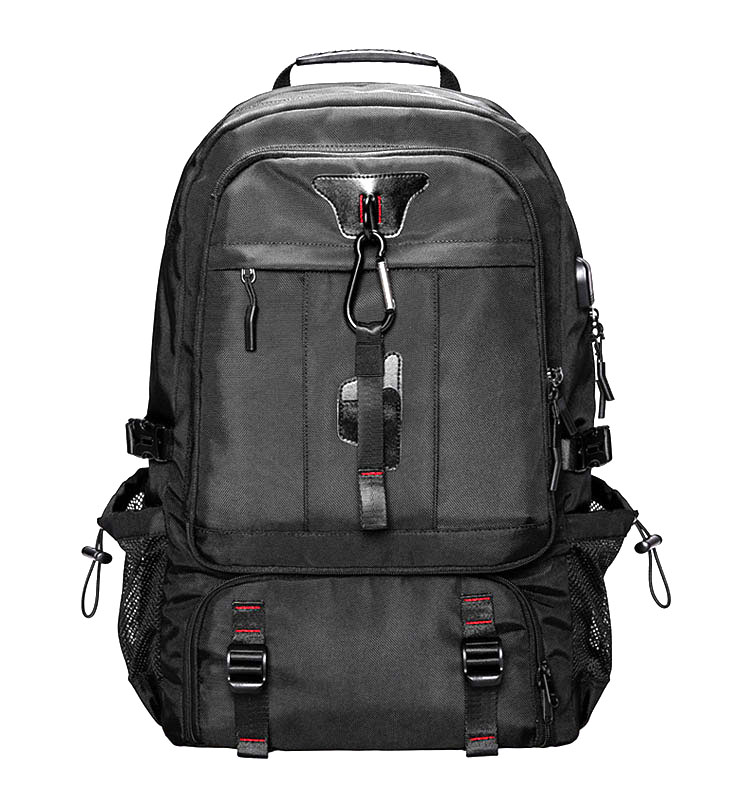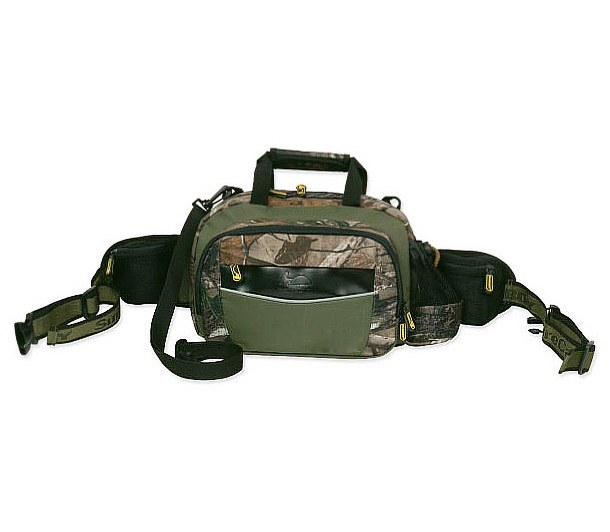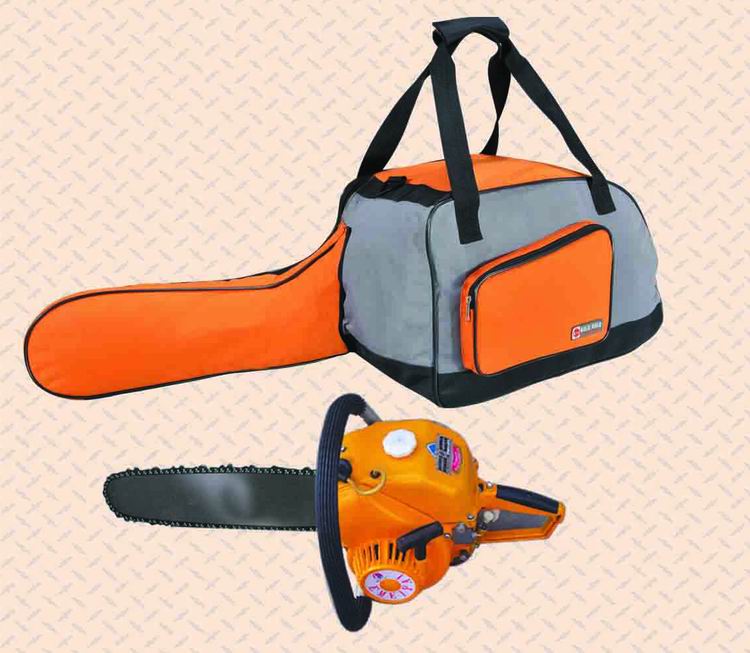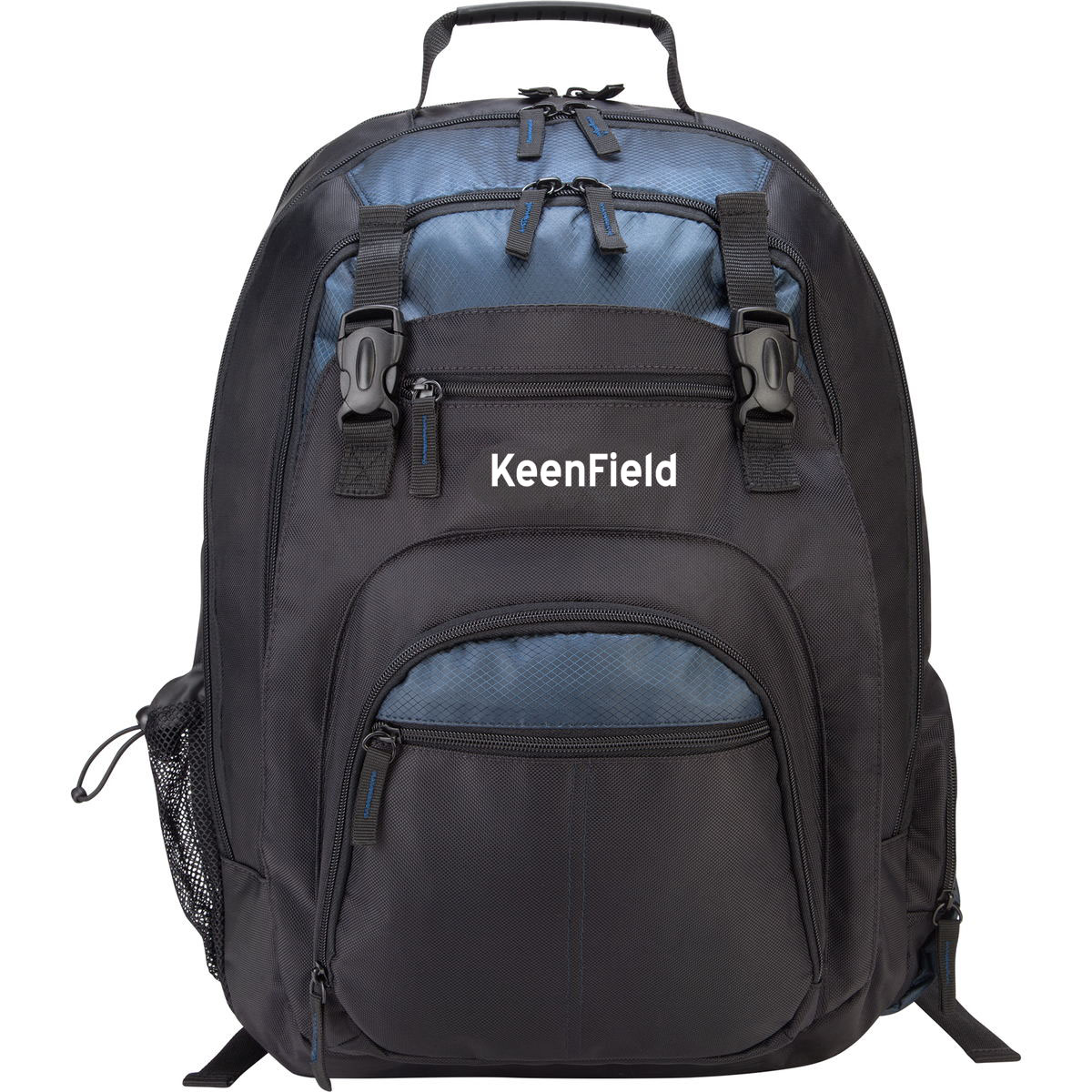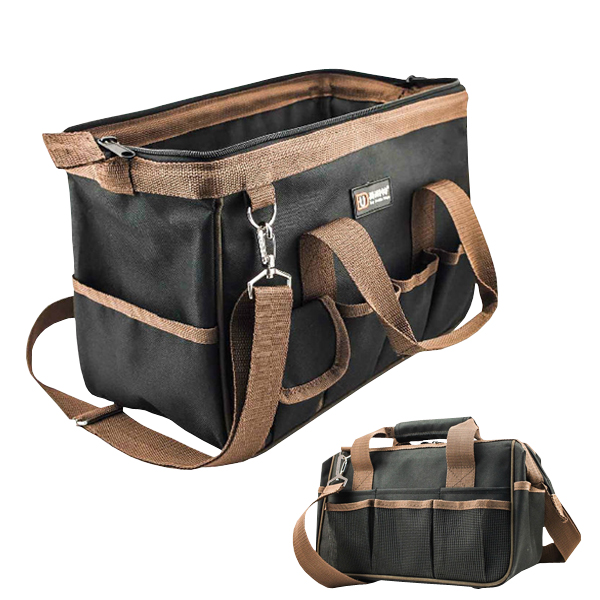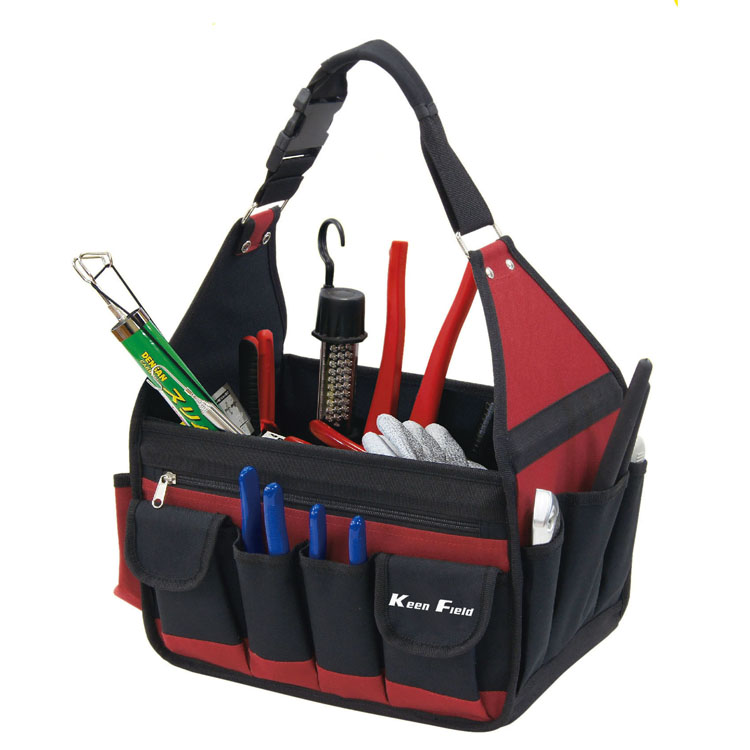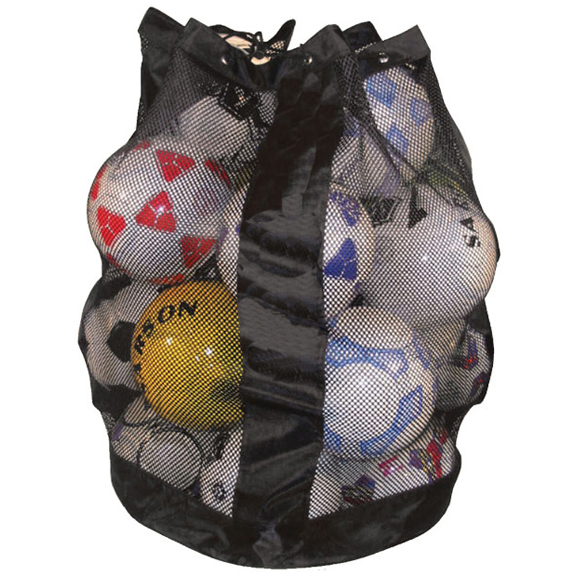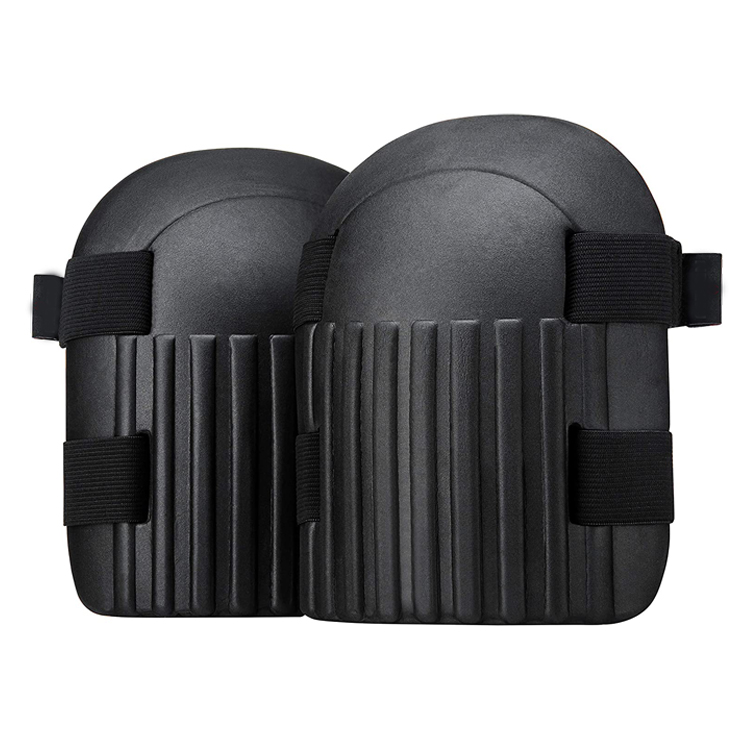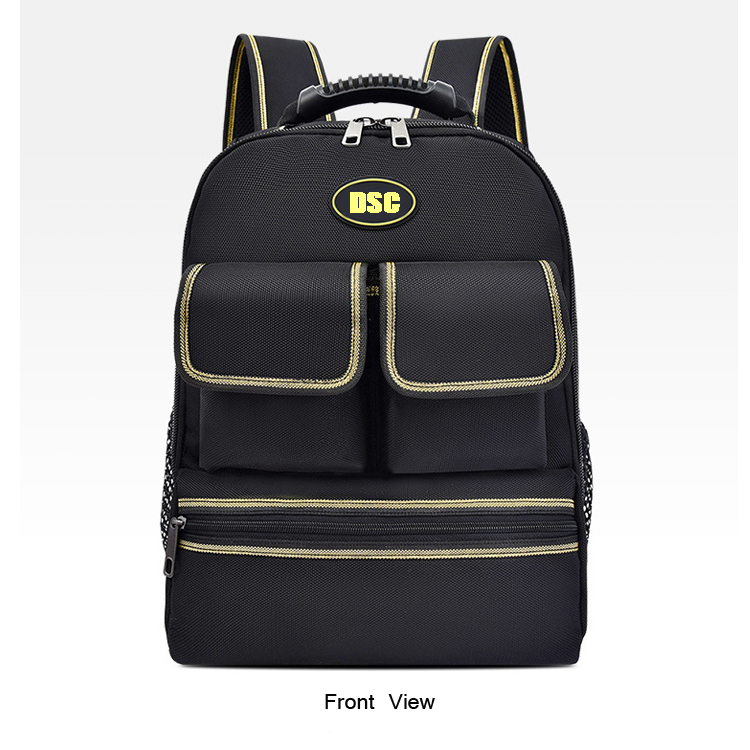 Miter Saw Bag: The Perfect Storage Solution for Your Tools - Wholesale Supplier
Reviews
Introducing our Miter Saw Bag, the ultimate solution for storing and transporting your miter saws. Made from durable materials, this bag provides excellent protection for your saws from the elements and accidental bumps and scratches. The main compartment is spacious enough to fit most miter saws, while the additional padding ensures secure positioning during transport. Moreover, the bag features multiple pockets and compartments that provide ample storage space for accessories, such as blades and cords. The adjustable shoulder strap allows for comfortable carrying, and the rugged handles provide a secure grip. Additionally, the bag's dual zippers enable quick and easy access to your saws and equipment. Our Miter Saw Bag is perfect for DIY enthusiasts, carpenters, woodworkers, and anyone who needs to carry or store their miter saws. Whether you're traveling to a job site or simply need a convenient way to pack up your tools, this bag is perfect for your needs. Overall, our Miter Saw Bag is a must-have accessory for any miter saw owner. It's compact, durable, and practical, providing an easy and secure way to store and transport your valuable tools. So, order yours today and take your miter saw anywhere with ease!
If you're like me and always on the go with your miter saw, then you know how important it is to have a good-quality miter saw bag. I recently purchased the Dewalt Miter Saw Bag and was quite impressed. The bag fit my 12-inch miter saw with no problem, and there was still plenty of room to store my blades and other accessories. The bag is made of heavy-duty fabric and has reinforced corners, making it a durable option for frequent use. The padded shoulder strap also makes it easy to transport, even if your saw is on the heavier side. Overall, I highly recommend the Dewalt Miter Saw Bag to anyone in need of a reliable and sturdy carrying case for their saw.
Ms. carlen shu
A miter saw bag is a must-have accessory for any woodworker who is always on the go. It is the perfect solution to keep your miter saw safe and secure while you transport it. One of the best miter saw bags available in the market is durable, well-made, and features plenty of space for your saw and accessories. The bag is made of high-quality materials to provide maximum protection against falls and scratches. It also has a comfortable handle and shoulder strap for easy carrying. The spacious interior is designed to fit most 10-12 inch saws and has extra room for accessories like blades, miter saw stands, and sawhorses. Overall, a miter saw bag is a valuable investment that ensures easy transportation of your miter saw without the risk of scratches or damage.
Ms. Angela Her
Contact us
Please feel free to give your inquiry in the form below We will reply you in 24 hours