Find the Best Gym Duffle Bag from Top Manufacturers
Introducing the perfect gym duffle bag for all your fitness needs! Our company, based in China, is a reputable manufacturer and supplier of high-quality gym bags. Our gym duffle bags are made from durable materials and are perfect for carrying all your workout essentials.

Designed to be spacious yet compact, our gym duffle bags feature multiple compartments to keep your belongings organized and secure. The adjustable strap makes it easy to carry the bag comfortably, while the reinforced handles ensure the bag can withstand heavy weights.

Our gym duffle bags are available in different colors and designs to fit your personal style. Whether you're heading to the gym or traveling, our bags are perfect for any occasion. So why settle for a mediocre gym bag when you can have a durable and stylish one from our factory? Upgrade to our gym duffle bag and elevate your fitness experience today!
Quanzhou Keenfield Enterprises Co., Ltd.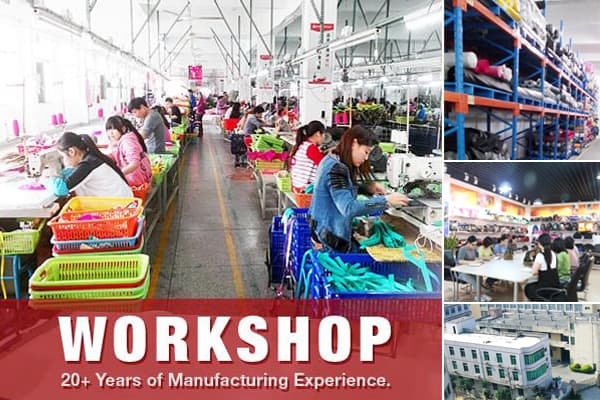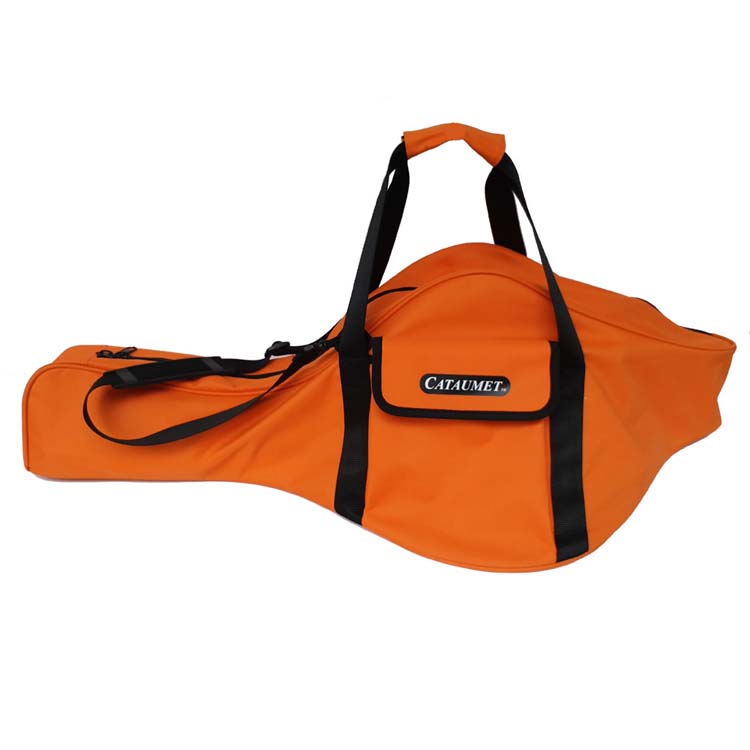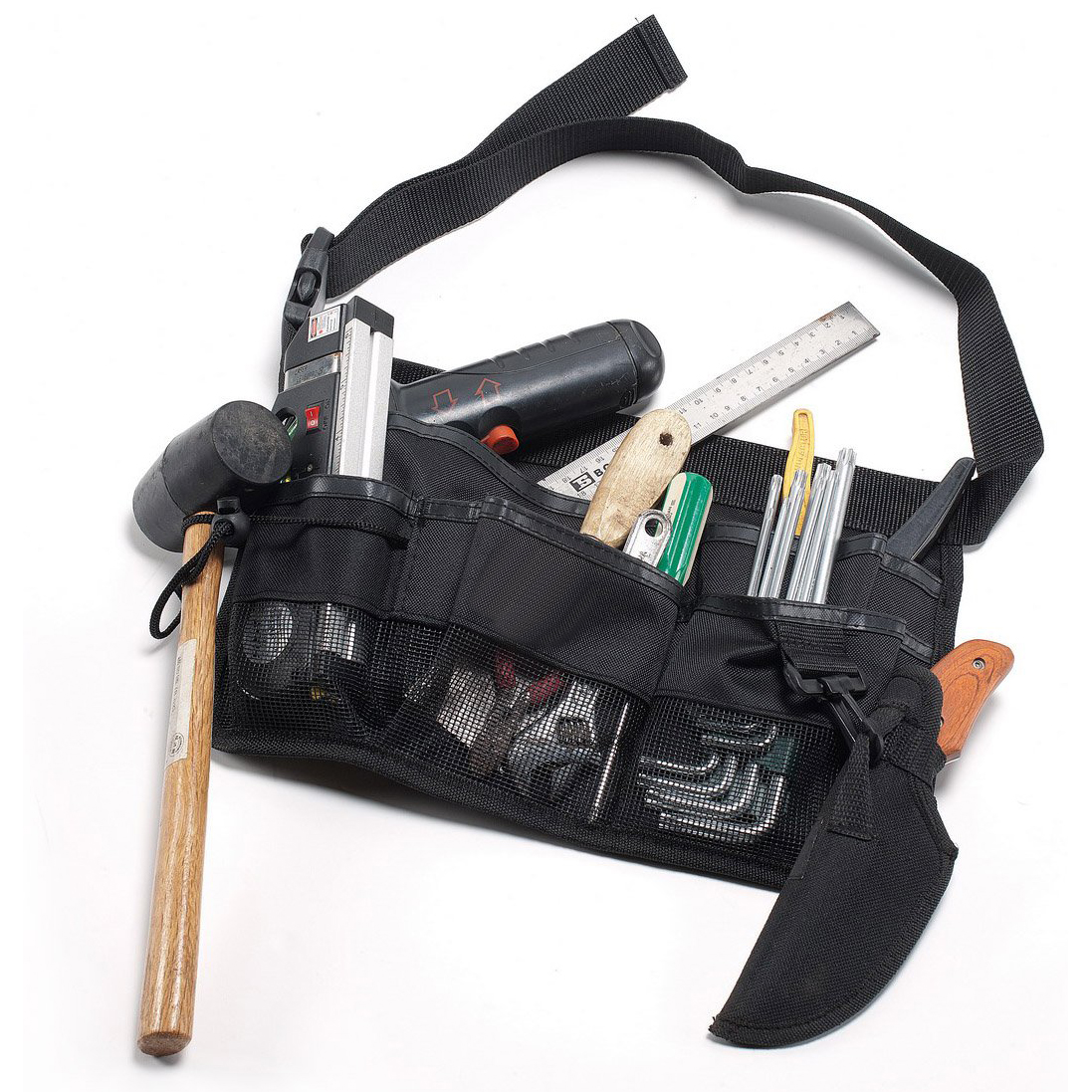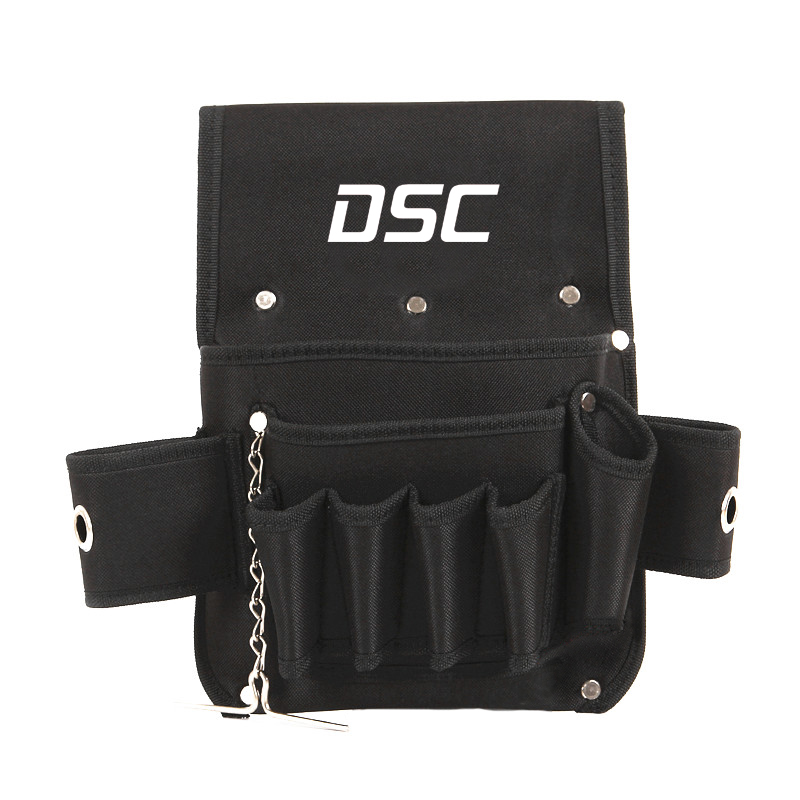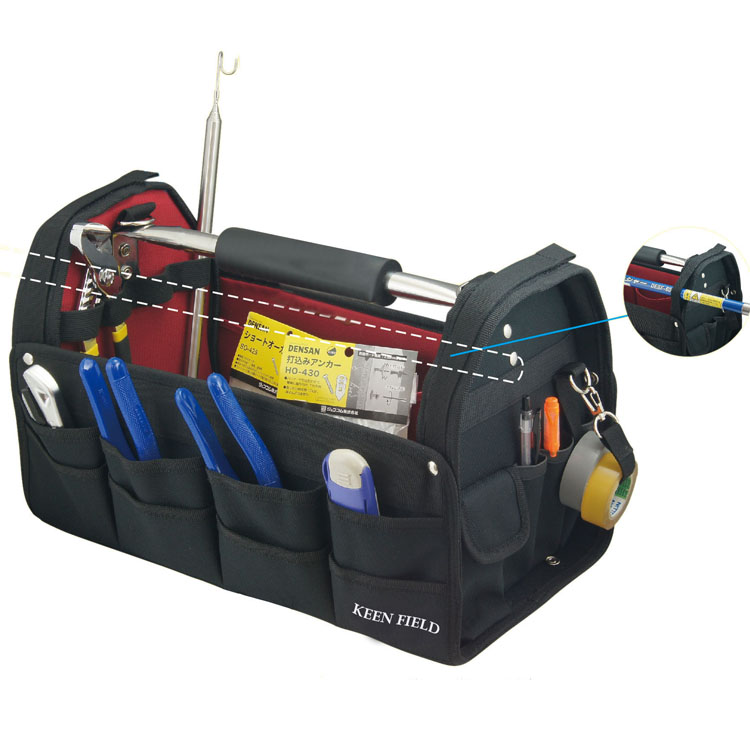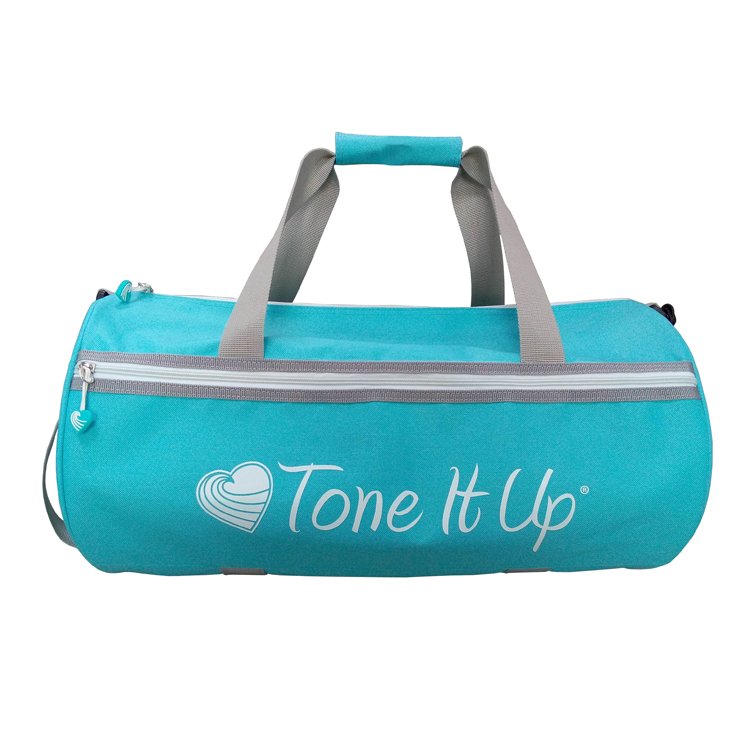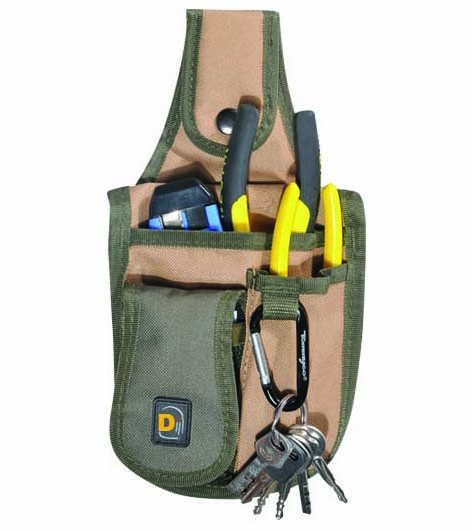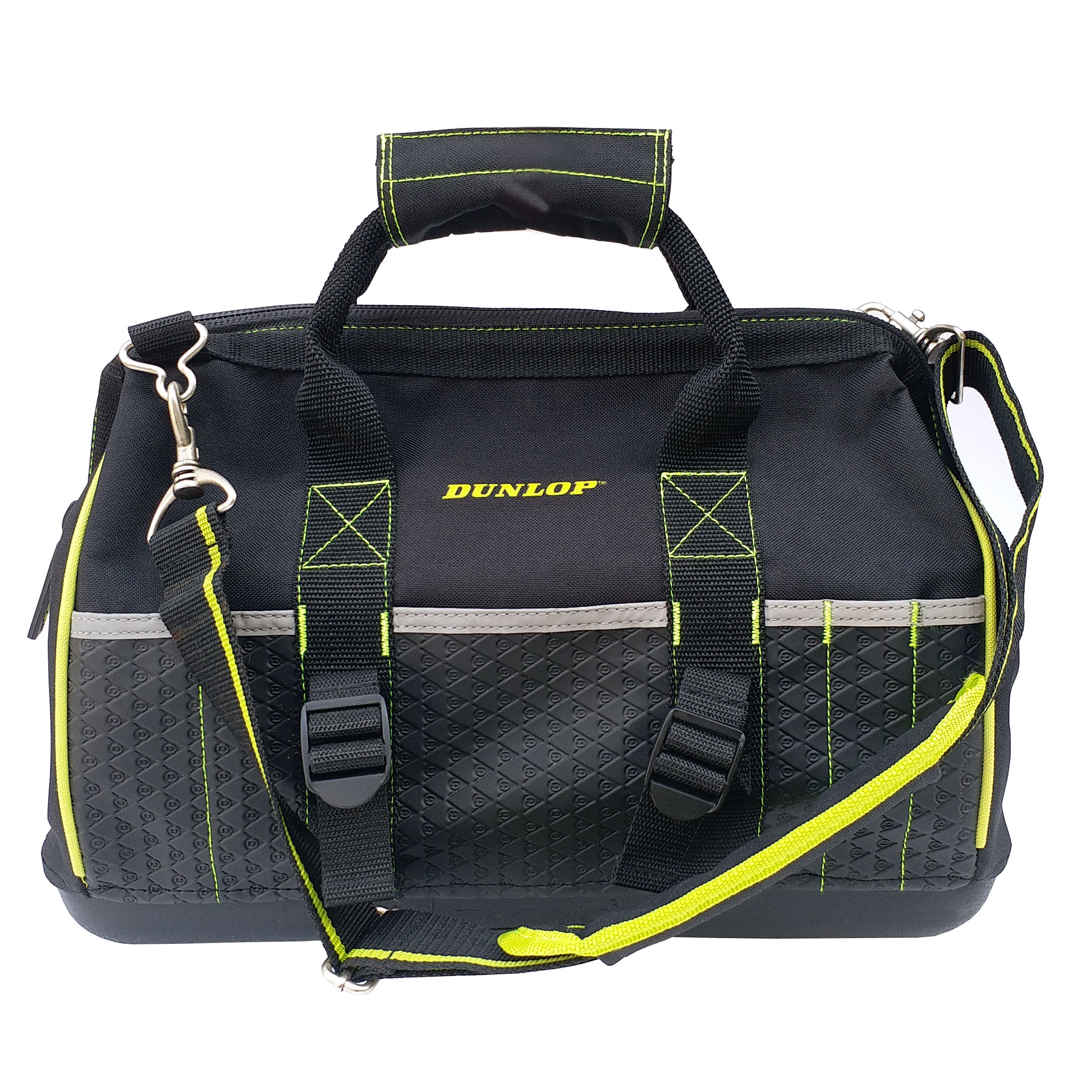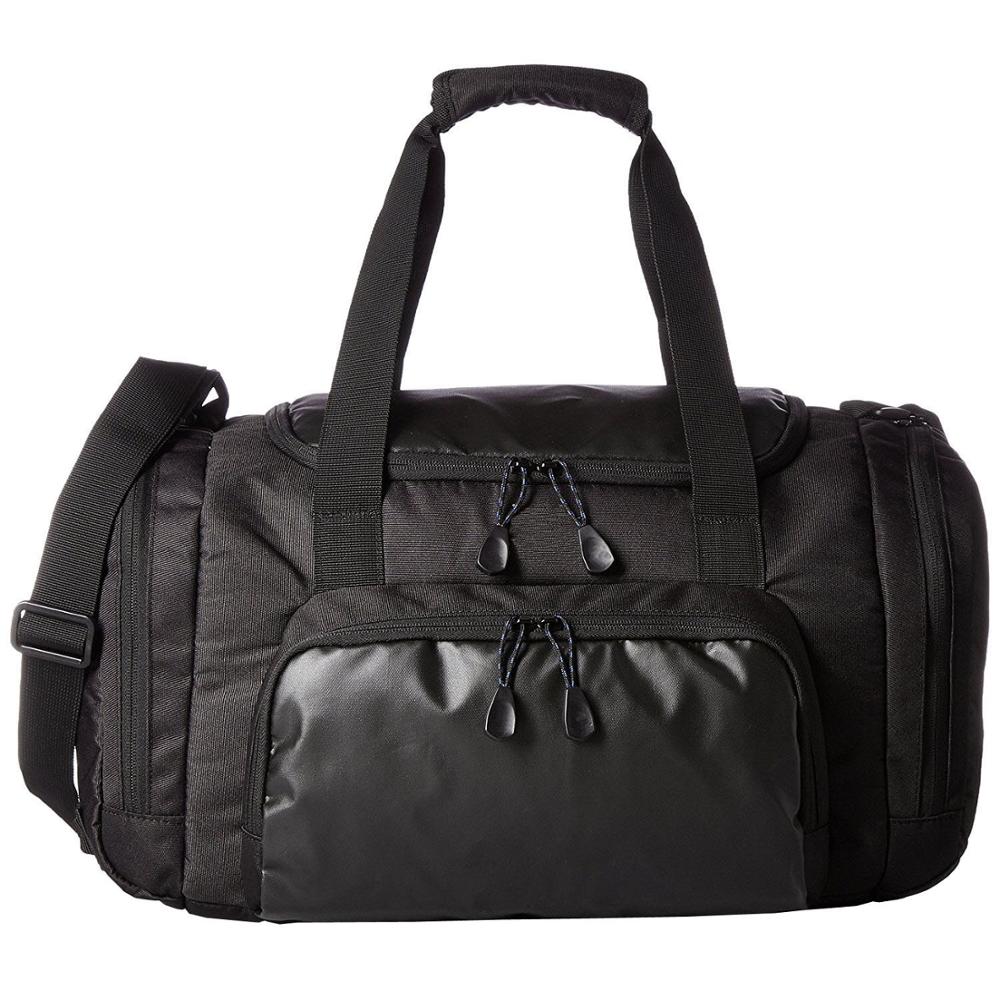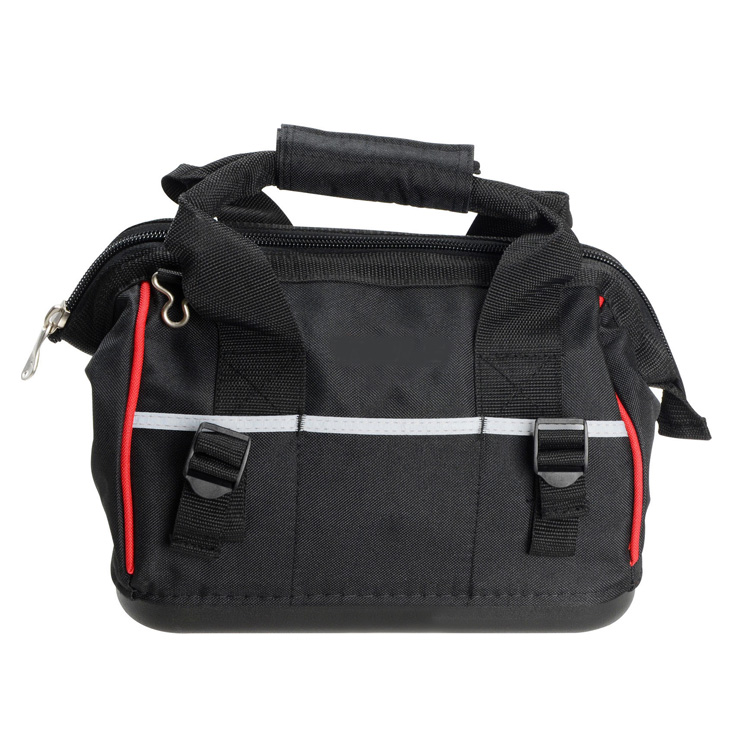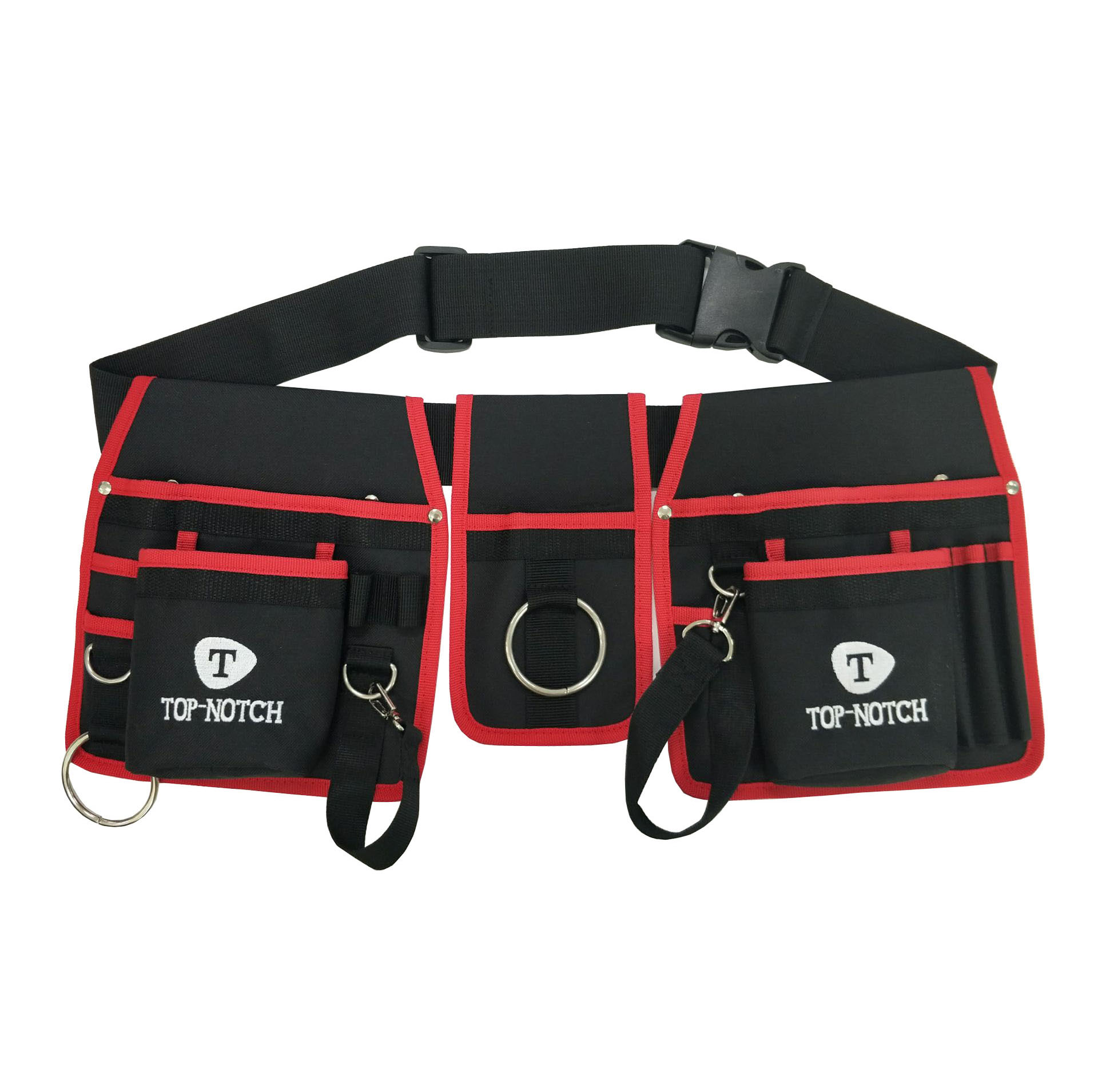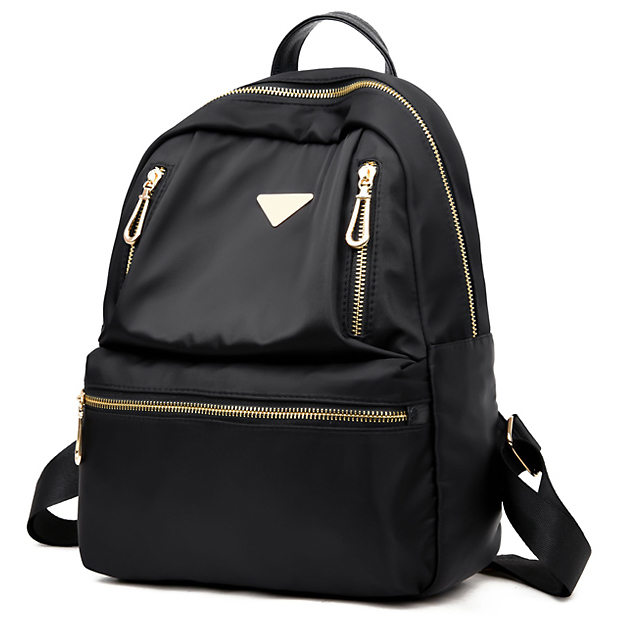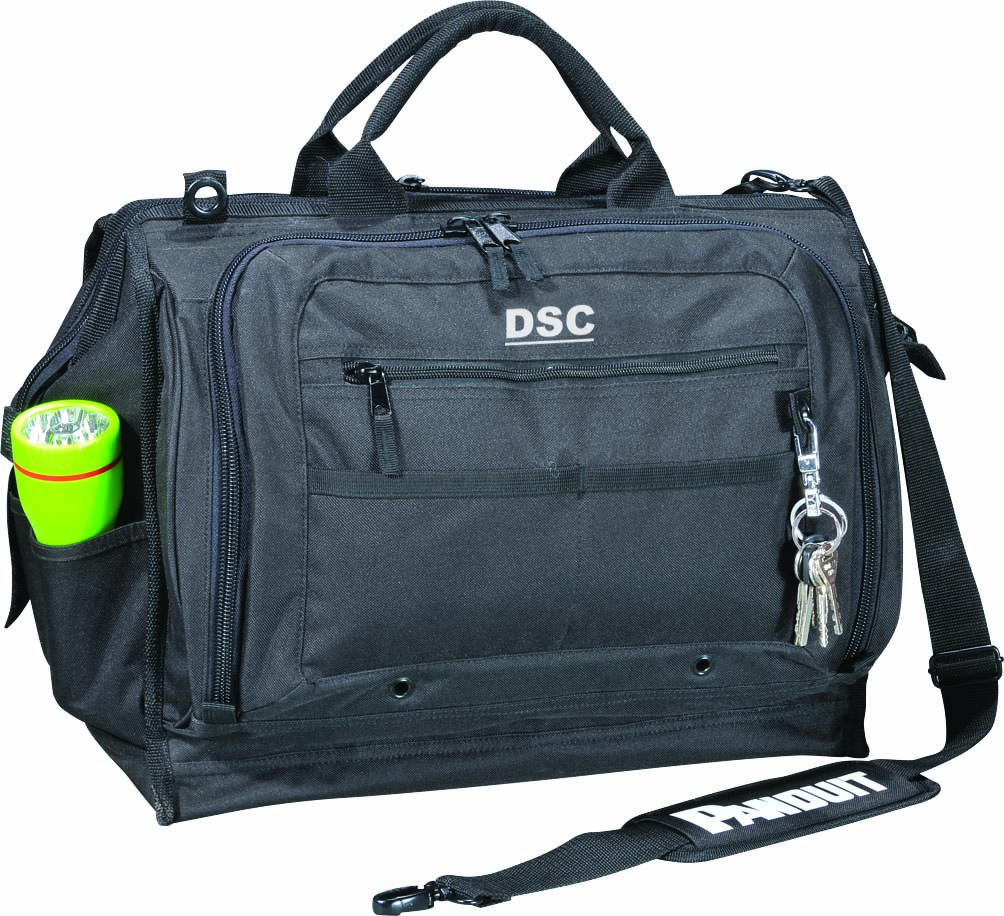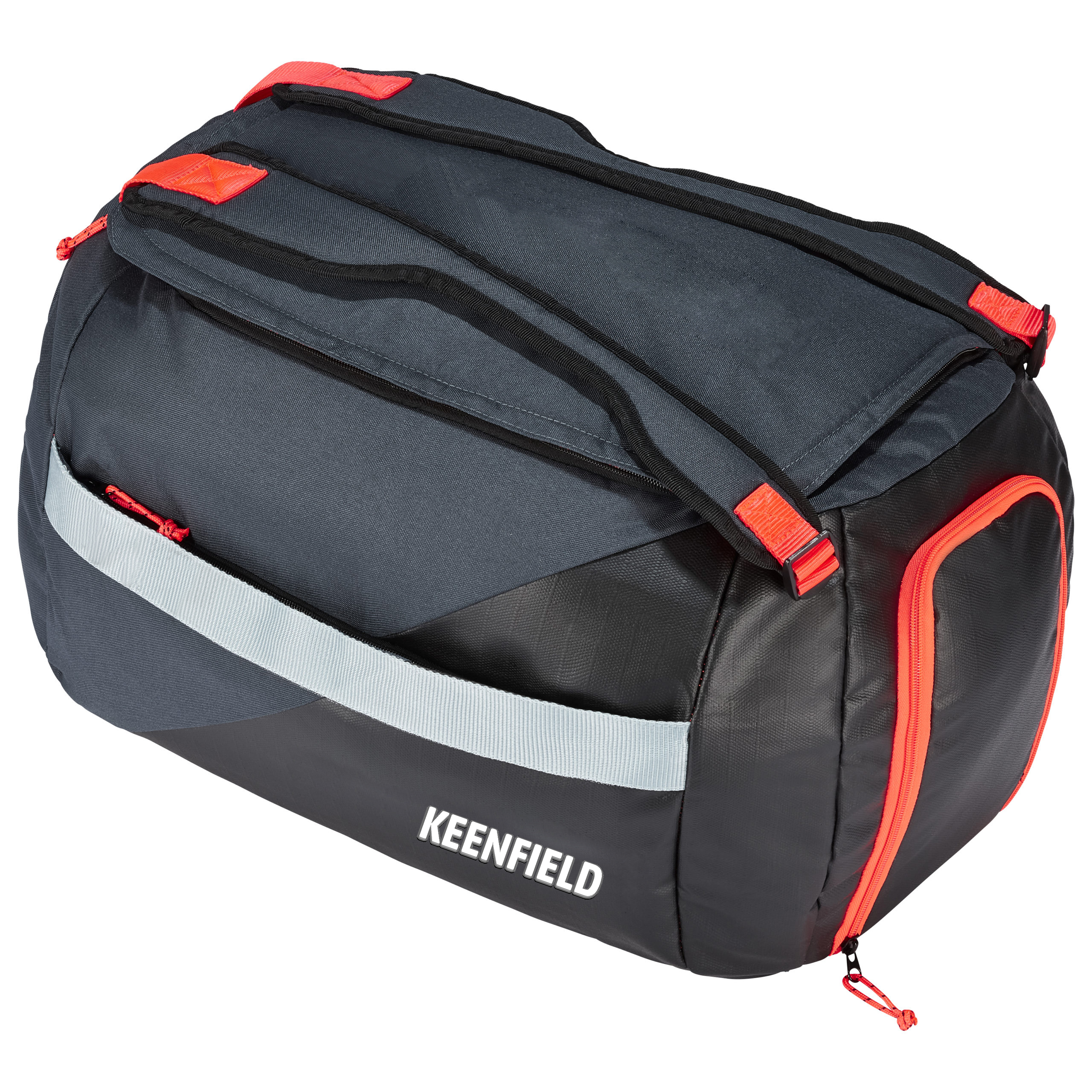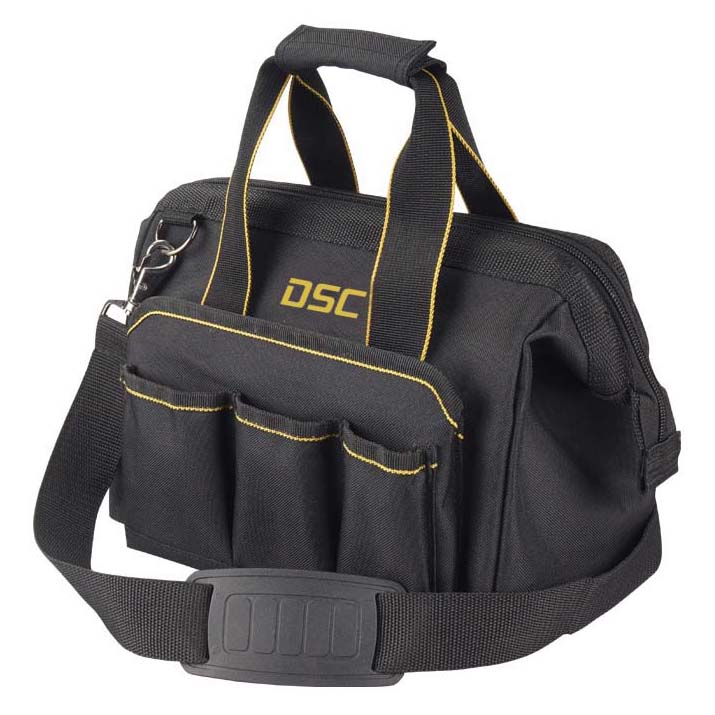 Find the Best Gym Duffle Bag from a Leading Manufacturer
Reviews
Introducing the ultimate gym duffle bag, designed to provide you with all the storage space and convenience you need to keep your gym essentials organized. This gym bag is the perfect fit for gym enthusiasts and fitness lovers who want to easily carry their workout gear, shoes, towels, water bottle, and other small items in one place. Designed with durability in mind, this gym duffle bag is made of high-quality materials that resist wear and tear, allowing you to use it for years to come. Its main compartment is spacious and easily accessible, allowing you to quickly reach for your gym clothes or sportswear without having to search through piles of clutter. Moreover, this gym bag also comes with multiple outside pockets which are perfect for stashing your personal items such as phones, wallets, and keys. Its padded and adjustable shoulder strap makes it comfortable to carry even on long trips, and its side handle allows for easy lifting. Our gym duffle bag is both practical and stylish, with sleek and trendy designs that reflect your personality. Whether you are heading to the gym or traveling to a weekend getaway, this gym duffle bag is the perfect companion for you. Get your hands on one today and experience the convenience and comfort it offers.
The Gym Duffle Bag is a must-have for every fitness enthusiast. The spacious bag fits all your gym essentials, from your towel, water bottle, and gym clothes to your workout shoes. Made of durable materials, this bag can withstand even the toughest gym sessions while keeping your items safe and secure. The multiple compartments make it easy to organize everything you need, and the adjustable shoulder strap ensures comfort while carrying it. The stylish design of this gym bag makes it perfect for everyday use and traveling. It is simply the perfect gym companion for an active lifestyle.
Ms. carlen shu
The Gym Duffle Bag is a must-have for fitness enthusiasts. Its spacious design allows you to carry all your gym essentials in an organized manner. The bag features multiple pockets, including a shoe compartment, which is ideal for storing your post-workout footwear. The bag's adjustable, padded shoulder strap and reinforced handles provide comfortable carrying options. It is made of durable materials, making it perfect for daily use. The Gym Duffle Bag comes in a variety of stylish colors, making it a versatile addition to your workout gear. With its ample space and convenient features, this bag is a game-changer for gym-goers.
Ms. Angela Her
Contact us
Please feel free to give your inquiry in the form below We will reply you in 24 hours