High-Quality Electrician Backpacks - Wholesale Supplier in China
When it comes to providing efficient and safe electrical services, having reliable equipment is a must. That's why as an electrician, you should invest in a high-quality electrician backpack. Our company is a reputable manufacturer, supplier, and factory in China that offers top-notch electrician backpacks.

Our electrician backpacks are designed with your comfort and convenience in mind. They come with ample storage space that allows you to carry all your tools and equipment in one place. The backpacks are made using high-grade materials that are durable and can withstand any job site conditions. They are also lightweight, making it easy to carry all your tools without causing strain on your back and shoulders.

With our electrician backpacks, you can easily organize your tools and find them quickly when you need them. Our backpacks are equipped with multiple pockets and compartments that are perfect for storing everything from electrical tape to screwdrivers.

Invest in our premium quality electrician backpacks today and make your job easier and safer. Order from our company in China and enjoy fast delivery and excellent customer service.
Quanzhou Keenfield Enterprises Co., Ltd.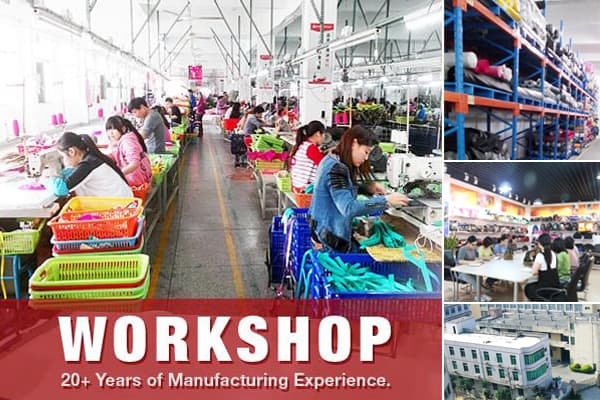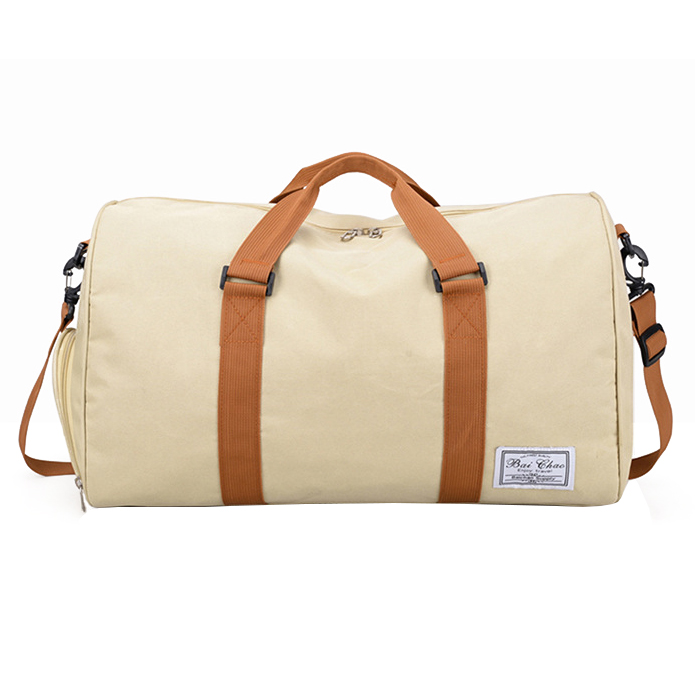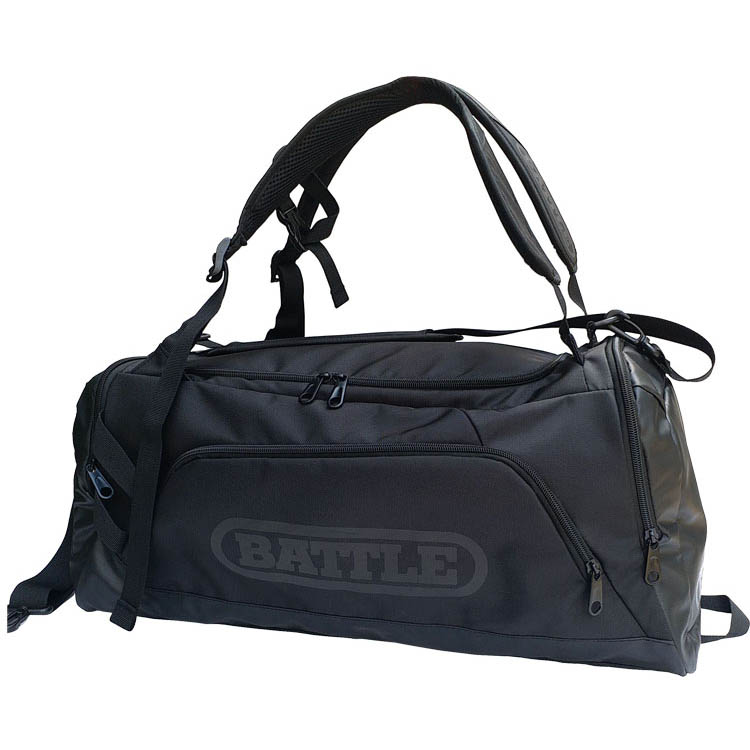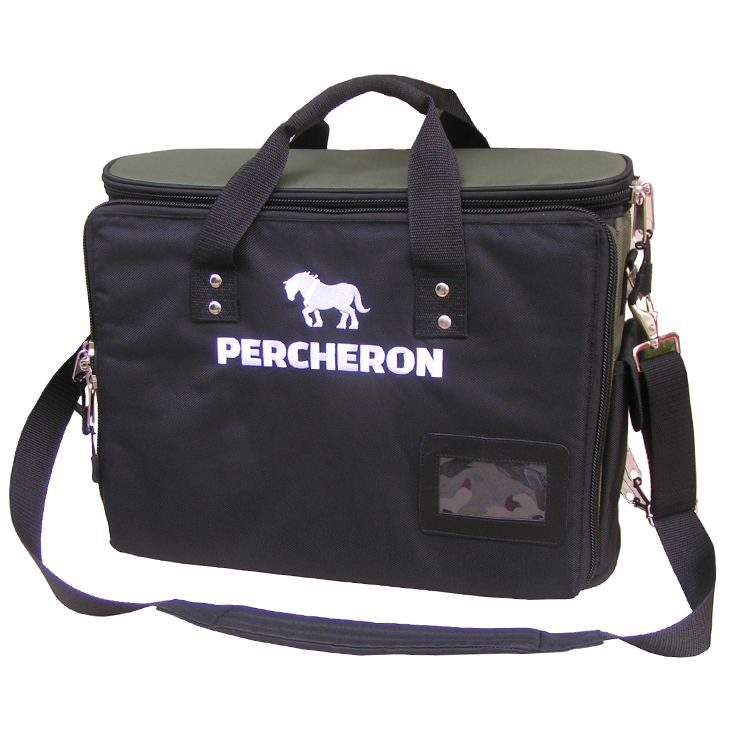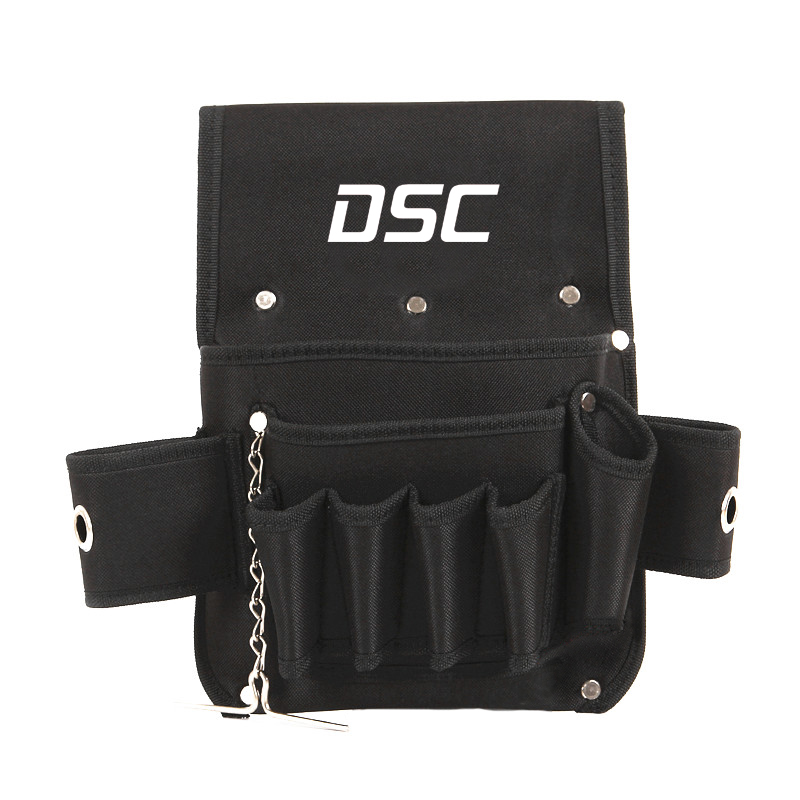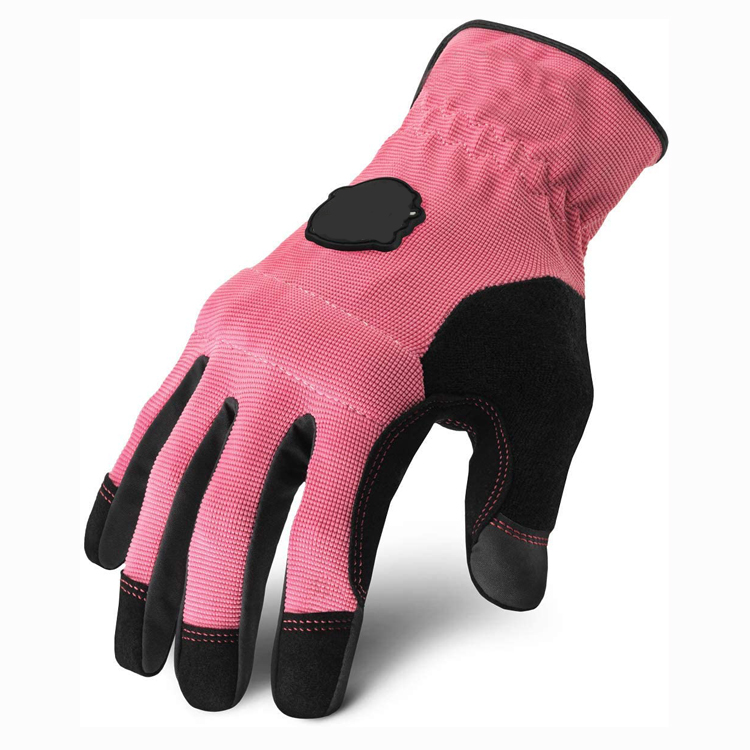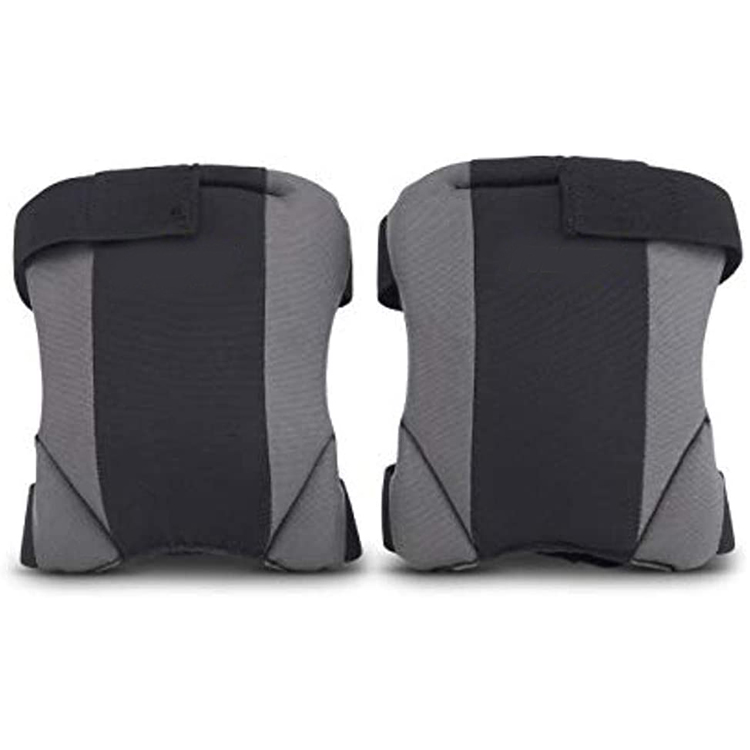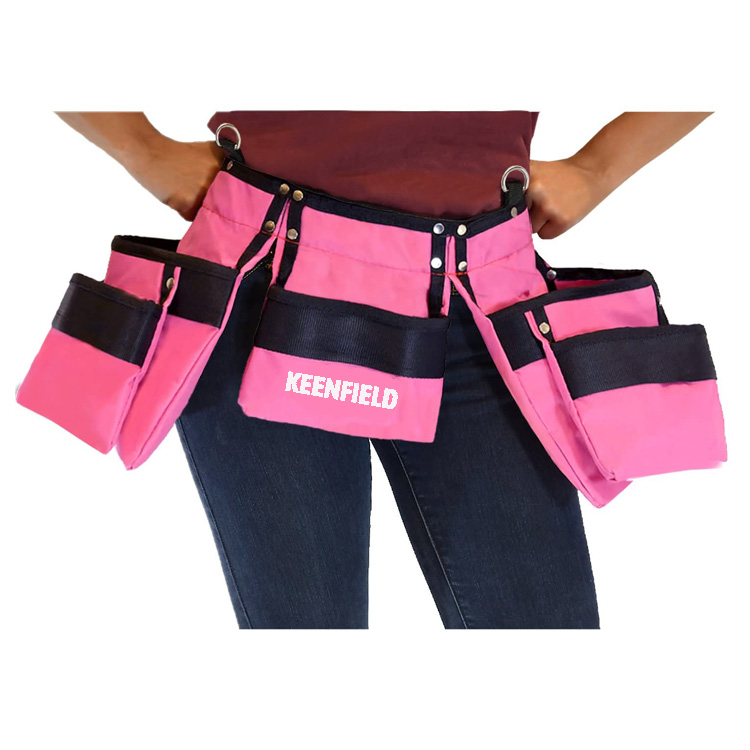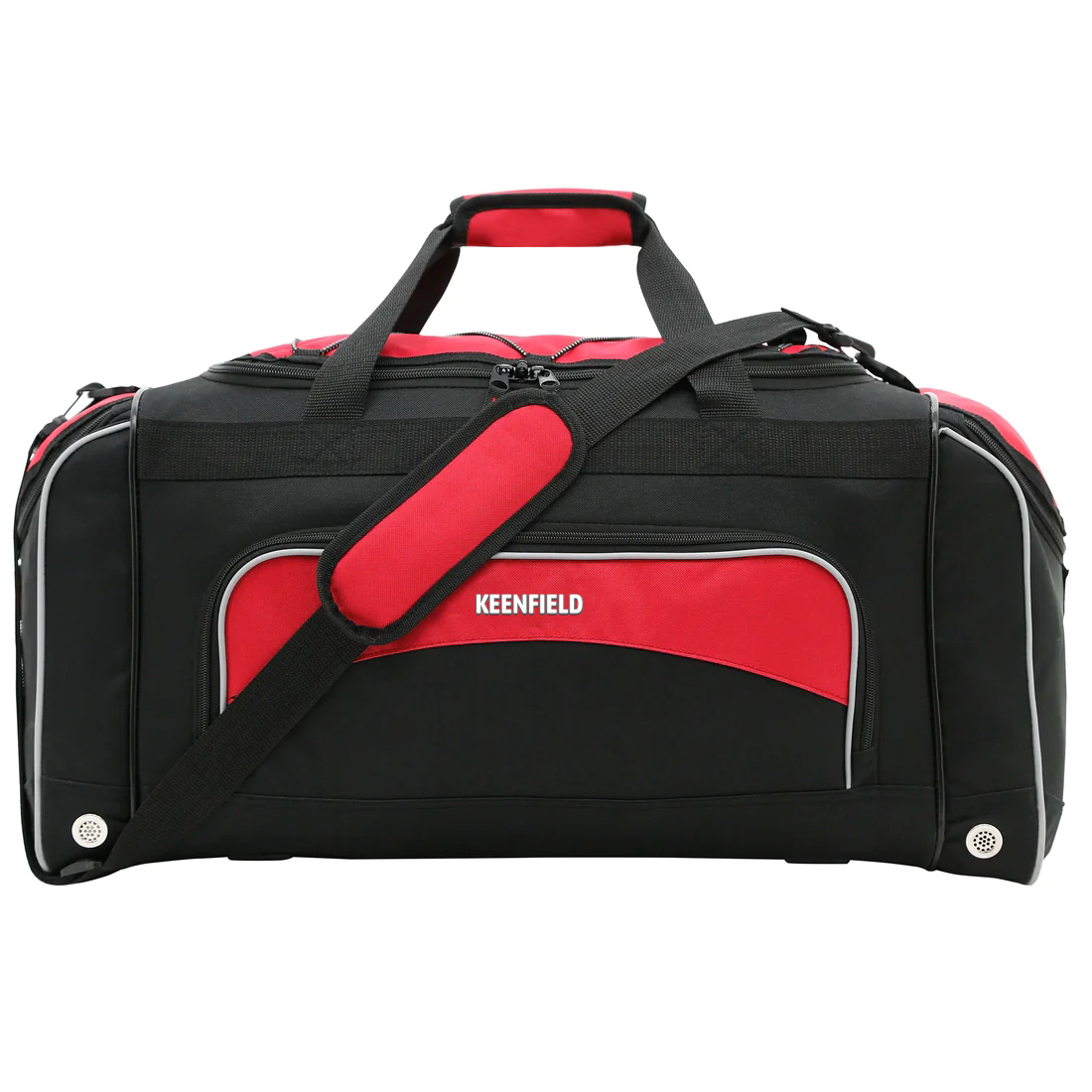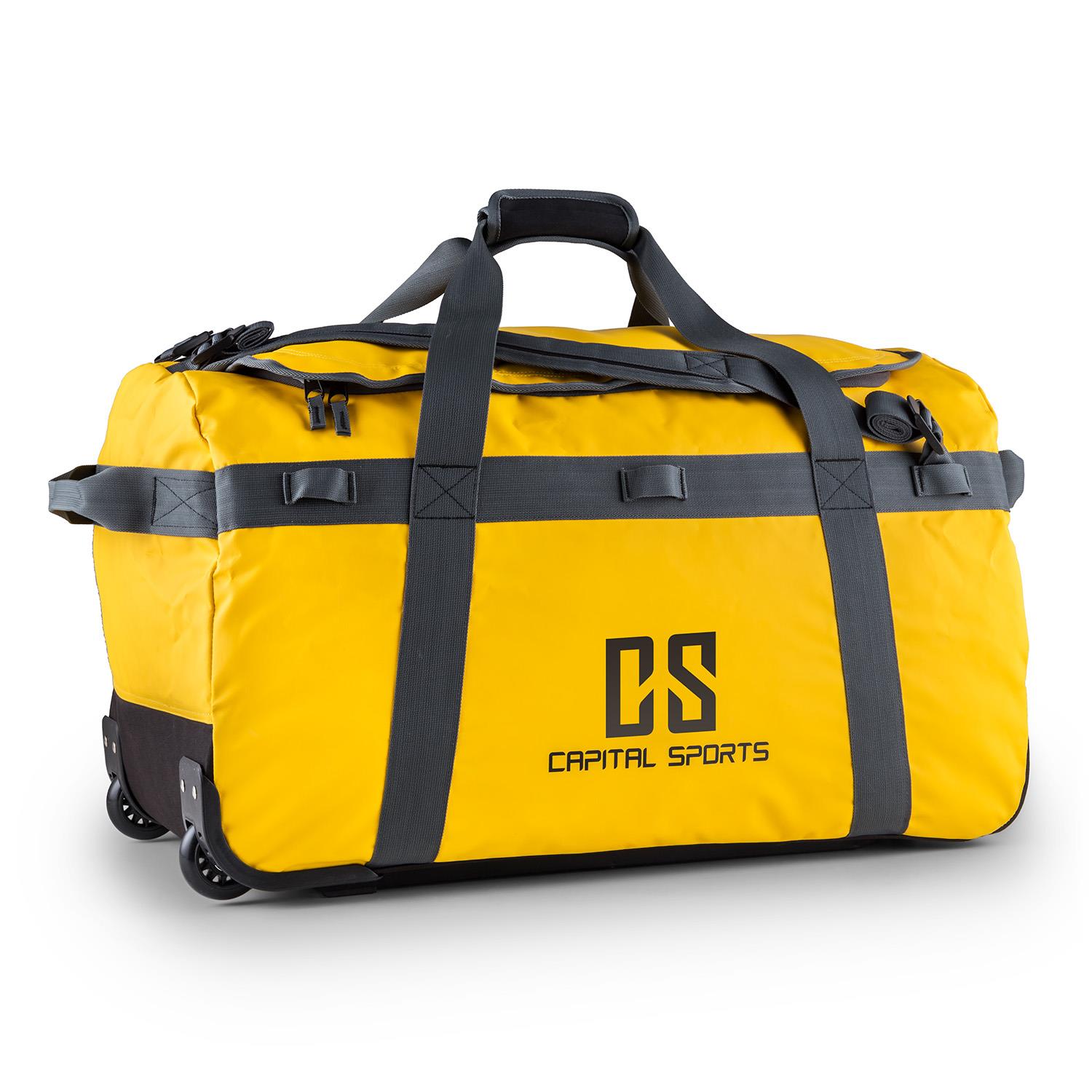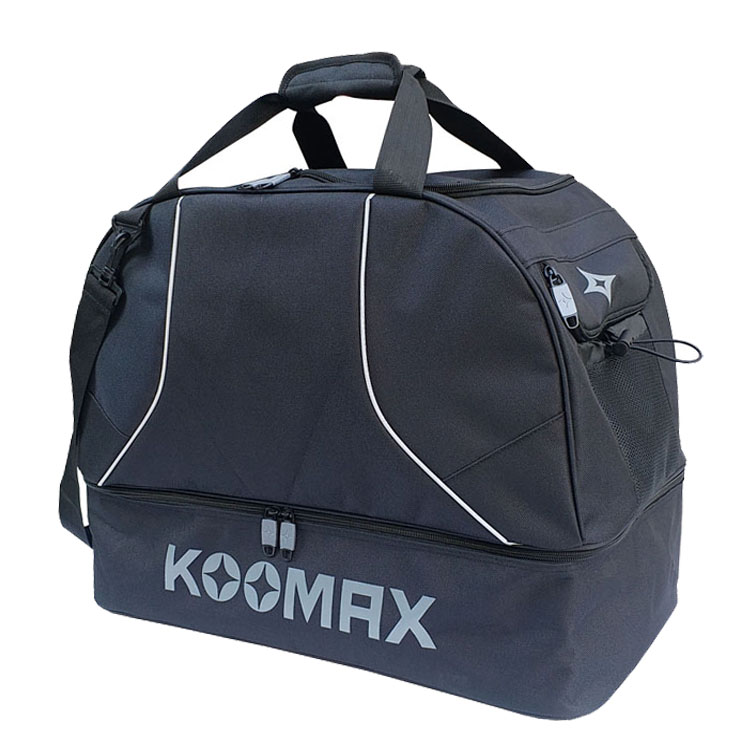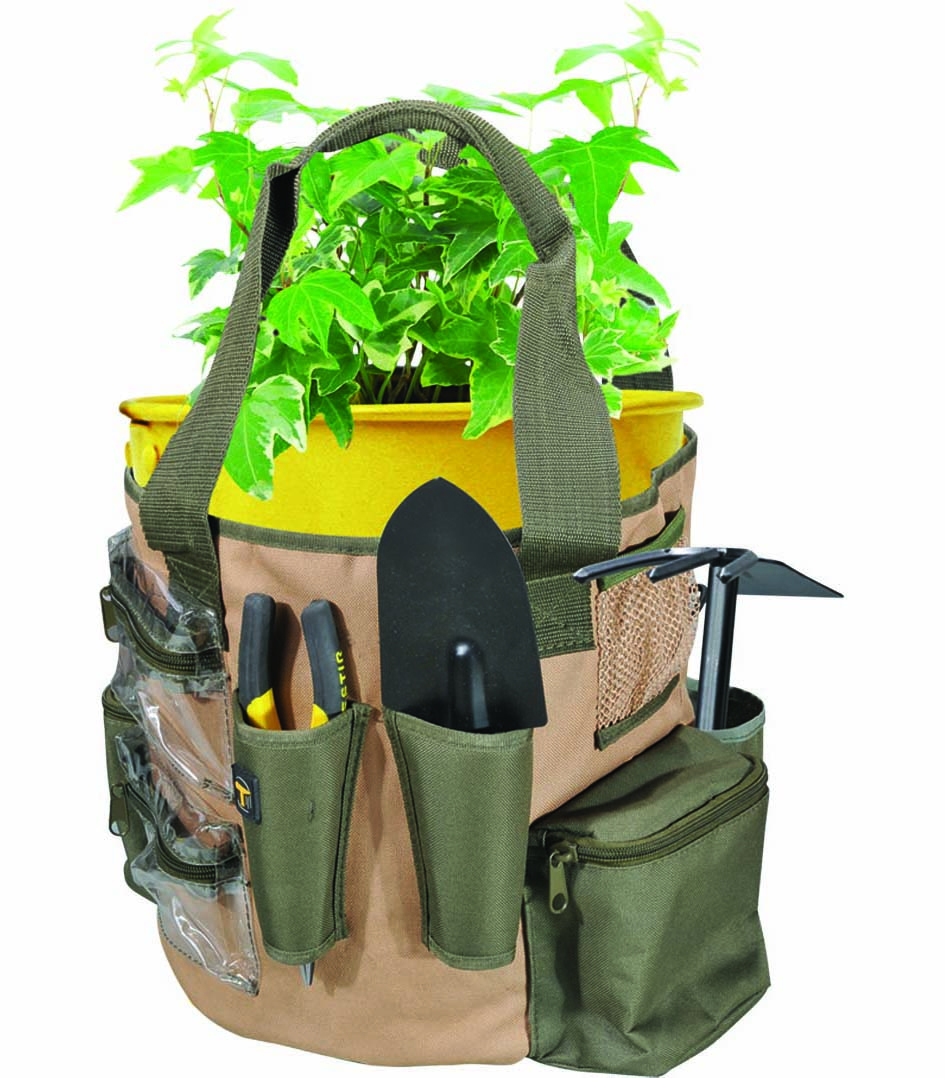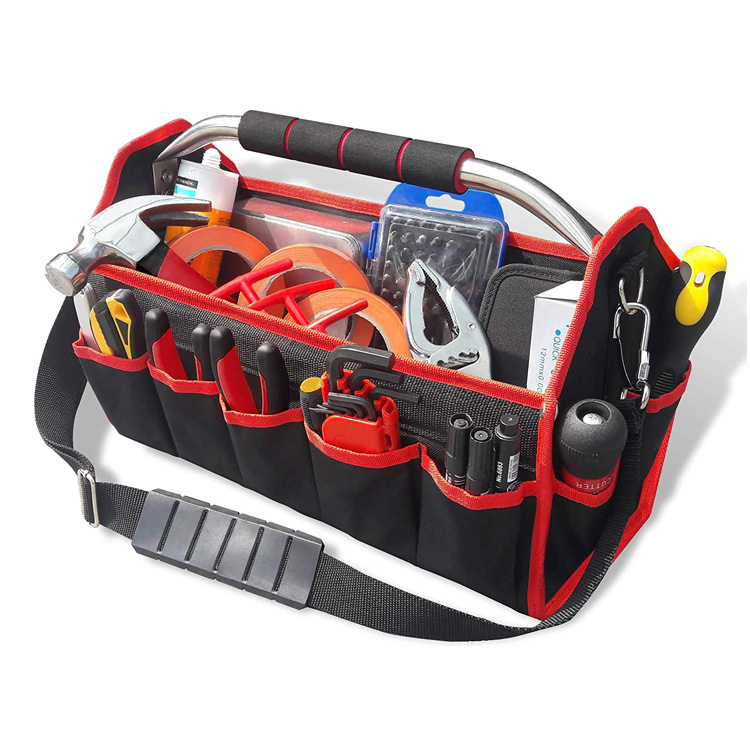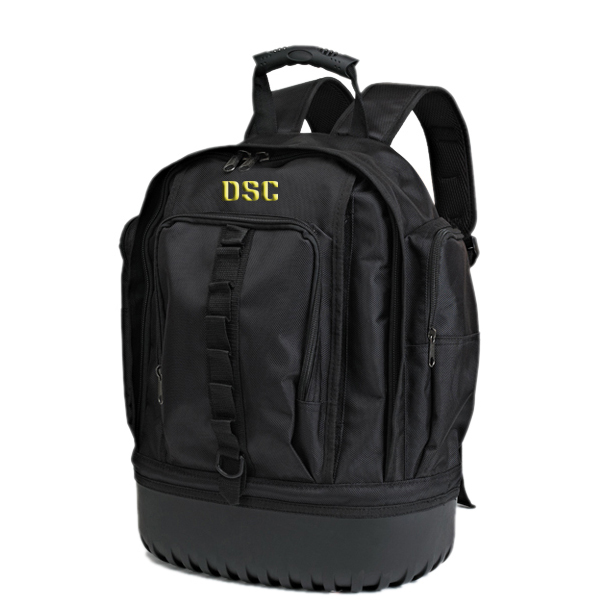 Top Quality Electrician Backpacks - Wholesale Supplier from China
Reviews
Introducing our latest product – Electrician Backpacks! As an electrician, you need a reliable, durable and sturdy backpack that can carry all your tools and equipment from one job site to the next. Our Electrician Backpacks are specially designed to meet your needs and provide the ultimate comfort and convenience. These backpacks are made from high-quality materials that are built to last. They feature multiple compartments and pockets that can hold all your tools and keep them organized. With an Electrician Backpack, you will never have to worry about forgetting a tool or fumbling around trying to find what you need. Everything will be within easy reach, so you can focus on your work and get the job done quickly and efficiently. The backpacks also feature comfortable and adjustable shoulder straps, padded back support, and a chest strap that distributes weight evenly across your body. This means that you can carry heavy loads without feeling uncomfortable or strained. Our Electrician Backpacks are also weather-resistant, so you can use them in any weather conditions without worrying about damage to your tools. In summary, our Electrician Backpacks are the perfect solution for electricians who are always on the move. They are durable, comfortable, and designed to meet your unique needs. Get yours today and start enjoying the ultimate convenience and efficiency!
Electrician backpacks are a must-have for all electricians out there. These backpacks are designed to keep all essential tools and equipment properly organized and accessible. The ideal electrician backpack should have multiple compartments and pockets to securely store screwdrivers, pliers, wire cutters, and other tools. One of the best electrician backpacks available in the market is the CLC Custom Leathercraft 1132 Backpack. This backpack has a total of 75 pockets, so there is plenty of space to store all your tools. It's made of durable ballistic polyester fabric with reinforced edges and bottom. The backpack also has padded back and shoulder straps, making it comfortable to wear even when fully loaded. Overall, if you are an electrician and looking for a high-quality backpack to keep your tools and equipment safe and organized, the CLC Custom Leathercraft 1132 backpack is definitely worth considering!
Ms. carlen shu
If you're an electrician, then you know that carrying too much stuff can be such a hassle. Finding the right backpack that can hold your tools perfectly without causing any discomfort can be tricky. However, the electrician backpacks available on the market are changing the game. One brand that stands out is the Carhartt Legacy Deluxe Tool Backpack. It is designed with a rugged polyester construction that guarantees durability, and it is spacious enough to store all your essential tools. The backpack also features a discrete laptop compartment, and a front pocket that can hold up to 28 different-sized screwdrivers. The Klein Tools 55421BP-14 Backpack is also a great option. The backpack is designed to carry everything from your heavy-duty tools to your everyday tech gadgets. It features a waterproof base and has tough ballistic weave material for durability. Overall, the electrician backpacks available on the market are a must-have accessory for electricians. They are comfortable, spacious, and designed to keep your tools safe and within reach.
Ms. Angela Her
Contact us
Please feel free to give your inquiry in the form below We will reply you in 24 hours