Wholesale Bucket Tool Bag Supplier from China - OEM Feature Available
Introducing our high-quality Bucket Tool Bag, the perfect storage solution for all your tools and accessories on the job. Made from durable materials with reinforced stitching, this versatile bag is designed to withstand the toughest work environments. Its spacious interior features multiple pockets and compartments to keep your tools organized and easily accessible. The bag also includes a sturdy strap for comfortable transport and can be easily attached to any standard bucket.

As a leading manufacturer and supplier in China, our company is committed to providing our customers with the highest level of quality and satisfaction. We use only the best materials and state-of-the-art manufacturing techniques to ensure the best product for you. Our Bucket Tool Bag is perfect for construction workers, electricians, and other professionals who need a reliable and durable storage solution for their tools. Order yours today and experience the convenience and practicality of this must-have accessory!
Quanzhou Keenfield Enterprises Co., Ltd.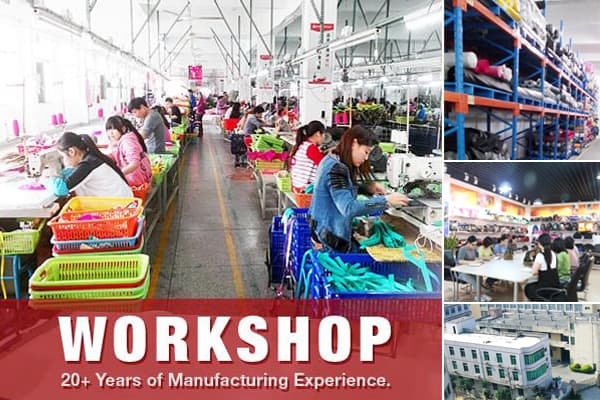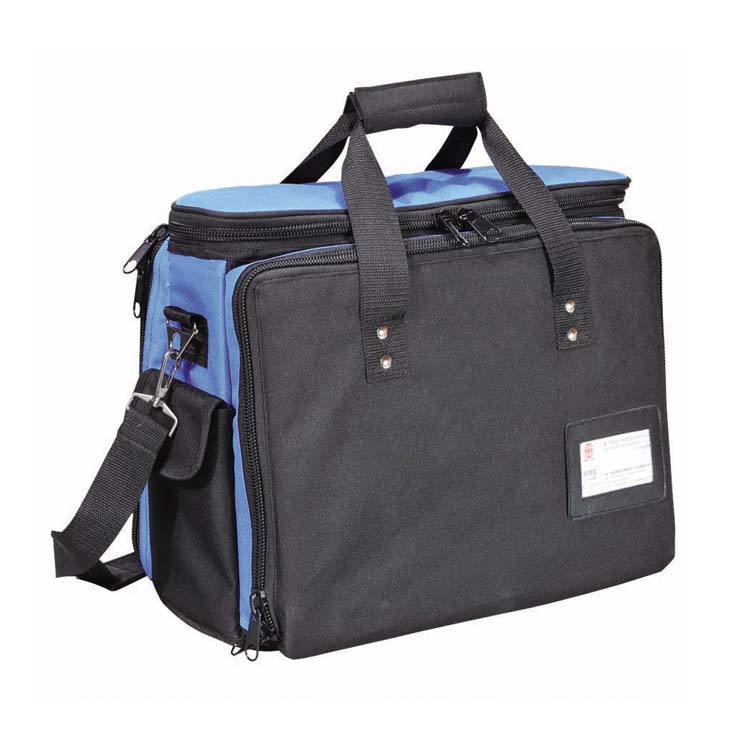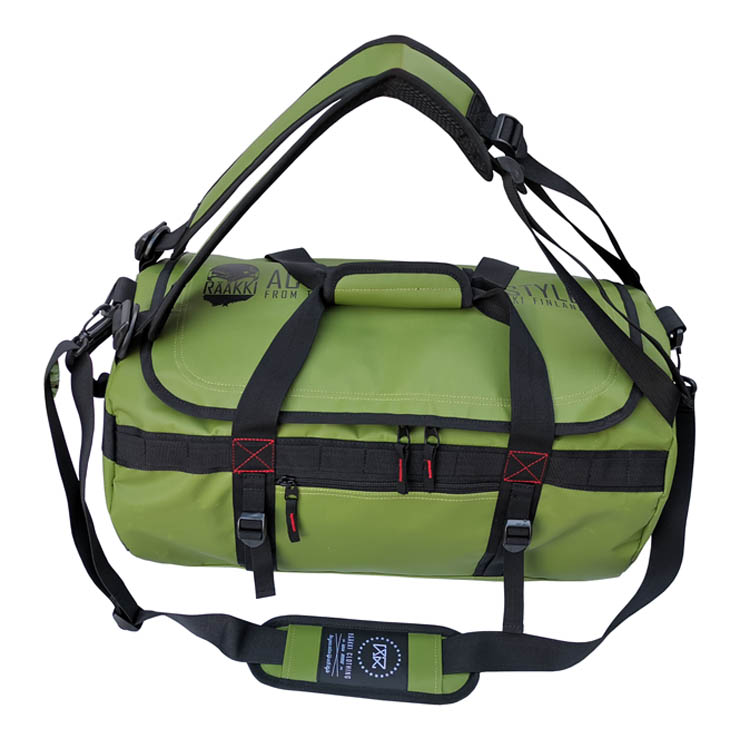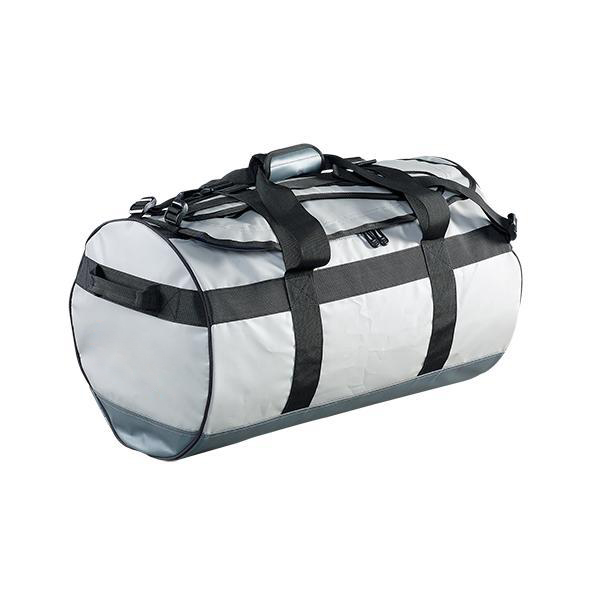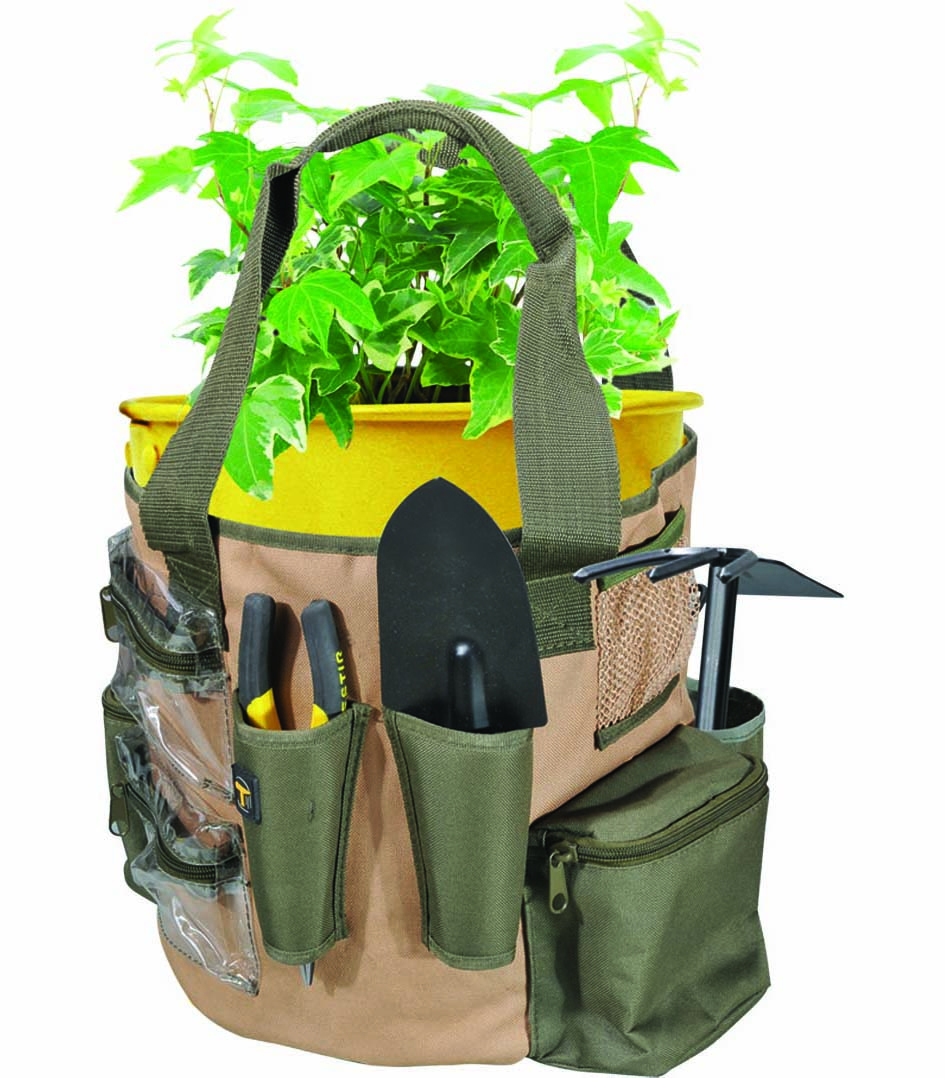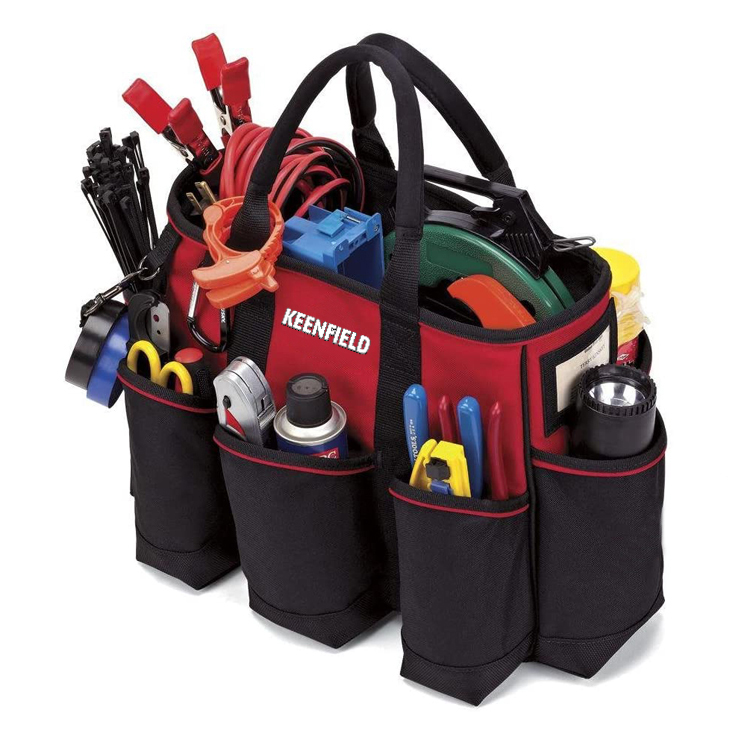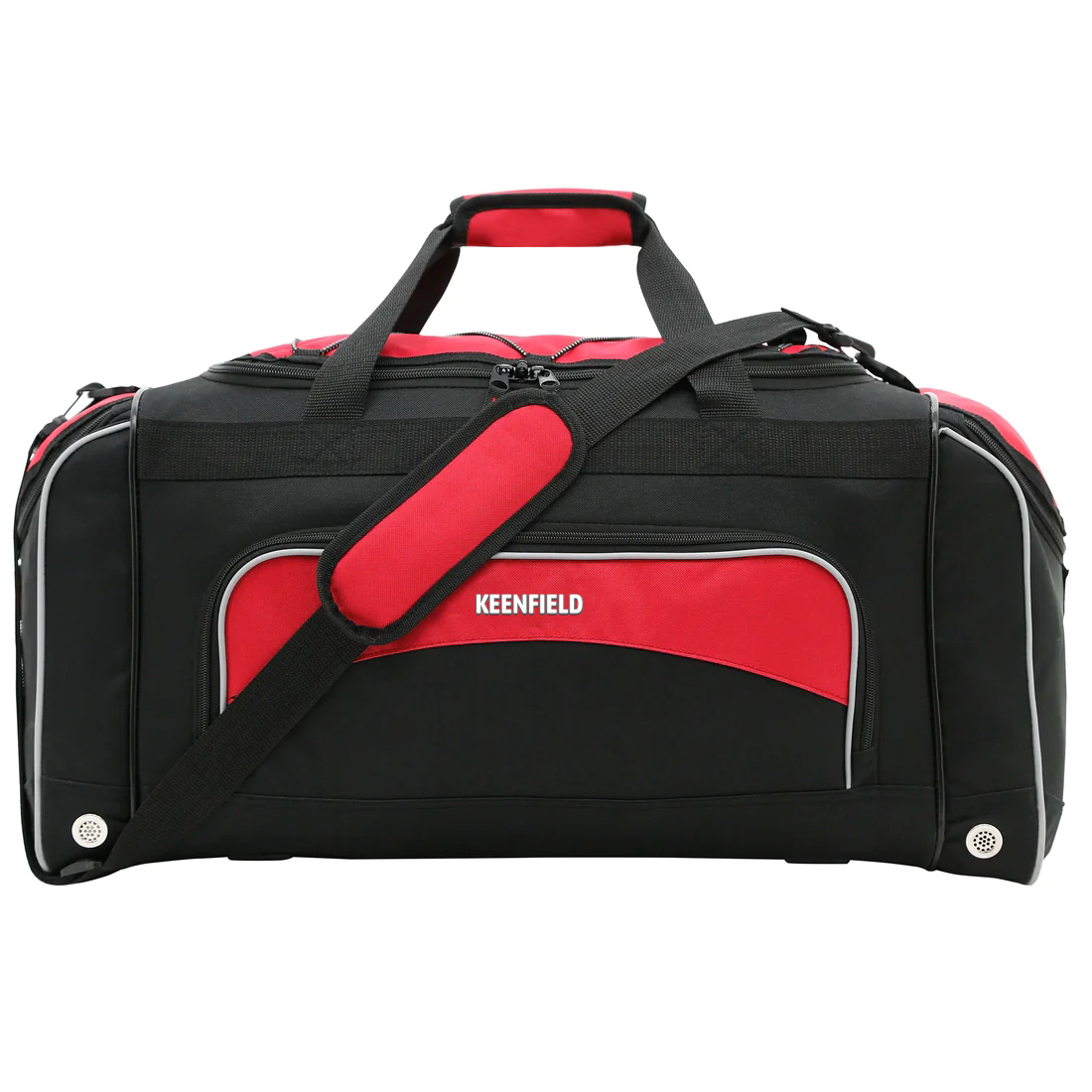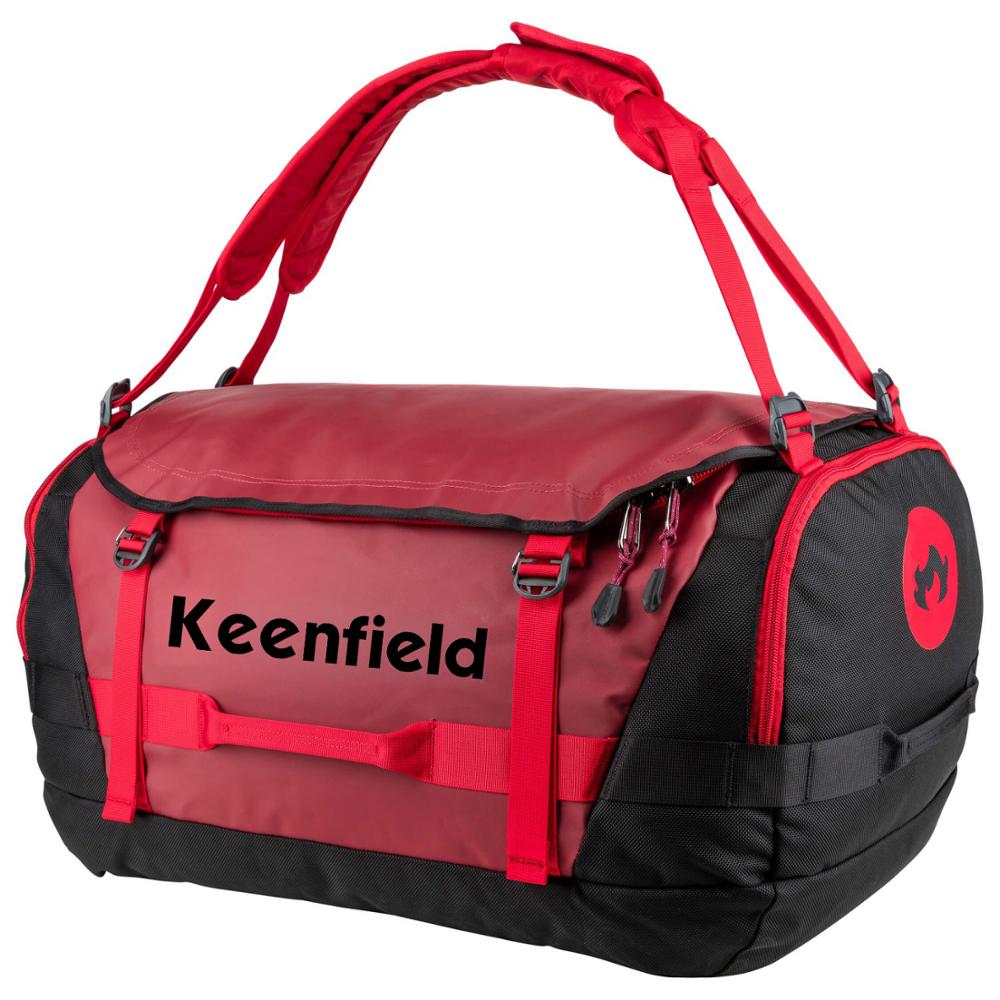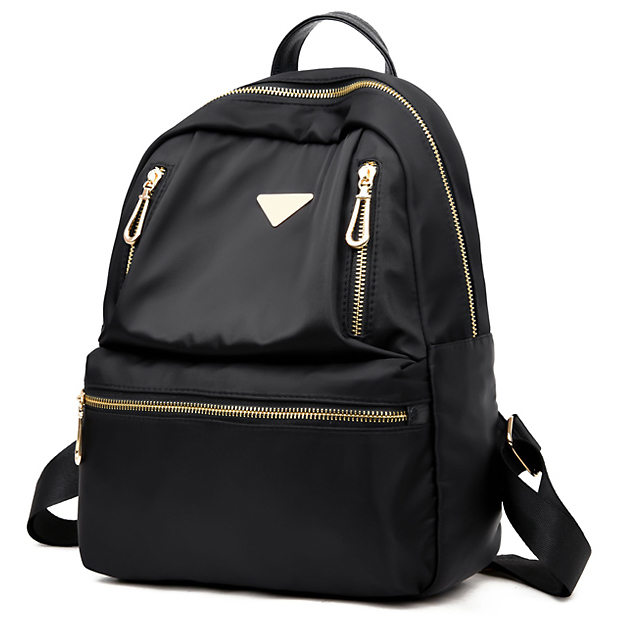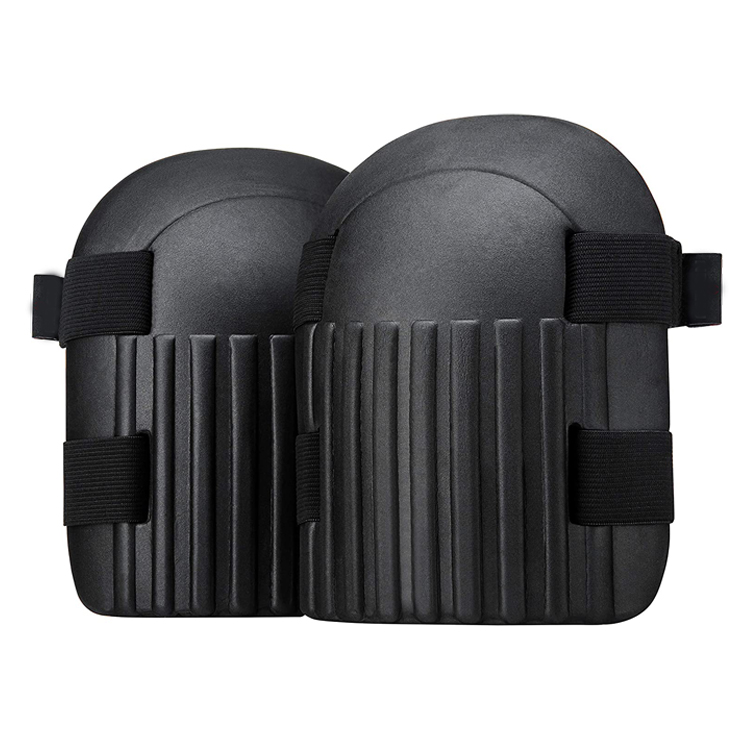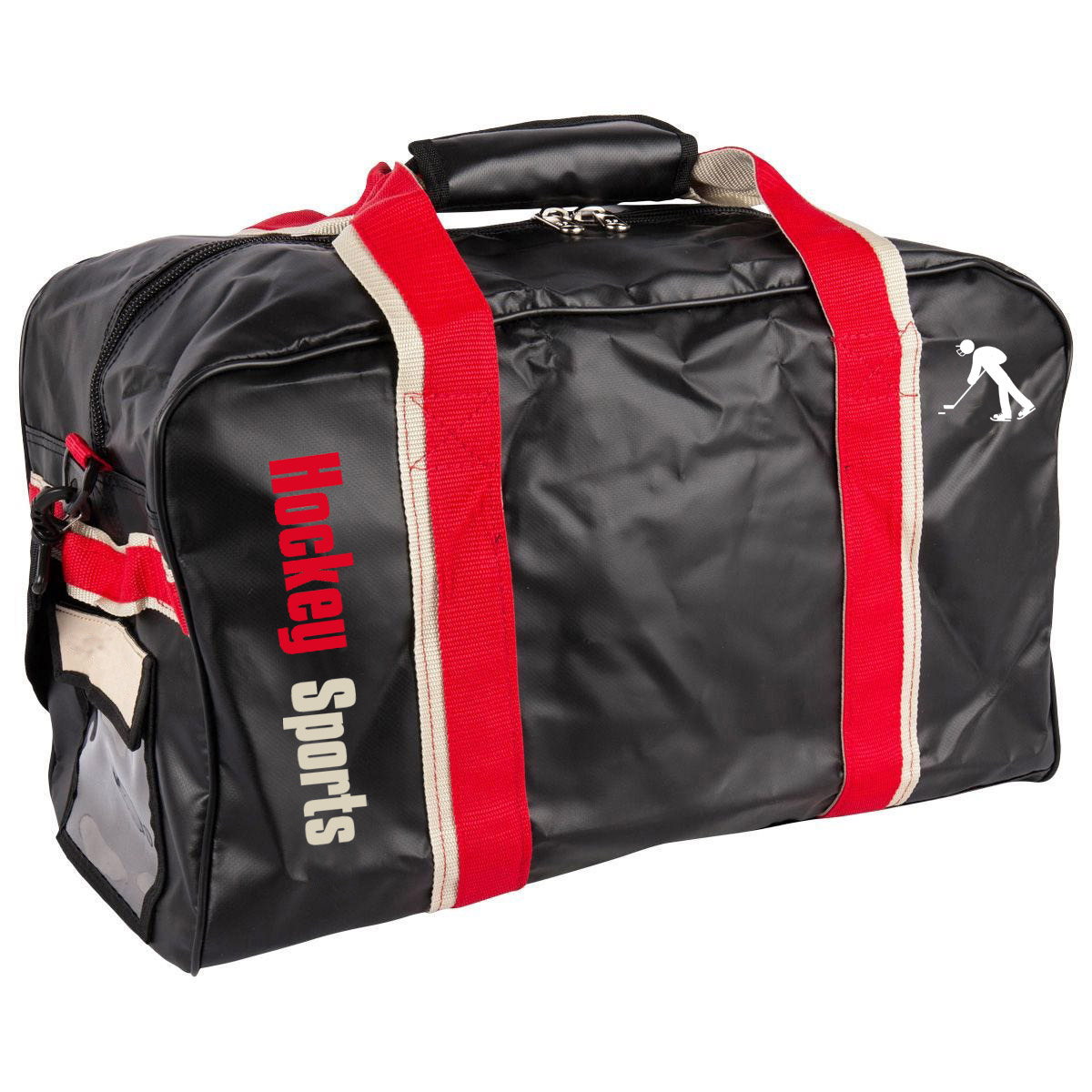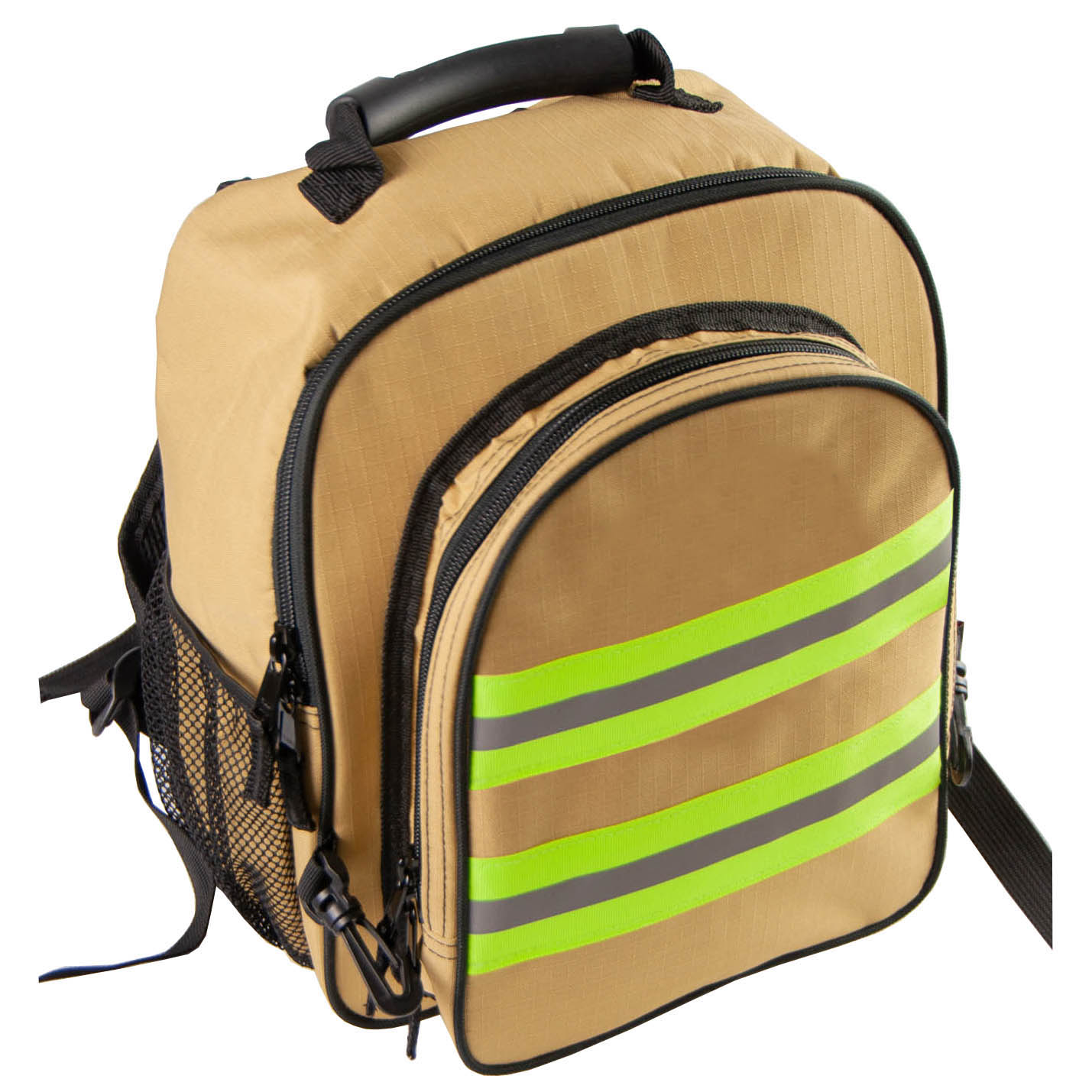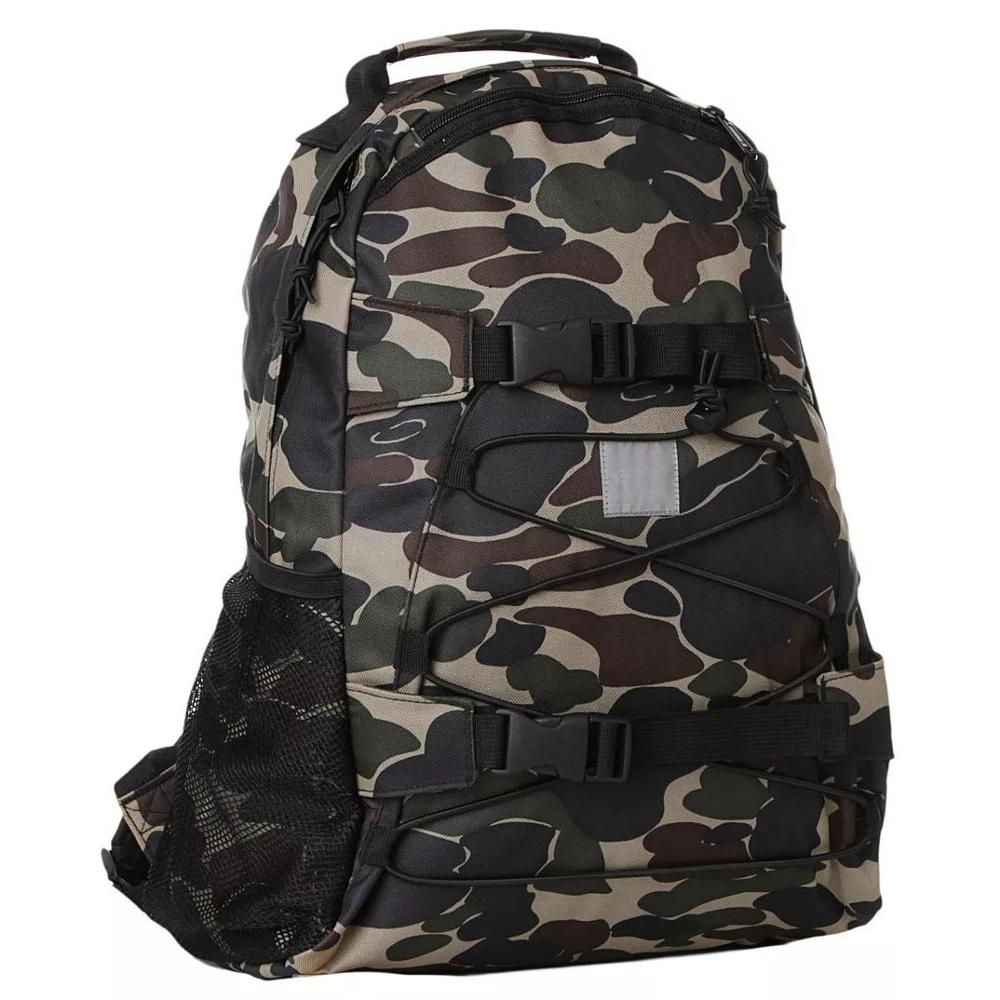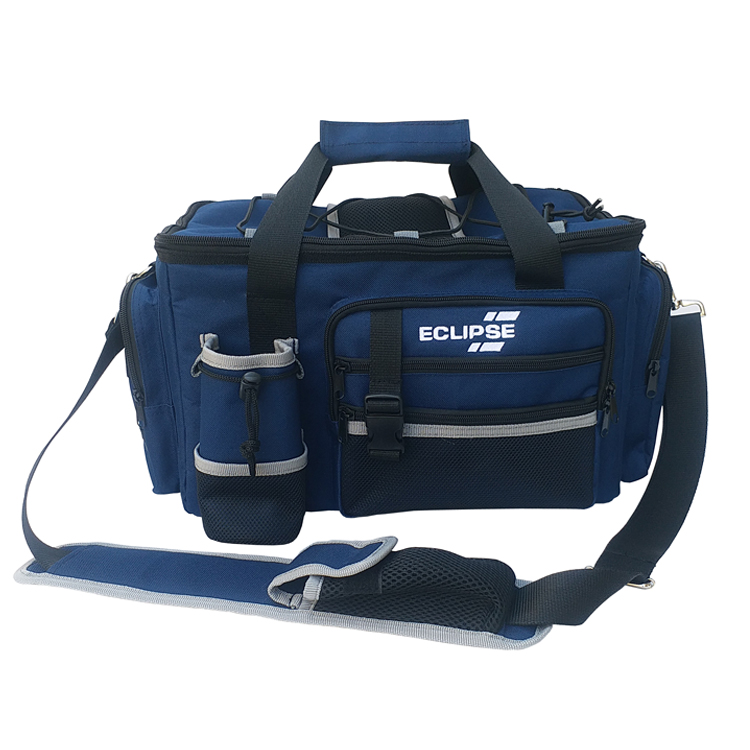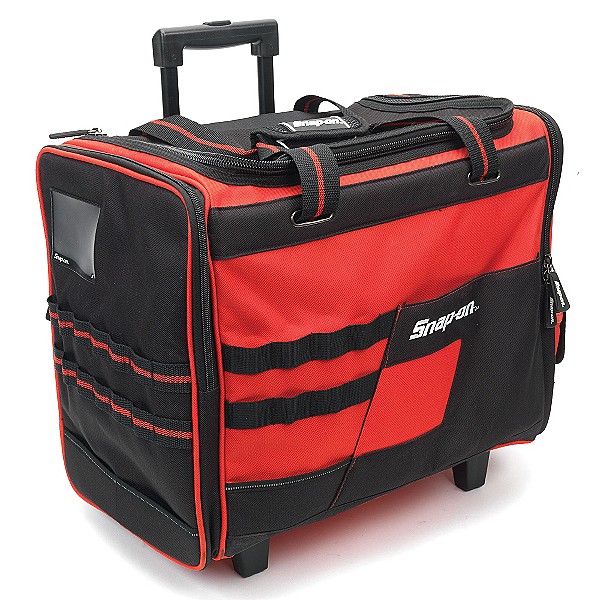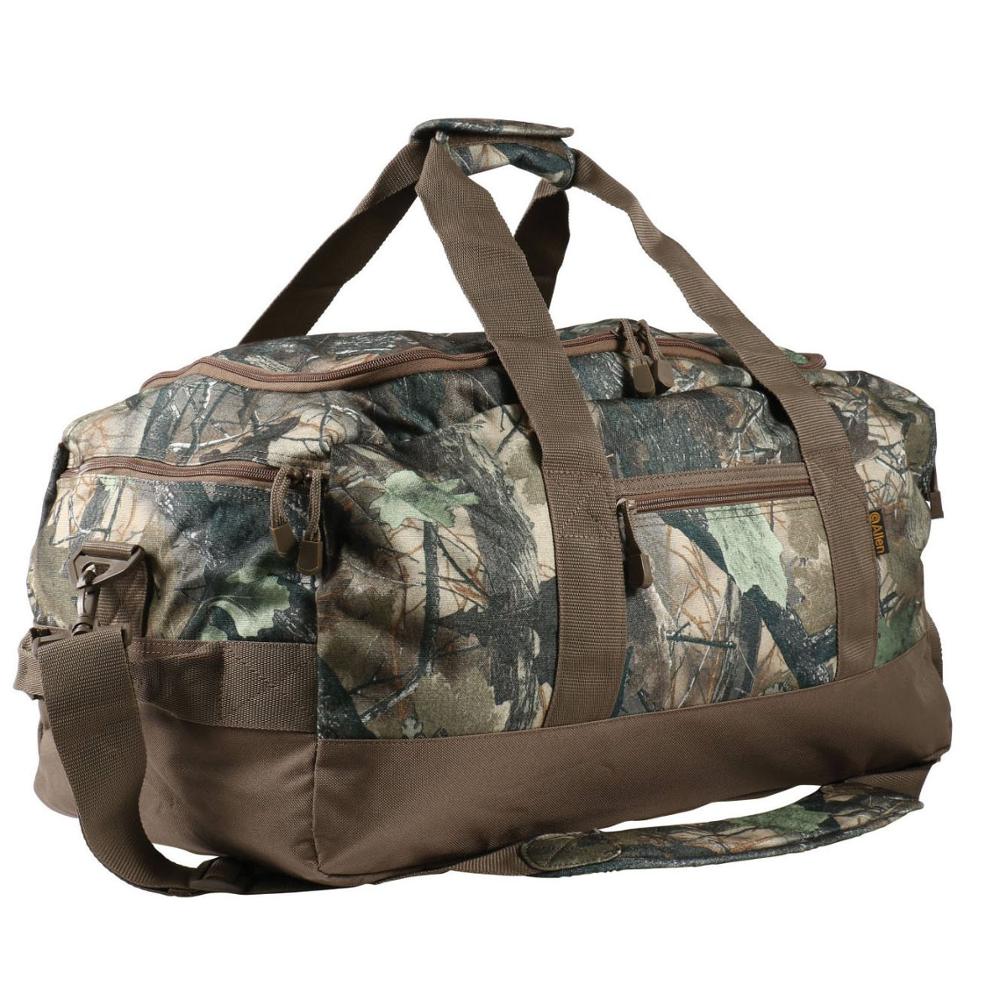 Quality Bucket Tool Bags at Wholesale Prices - Your Reliable OEM Manufacturer
Reviews
Introducing our high-quality and durable Bucket Tool Bag, the solution to all your tool storage needs. Constructed from rugged and heavy-duty materials, our tool bag is perfect for transporting, storing and organizing all types of tools on job sites or in your workshop. This bucket tool bag comes with ample pockets, loops, and pouches of varying sizes to help you manage your tools with ease. It is also equipped with a comfortable handle and adjustable shoulder strap for easy transportation wherever your work may take you. Our tool bag is specifically designed to fit standard 5-gallon buckets, which not only adds to the ease of transport but also protects your tools from damage, dust and moisture. The bucket's sturdy construction also provides stability and eliminates the risk of spilling, making it a go-to for professionals and DIY enthusiasts alike. Our product is designed to be durable and long-lasting, ensuring that it can withstand heavy use and rough conditions. We prioritize quality and usability, making it the ideal investment for anyone seeking a long-lasting tool storage solution. Whether you are a professional or a DIY enthusiast, our Bucket Tool Bag is the best option to keep your tools safe and organized. Give yourself the peace of mind knowing that you have the best tool bag for your needs.
The bucket tool bag is an amazing tool for organizing your tools and keeping everything within reach. It's made of high-quality materials that withstand regular use and are durable. The spacious design easily accommodates all types of tools, even larger ones. The bucket shape makes it easy to transport from one job to another and the snap-on lid secures everything inside. The convenient handle is comfortable to carry and adds to its portability. Overall, a highly recommended product for any DIY enthusiast or professional tradesperson.
Ms. carlen shu
The Bucket Tool Bag is an excellent product for anyone who wants to keep their tools organized and easily accessible. Made of high-quality materials, this bag is durable and can withstand heavy use. The main compartment of the bag provides ample space to store all your tools, while the exterior pockets keep smaller items within easy reach. The lightweight design of the bag makes it easy to transport, and the sturdy handle ensures that you can carry it with ease. Overall, the Bucket Tool Bag is a great investment for any handyman or DIY enthusiast looking for a reliable and practical tool storage solution.
Ms. Angela Her
Contact us
Please feel free to give your inquiry in the form below We will reply you in 24 hours